We proudly present Ultras-Tifo for mobile phones!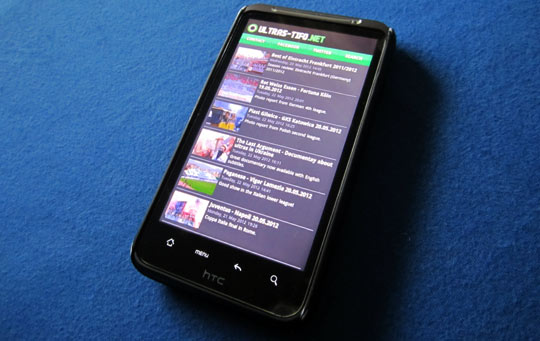 Every month we got more and more visitors on our site and many of them came via mobile phones. For example in February we had almost 30 000 unique visits just from mobile phones.
So we decided to create m.ultras-tifo.net. Now is much easier to browse our site from phones and you will not spend so much bandwidth like with desktop version.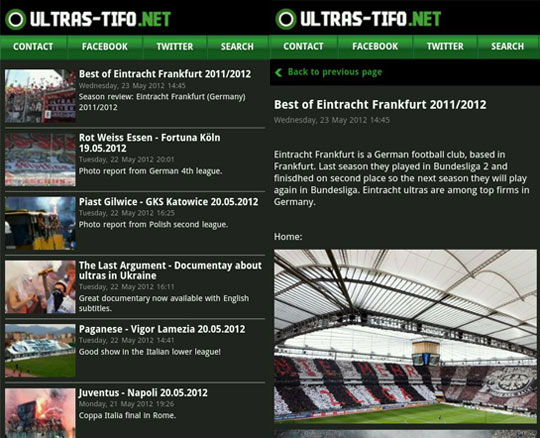 Just type in your browser www.ultras-tifo.net and your phone will automatically redirect u to our mobile portal.