Everything from second round of group stages.
Everything from second round of group stages.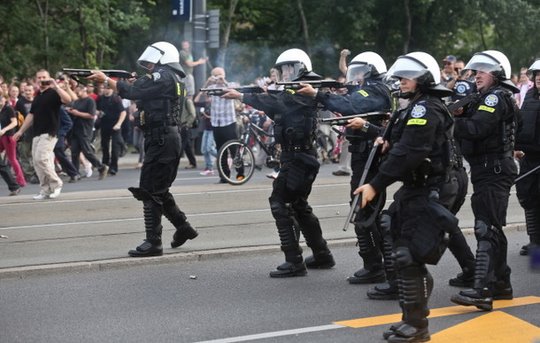 We will update constantly update this articles with news from second round of group stages. Everything from first round can be seen here.
Tuesday 12.06.2012:
- Polish supporters attacked a pub with Russians early match day, police stopped it. This day Poland played against Russia, high risk match. Around 6000 police officers were in the streets, but not enough to stop riots.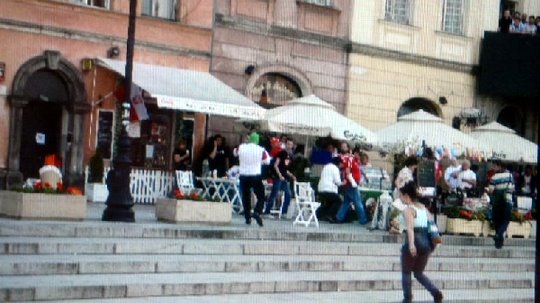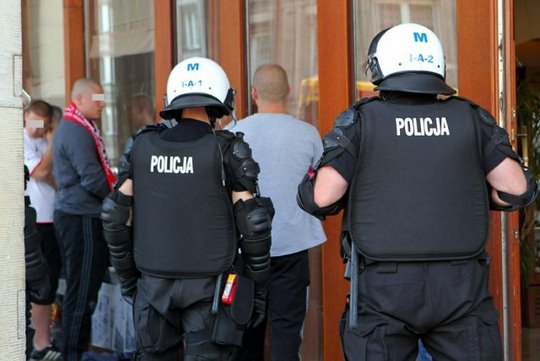 - Police took ID check of who ever looked "dangerous" in Warszawa this day.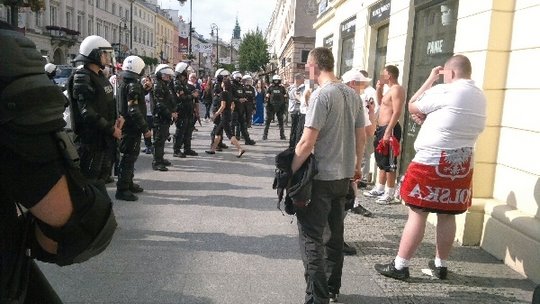 - Many fights been reported all day, some photos and videos: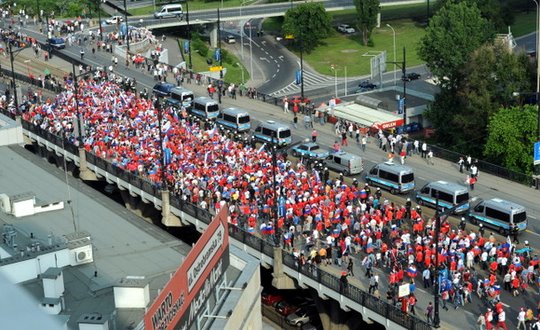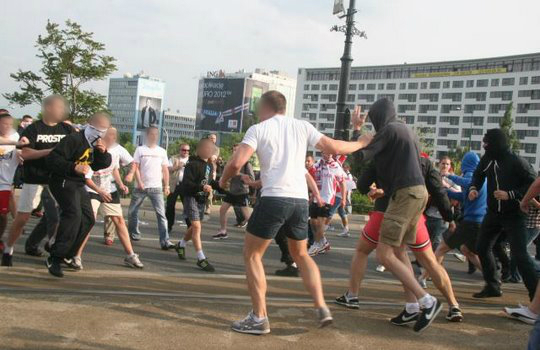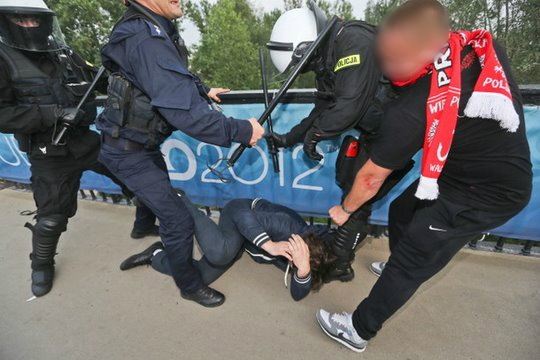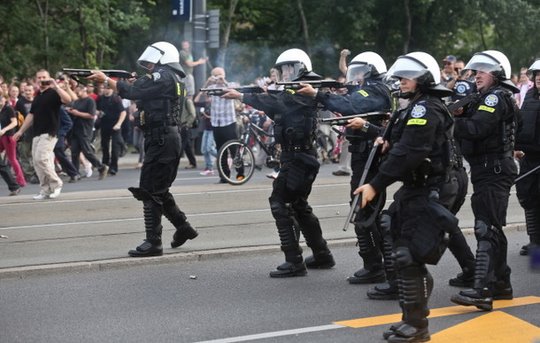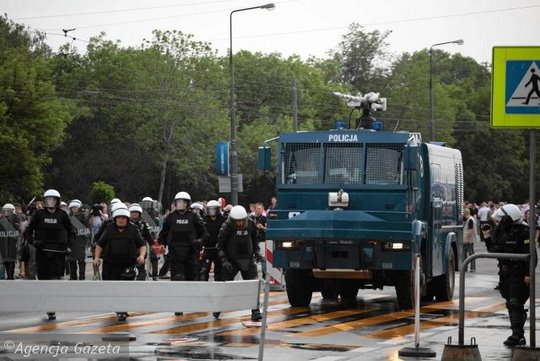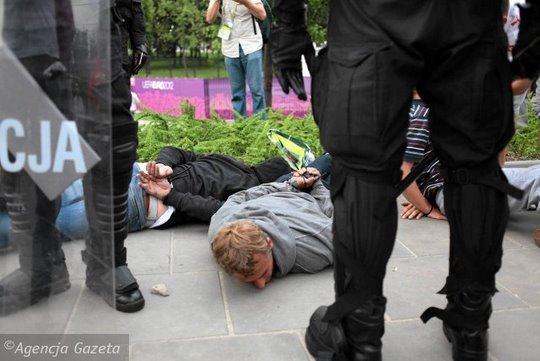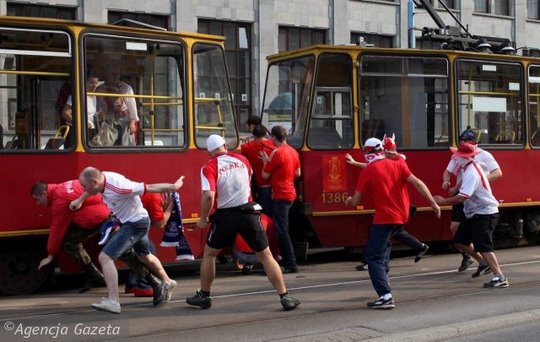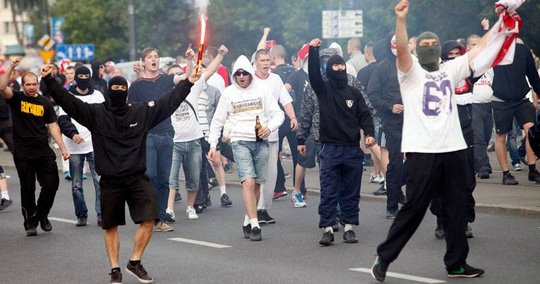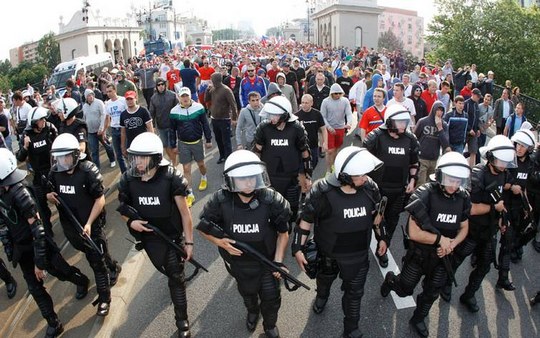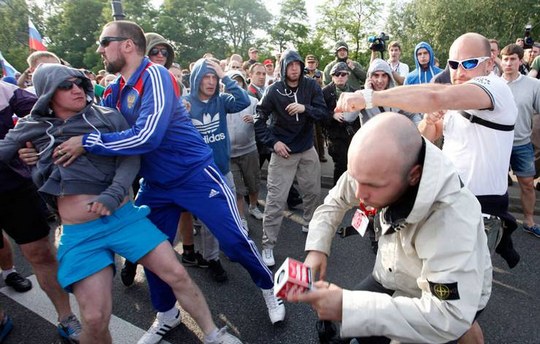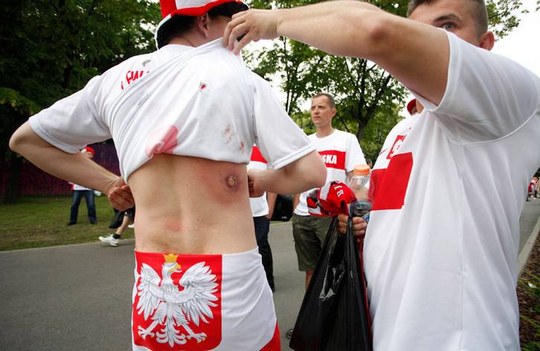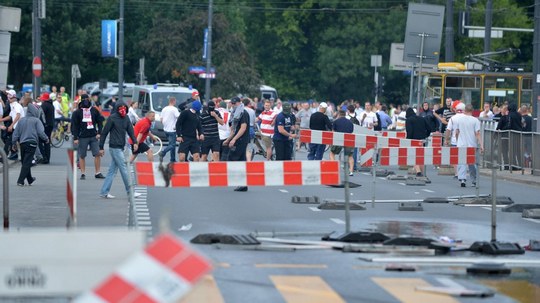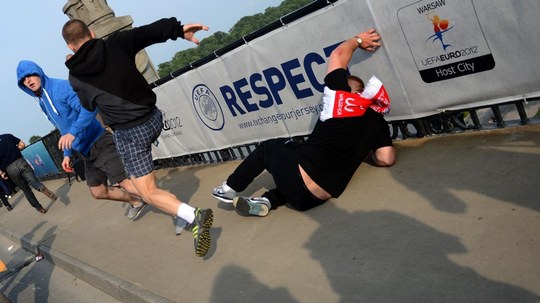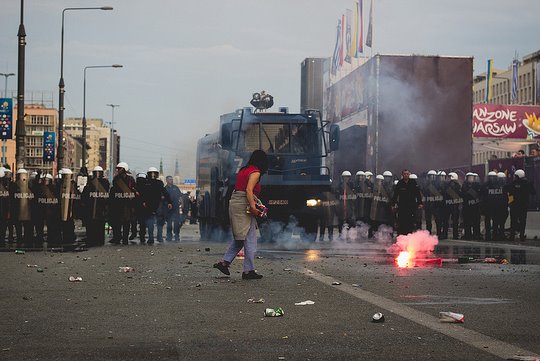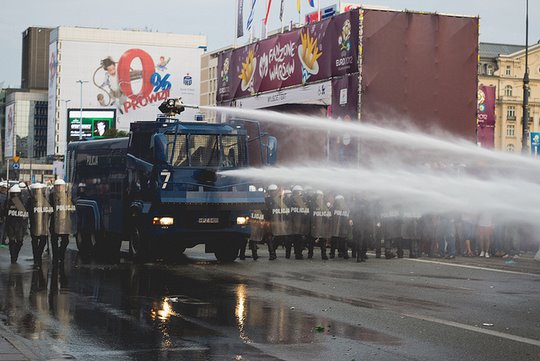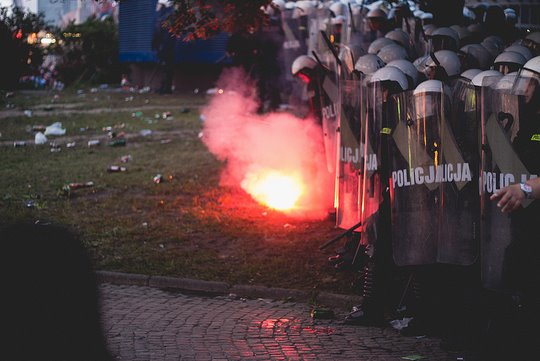 Match: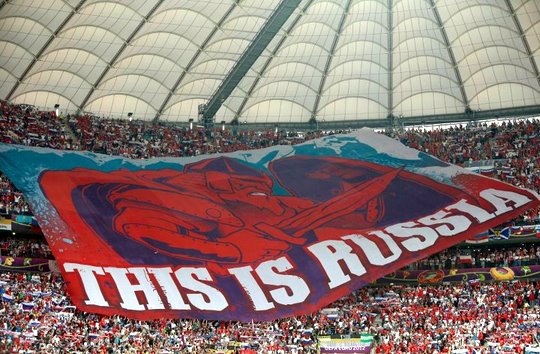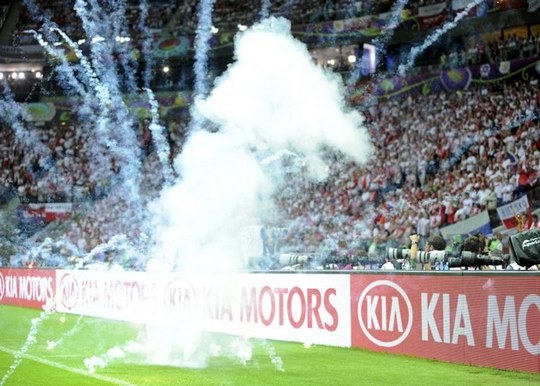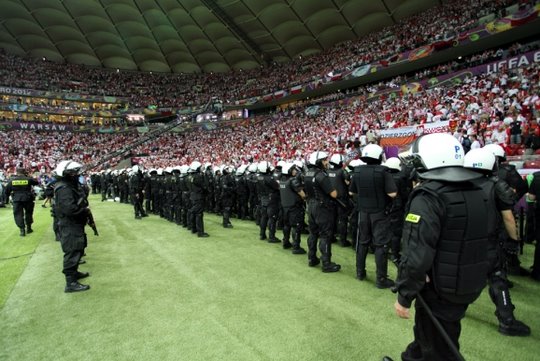 - Riots continued after match: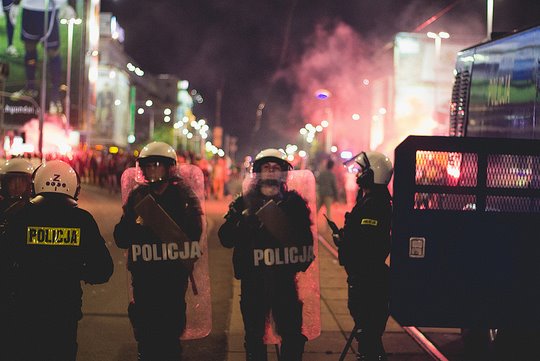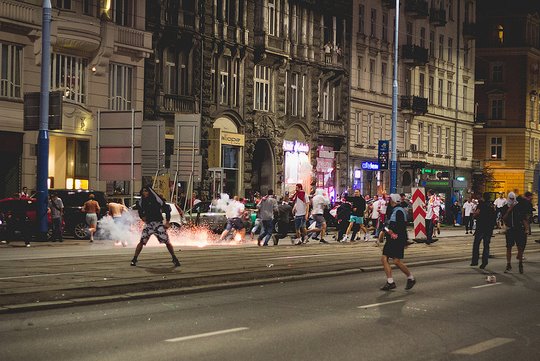 - Tragic atmosphere during Greece  - Czech Republic:
Wednesday 13.06.2012:
- UEFA already fined Russia 120 000 Euros for riots, banner and pyro yesterday.
- Dutch carnival already started in Ukraine before Germany vs Netherlands.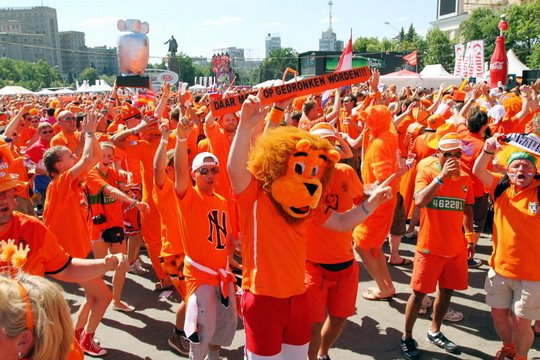 Germany - Holland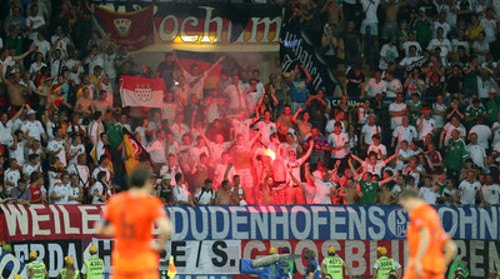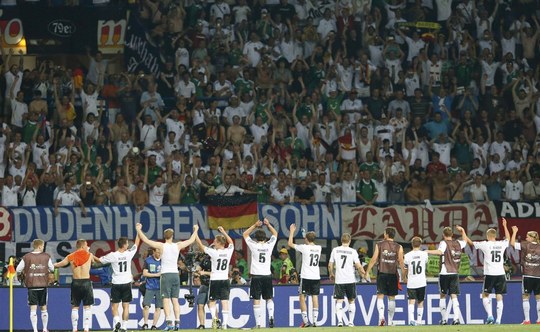 Denmark - Portugal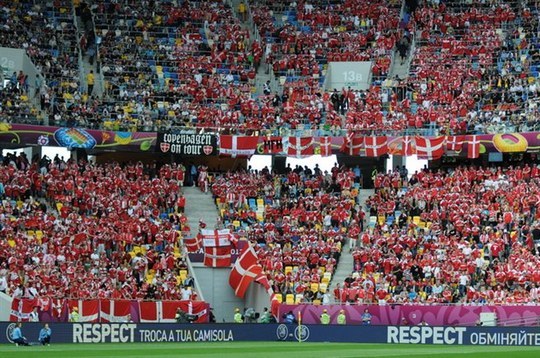 Thursday 14.06.2012:
- Italy vs Croatia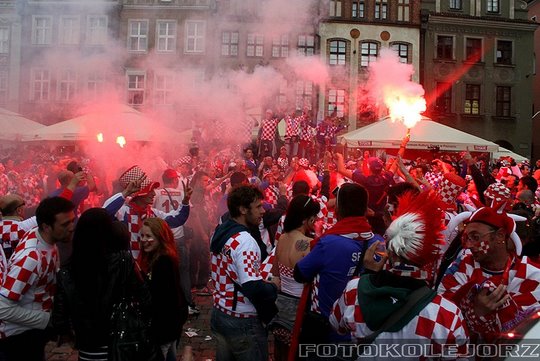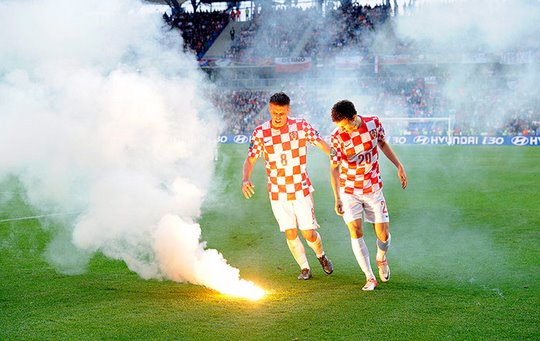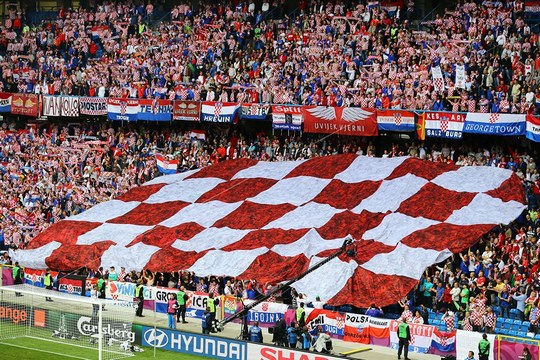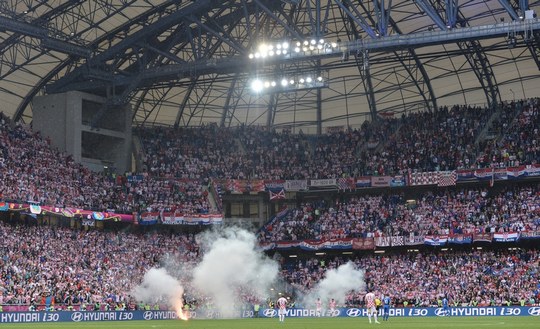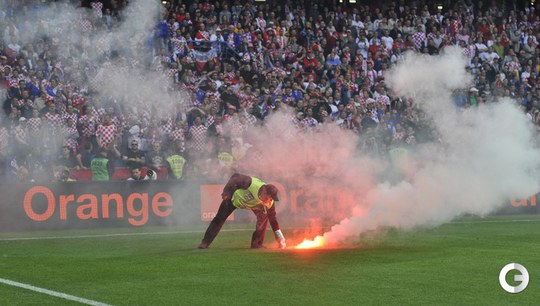 Spain - Ireland
Friday 15.06.2012
- Smaller clash between Swedish and English fans before the match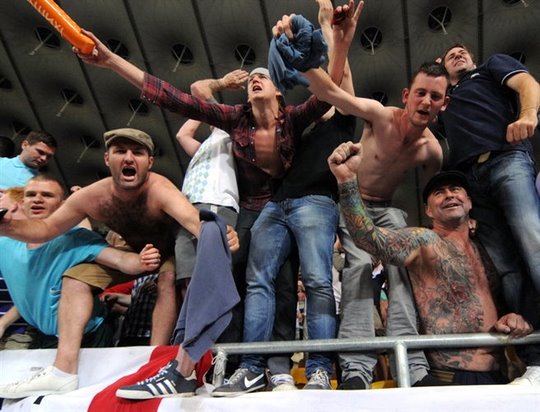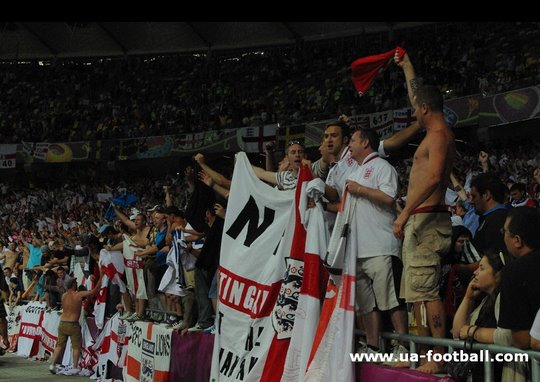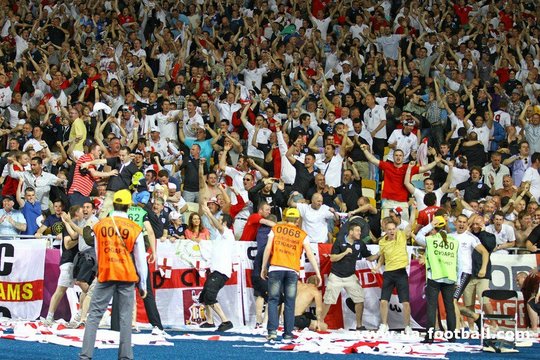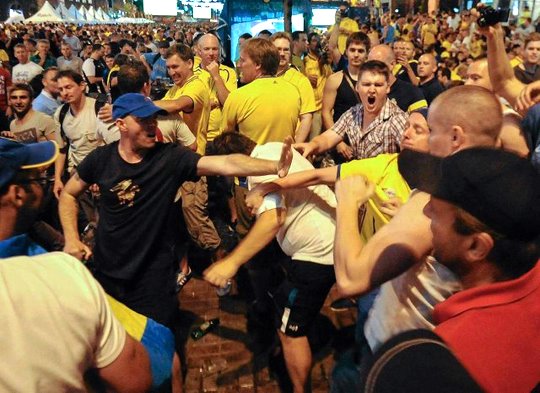 - Ukraine vs France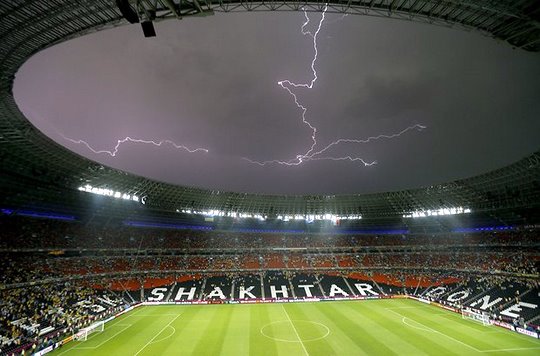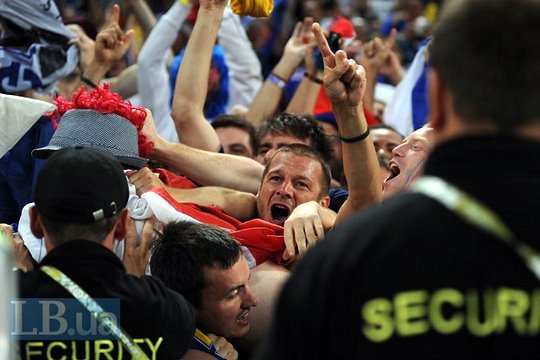 - Dinamo Zagreb flag taken by Lech Poznan. You can see "BBB" (Bad Blue Boys) written on it, but clearly not any official flag. Still a great capture for the Poles.