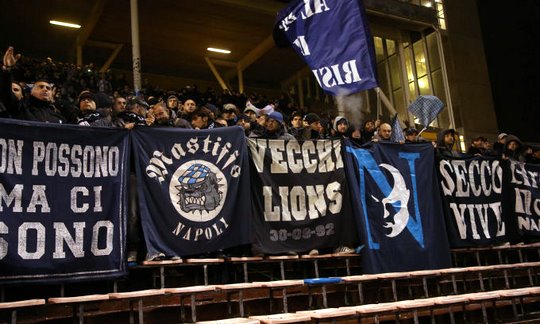 Europa League: Lot of tension before this match!
A lot of talk about this match. Few Swedish supporters were stabbed when they went to Italy for Napoli - AIK in the first match.
This match was also the very last at famous Råsunda Stadium. After 75 years AIK will now play their matches at a new modern National "Arena".
It's been reported many attacks on Napoli supporters before the match, but not any big riots. Police seemed to be well organized.
Photos & Videos: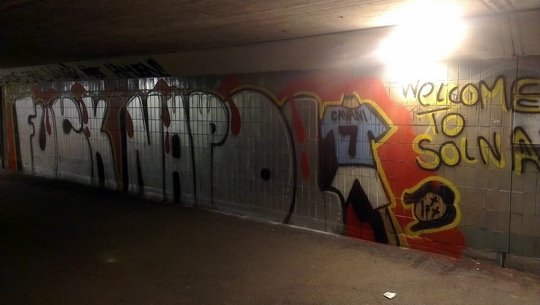 Graffiti "fuck Napoli" made around Råsunda Stadium.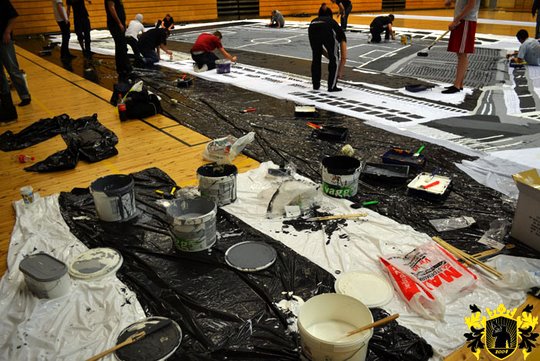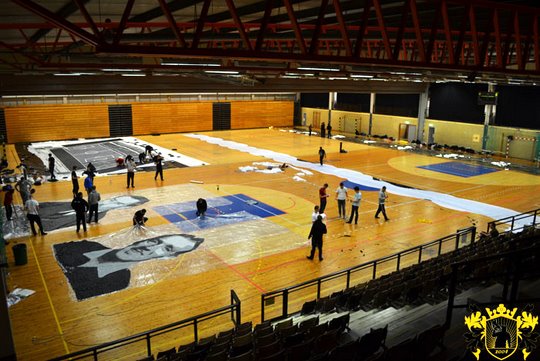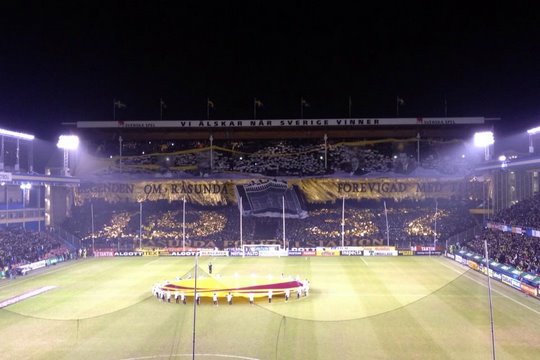 "The legend of Råsunda immortalized with time"
1937 - The year Råsunda opened.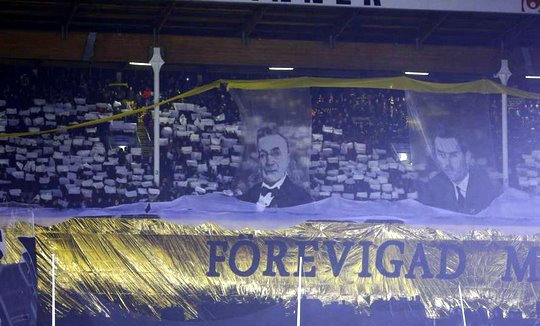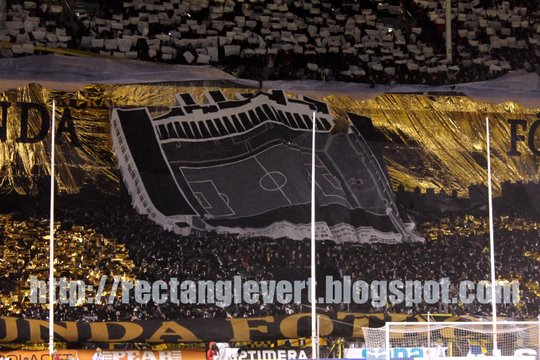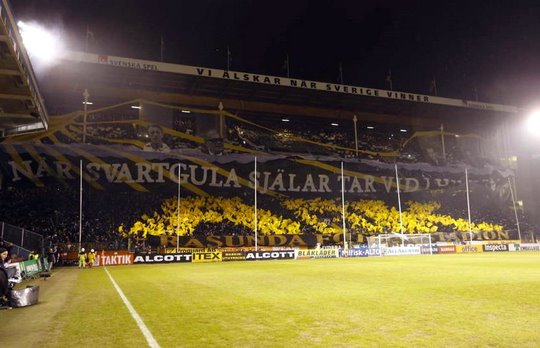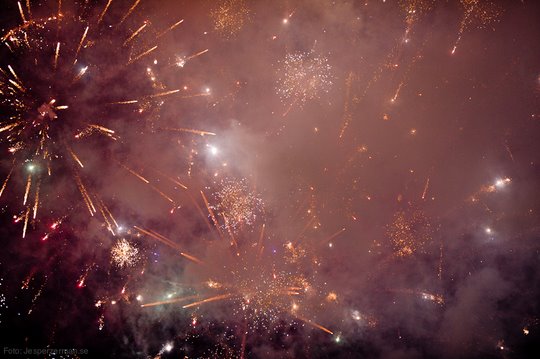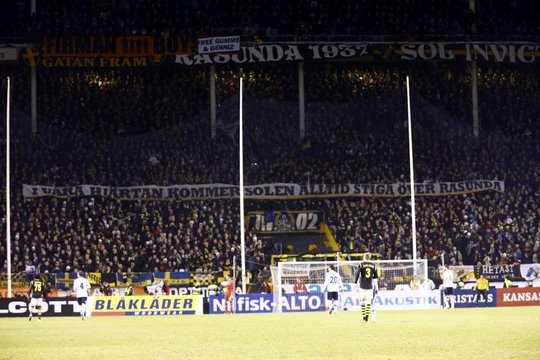 "In our hearts the sun will always rise over Råsunda"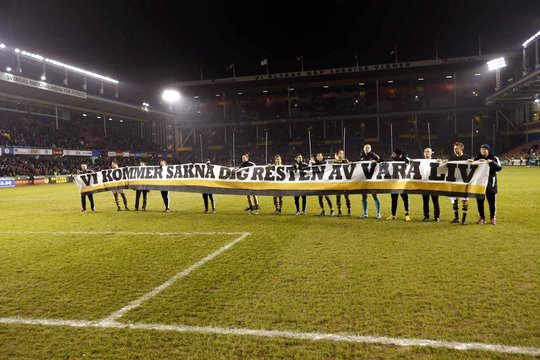 "We gonna miss you for the rest of our lives"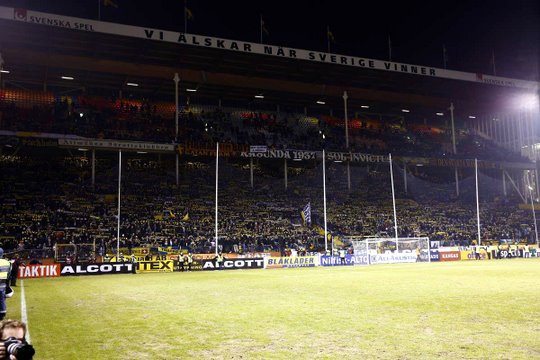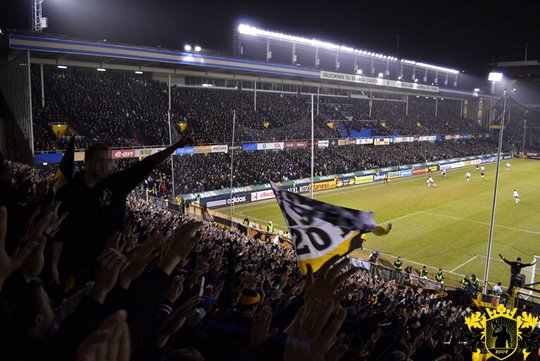 Away fans:
Good numbers from Napoli, from south of Italy to the north of Europe.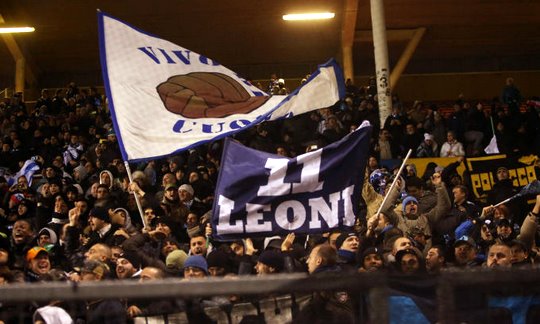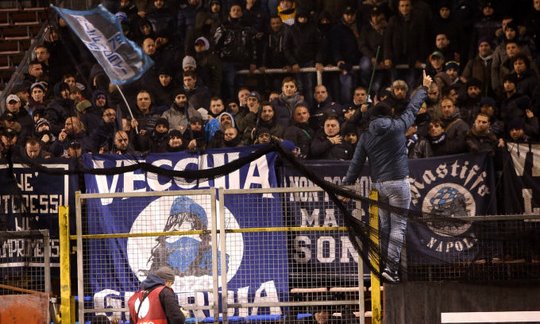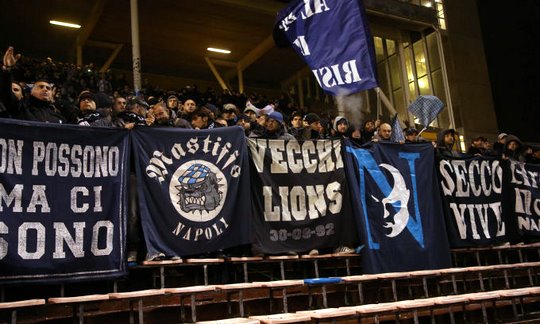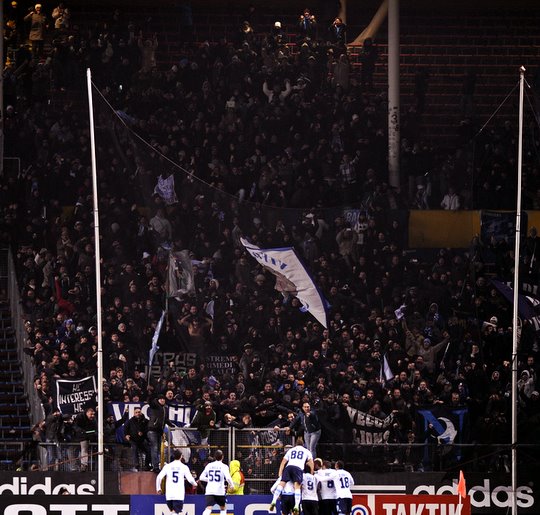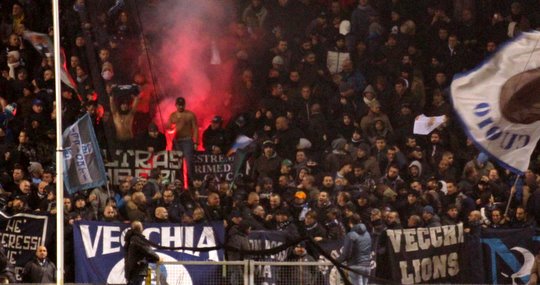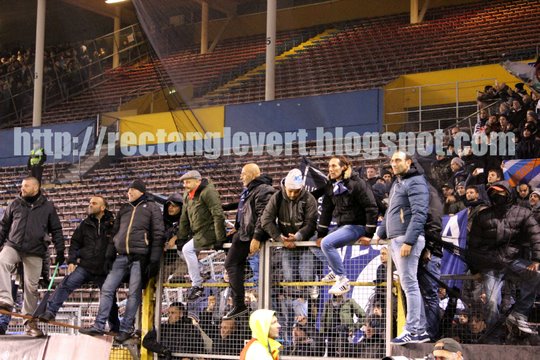 Bonus: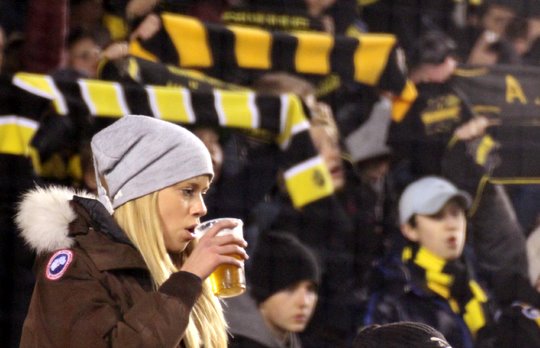 Source: www.si04.wordpress.com