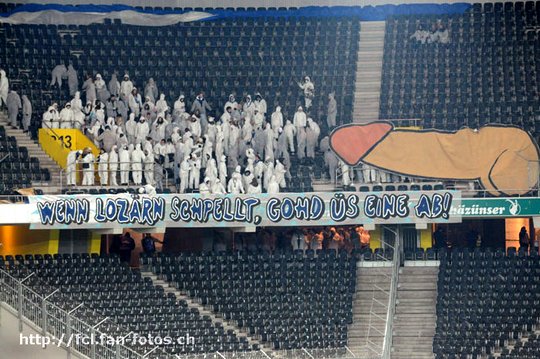 Switzerland: Away fans with special show.
Young Boys: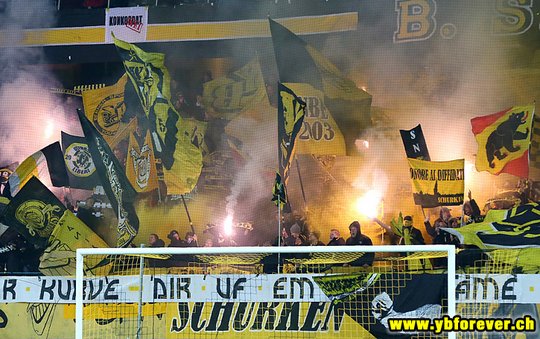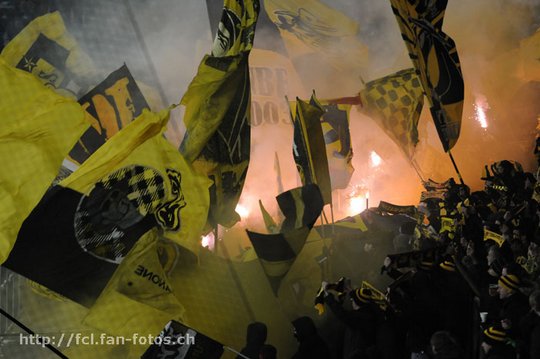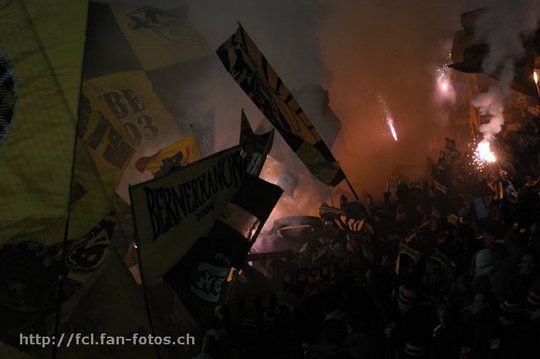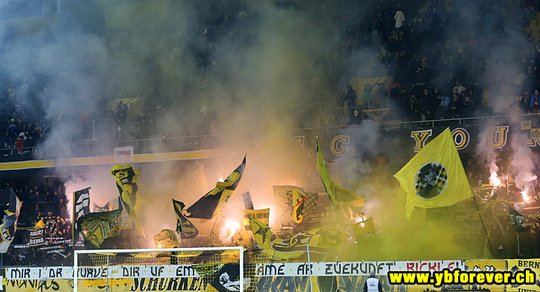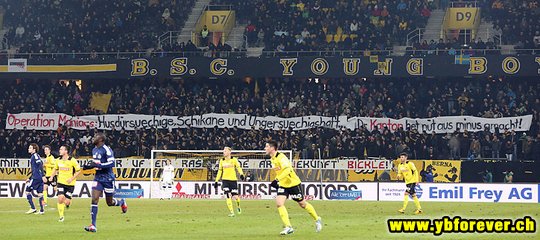 Operation Maniacs - House searches, harassment, pretrial imprisonment - The Canton( of Bern) only made minus.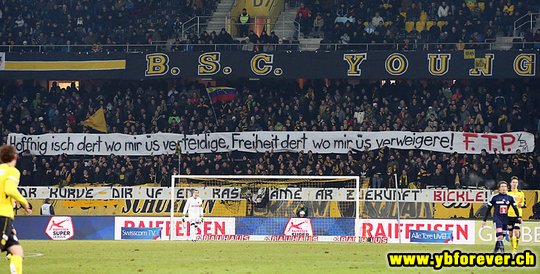 Hope is there where we defend ourselves - Freedom where we decline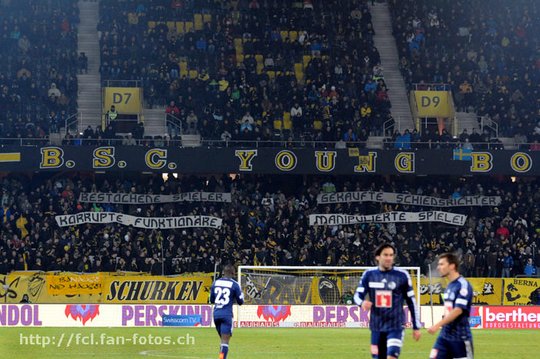 Bribed Players - Payed Referees - corrupt officials - fixed matches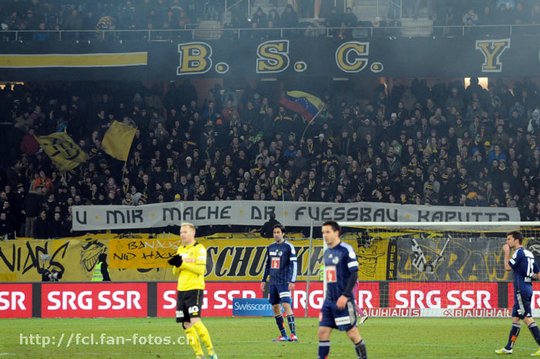 And we destroy football?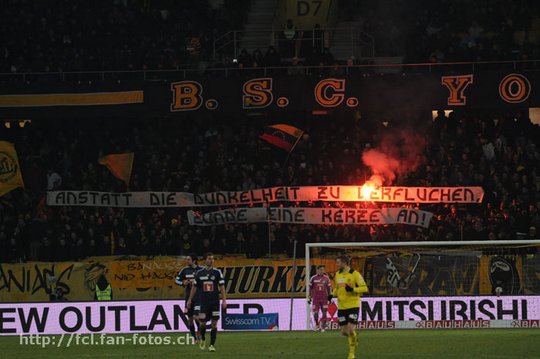 Instead of the dark - Light a candle
Luzern: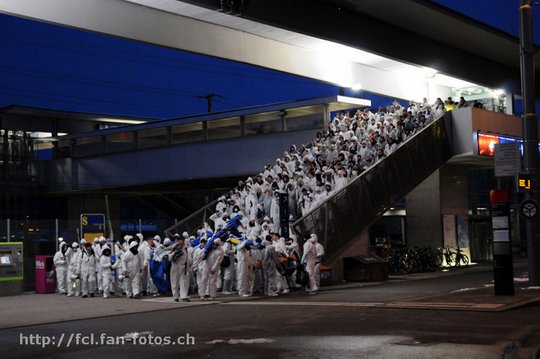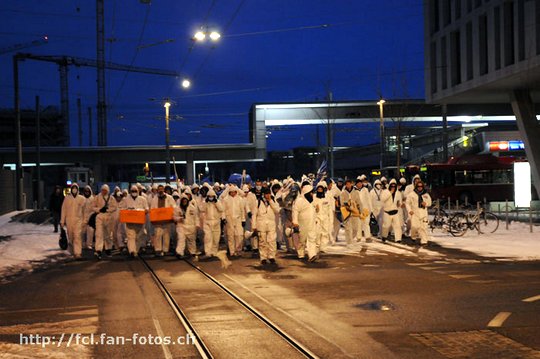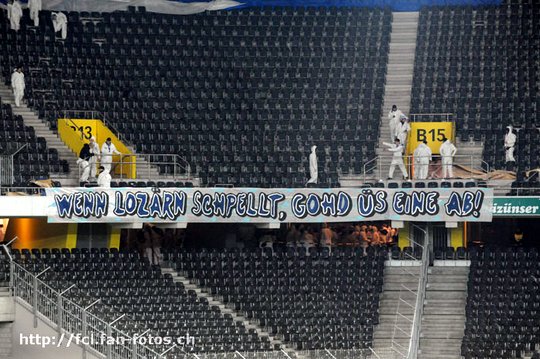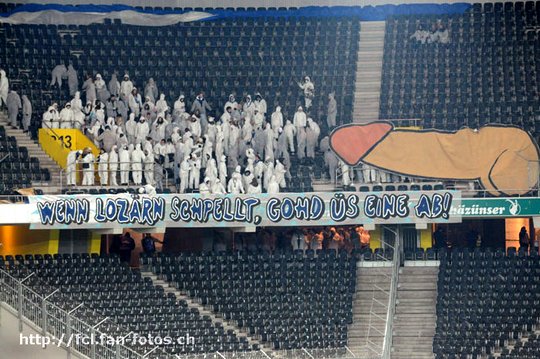 When Luzern plays , we jerk off!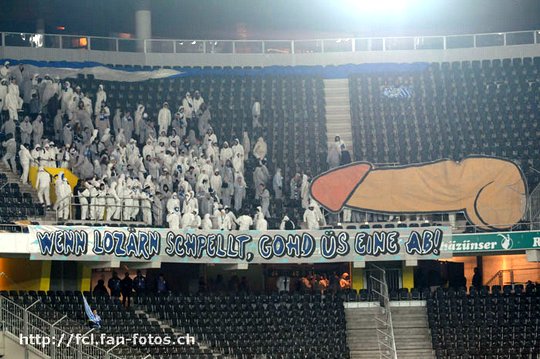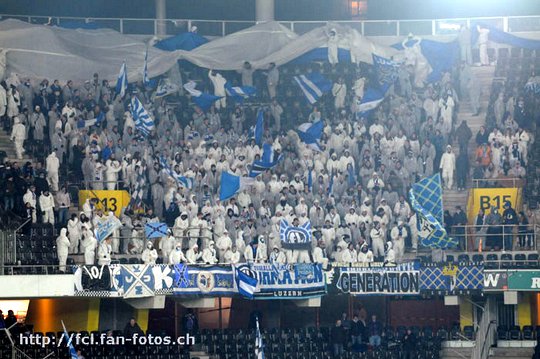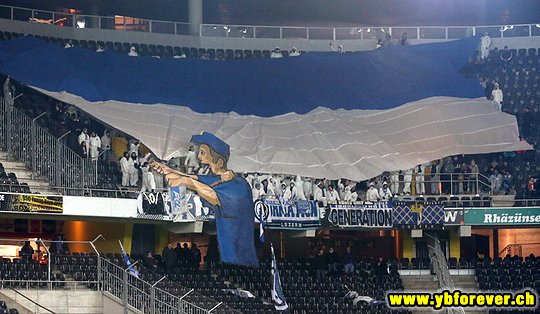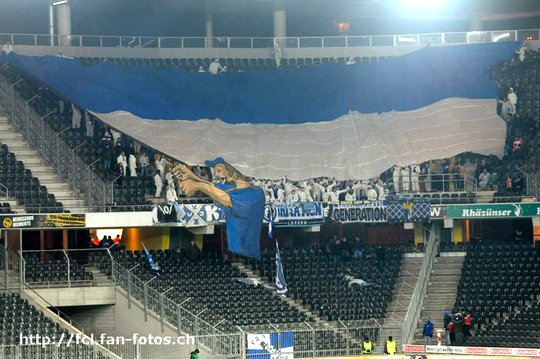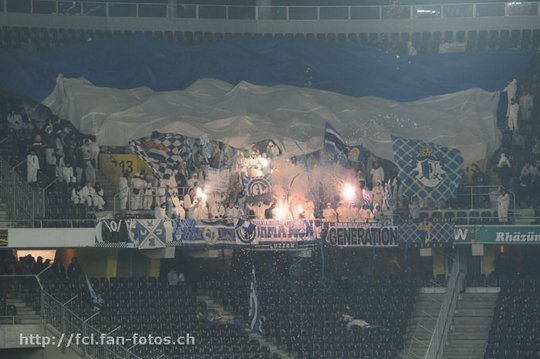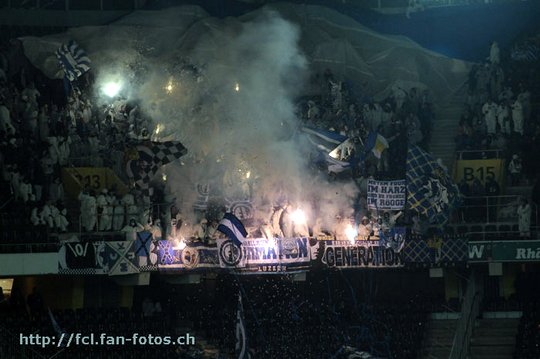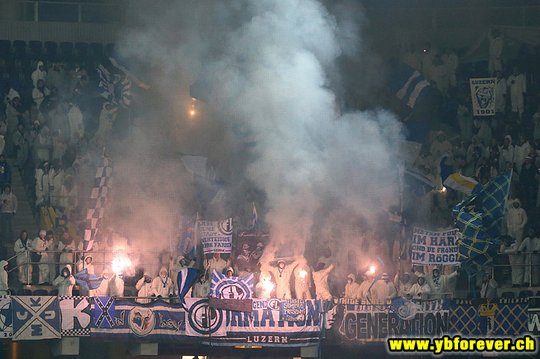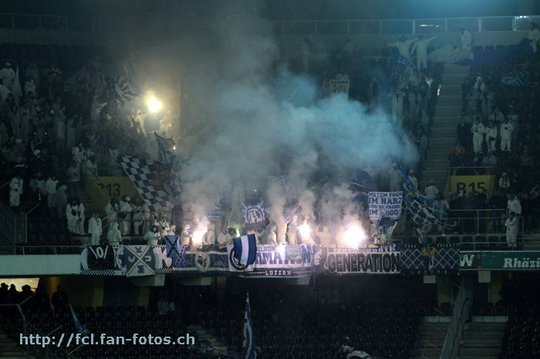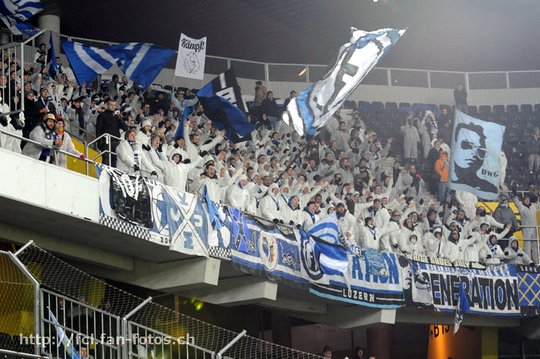 Source: www.ybforever.ch , www.fcl.fan-fotos.ch