Sweden: All inclusive!
Sweden: All inclusive!
All inclusive, corteo, pyro, fight, tifo and good atmosphere during the match.
Third article from first round in Swedish football this year. Both Helsingborg supporters and Djurgården supporters had a corteo before the match. They even manage to have a little fight with each others and police.
At beginning of the match both of them displayed nice choreography's. Good match day!
Helsingborg: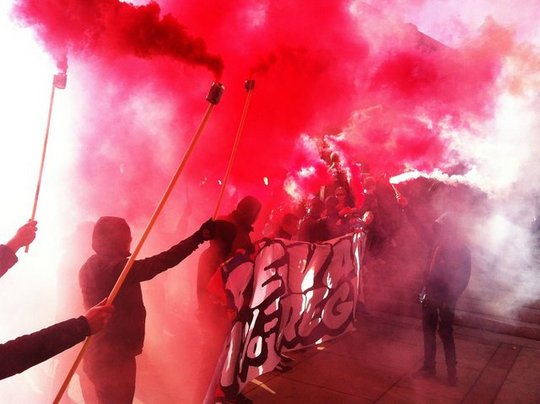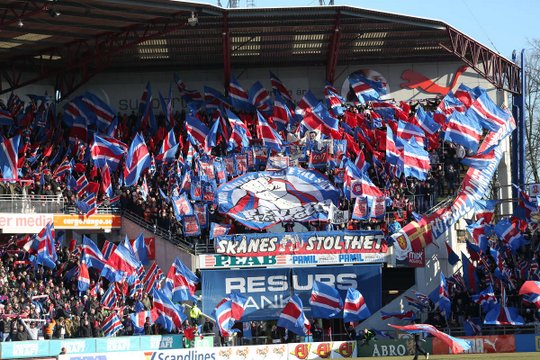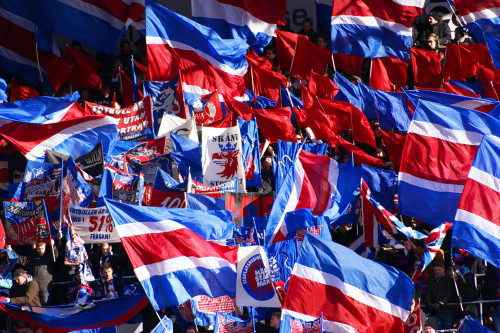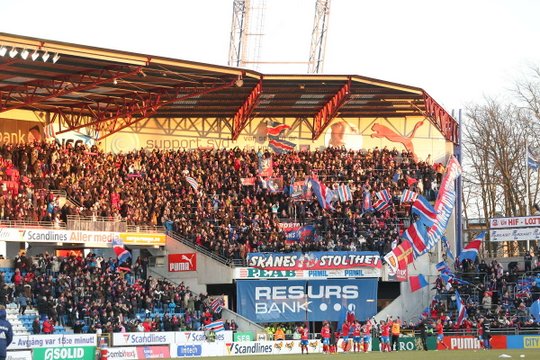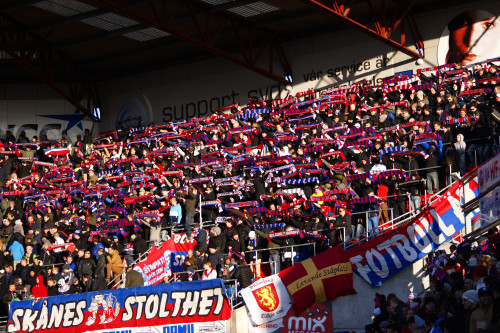 Helsingborg supporters against police after confrontation with Djurgården fans:
Compilation from corteo and match:
Djurgården: