Pyro attack on police!
CROATIA: Hajduk Split - Rijeka 28.04.2013
Torcida (Hajduk ultras) raised message in honor to their mate Marko Azapović (18), from small Croatian town Županja, who died as the consequences of hard beating in police station (he was arrested for some stealing).
After message was raised Torcida throw many flares on cops. Watch video below.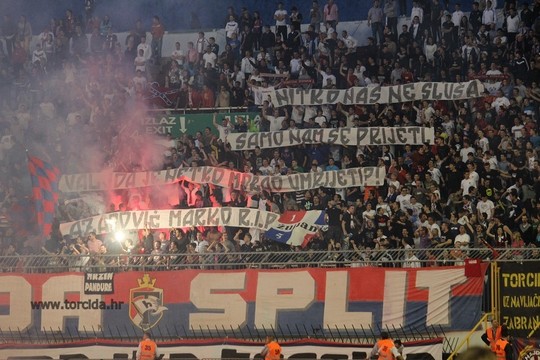 "Nobody is listening us
we are just being threatened
guess someone had to die?!
Azapović Marko R.I.P."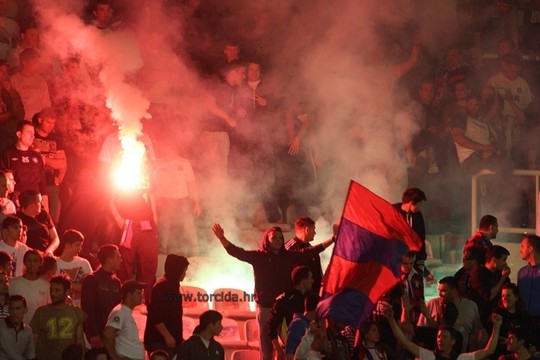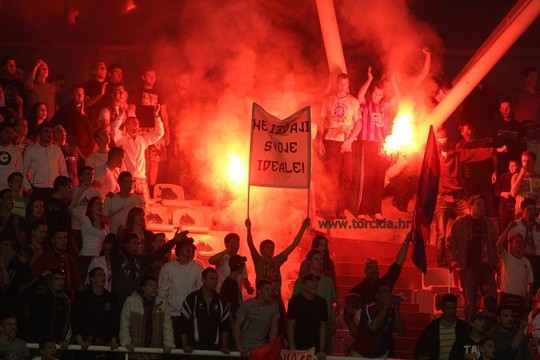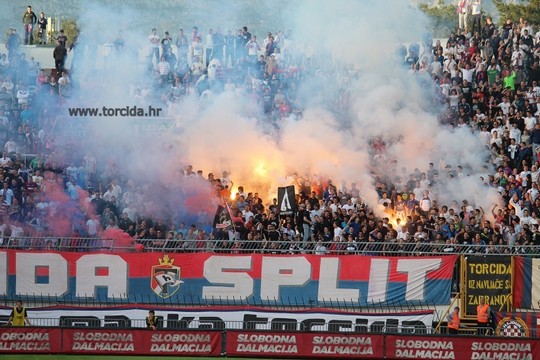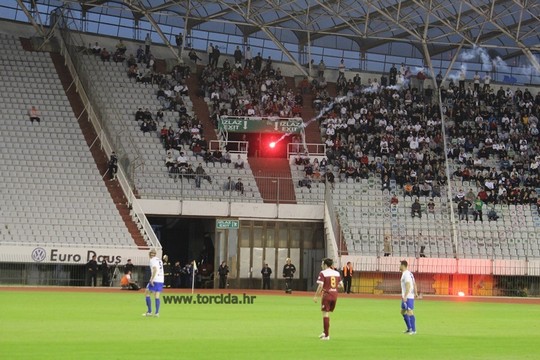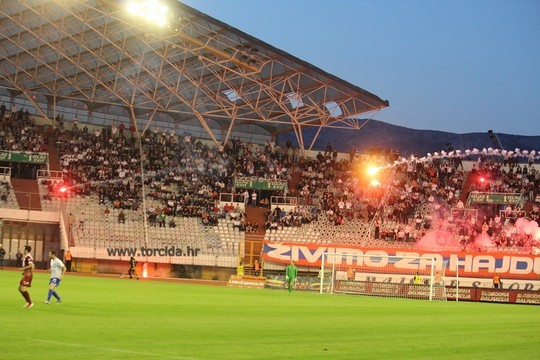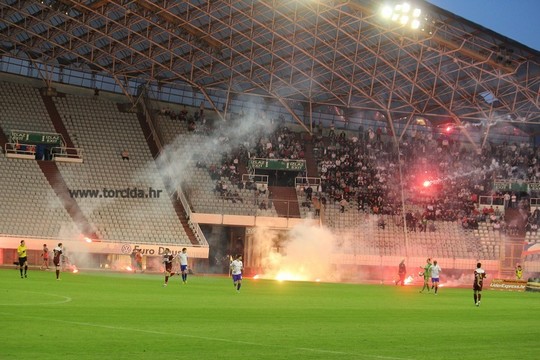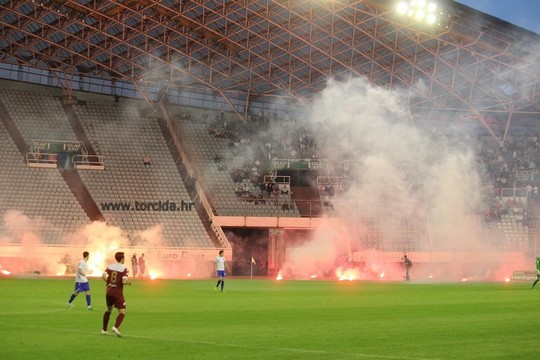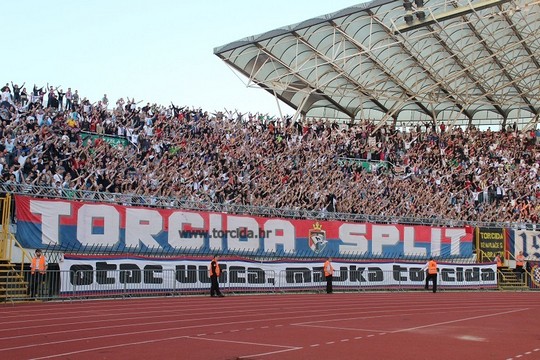 Rijeka: