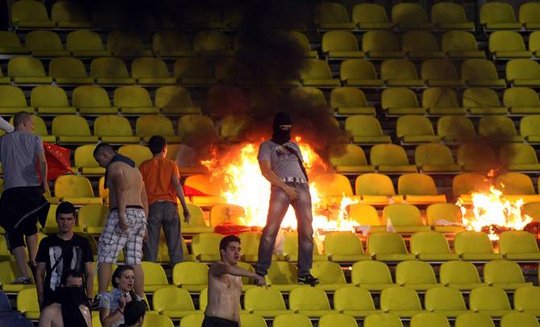 SERBIA: Belgrade derby!
This was very important derby, derby which decided who will be new champion of Serbia. And Partizan won 1:0.
PARTIZAN: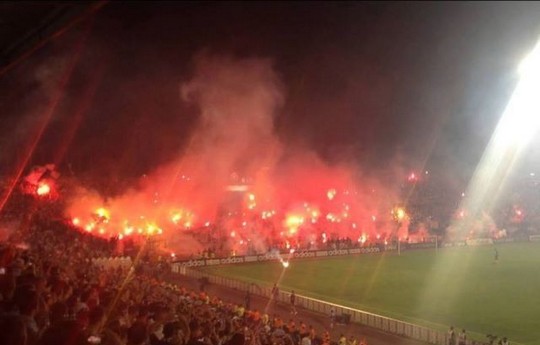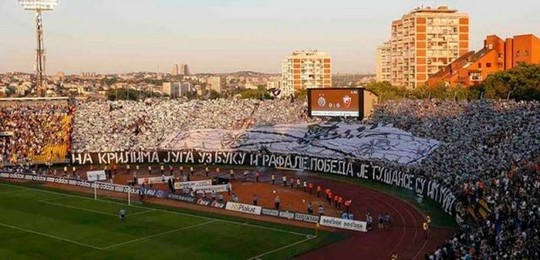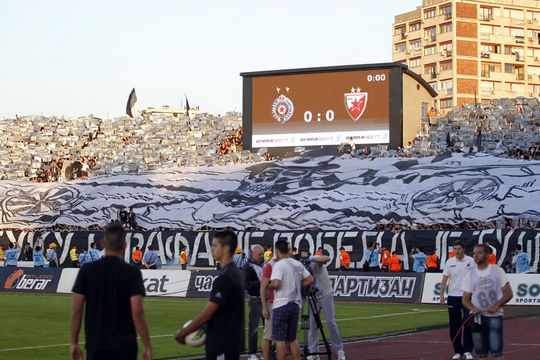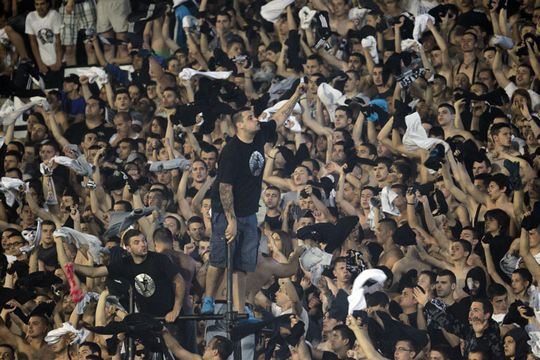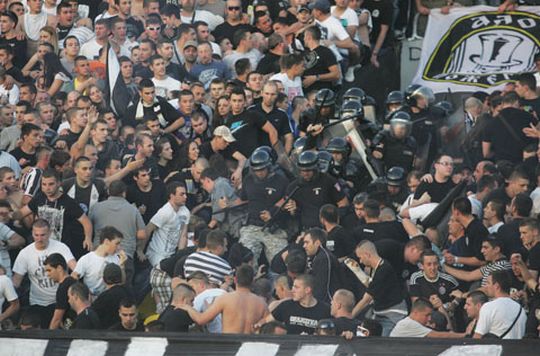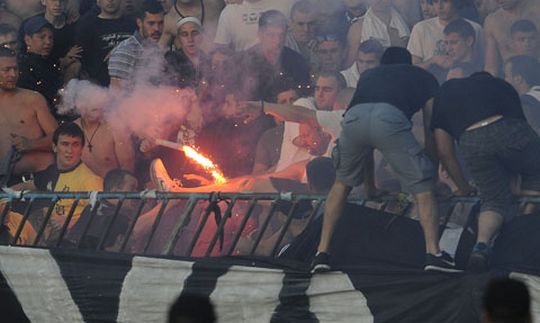 Pyro:
Choreo:
Goal:
Fight between Grobari:
Group named Yong Boys who until a month ago stood with the group Forbidden (group that did separate from "Grobari" and no longer stand in main curva) was back in main curva of Grobari (south-stand). They wanted their earlier place in the south stand, something members of Alcatraz didn't seem to accept.
Crvena Zvezda: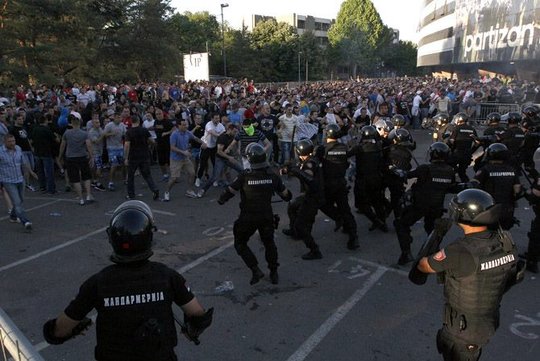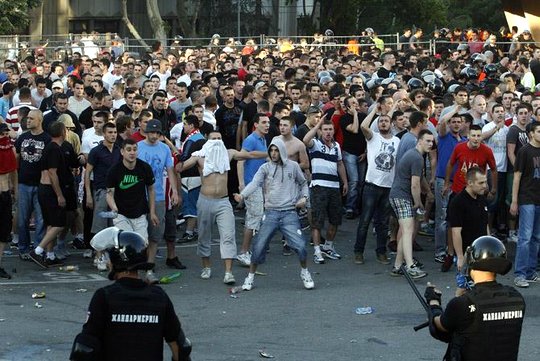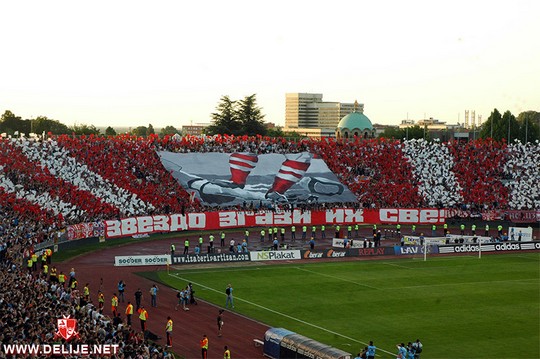 "Zvezdo smash them all!"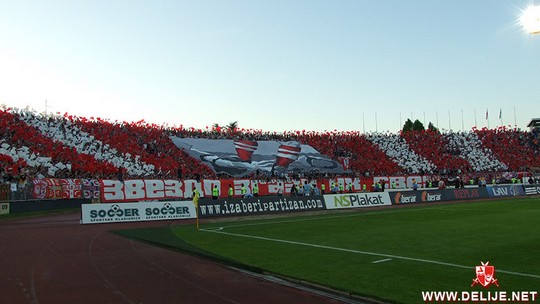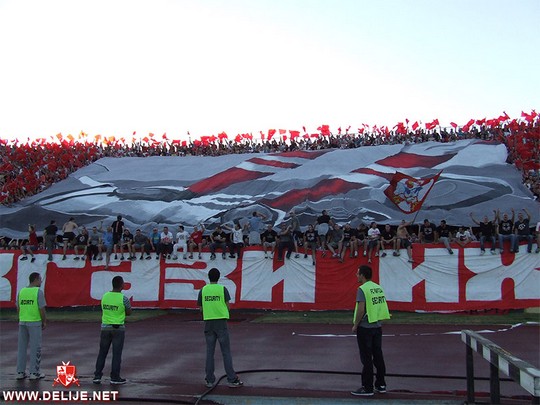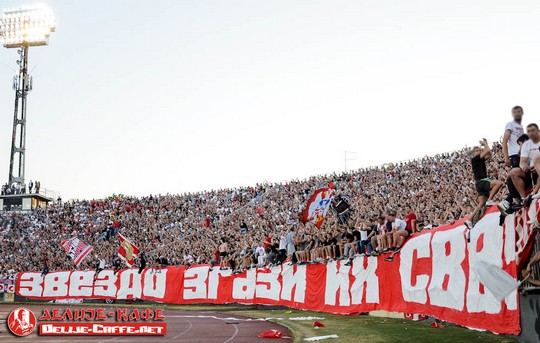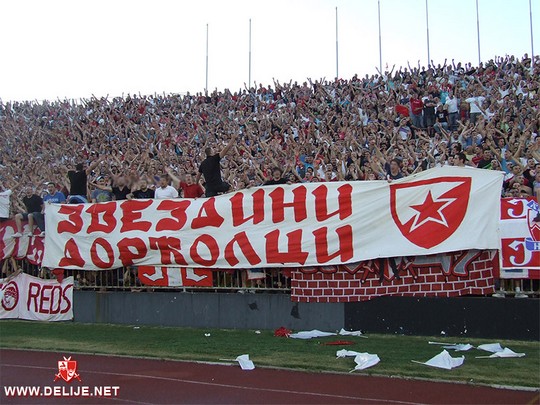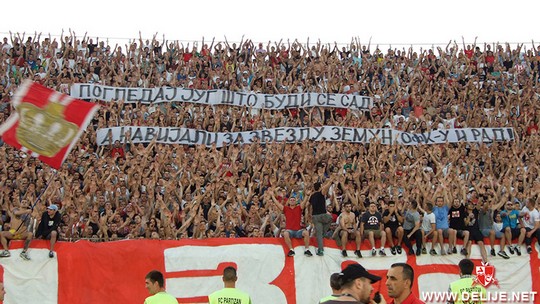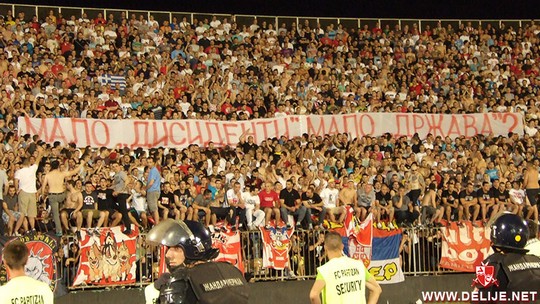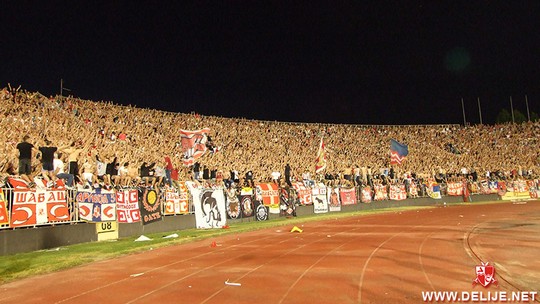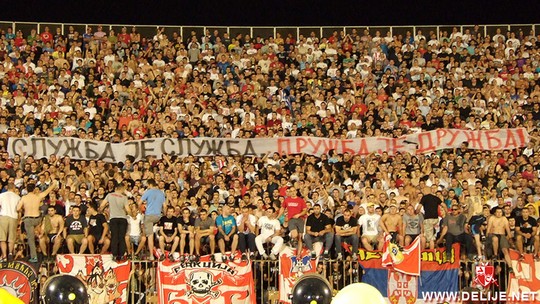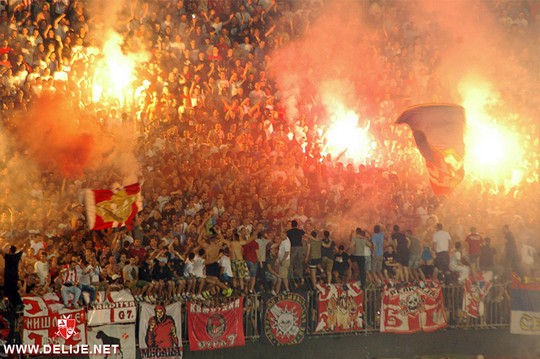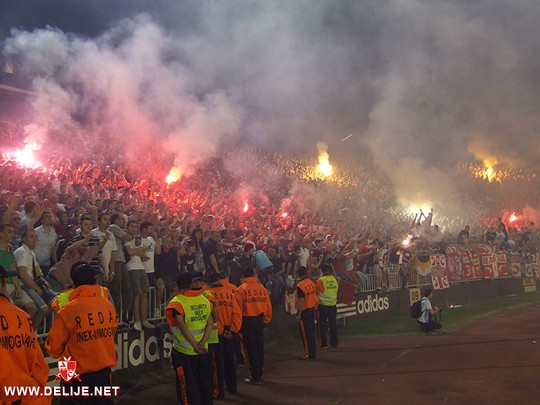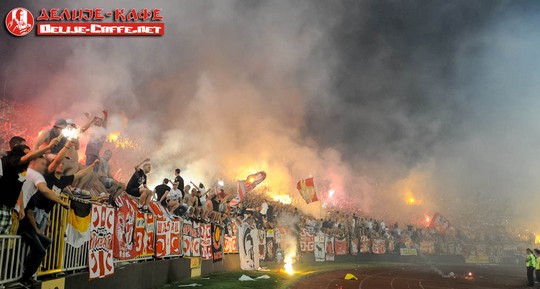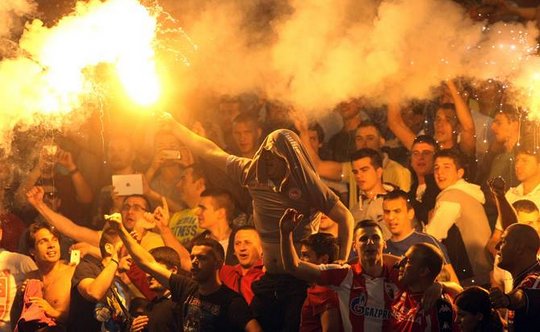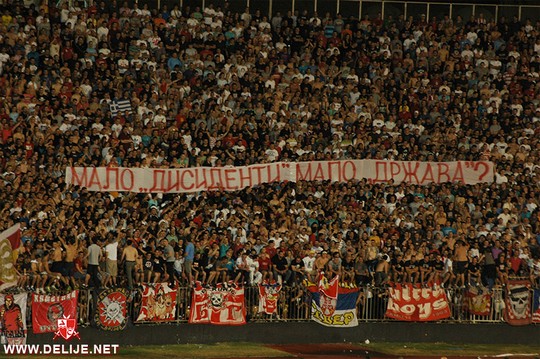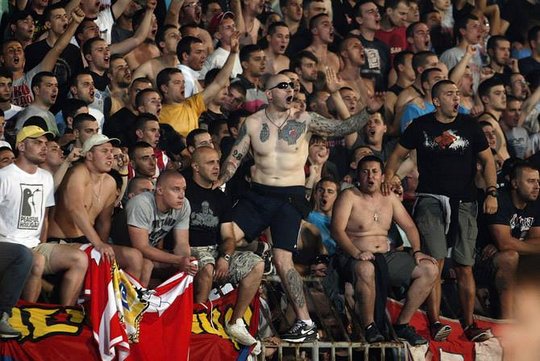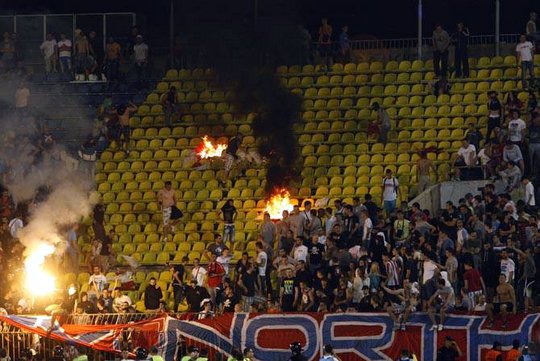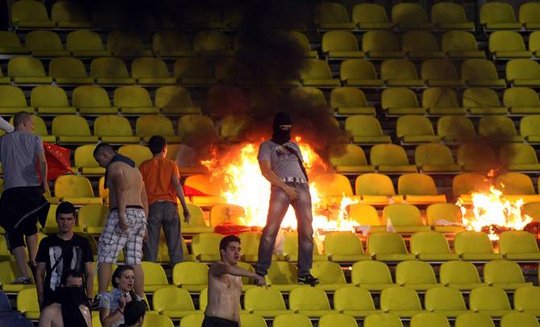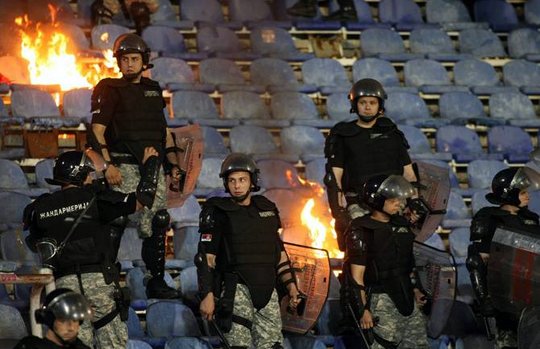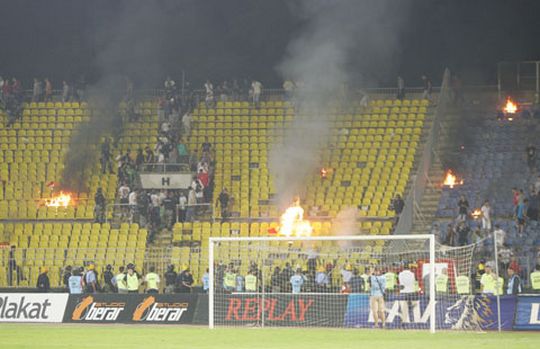 Entering stadium without tickets:
Choreo:
Pyro:
Official video: