Message to UEFA: You can't stop Ultras!
Champions league play-offs: Legia (Poland) - Steaua (Romania) 27.08.2013
Because of some flags on previous matches UEFA closed Legia ultras tribune. But ultras just moved to opposite tribune and prepared fantastic show for Uefa. Check photos and videos.
Photos: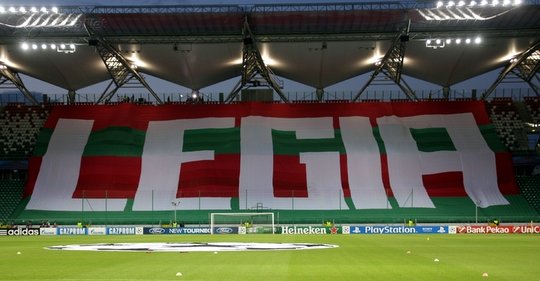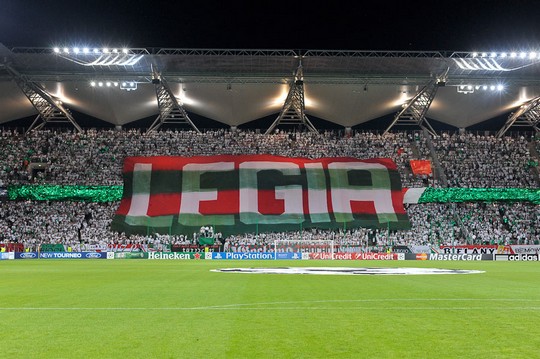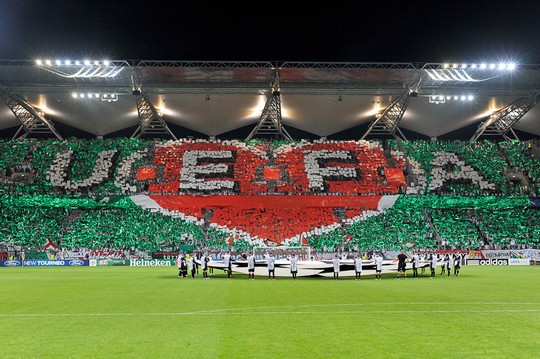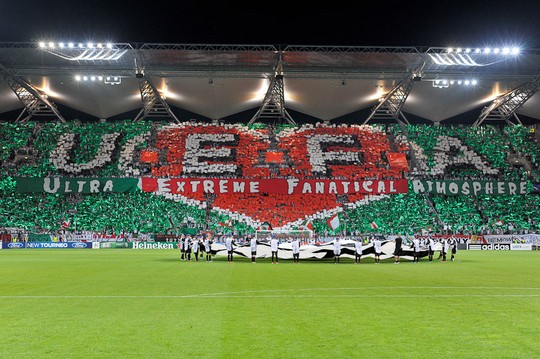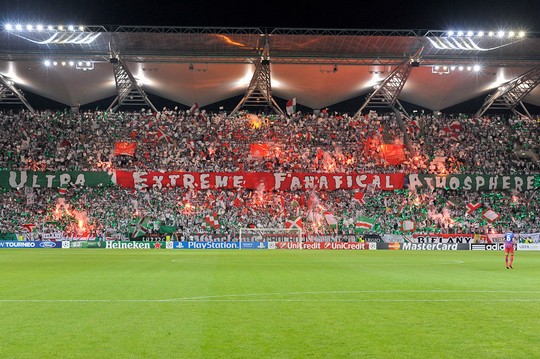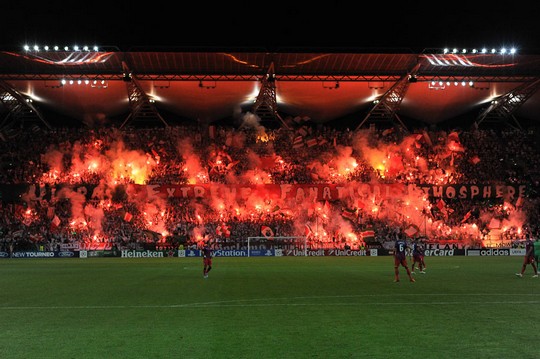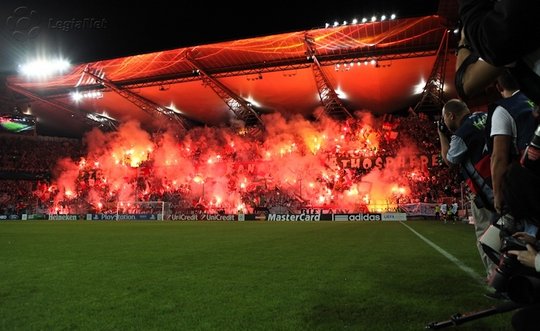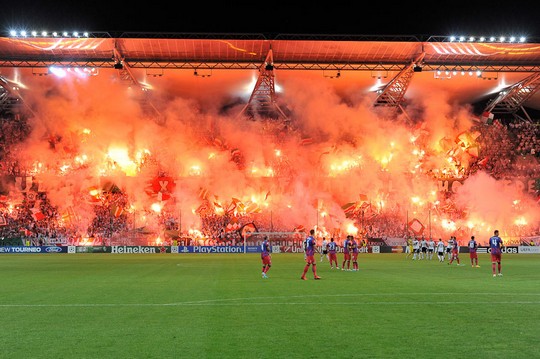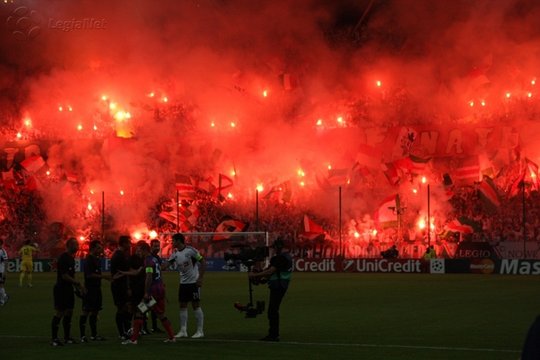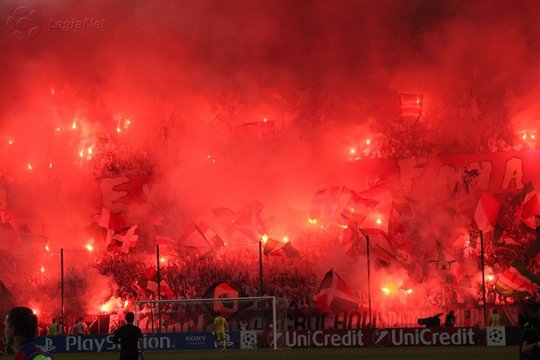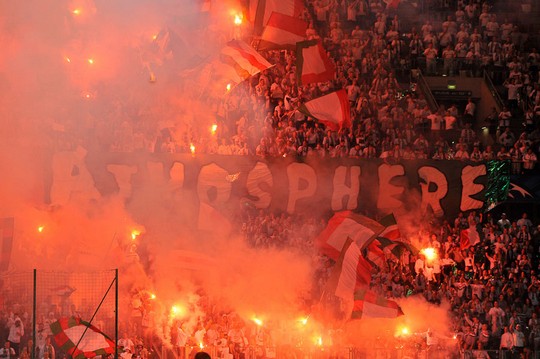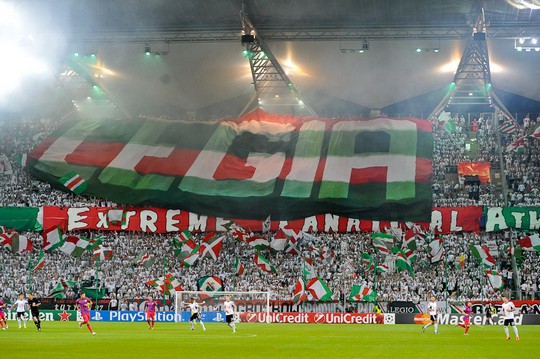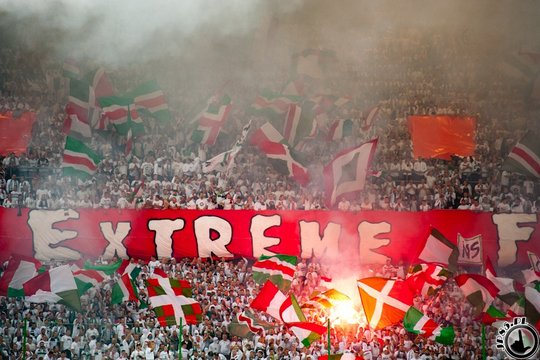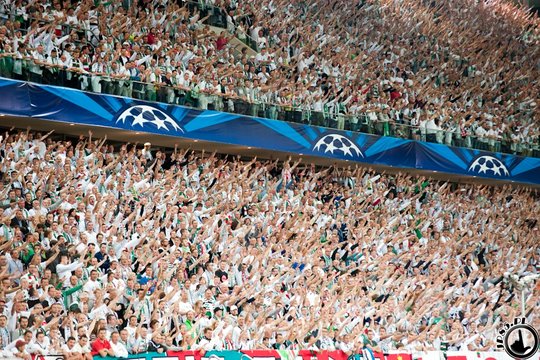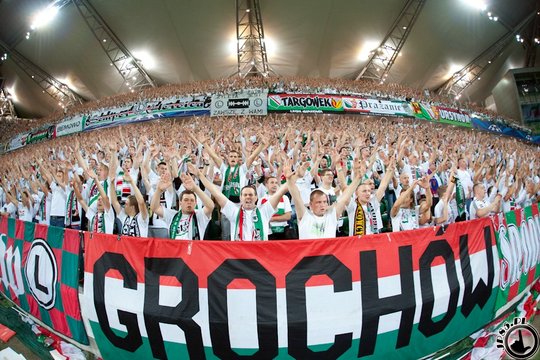 VIDEOS:
UEFA REMEMBER: YOU CAN'T STOP ULTRAS!

Foto: http://legionisci.com , www.legia.net , www.jp85.pl