Switzerland: 120th anniversary of FC Basel!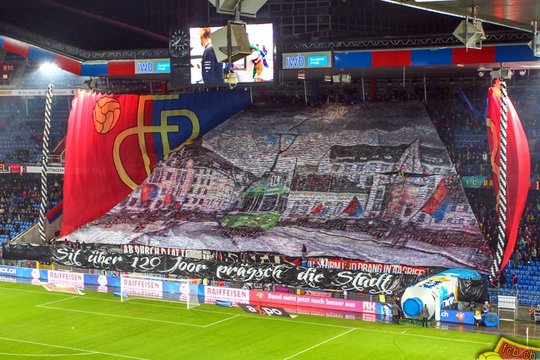 FC Basel 120th anniversary celebration!
Fans made a really nice choreography. The main banner is made with many hundred smaller photographs of Basel, all of them mixed together to create one picture of the city, tram and fans.
At the beginning of this season fans started to collect photos from the last 120 years of FC Basel to make this big banner. Many hours spent making this very advacned choreography.
Huge respect for the good work!
Photos: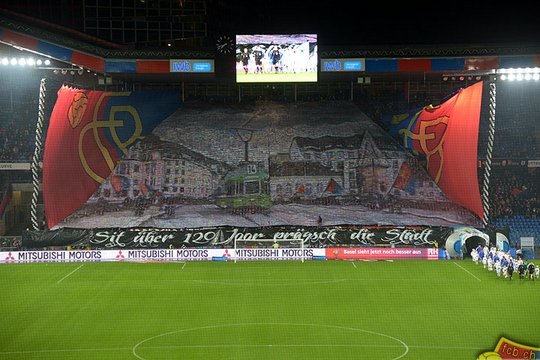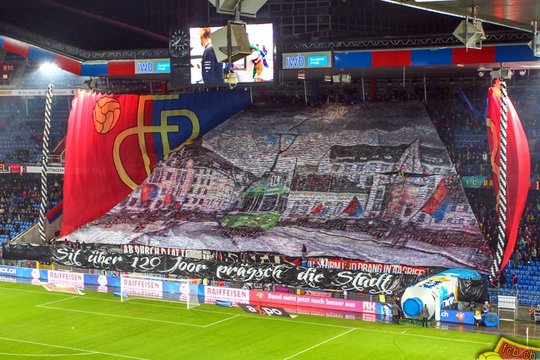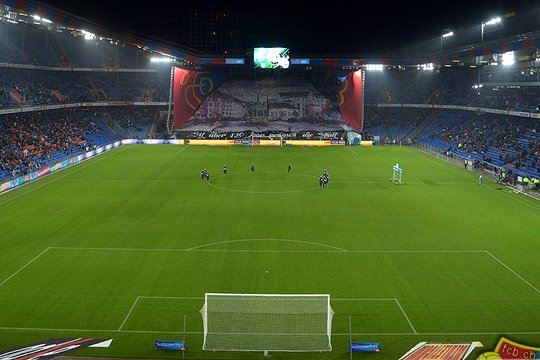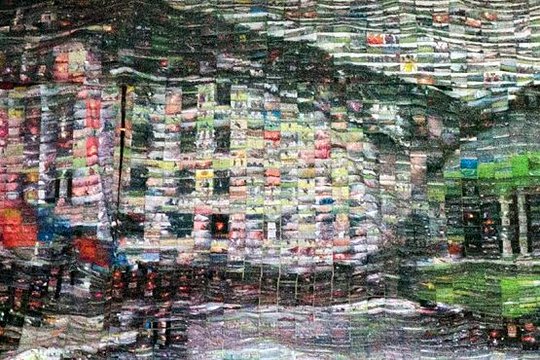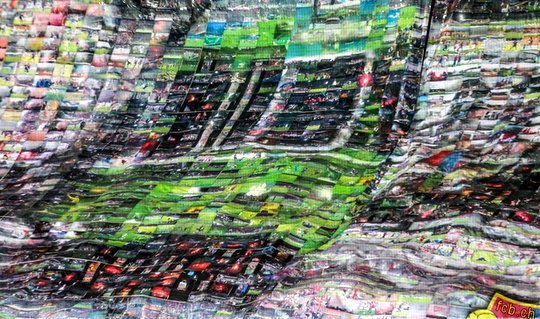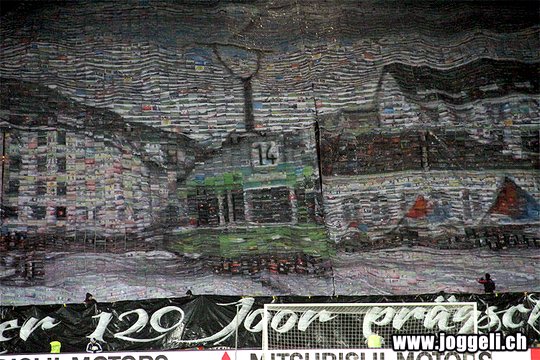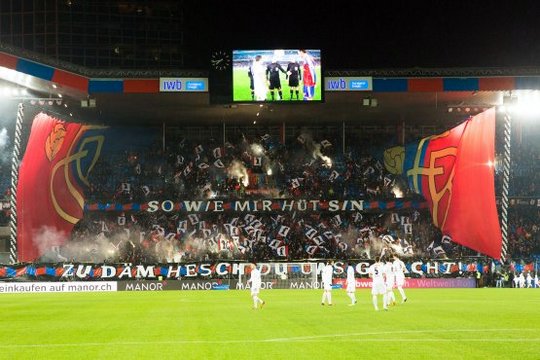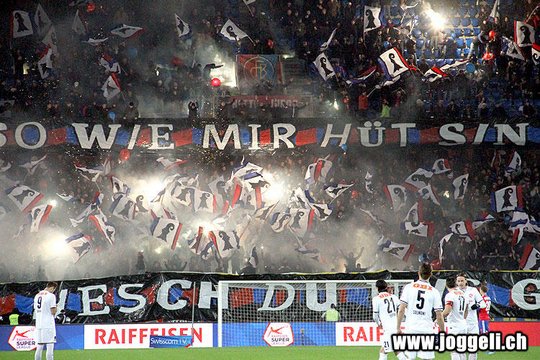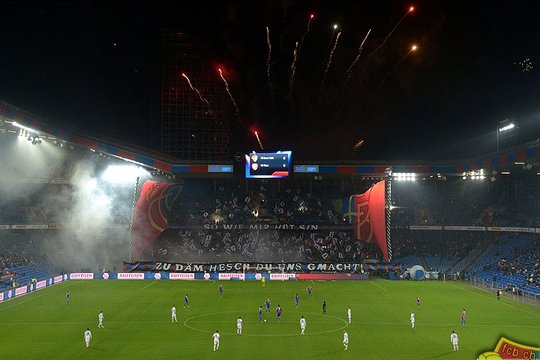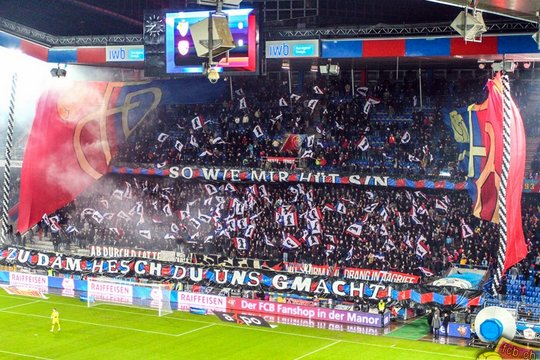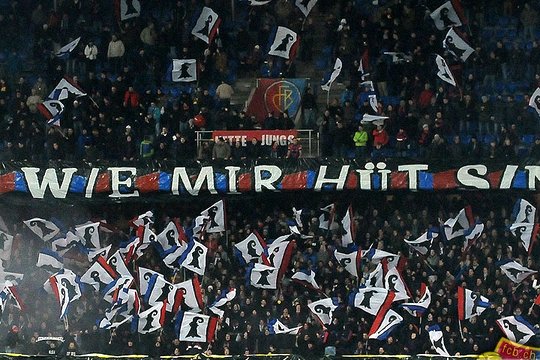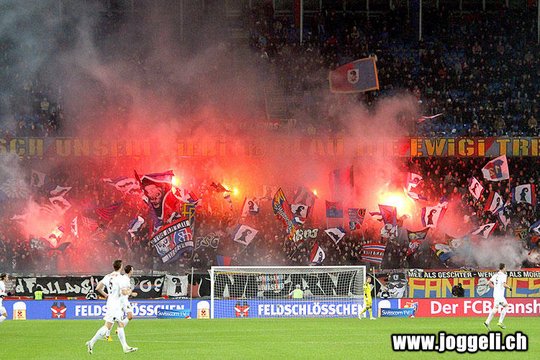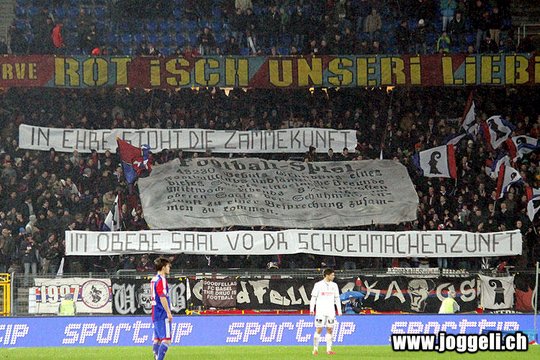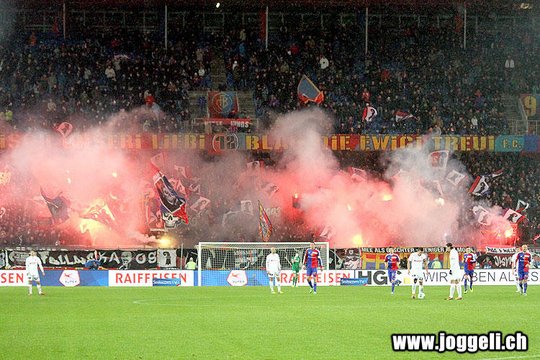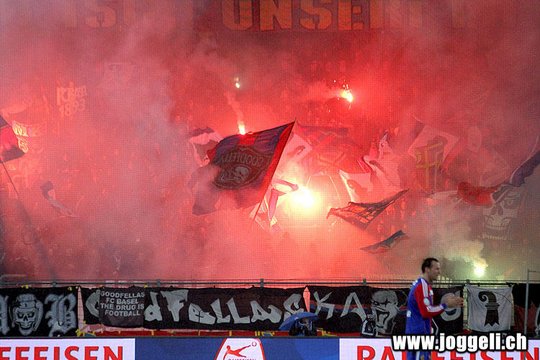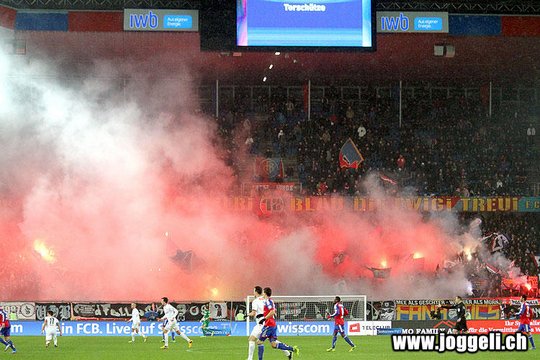 Source: www.fcb.ch , www.joggeli-gallery.ch

Video: