France: Derby de "l'ouest". Brigade Loire 15th birthday celebration.
France: Derby de "l'ouest"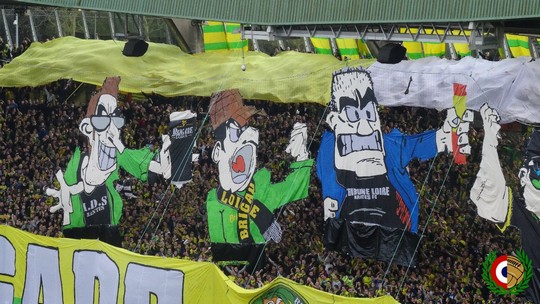 On the first match in September Nantes ultras stole part of Rennes choreograhpy. Yesterday just before kick off they raised message to Rennes fans: "Where is your tifo?". Some Rennes lads invaded the pitch to reach Nantes sector but police stopped them.
Brigade Loire (main ultra group in Nantes)  celebrated 15th birthday on this match. Huge choreography all around the stadium with many great details!
Nantes: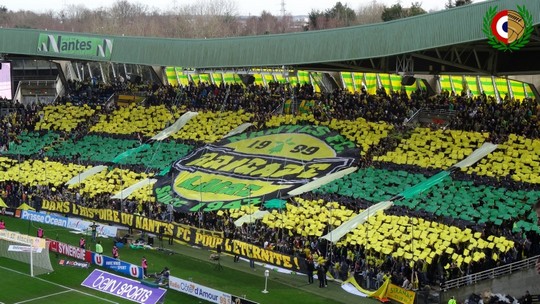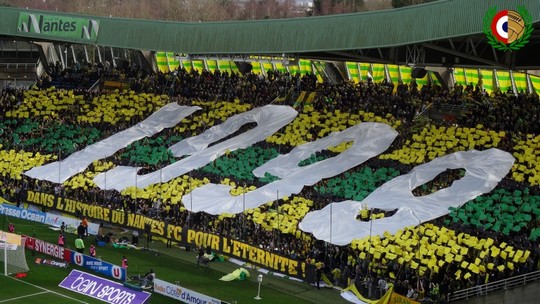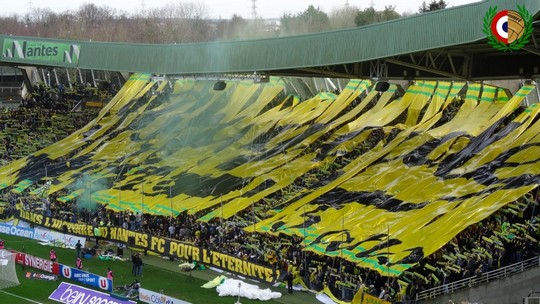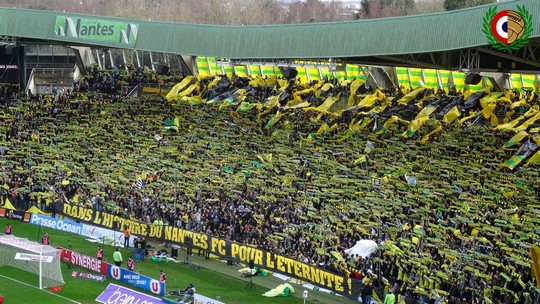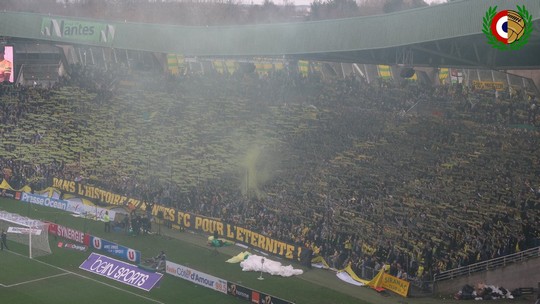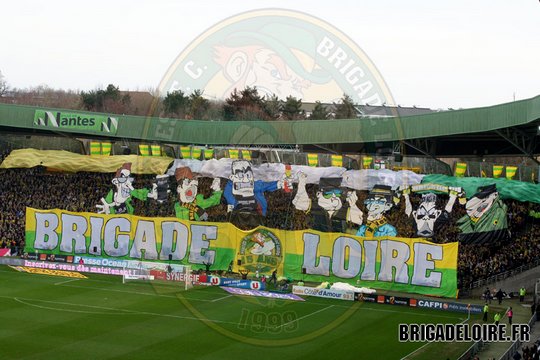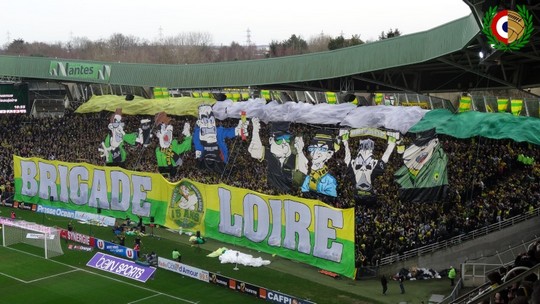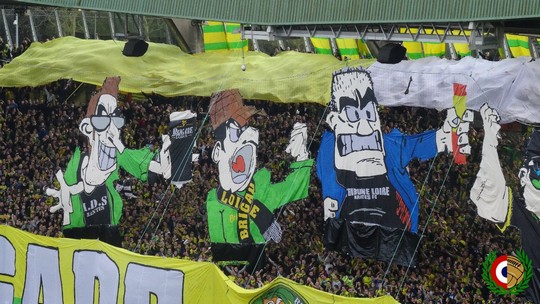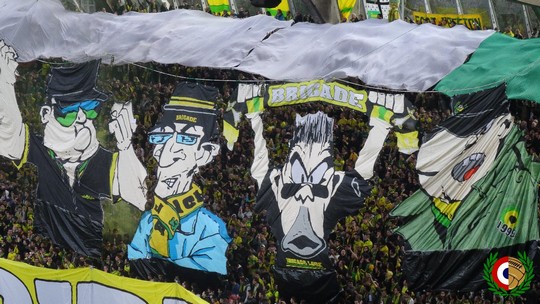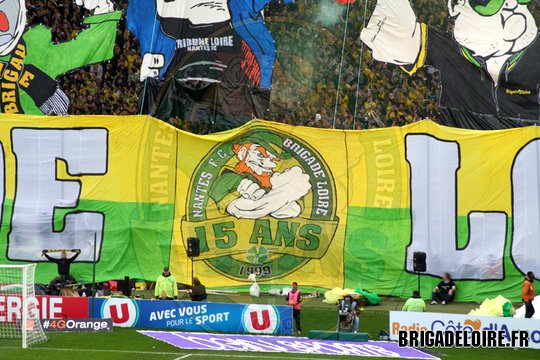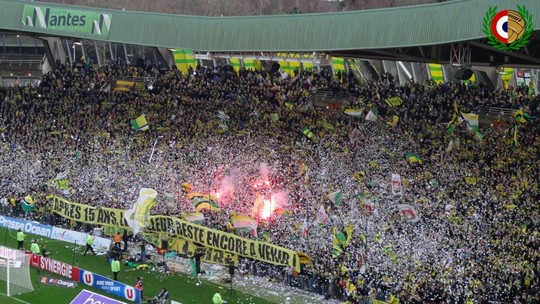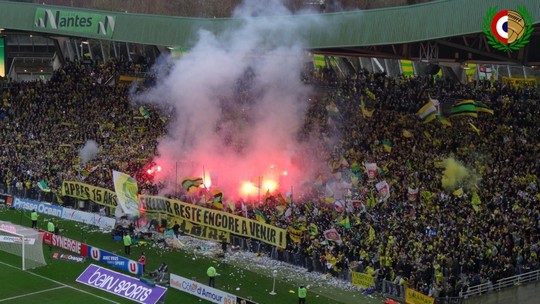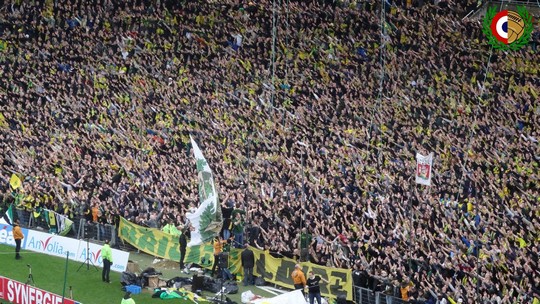 Rennes: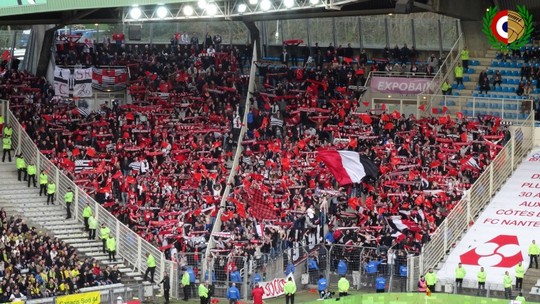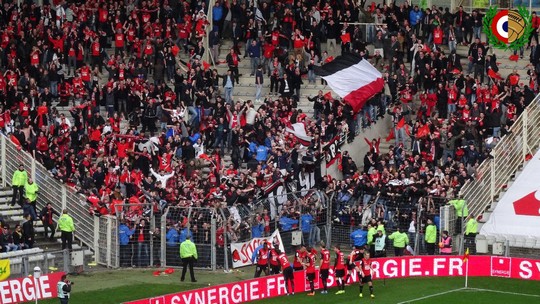 After match:
Source: www.brigadeloire.fr