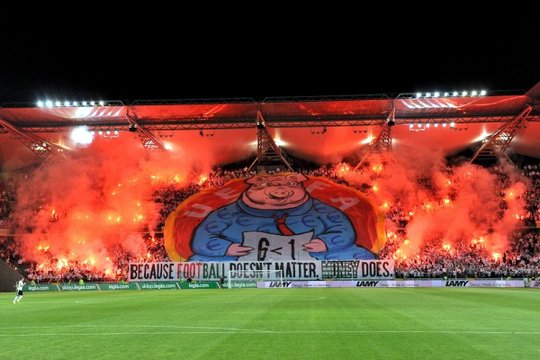 Europa League: Legia with fantastic message to UEFA!
Updated 04.09.2014:
UEFA punish Legia with a 80 000 euro fine for the choreography and pyro used in this match.
Legia fans displayed a fantastic choreography to UEFA. The reason is UEFA disqualified Legia after the 6-1 win against Celtic, because of a small mistake.
Message to UEFA:
"Because football doesn't matter. Money does."
Pay attention to the details in this choreography. Part of the UEFA logo, pigs made by balloons all over the stand with "Fuck UEFA" sprayed on and the word "Money" in same colours as Celtic.
Photos: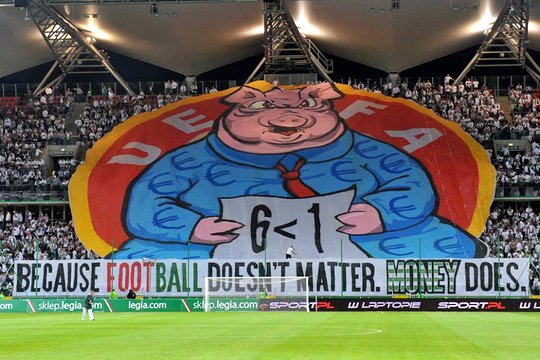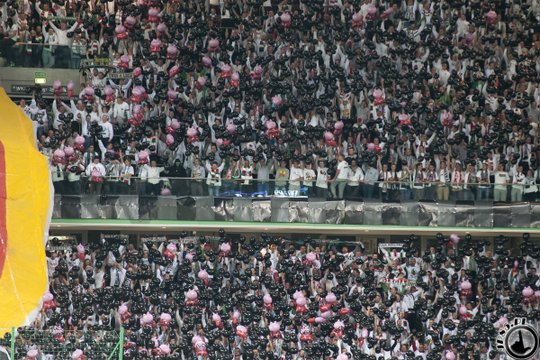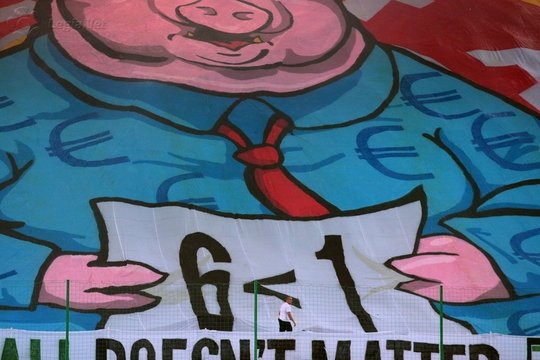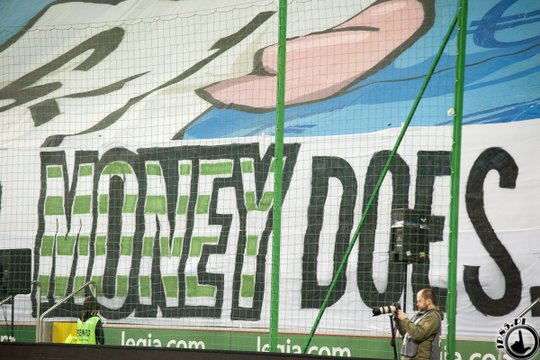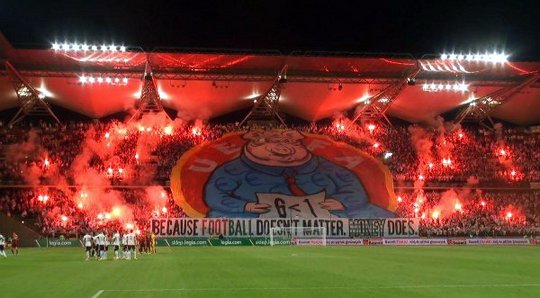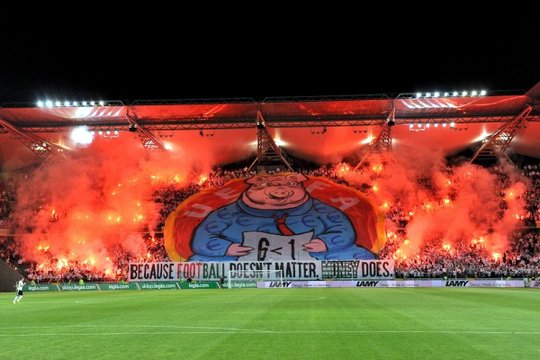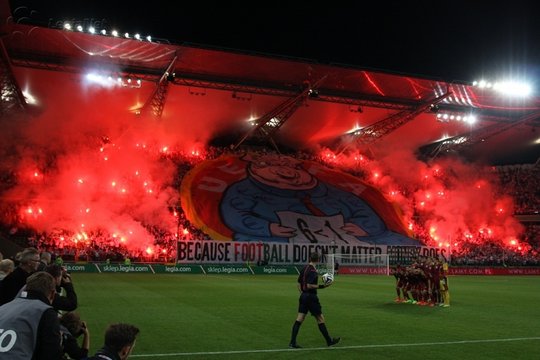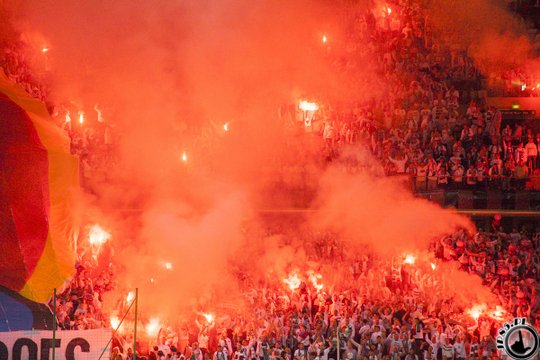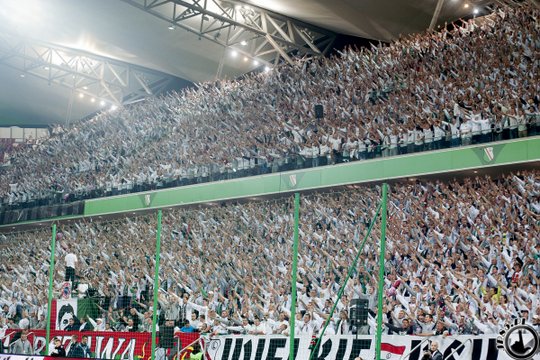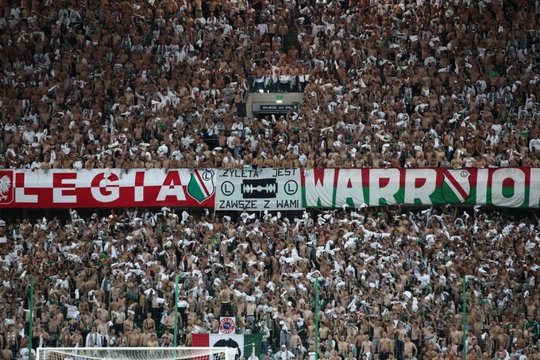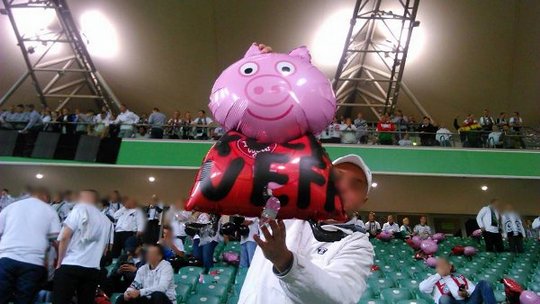 Away fans: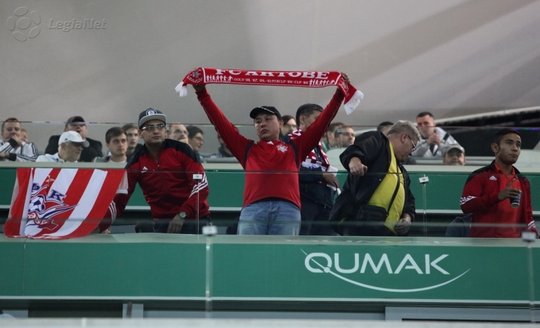 Videos:
Source: www.jp85.pl , www.legia.net
Click here for more photos from Europa League and Champions League this week!