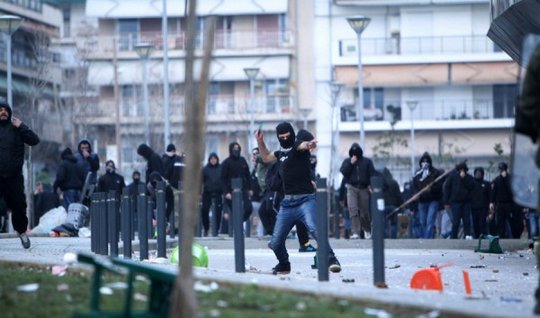 Greece: PAOK with spectacular pyro show!
Two hours before kick-off there was some trouble between police and PAOK fans outside the stadium. Tear gas was used, which also people inside the stadium could feel. 5 cops is reported injured and 7 PAOK fans arrested.
During the warn up flares and objects was thrown towards Olympiakos players.
When players entered the pitch PAOK supporters made a spectacular inferno with pyrotechnics.
Photos: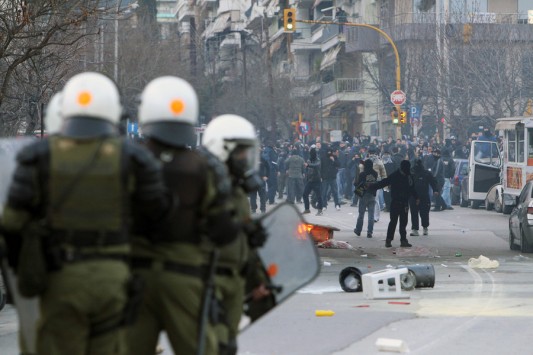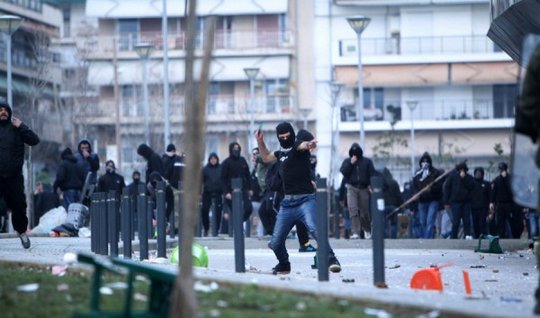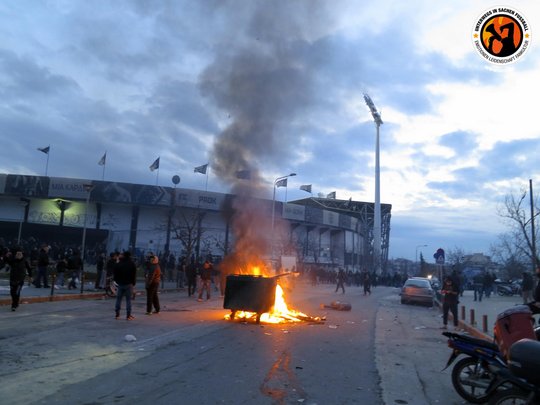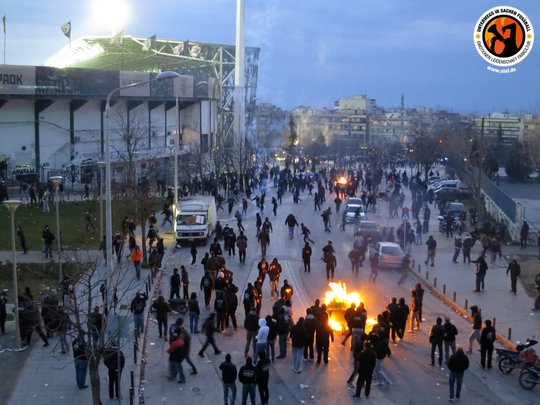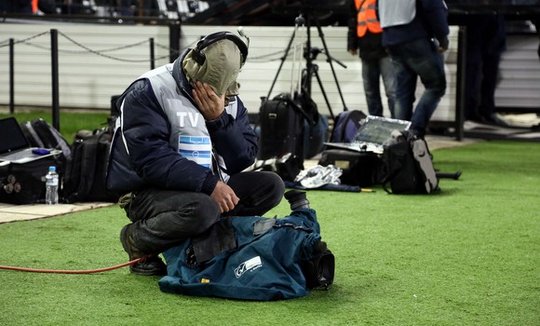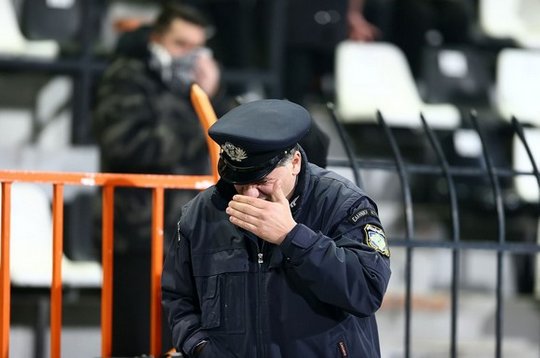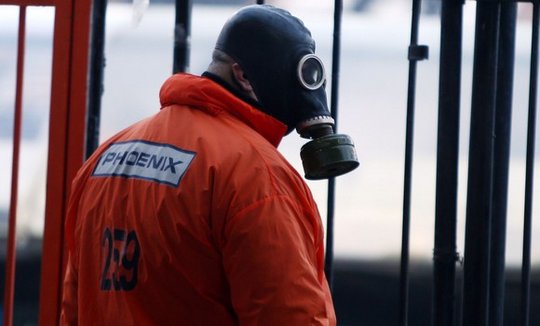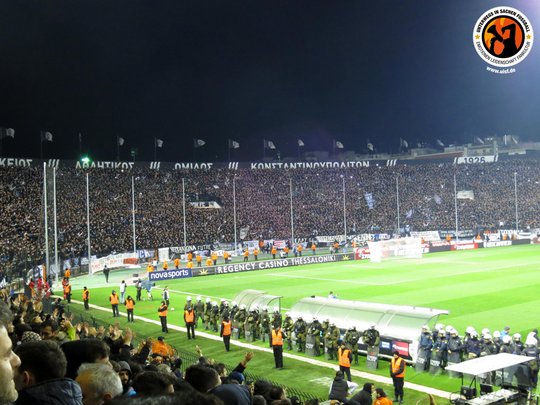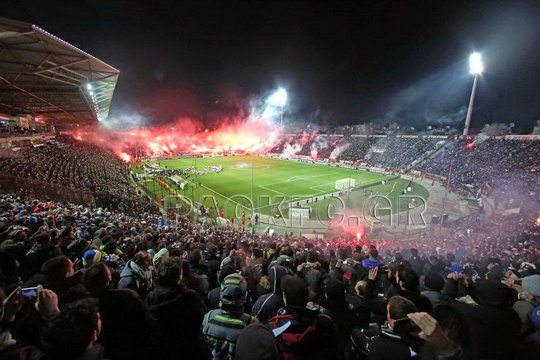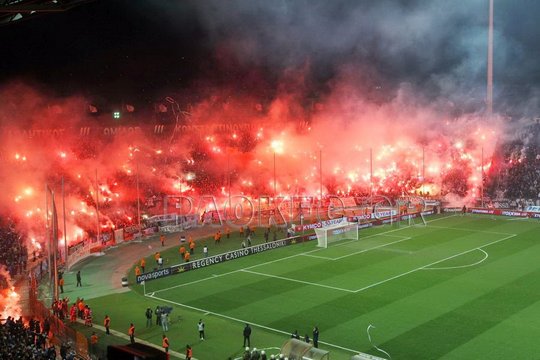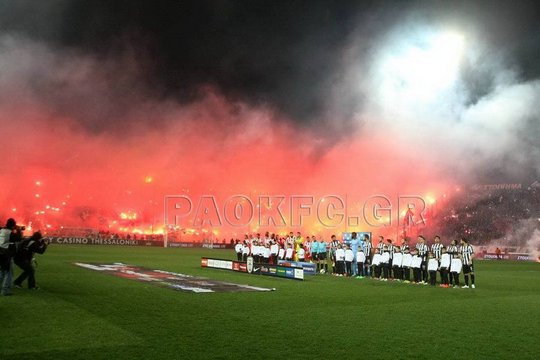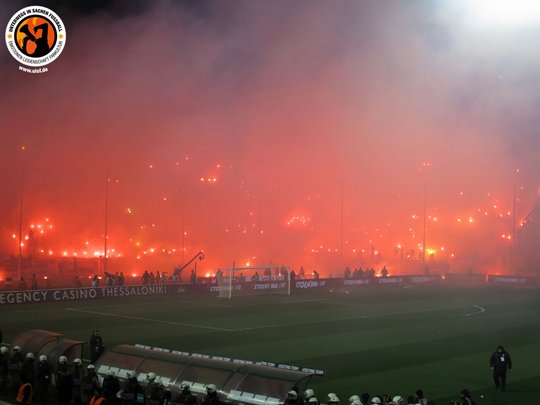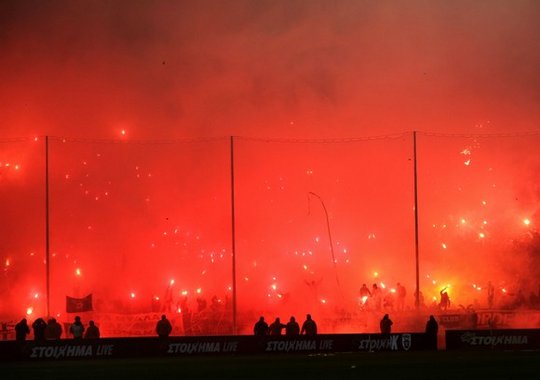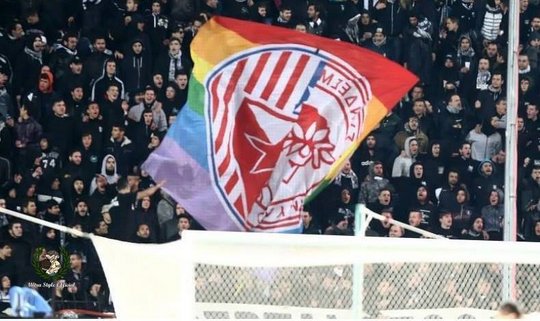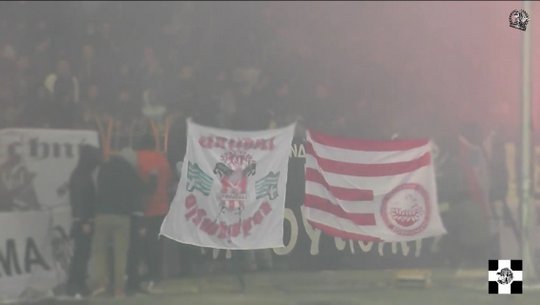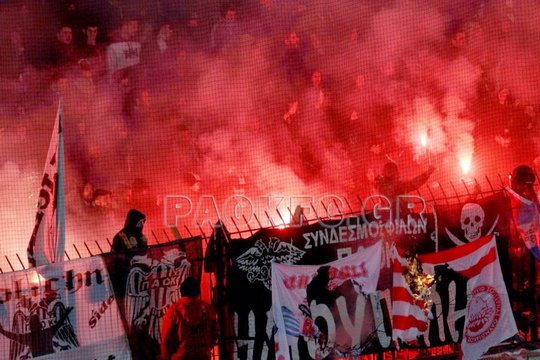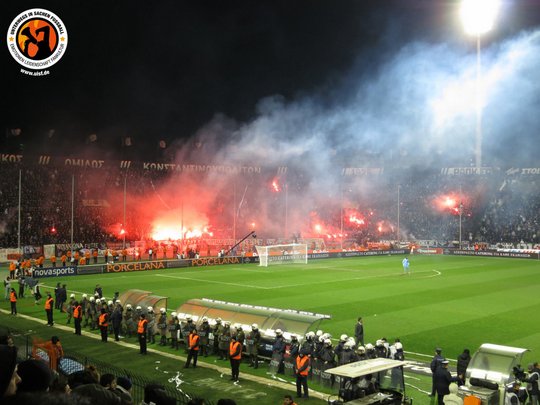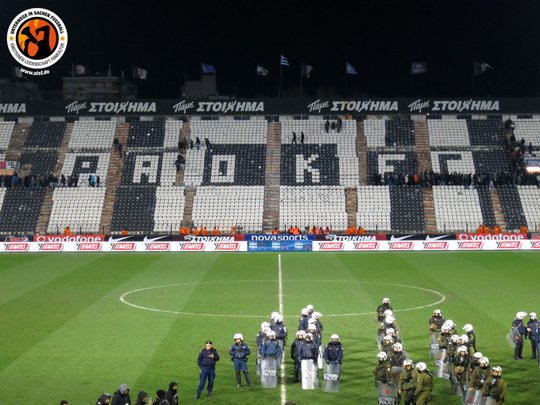 Videos:
Basket derby
One day before the match against Olympiakos, PAOK played a derby match in basketball against their rival Aris.
Photos and videos can be seen here.
Source: Unterwegs-in-Sachen-Fussball