Poland: Away fans with great performance!
Poland: Away fans with great performance!
Some trouble at the entrance of the away sector. Security didn't allow Slask supporters to bring their planned choreography and the whole entering went very slowly.
About 1000 Slask fans came for the match, but when match started nearly none of them had managed to get inside the stadium. Reason was cops who only let one and one person go through the gate and because they searched same persons up to many times, trying to find pyro.
Frustrated fans got even more angry when the FA decided to start the game as scheduled, even with nearly 1000 fans still outside the stadium.
As a result Slask fans gathered behind the stand and when everybody was cleared by security, they entered the away sector together about 30-35 minutes out in the game. With the lack of respect from security and FA, they also decided to throw flares onto the pitch as a protest against the bad treatment they received.
Lech Poznan: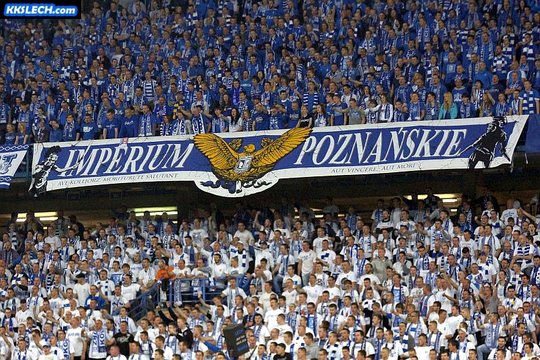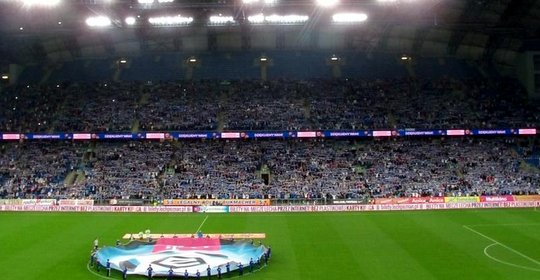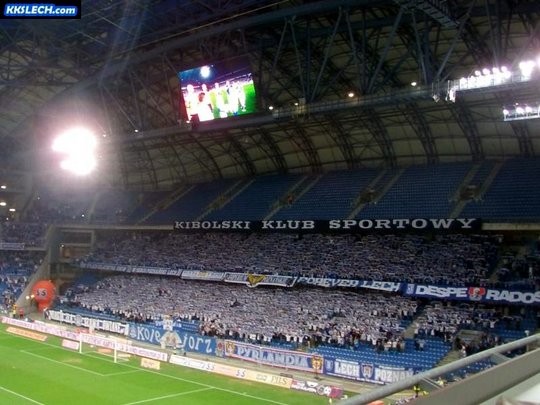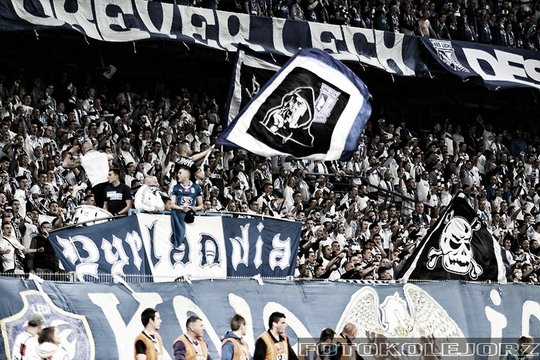 Slask Wroclaw: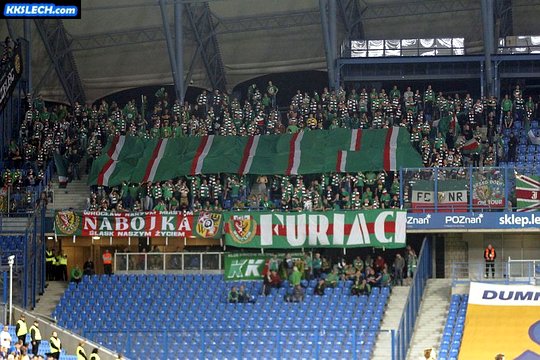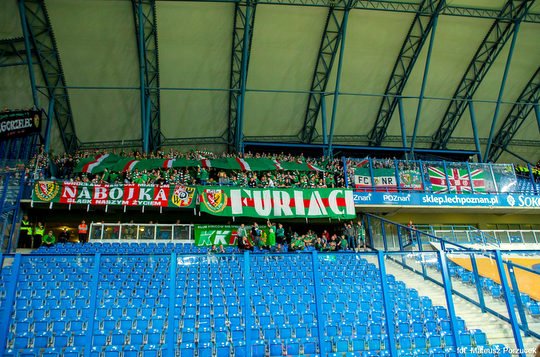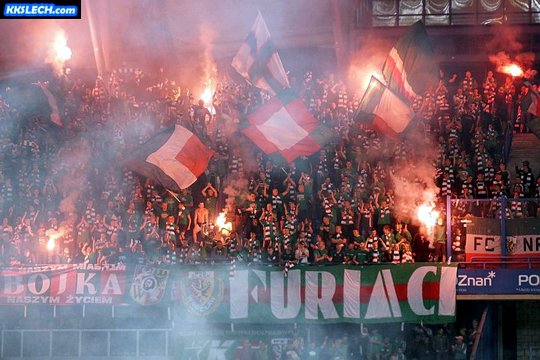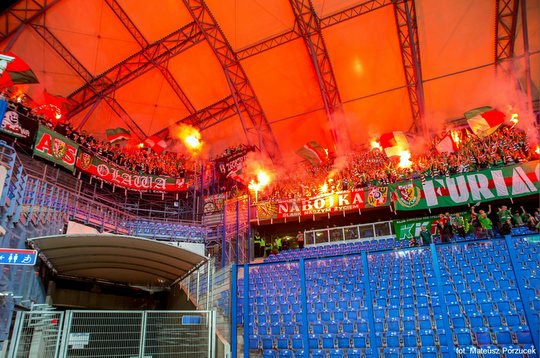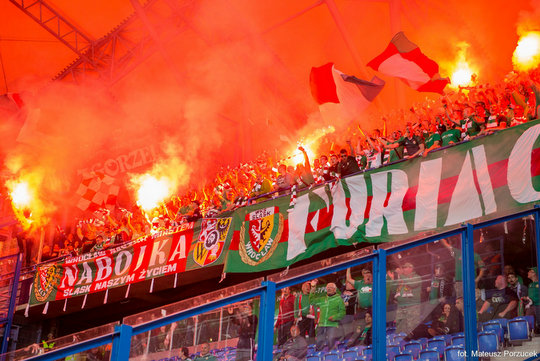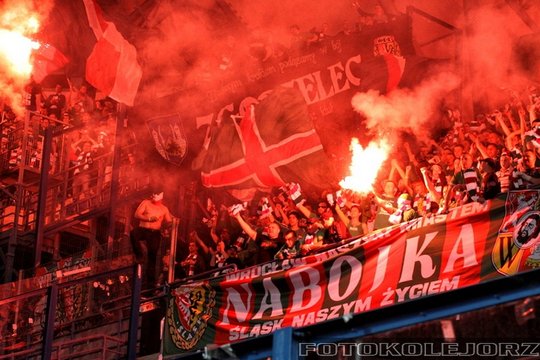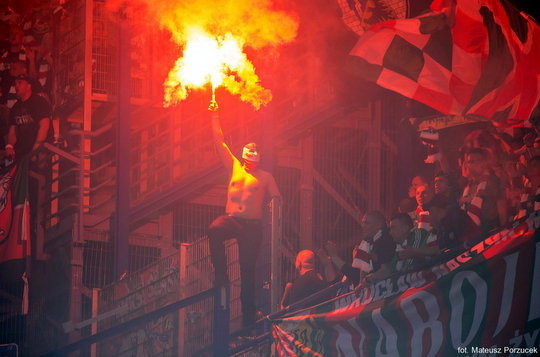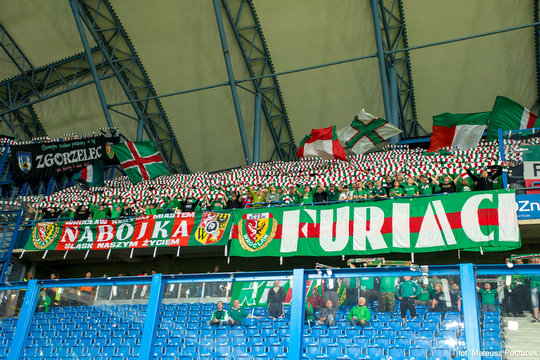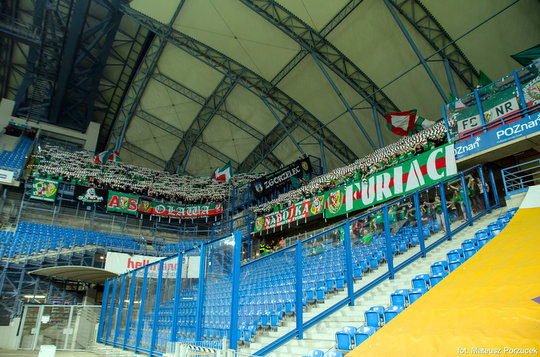 Videos:
Source: www.fotokolejorz.pl , kkslech.com , www.slasknet.com