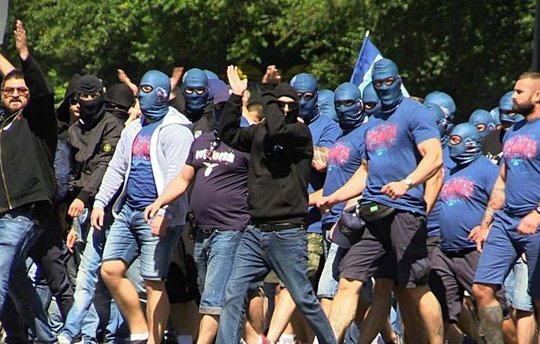 Italy: Photos and videos from derby of Rome!
In April, Wisla Krakow (Poland) announced their new friendship with Lazio. This Monday a big group of Wisla fans for the first time visited the derby of Rome together with their Lazio friends. Friends from Levski (Bulgaria) and Ferencvaros (Hungary) also joined.
Among the fans of AS Roma, there was friends from Panathinaikos (Greece).
According to news, 1 700 police officers was on duty for this derby in and around the stadium. But still fans of Lazio and Roma clashed close to the Olympic Stadium before kick-off, which resulted in two Roma fans being stabbed. Luckily it's not life threatening.
Police also confiscated several materials which could be used in riots, included this bag hidden in a bush close to the scenes: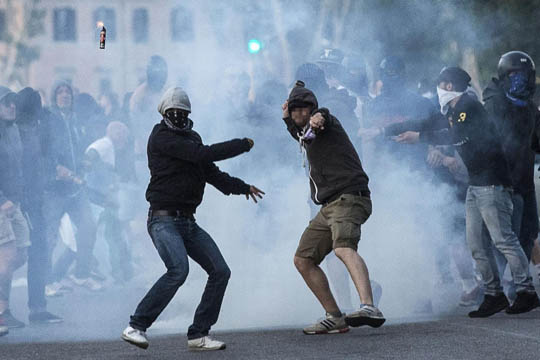 Lazio (+ friends):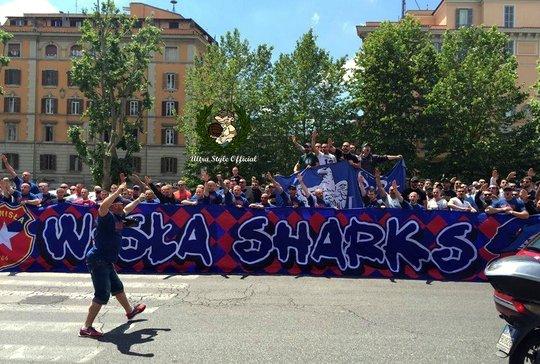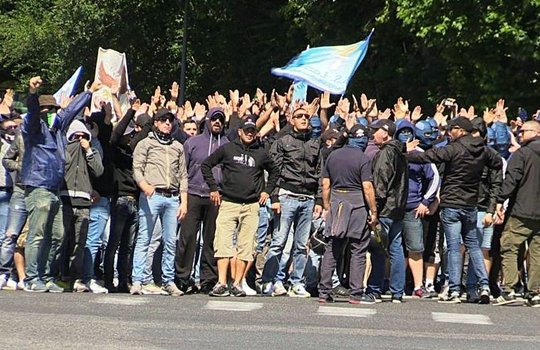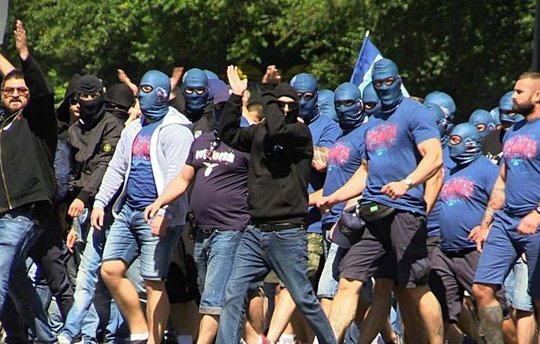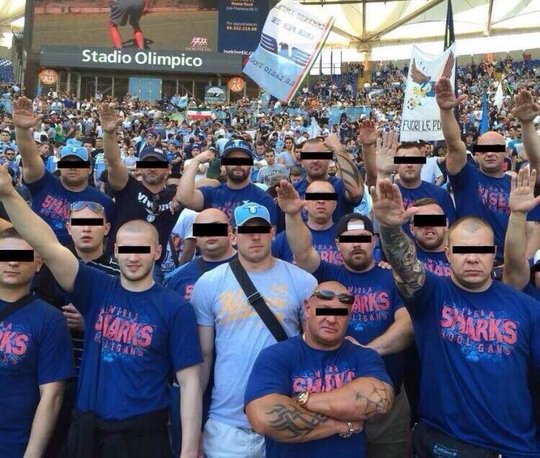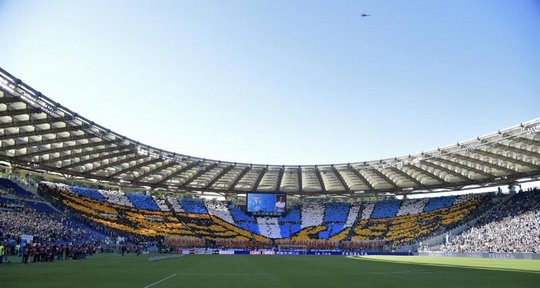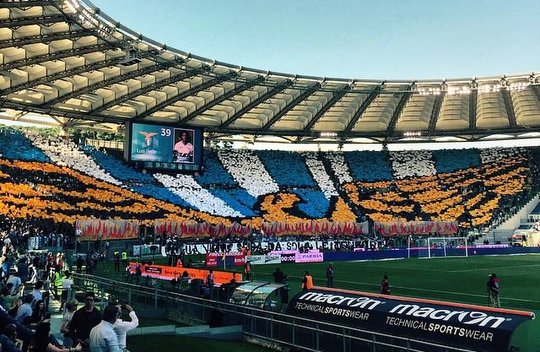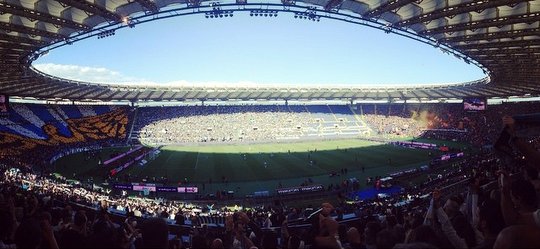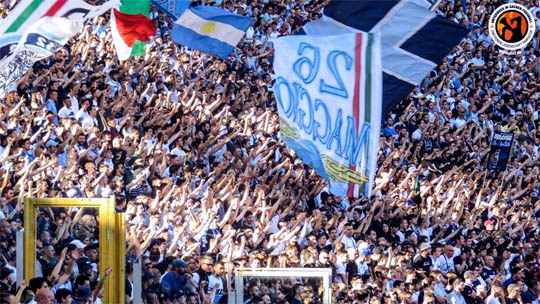 Roma: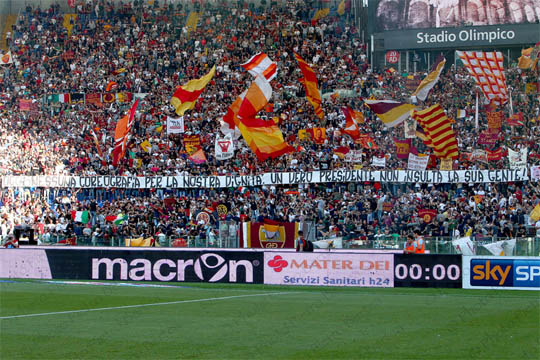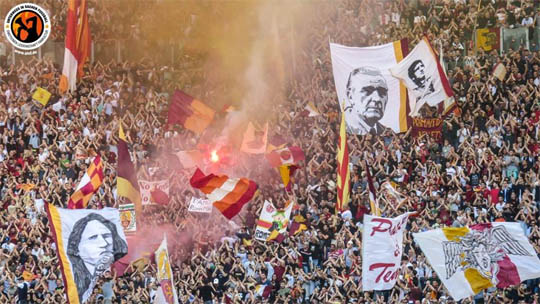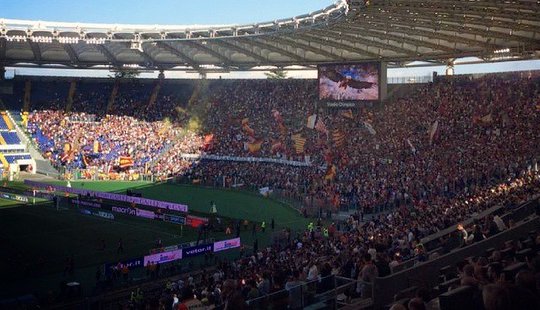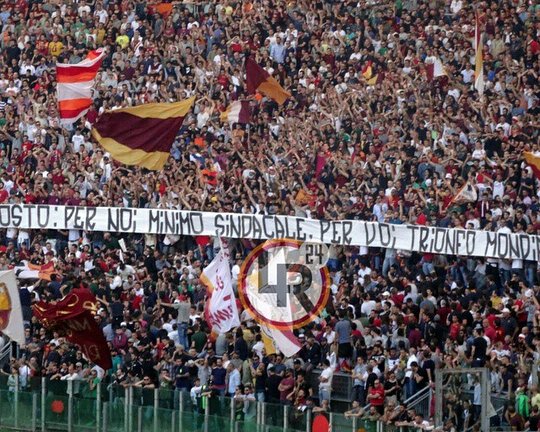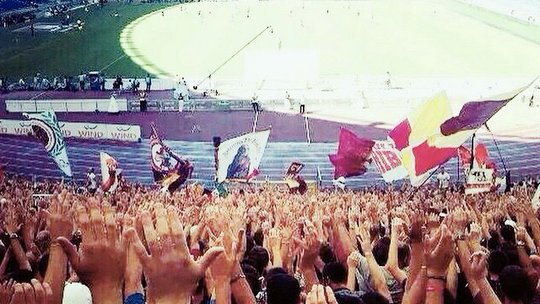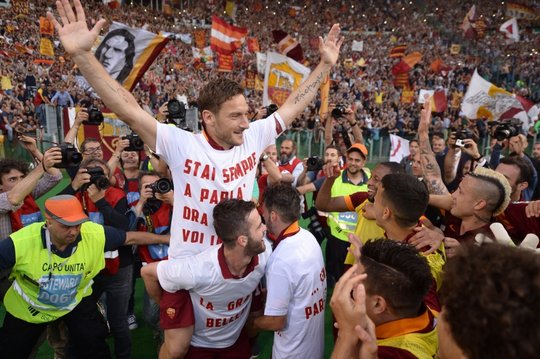 VIDEOS:
Source: UiSF.de