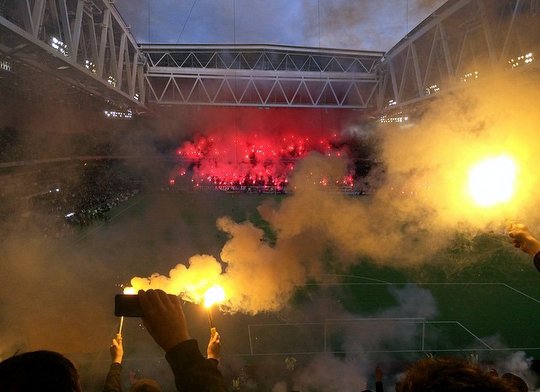 Sweden: Another spectacular Stockholm derby!
Both sides with choreography and pyro. Once again fantastic show by supporters on derby in Stockholm.
At least one police officer injured in fight after the match, probably with a broken arm. Two supporters is also arrested for police violence.
Djurgården: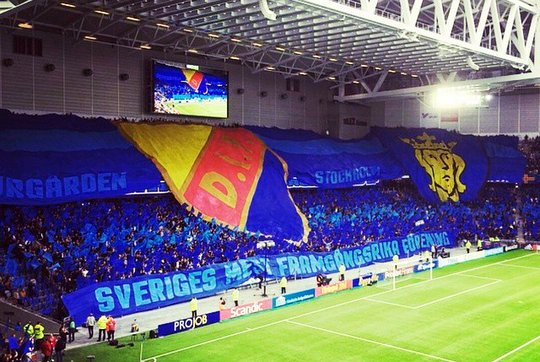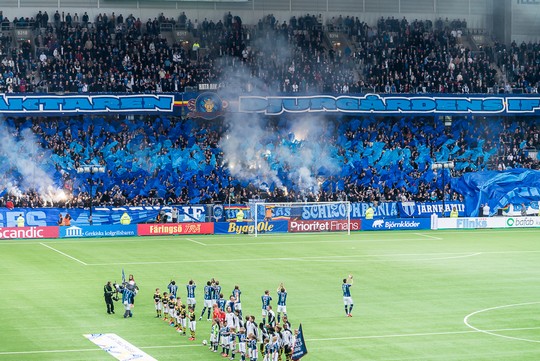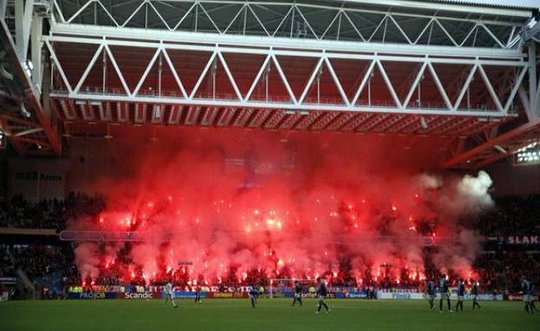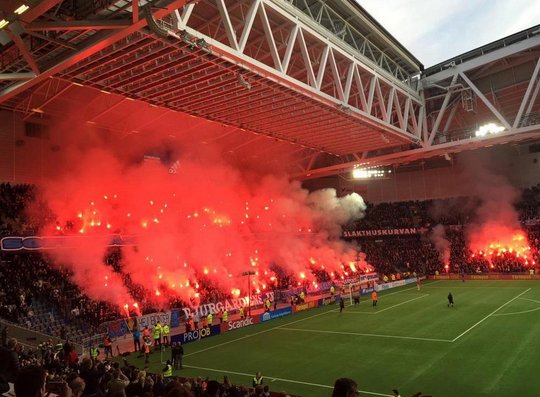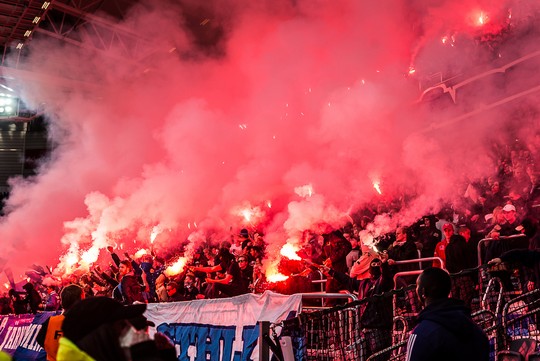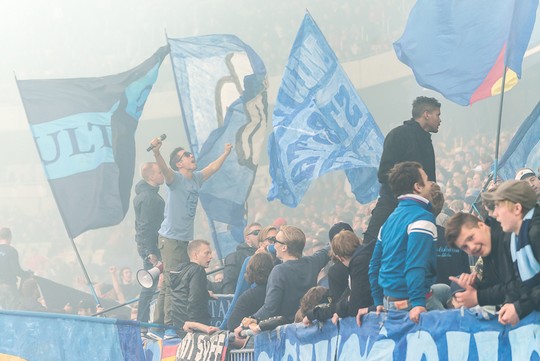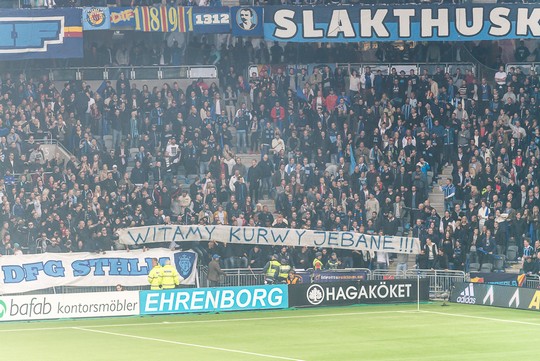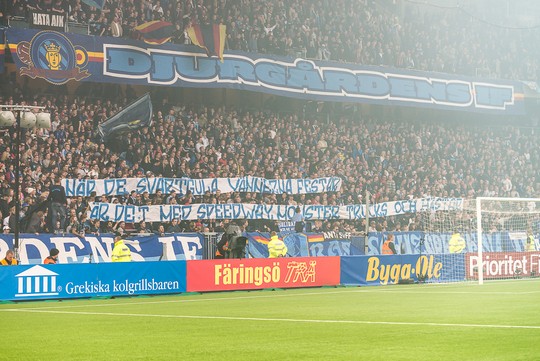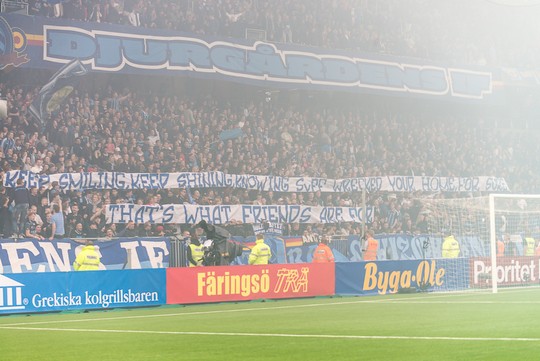 AIK: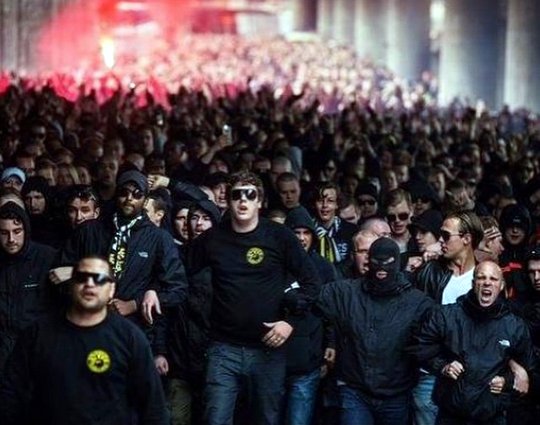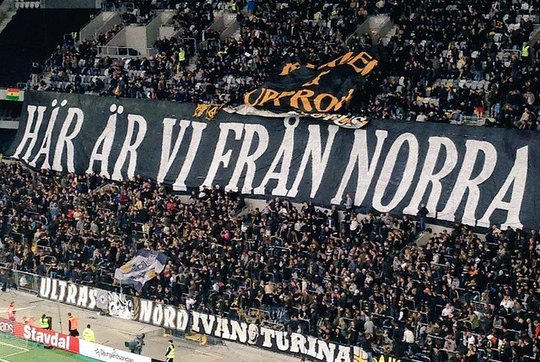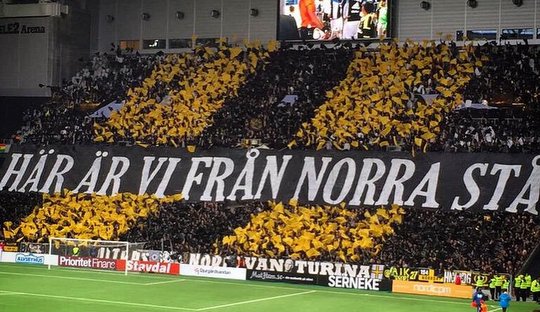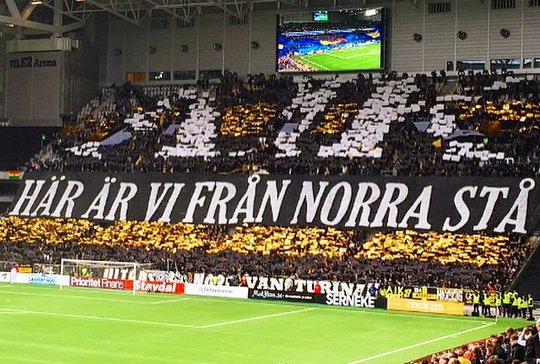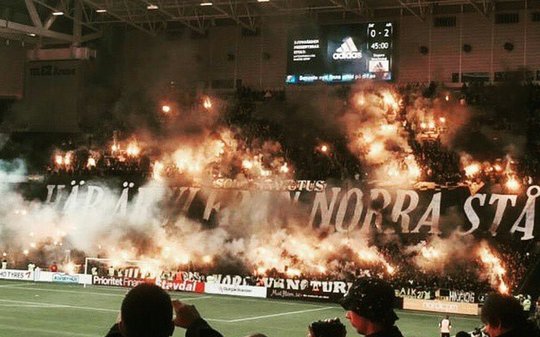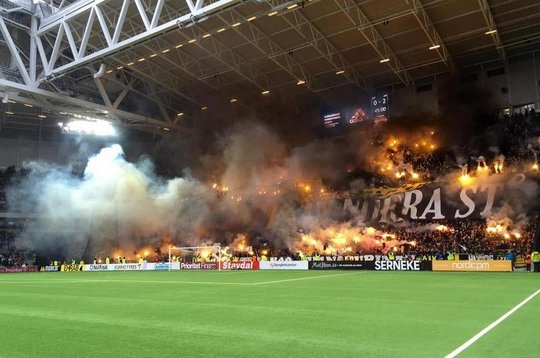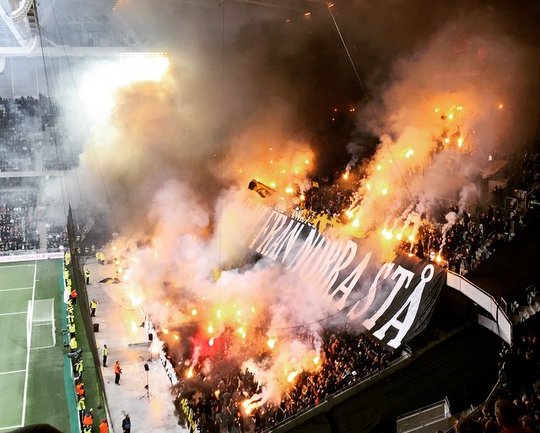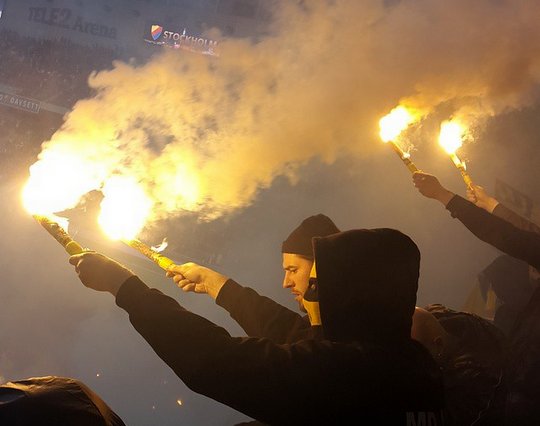 Banner stealing:
Riots and fights inside the stadium after the match. Both on upper and lower terrace after AIK fans stole one banner from Djugården. Angry Djurgården fans moved towards AIK's section to get the banner back, but police stopped them. Also riots outside stadium with police.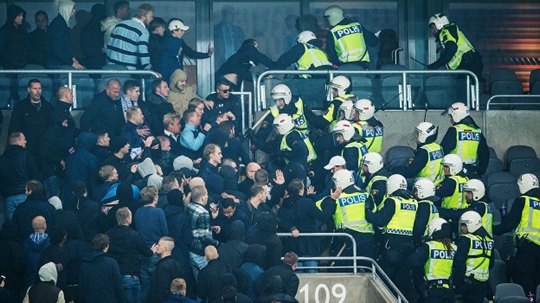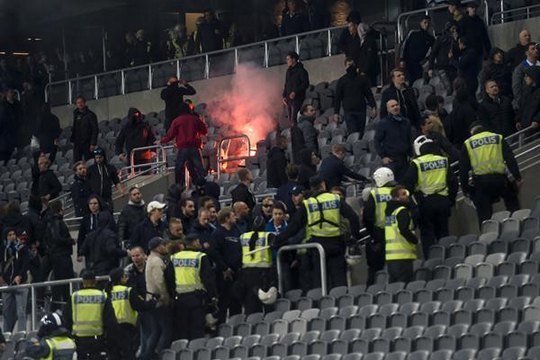 VIDEOS: