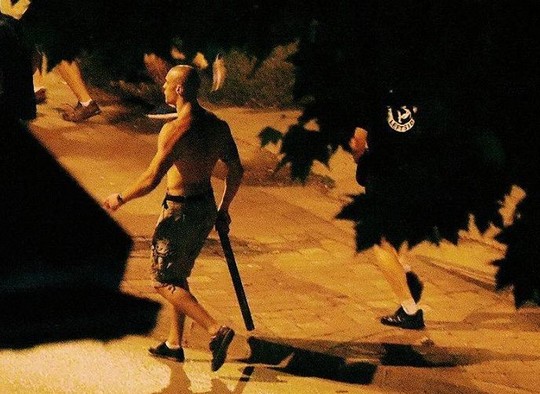 Champions league: 2nd Qualifying Round
Many Polish fans came in Bosnia and Herzegovina day before the match (on Monday) and they were attacked by Sarajevo hooligans. Few attacks happened in Sarajevo city center (1 Lech lad searched for help in hospital), but the biggest incident happened in place Vogošća, suburb of Sarajevo (cca 10km from city). Main Lech crew came there (150 according to local media) and last night around midnight they were attacked by lads from Sarajevo. It took 50 minutes for police to come and stop the fight!
Official info from main hospital in Sarajevo says total of 18 people are injured during the fights. 11 Bosnian and 7 Polish.
Here's what Lech Poznan fans said thru their site pyrusy.pl
"Right after coming to the hotel things started to be interesting. Few cars came by hotel with HL observers who showed gestures of shooting to us. There was few of them trying to check us out. So we gather in front of our hotel with about 100 fans (including few from Cracovia and ŁKS Łódź), and we wait how this situatin might develop. We wait about one hour with feeling something should happen soon. And finally HZ showed up, about 150 coming from the blocks and four different streets. Whole group is equiped with wooden sticks, knives, hammers, metal ended sticks, stones and even tasers. Stones came first for about 2-3 minutes. We had about 60 flares, and seeing what locals brought with them, we took chairs from hotel garden and some wooden sticks. Chairs helped us at the beginning when HZ threw stones. After that we light our flares and we saw they hesitate because we didnt move back when they threw their stuff. It was the moment when we attack and we have first close up fight with them and first of HZ got KO's. We also managed to got some of their equipment and we still attack smashing them info smaller groups. Those of HZ who could not escape also got serious KO's. One of that groups was chased between block houses. Other bigger group we chased on the main street for over 1km. After we smashed them, we took stuff they left on the battlefield and came back in front of hotel. Whole fight was almost 20 minutes long. At the moment we thought it was not the end of riots that night.
So we gather again by the hotel where already some cops showed up. They only said "good fight" :) For the next hour nothing was going on so we're going back to hotel, at the same time more and more cops came up. During the fight 5 of our mates got bigger injuries, and most of us have other smaller injuries, mostly heads and legs. Over dozen of locals needed medicalt care. Also during the fight our bus lost few windows. From the early morning we see big police mobilization. we had to negotiatie because of risk beeing deportet from Bosnia. Finally wight huge guard we are going for the game."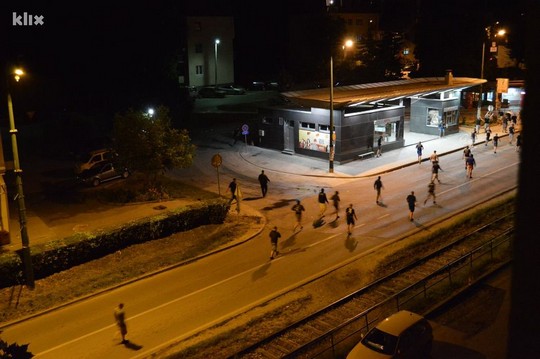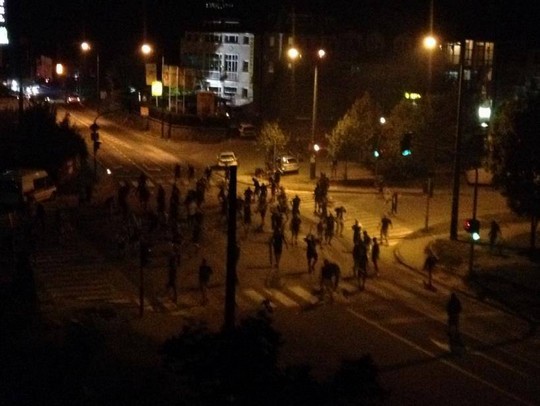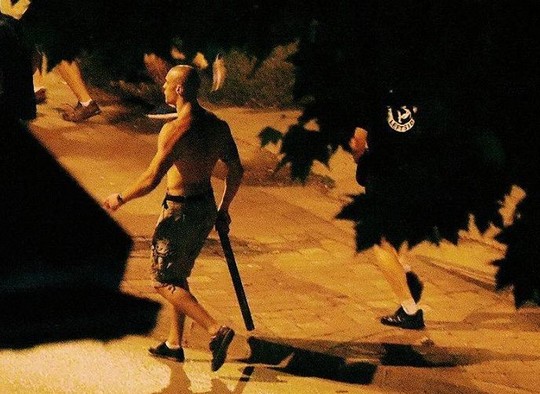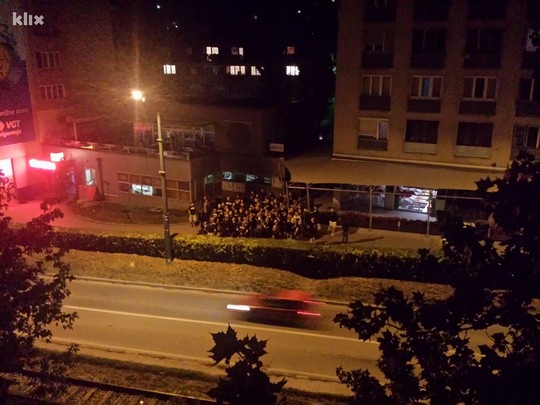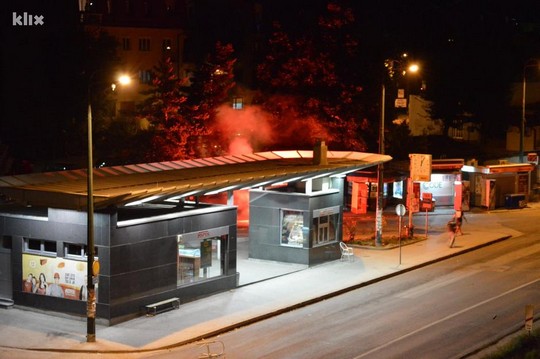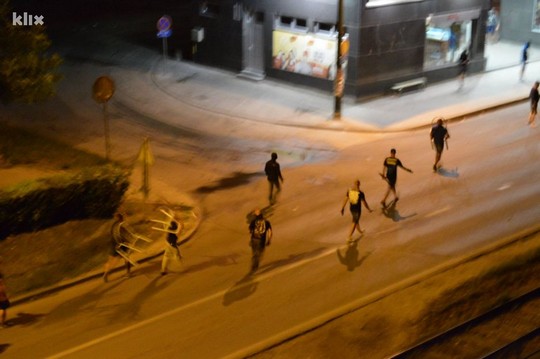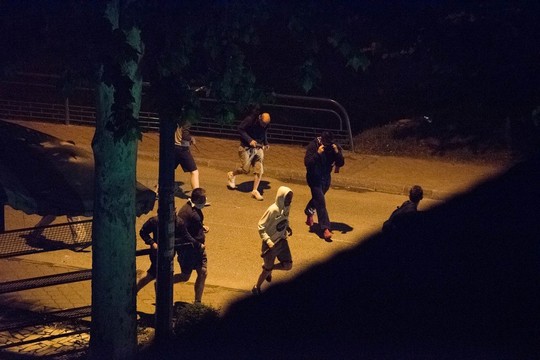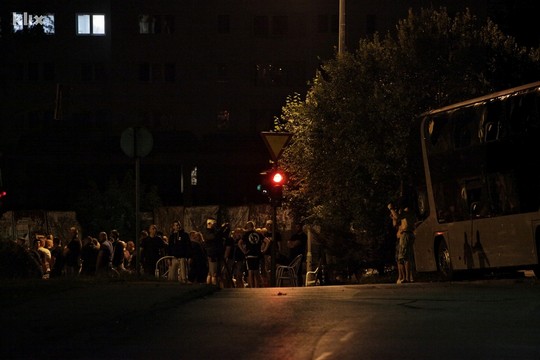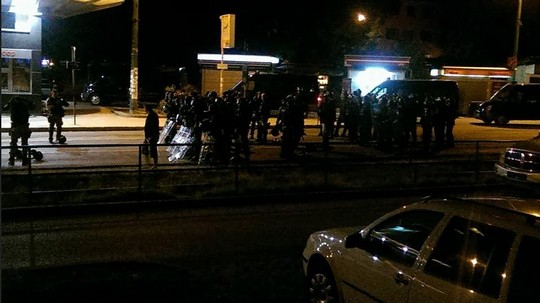 Bus of Lech Poznan fans after the attack: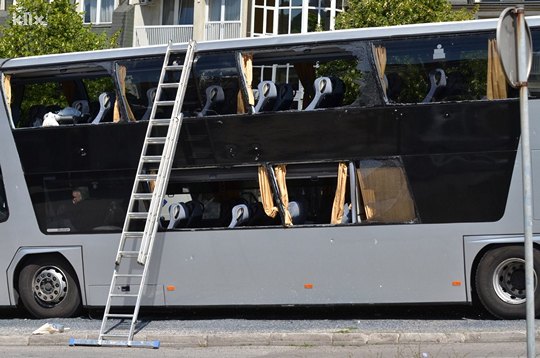 Matchday
Today all day police is with Lech Poznan fans.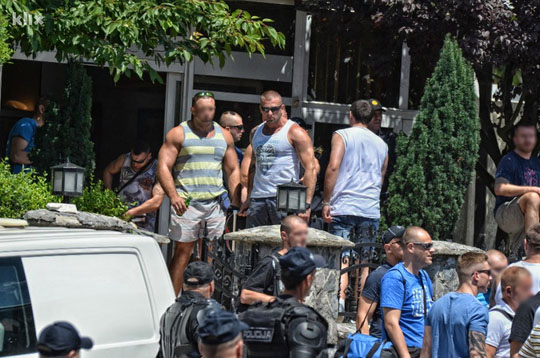 Police escorting new arrived buses from Poland to Sarajevo. Local media says there will be more than 800 Lech fans.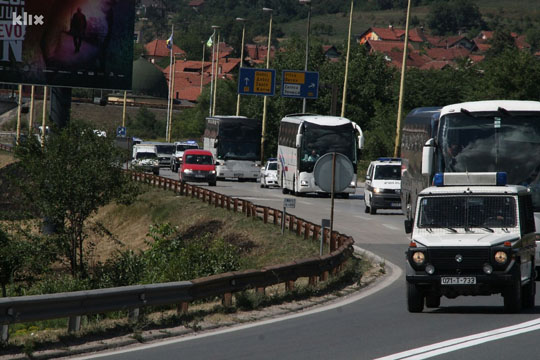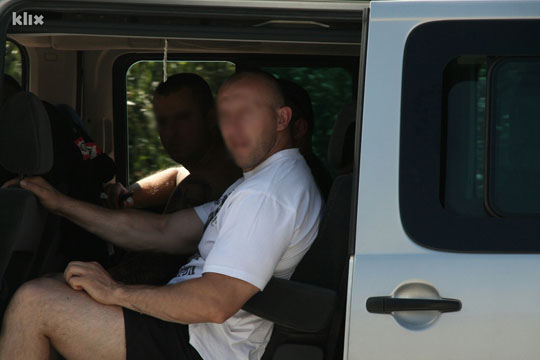 At the stadium and corteo

Sarajevo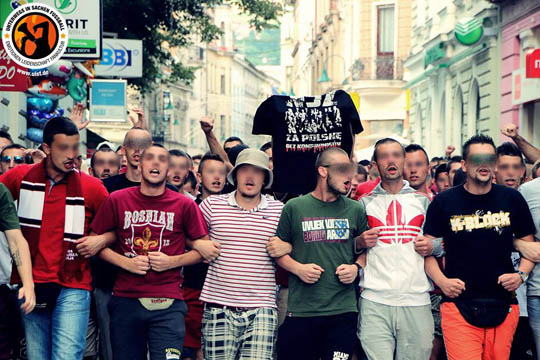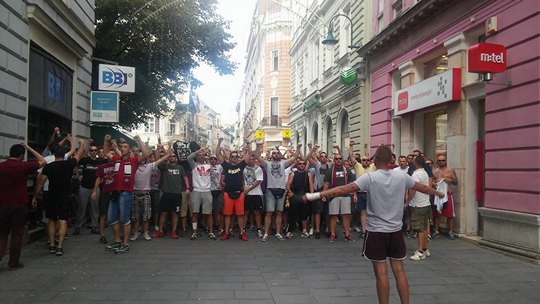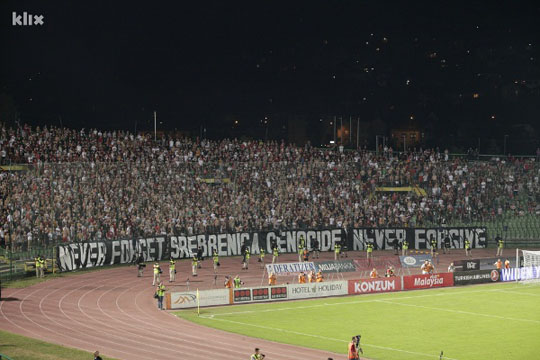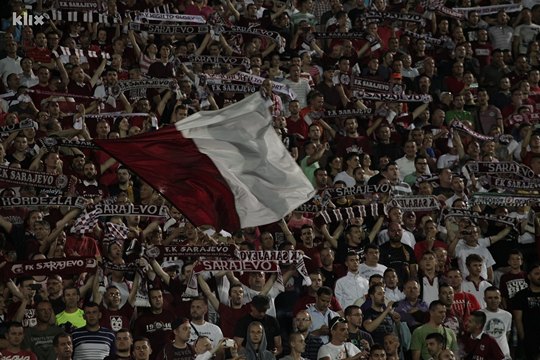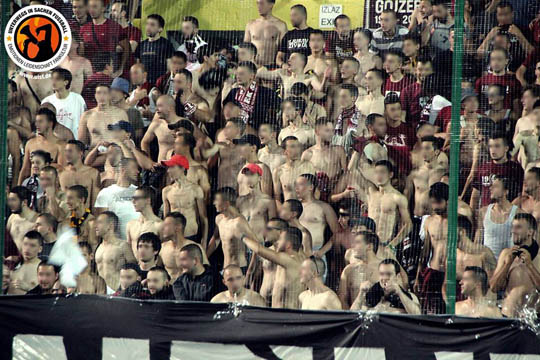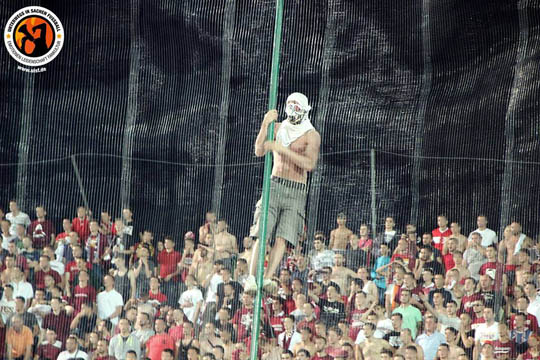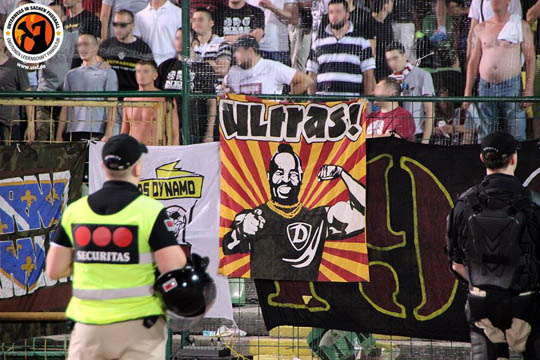 Lech Poznan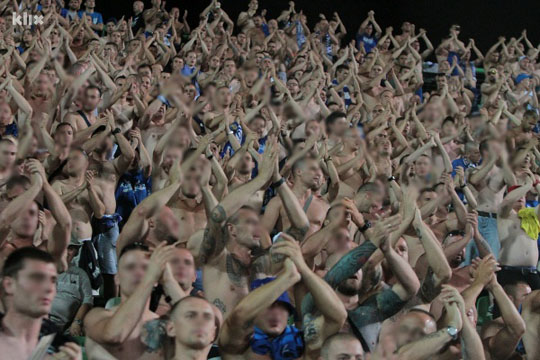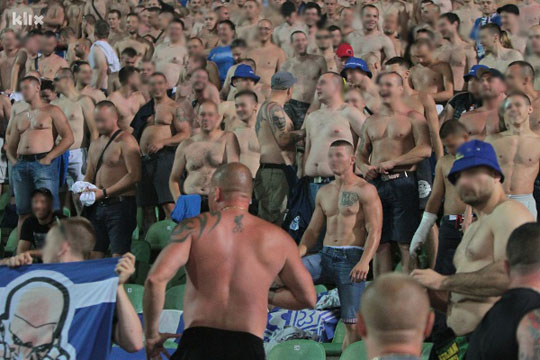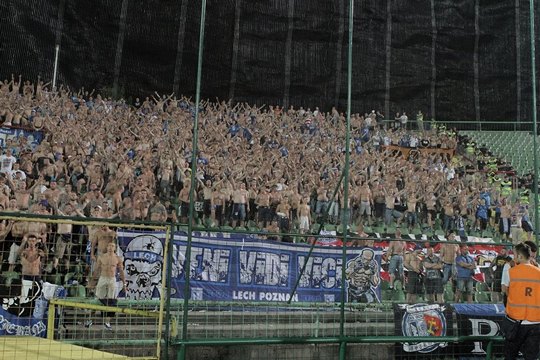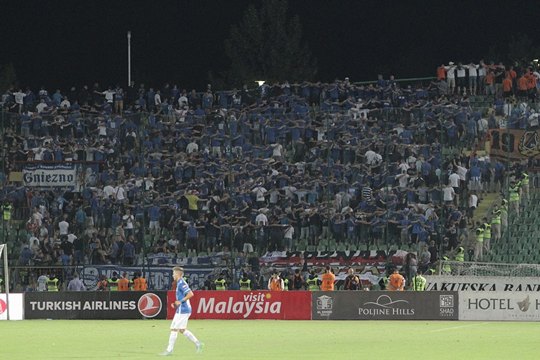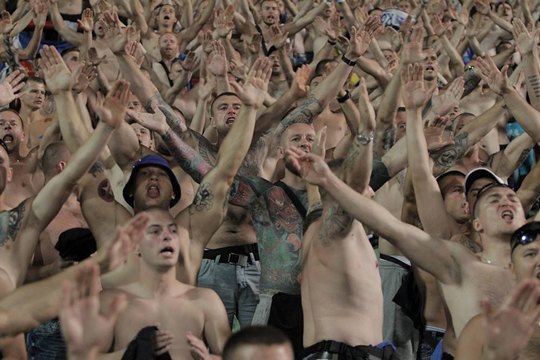 Bonus!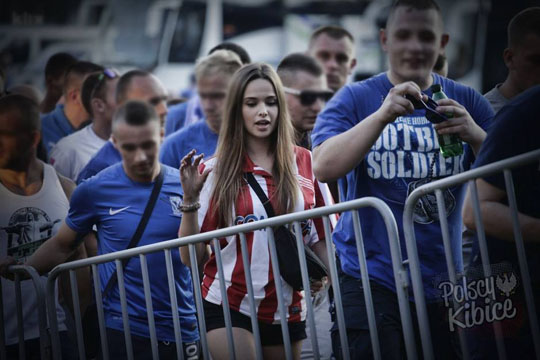 More photos/videos/comments about this match can be found on our FORUM.