Germany: Biggest banner in Europe!
Germany: Biggest banner in Europe!
Spectacular show in German 3rd division this Saturday.
Dynamo Dresden fans displayed the biggest banner ever made in Europe. It cover all four stands, except the away sector. And it's all in one part!
It's said fans have worked with it for more than two years and the price is around 20 000 EUR. Total size of the banner is 12 000 sqm.
Dynamo fans also named this banner "project X".
Attendance: 29 321!
Making of the banner: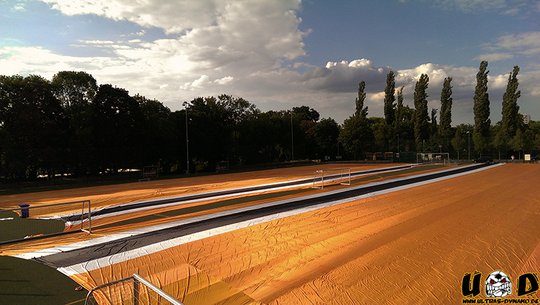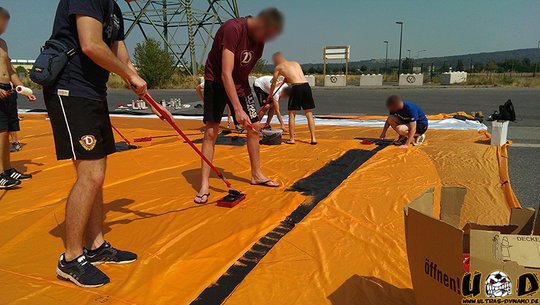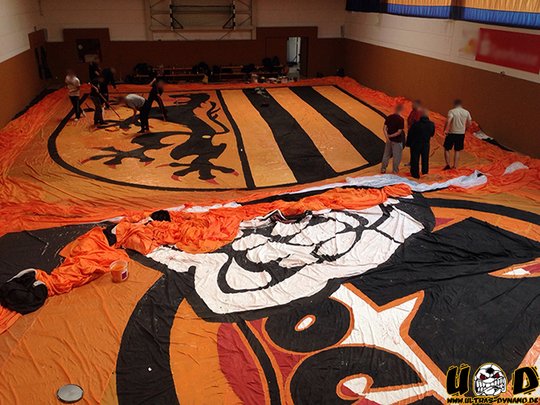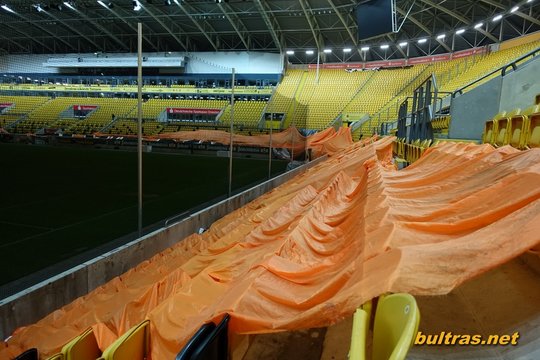 Dynamo fans who worked with the banner formed the letter "X" when everything was ready for matchday.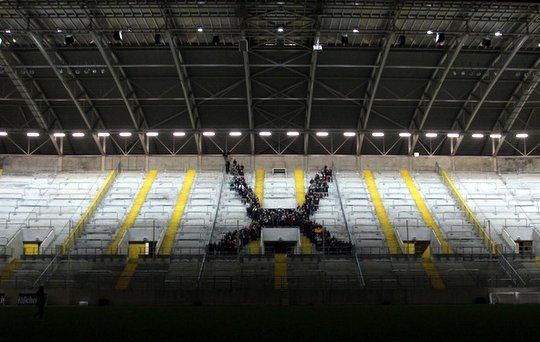 Carry it to the match: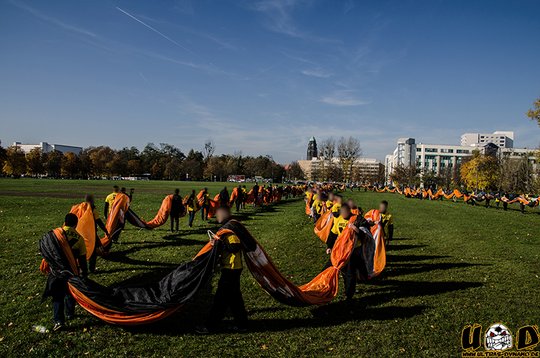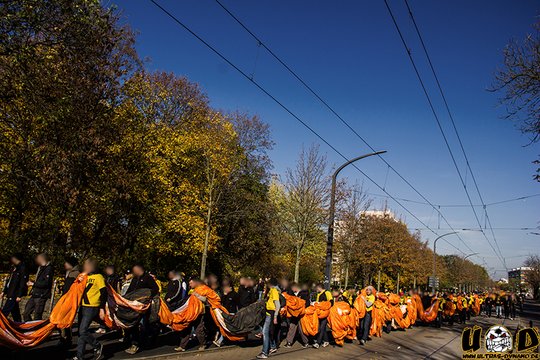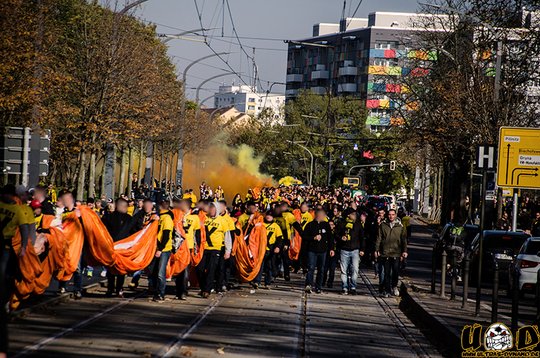 Match: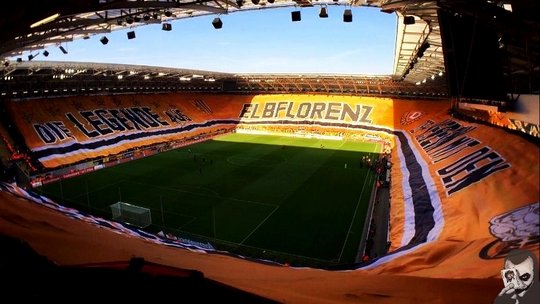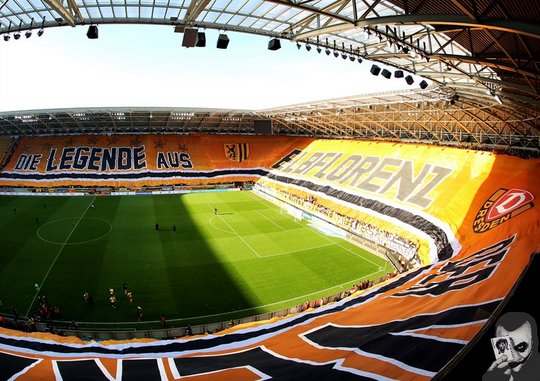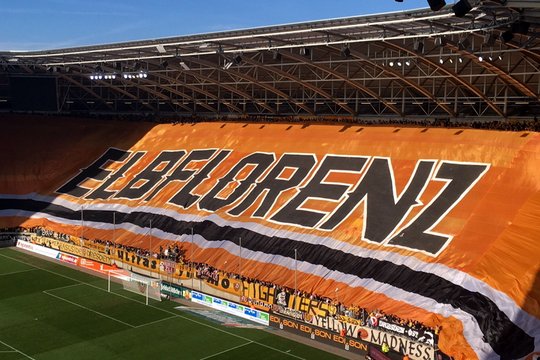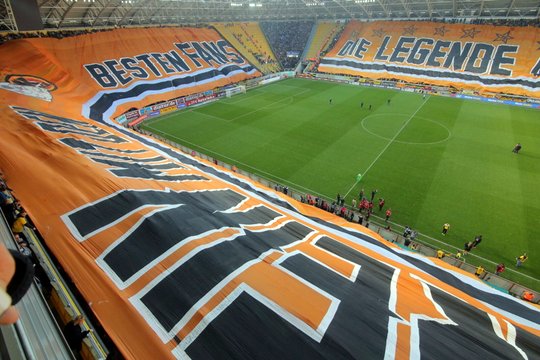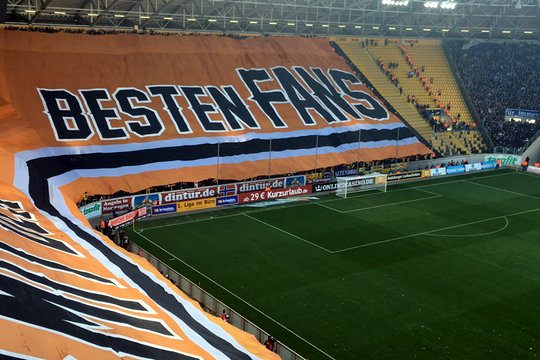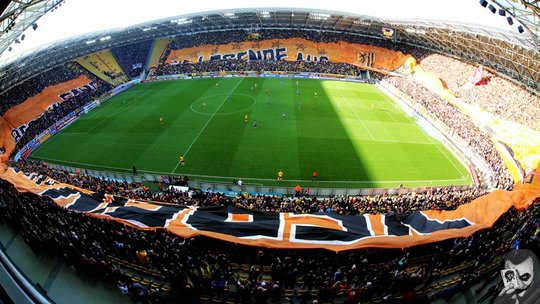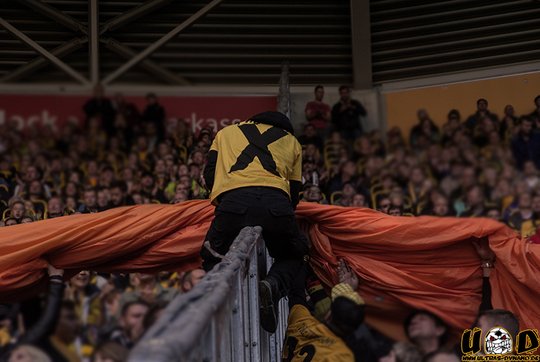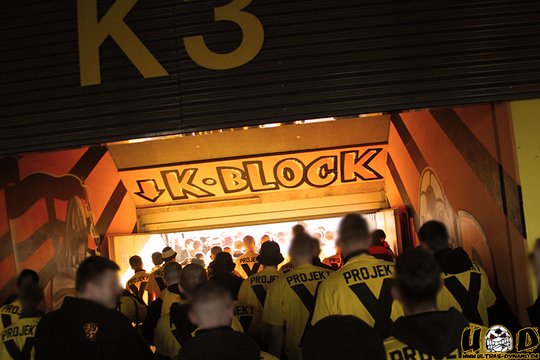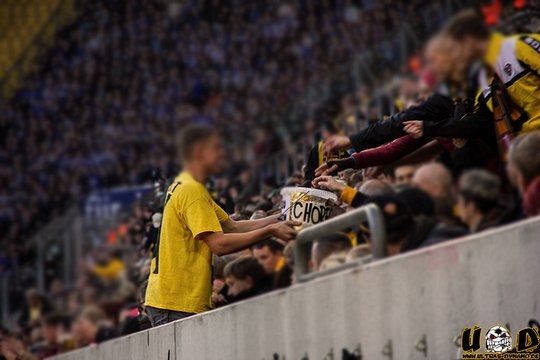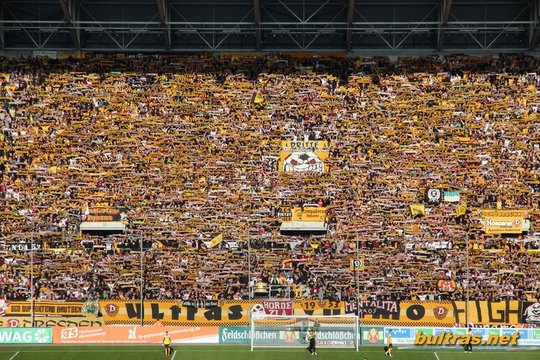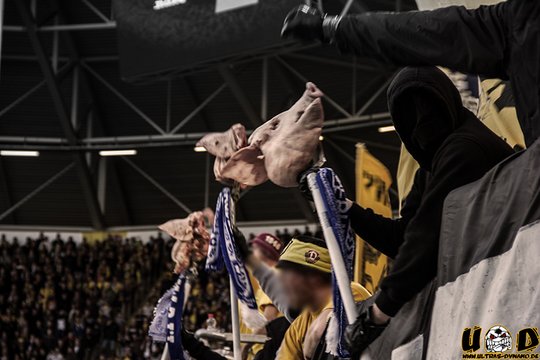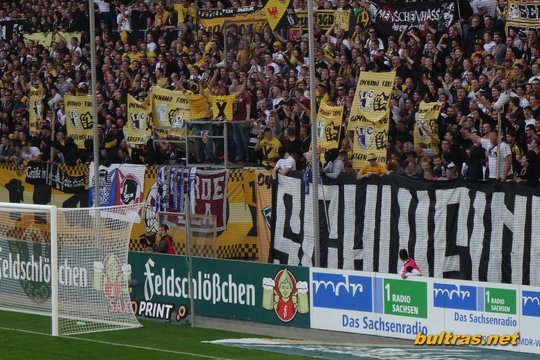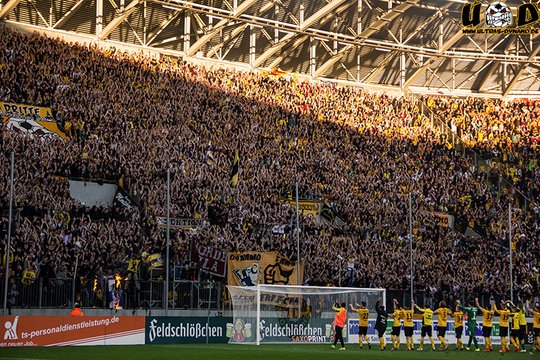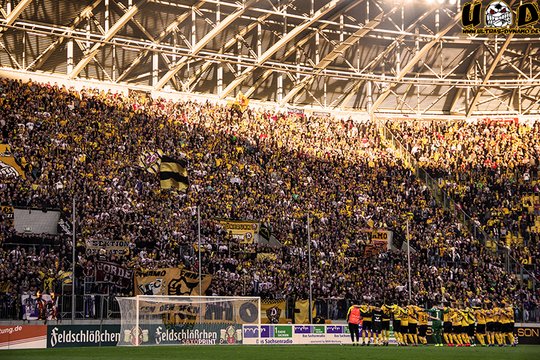 Magdeburg: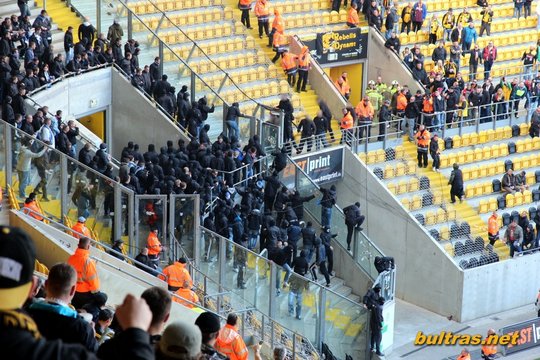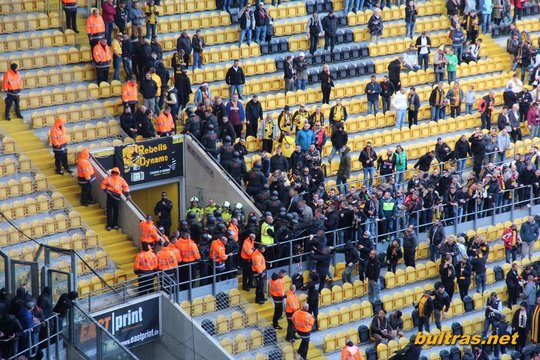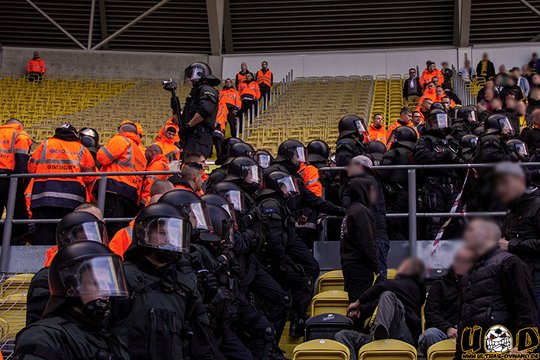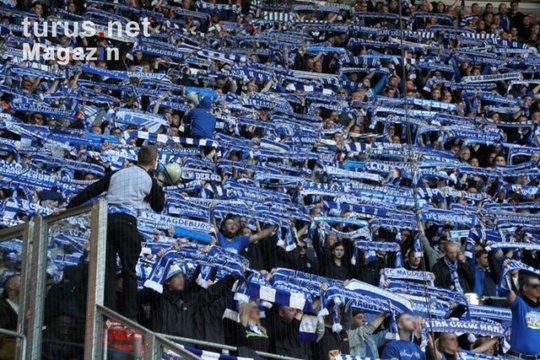 VIDEOS:
Source: ultras-dynamo.de , jokersradeberg.de , bultras.net