Morocco: Another impressive derby in Casablanca!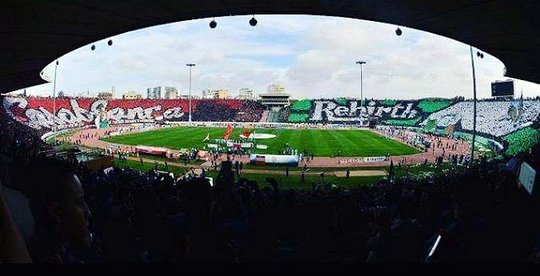 Morocco: Another impressive derby in Casablanca!
This was derby number 119 between Wydad and Raja.
Once again fans of both clubs had prepared spectacular choreographies. Unfortunately part of the choreo displayed by Raja fans failed, but all in all this was a very impressive derby with top atmosphere.
Some trouble as well. Outside the stadium it was total chaos when people tried to find their way in. The stadium capacity is 55 000, but it's estimated a few thousand extra people got inside.
During the match some trouble occurred at the stadium roof(!). Fans of Raja stood on the roof waving with some big flags above their sector when suddenly a group of Wydad fans arrived. To make sure they didn't loose any flags Raja fans dropped their flags down from the roof as they seemed to be outnumbered by Wydad fans.
Police then entered part of the stand which belongs to Wydad fans and new fight broke out. After a while Wydad fans managed to kick police out of their stand.
Perhaps the only derby in the world with fight on a roof?
Fight on the roof: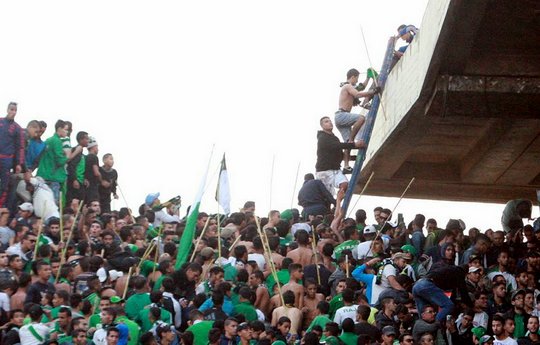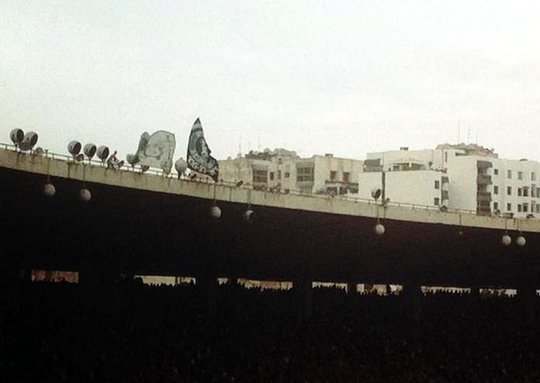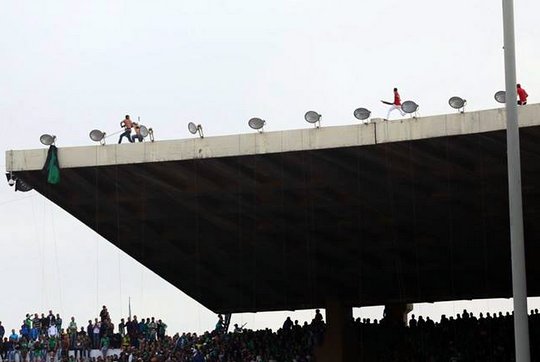 Wydad: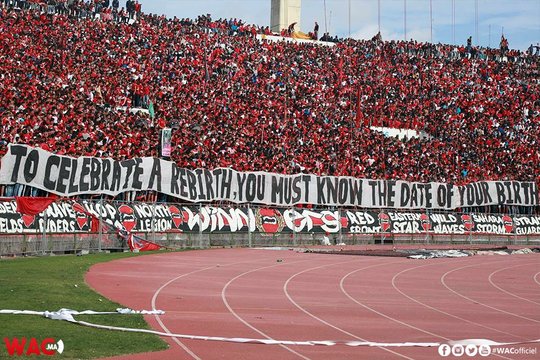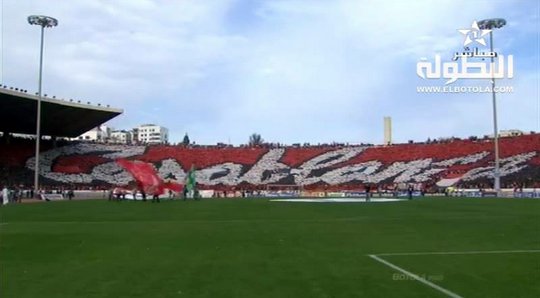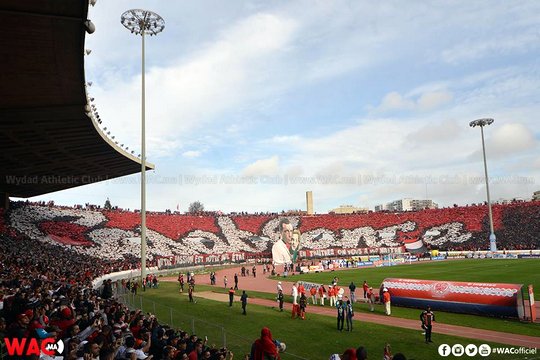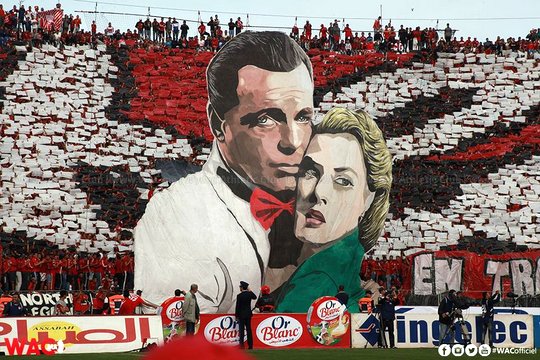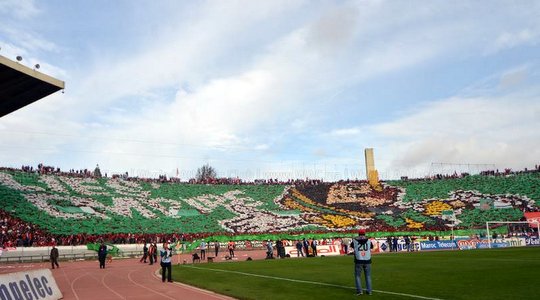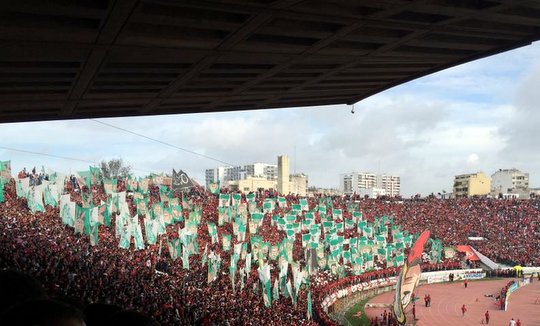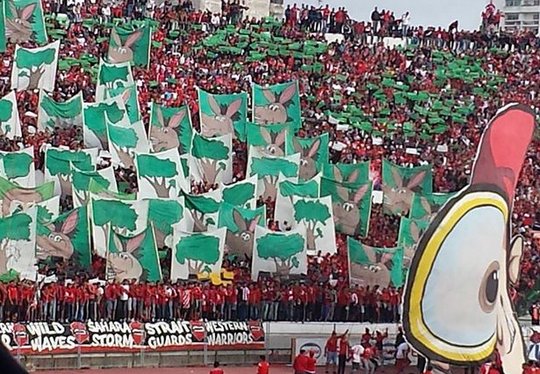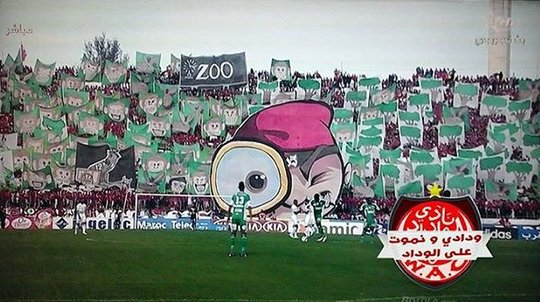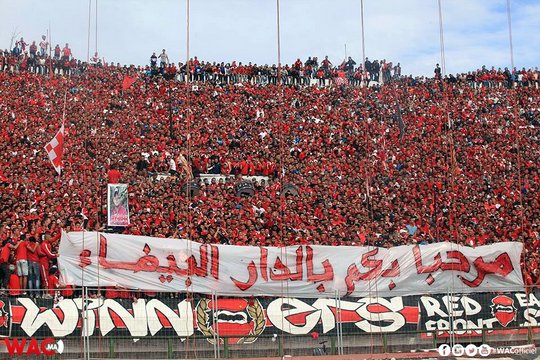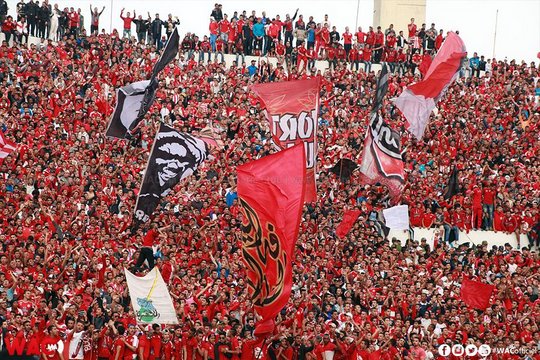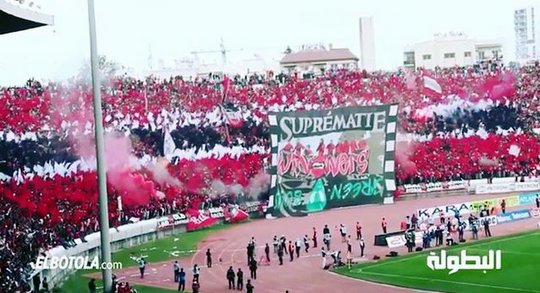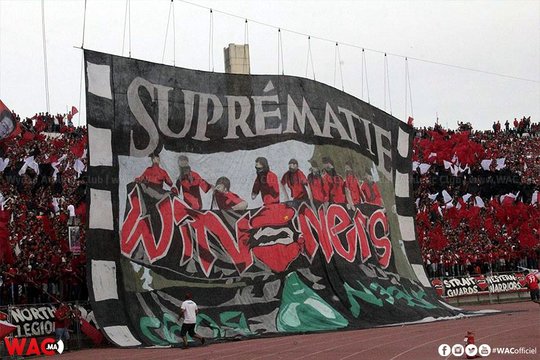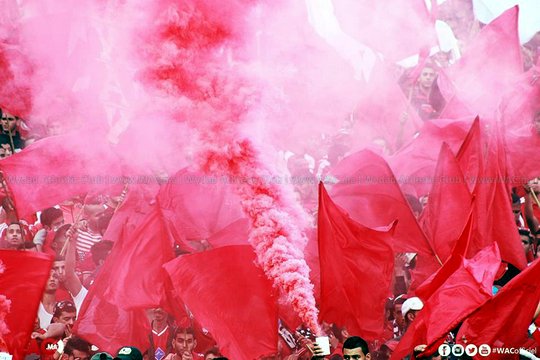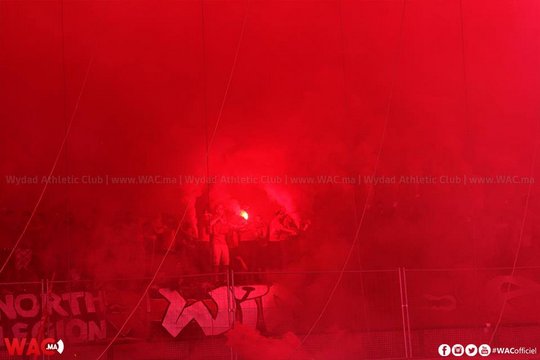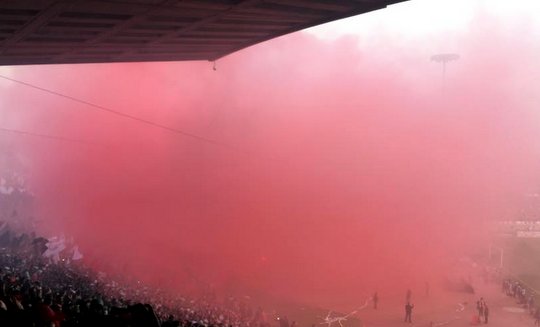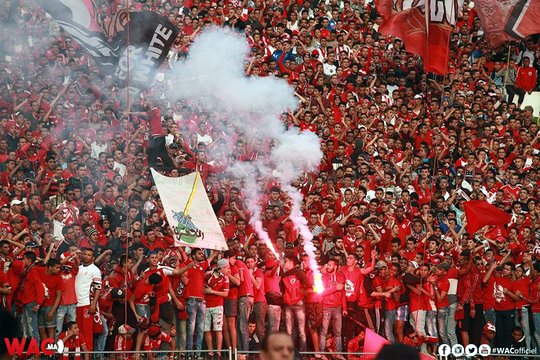 Raja: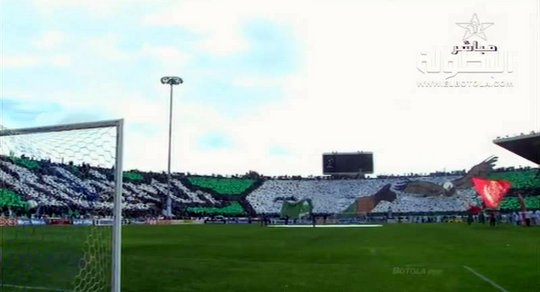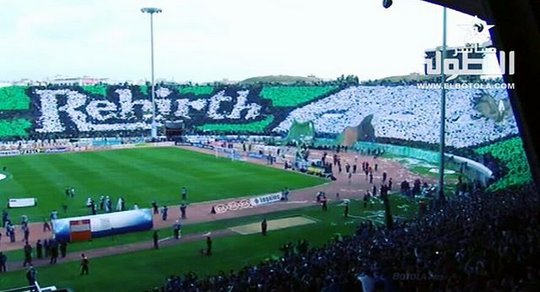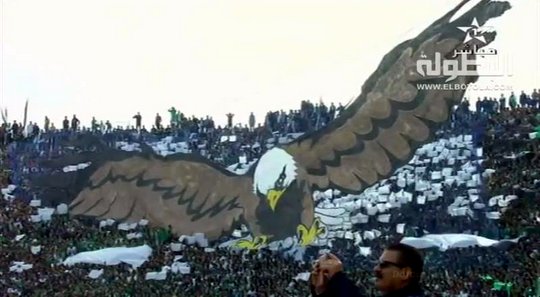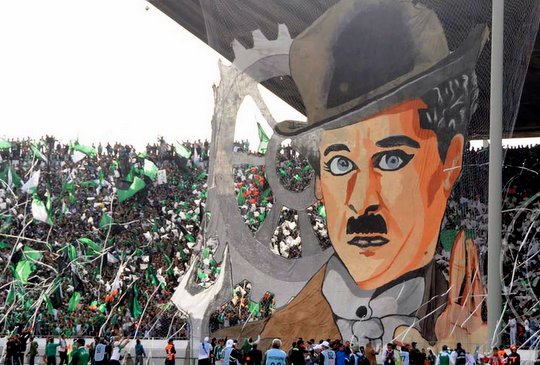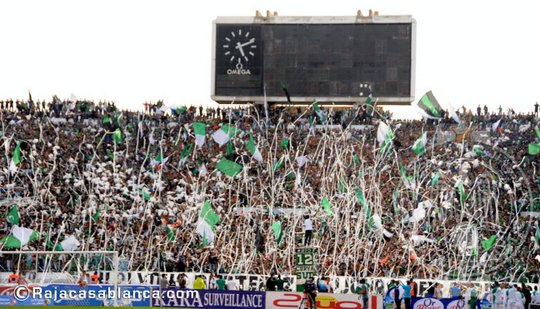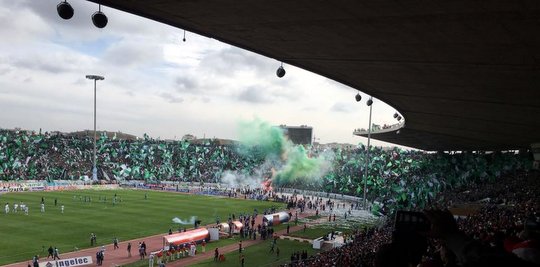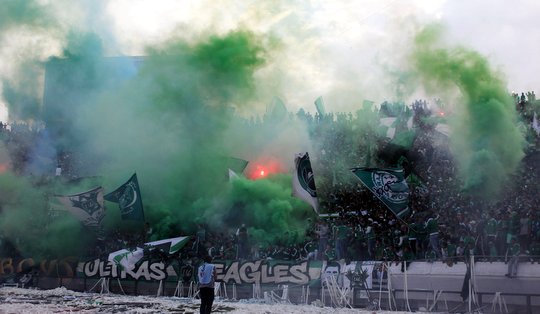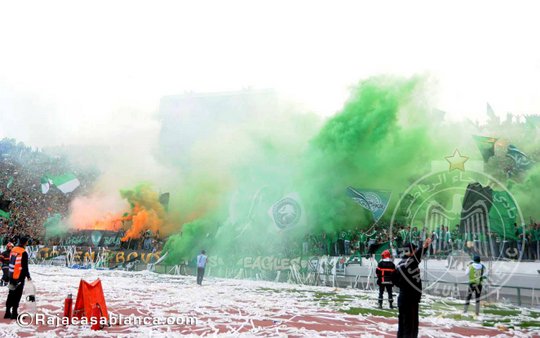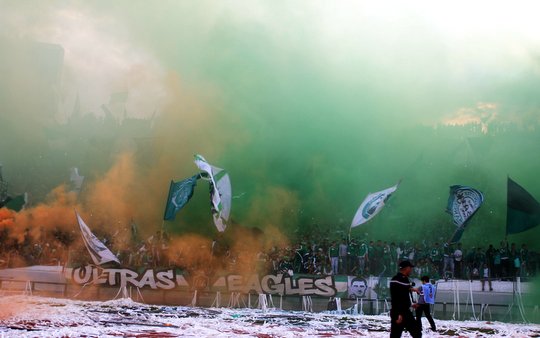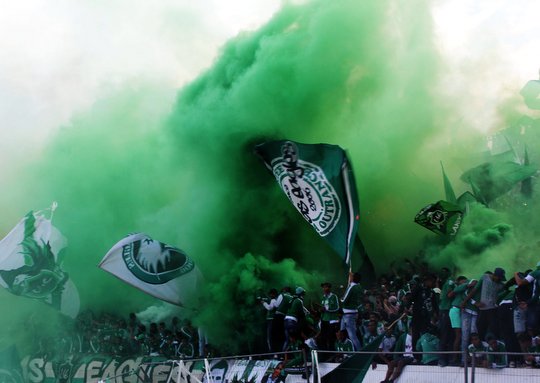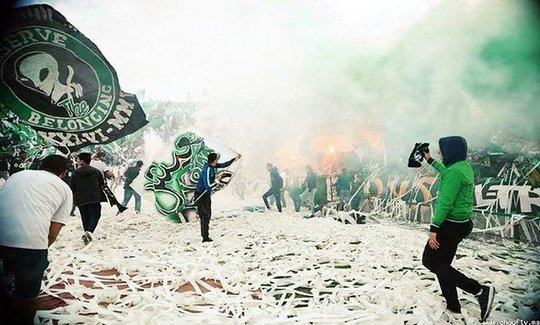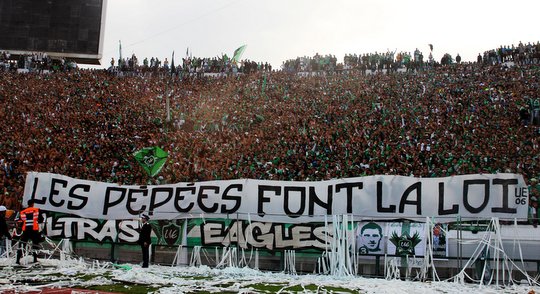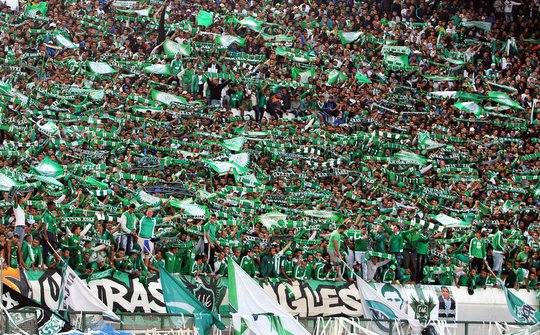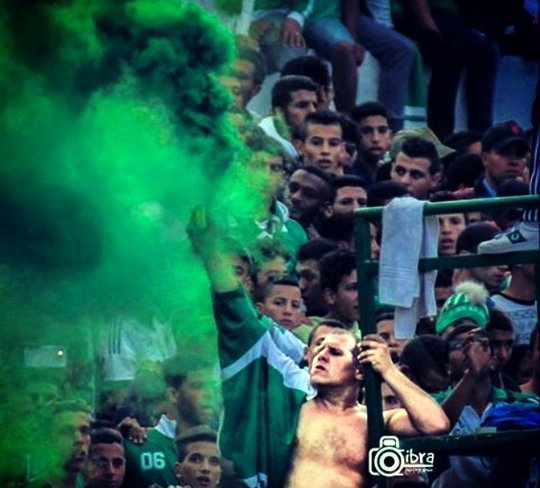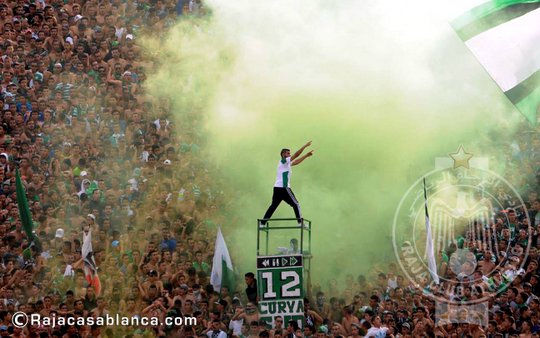 VIDEOS: