Legend of Torcida Split died.
Yesterday in parachuting accident died Žan Ojdanić (45), one of the most important guys in Torcida Split history. To show respect few thousands members of Torcida gathered last night on their stadium and with big pyro show said last goodbye to their mate from the stands. Flares were lighted at exactly 19:50h.
Žan started his ultras life back in the 80s traveling with Hajduk all over EX-Yugoslavia. During the Croatian homeland war (1991-1995) he changed scarf for gun and fight for his country. Last 10 years his face become one of the Torcida's icon and you can see it on ther main banner "1950".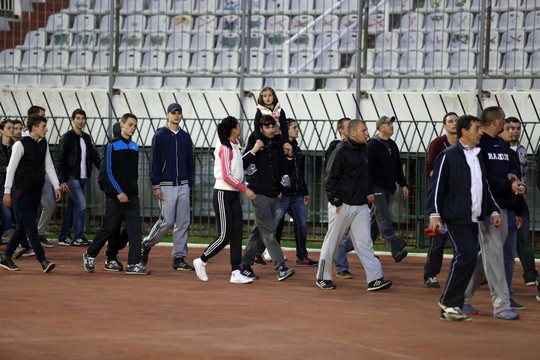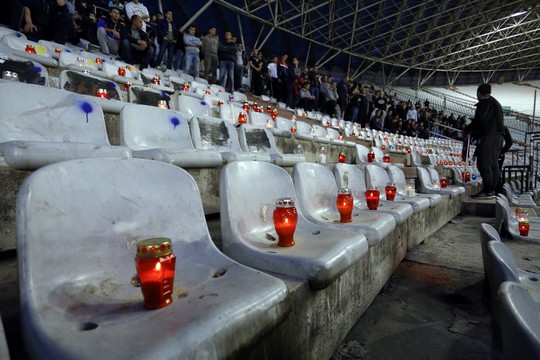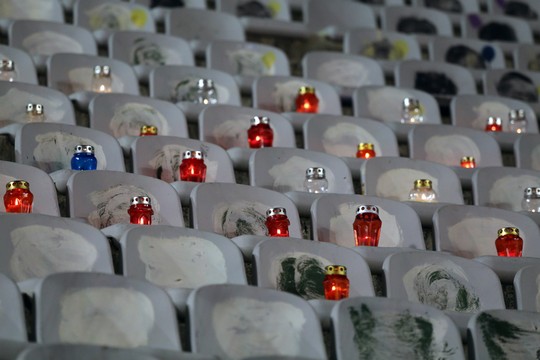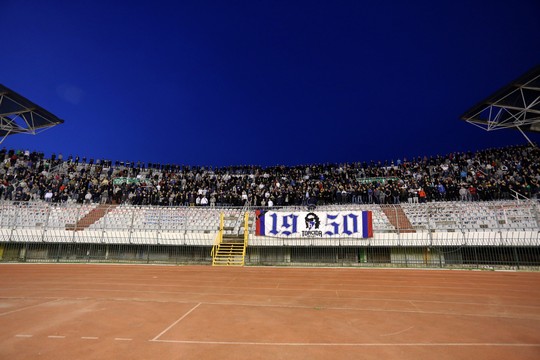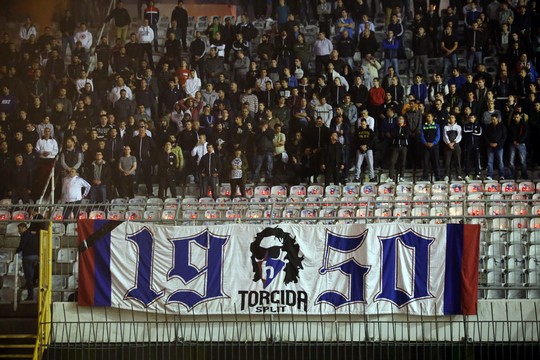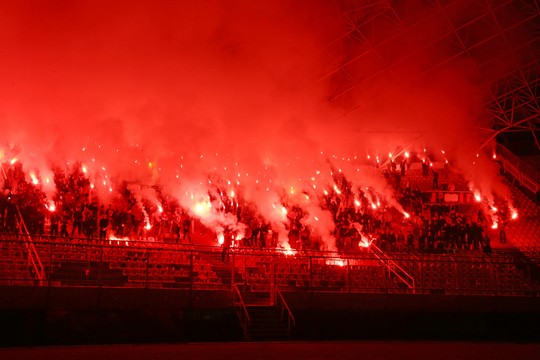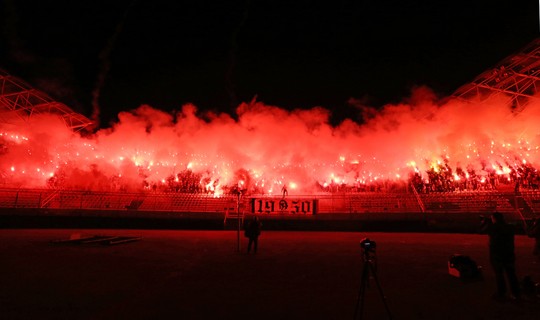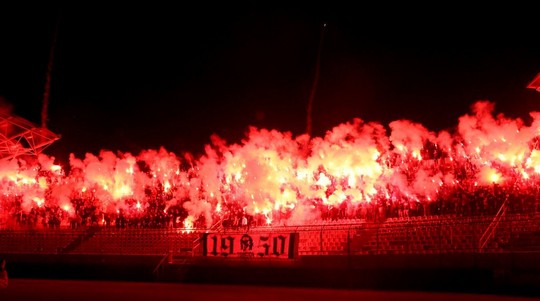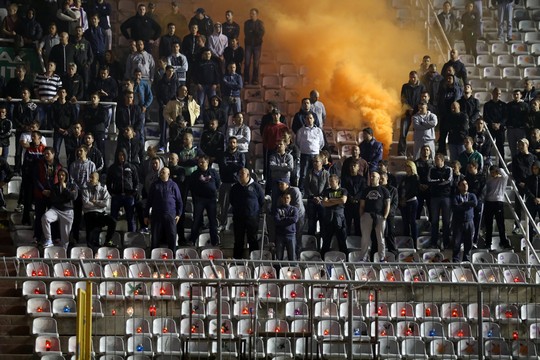 VIDEO:
R.I.P.