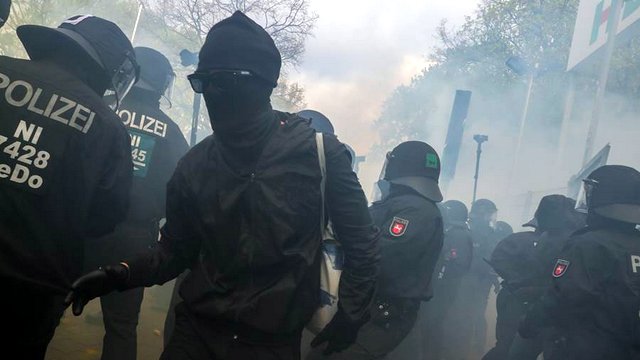 Germany: Lower Saxony Derby in 2.Bundesliga!
Derby in 2. Bundesliga between Hannover and.
Sold-out stadium with 4500 away fans. Fans of Eintracht Braunschweig tried to storm the away gate, but police managed to stop them. In total 183 supporters from Braunschweig were held in custody.
Fans of Hannover 96 with massive choreography with text "Kampf Seig (fight and win). Later in match they made a good pyro show from their ultras sector.
More than 2600 police officers on duty for this match!
Photos: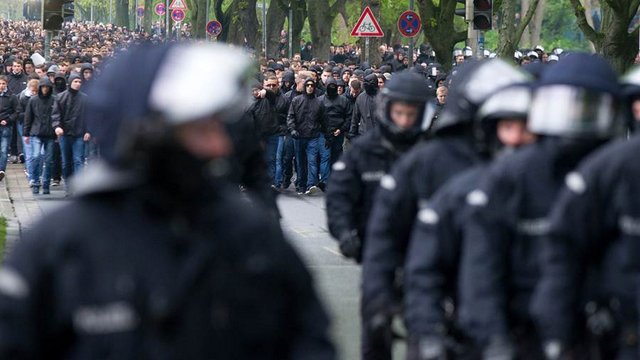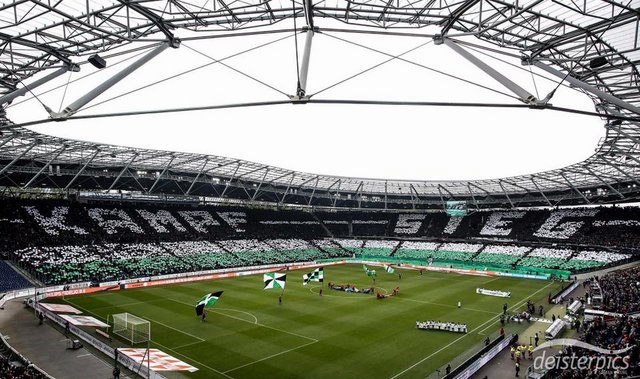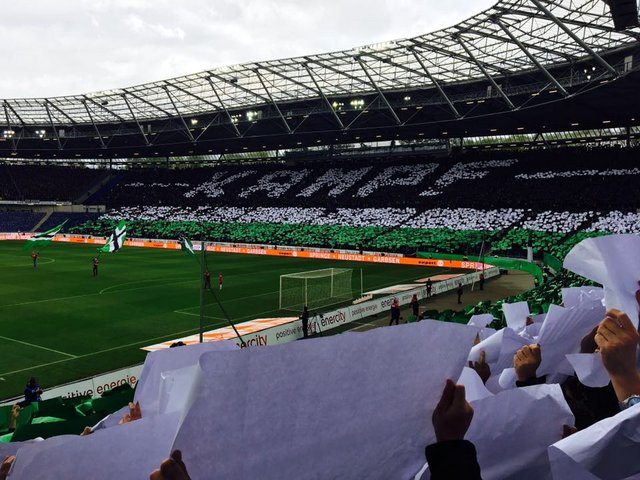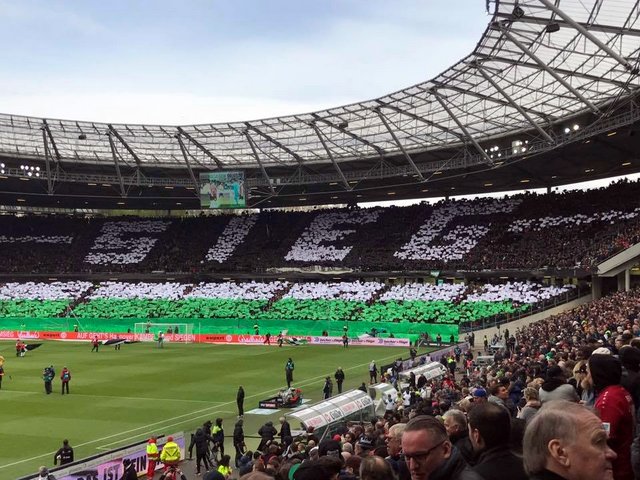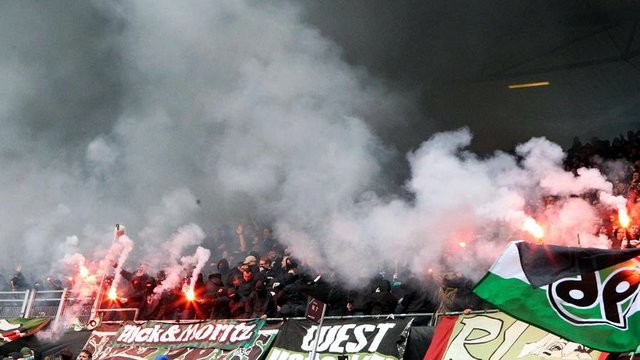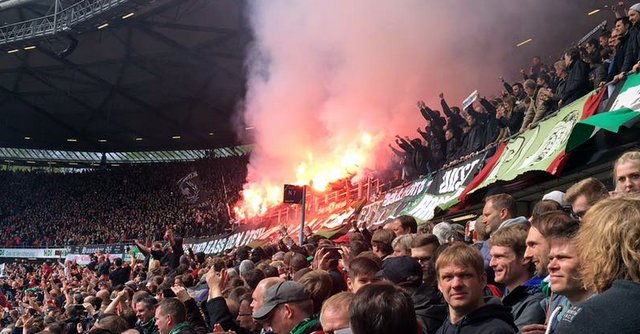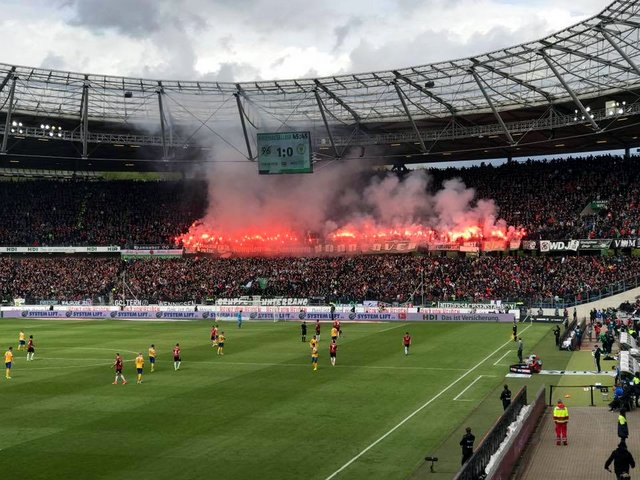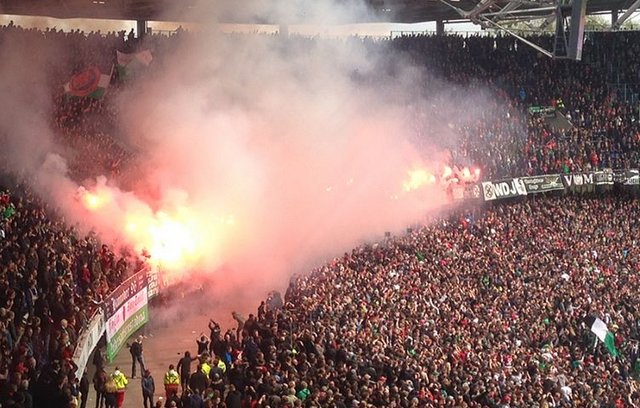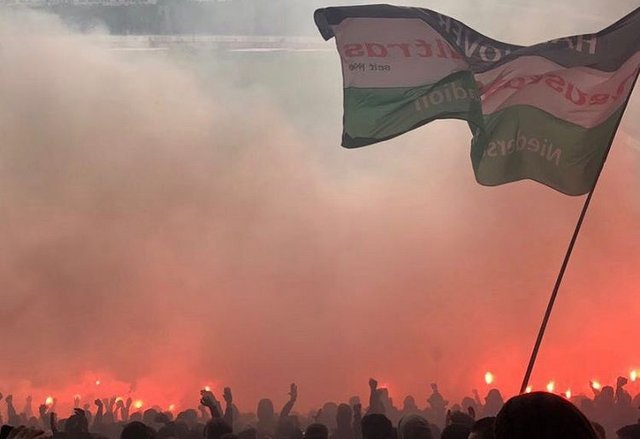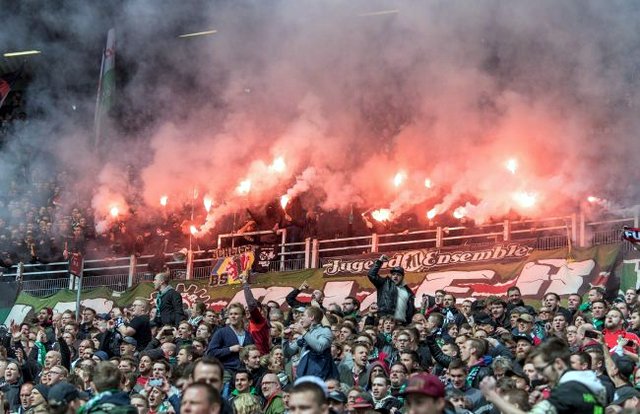 Away fans: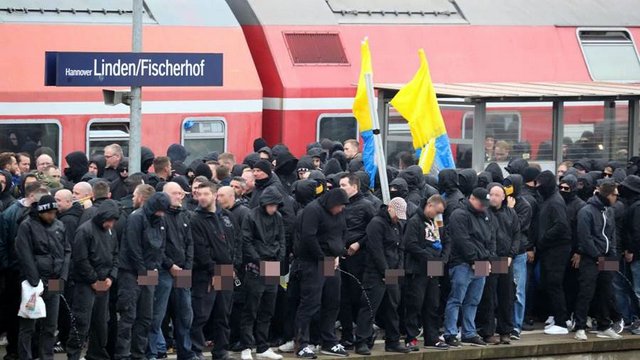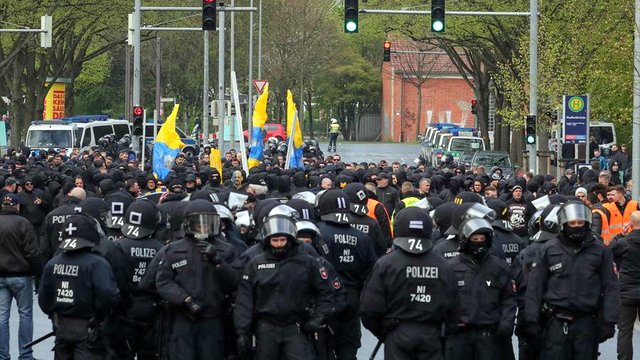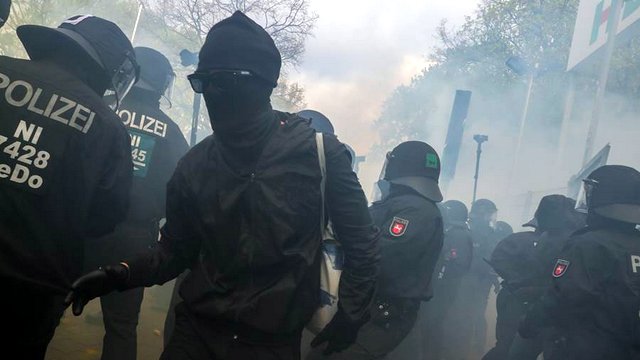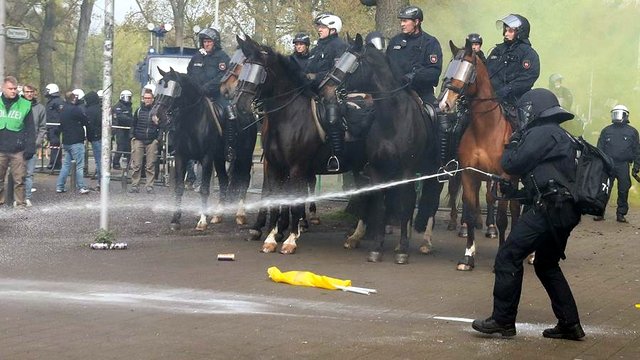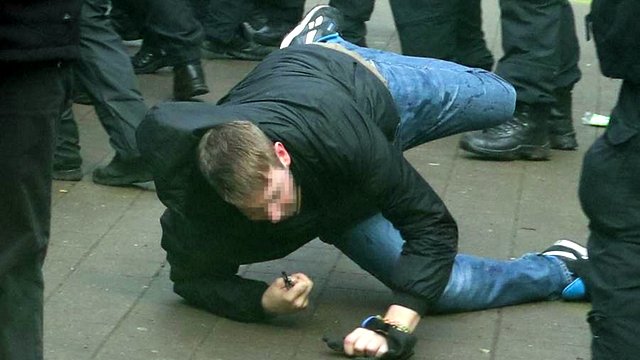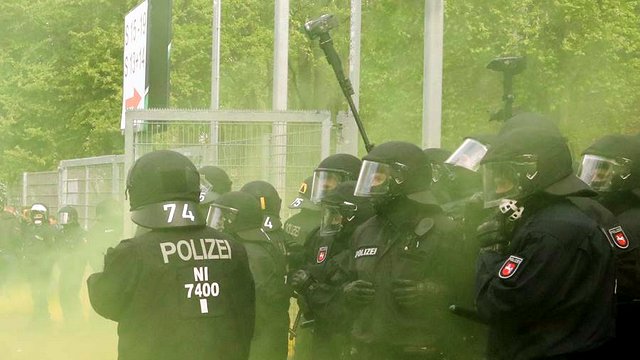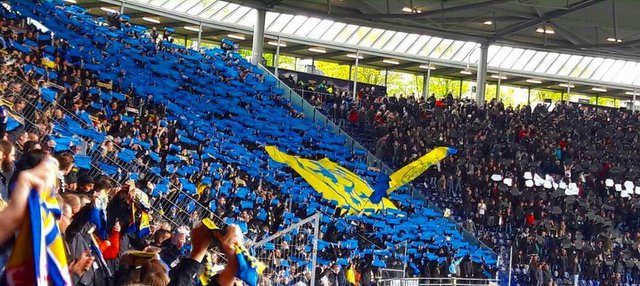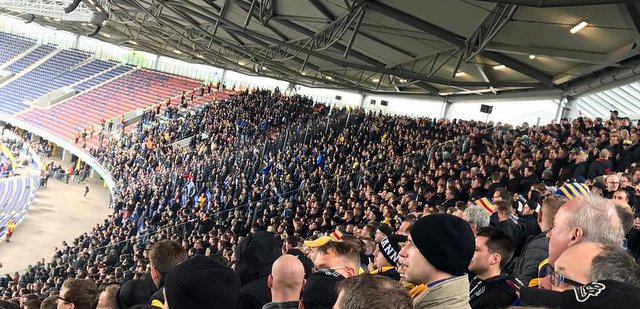 VIDEOS: