Good start in Bundesliga!
Hertha BSC - Nurnberg 06.08.2011. (Germany)
Good start in Bundasliga this season. 6000 supporters took the trip from Nurnberg, and Hertha supporters showed one really great choreo!
Photos & Videos: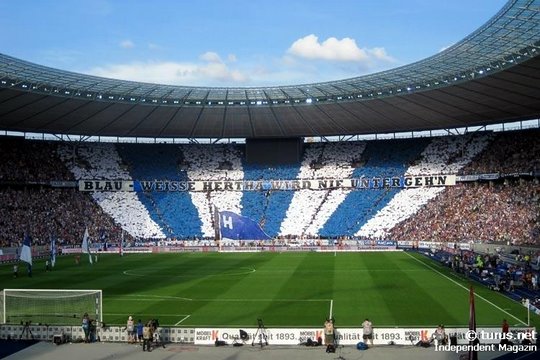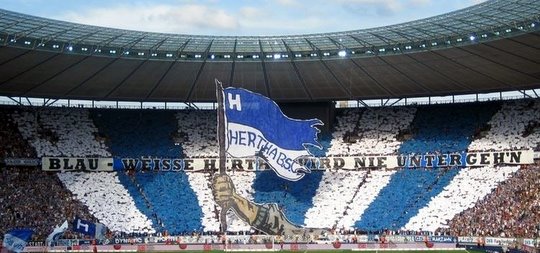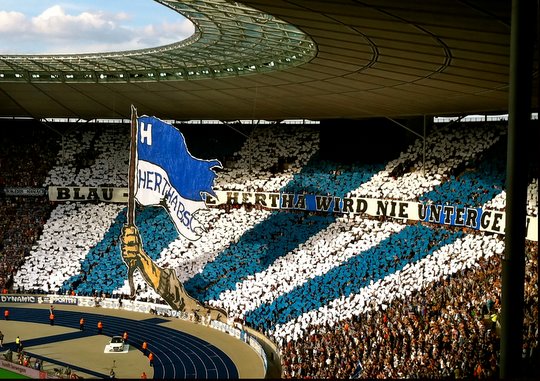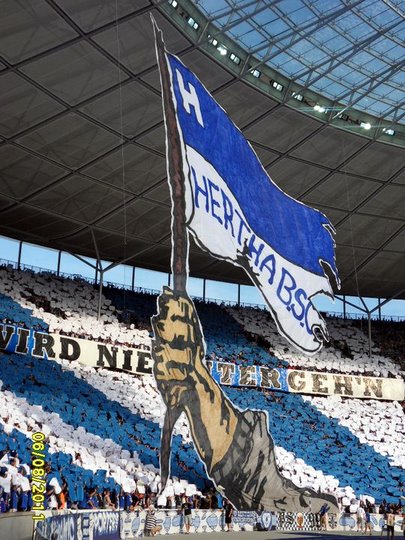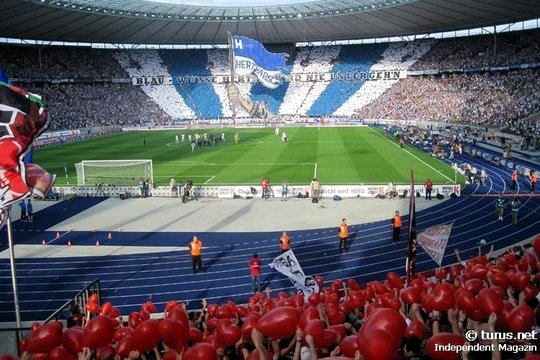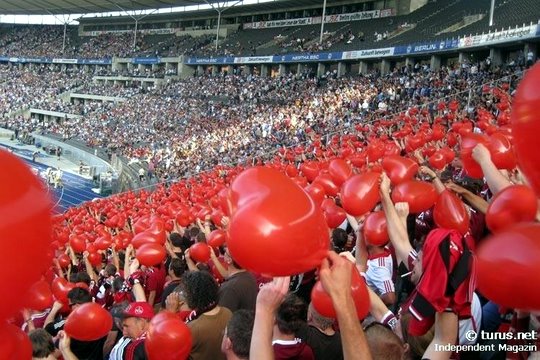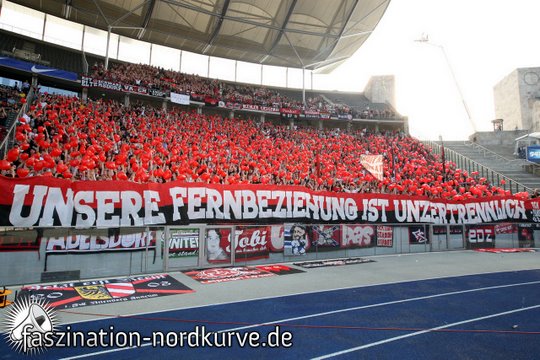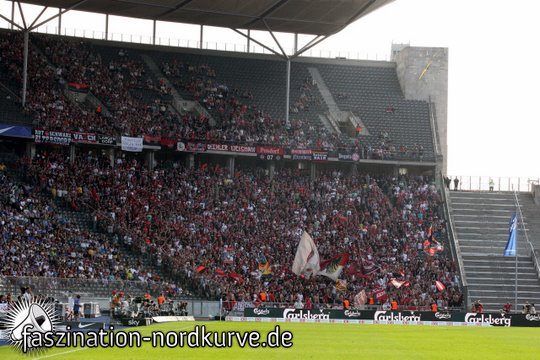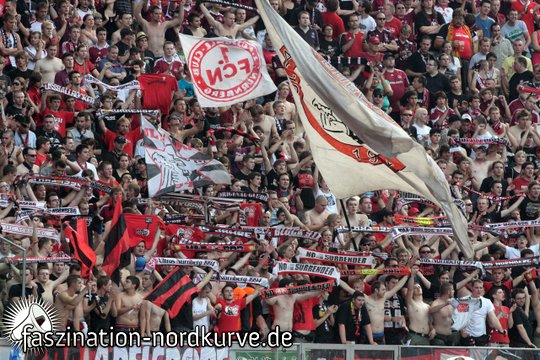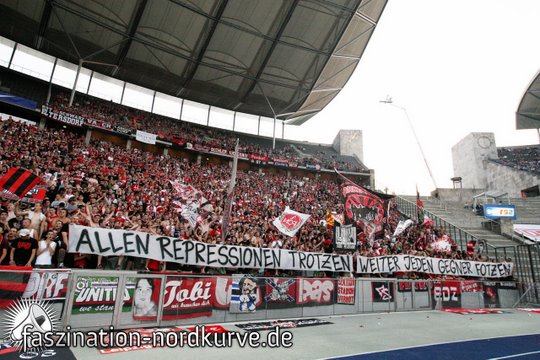 Source: www.faszination-nordkurve.de & www.turus.net
Already many good actions from Germany in August 2011, Click here to see it!