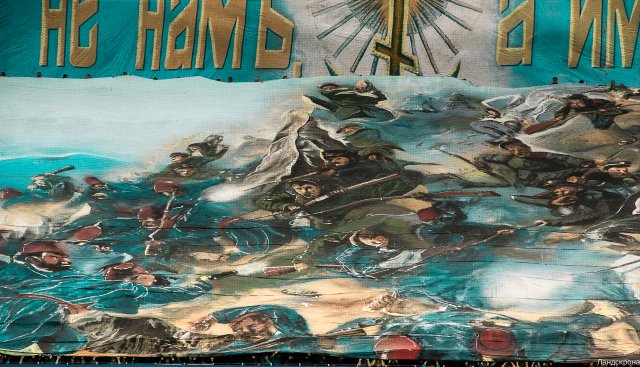 Russia: Another impressive banner by fans of Zenit.
At the beginning of August fans of Zenit made a spectacular show in the match against Spartak.
This time they once against displayed a very nice painted banner. The idea is to show The Battle of Shipka Pass in 1877 when Russian Empire and Bulgaria stood against Ottoman Empire.
Photos: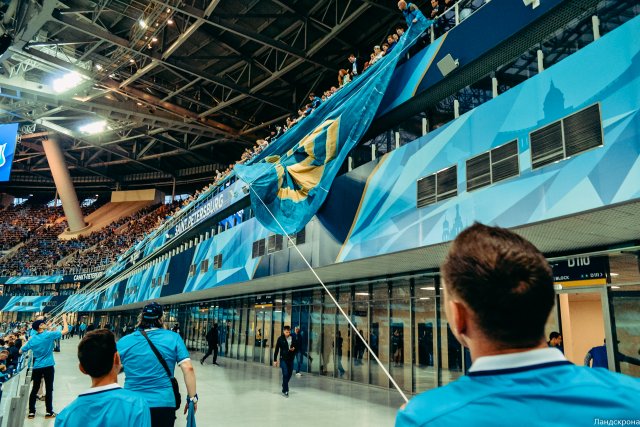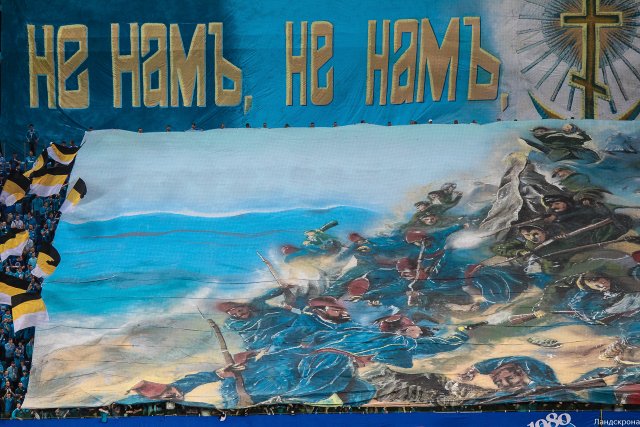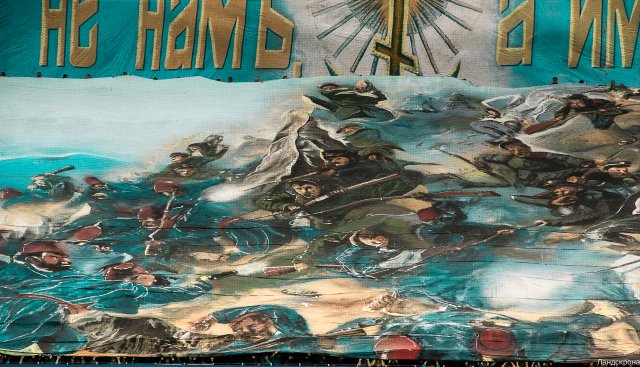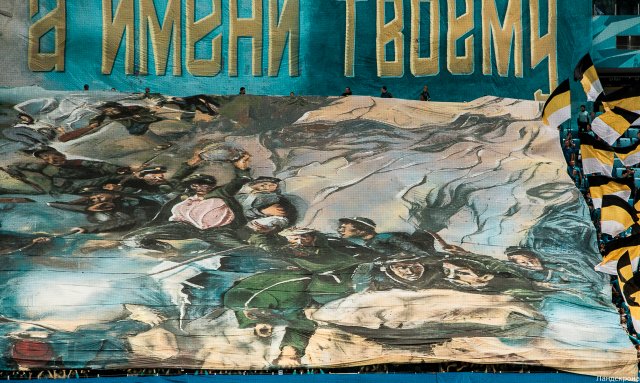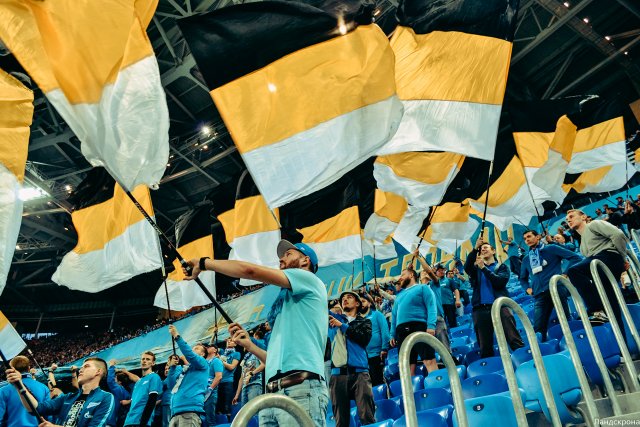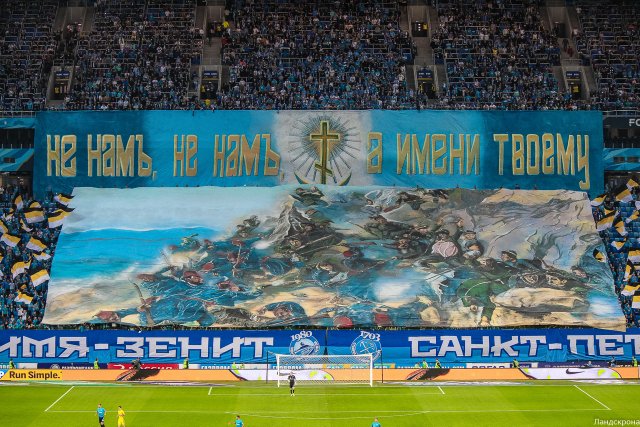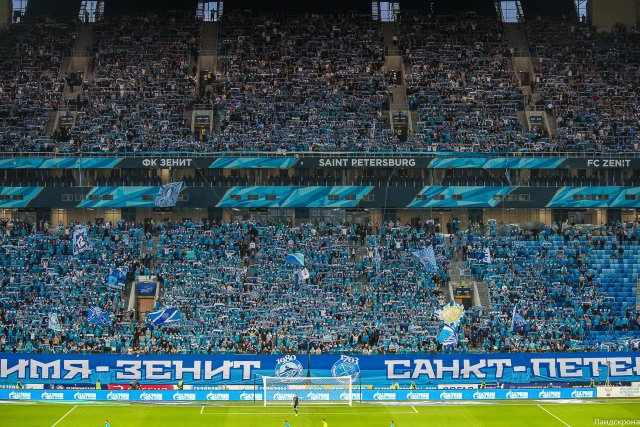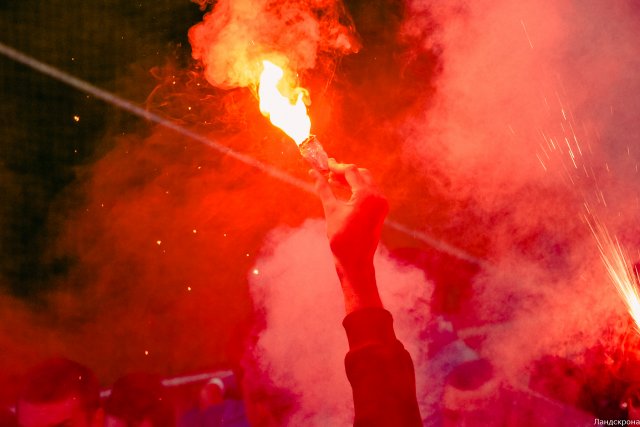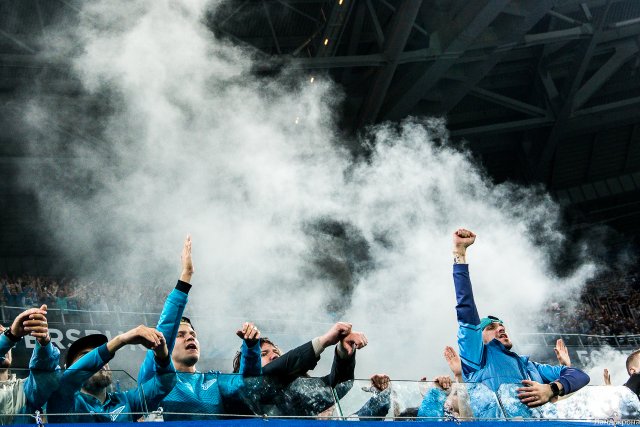 VIDEOS:
Source: landscrona.ru