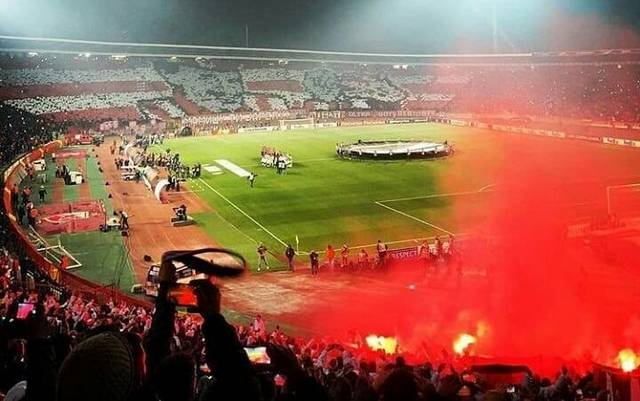 Europa League: Hot match in Belgrade!
Definitely most interesting match in this round, and probably in whole season in Europa league so far, was last night clash in Belgrade between Serbian Crvena Zvezda and German Köln.The match was very important - who won will goes to next round. More than 5000 Germans came to Belgrade to support their team. Before the kick off Delije had, as usual, very nice choreography, while guests lighted pyro. During the match Delije with lots of flares and they had reasons to celebrate - Zvezda won 1:0 and after 25 years will wait Spring in Europe! On the other sides, lots of incidents at guest sector. Fire, clash with police, throwing chairs on home fans... Unfortunately, during the match one Zvezda fan died because of some heart problems :( RIP
Crvena Zvezda: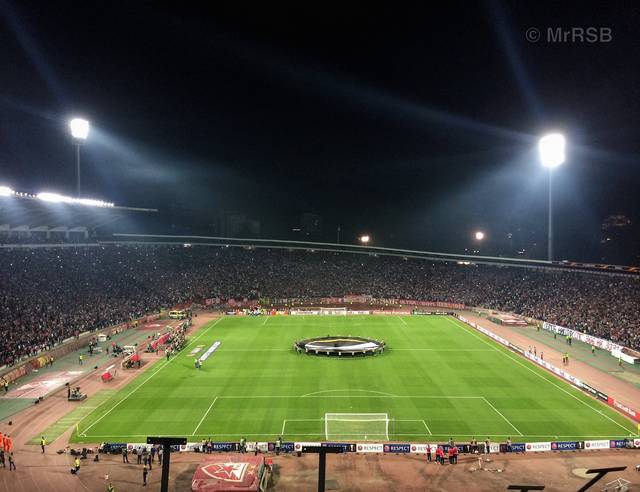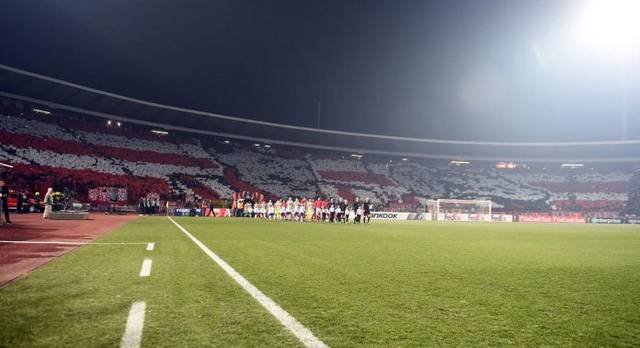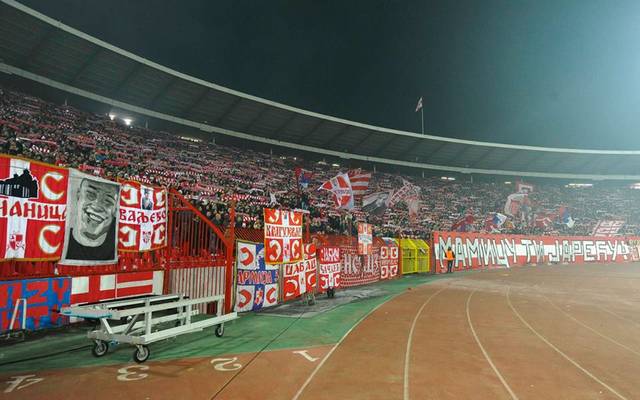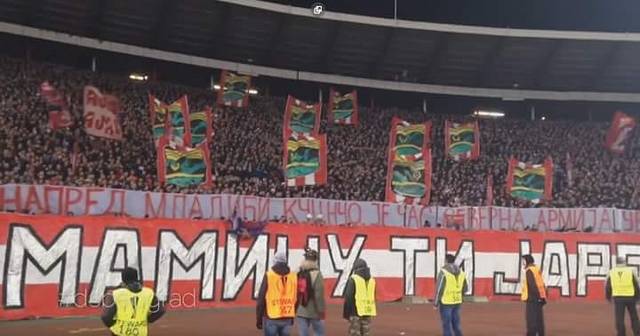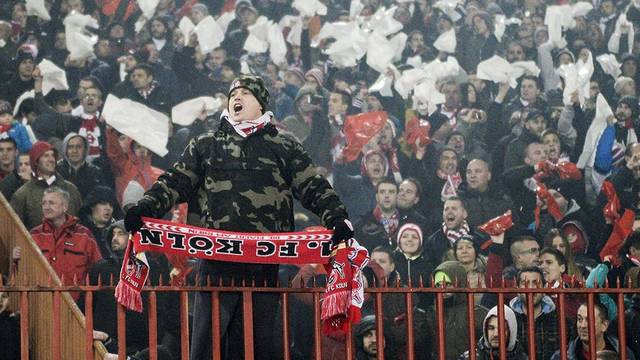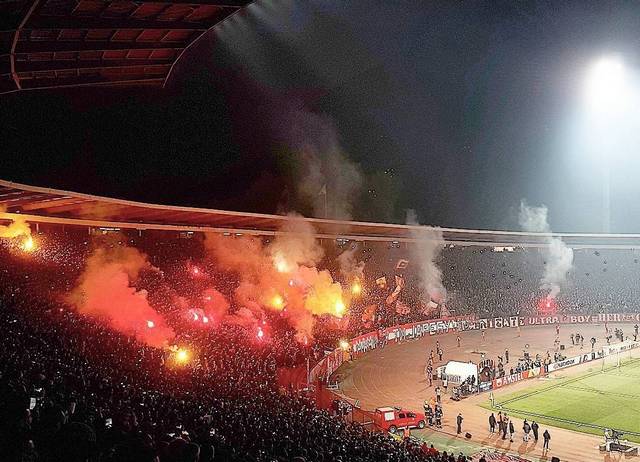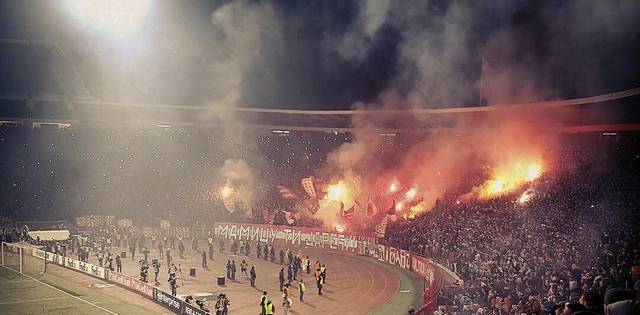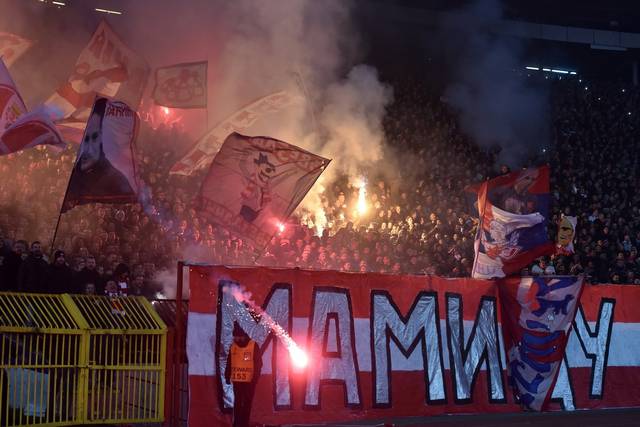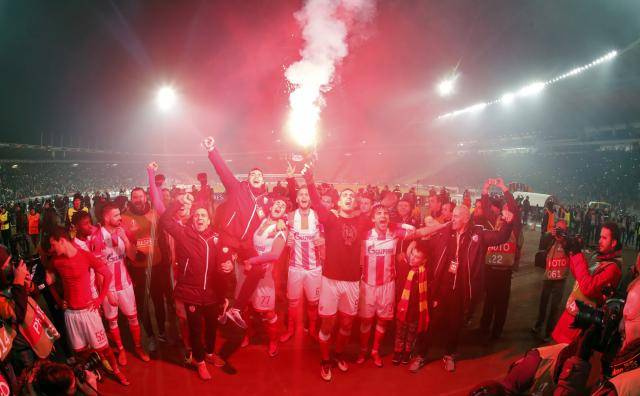 1. FC Köln: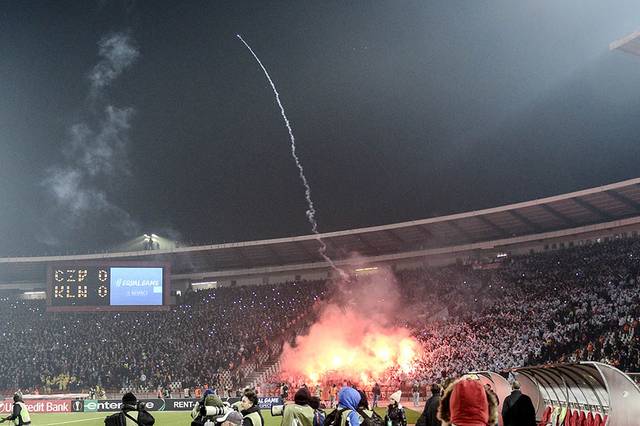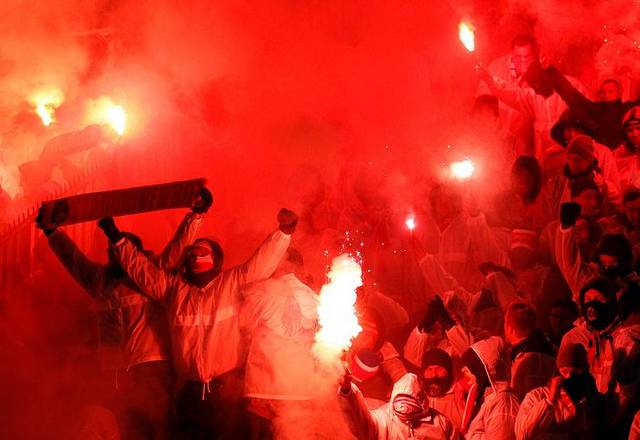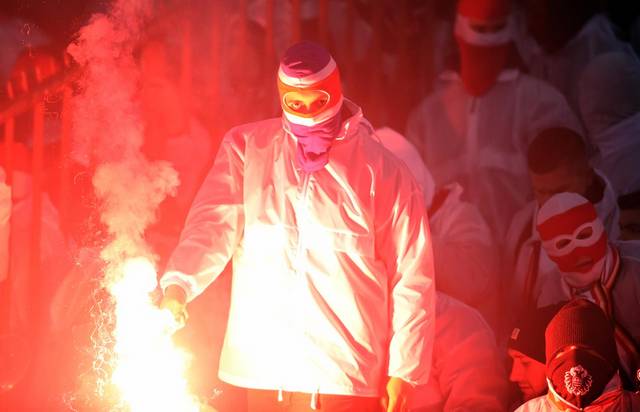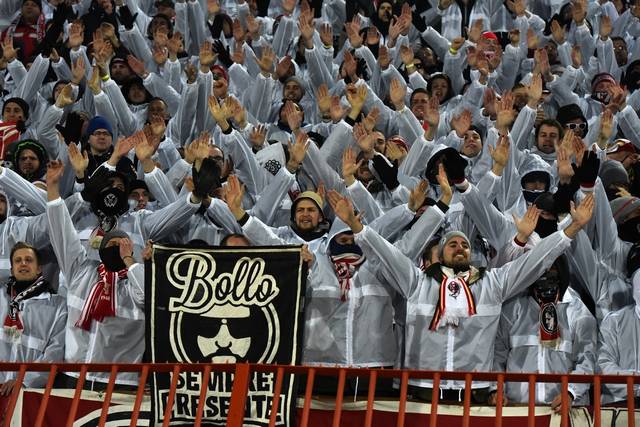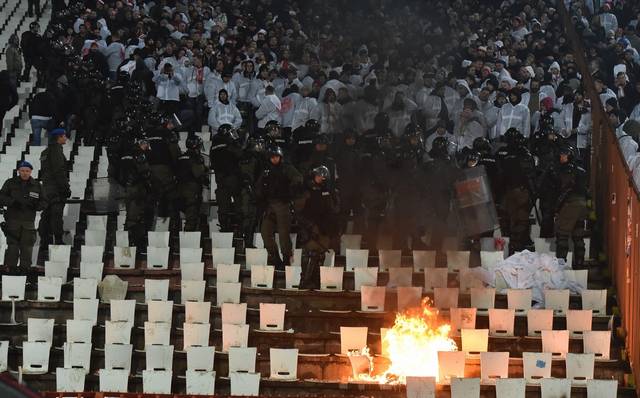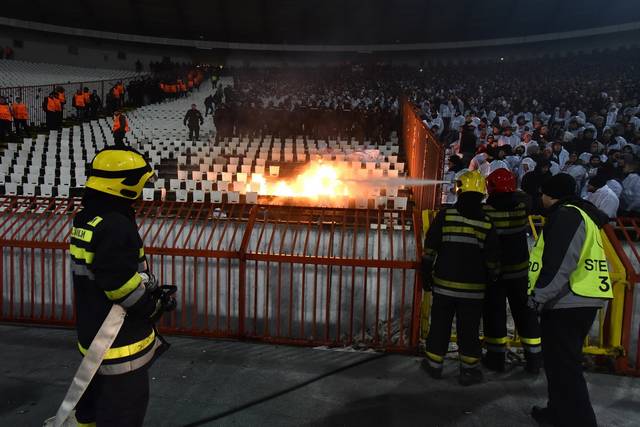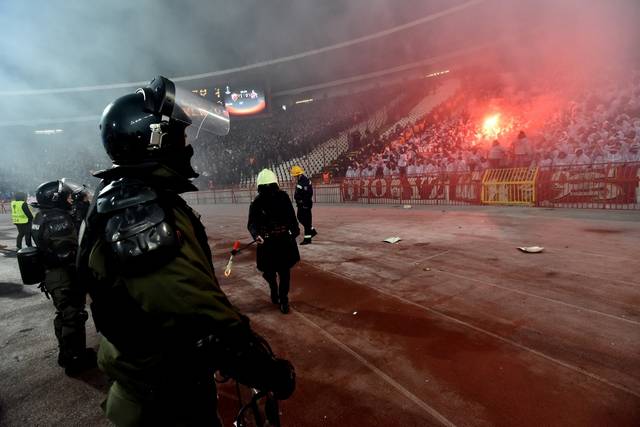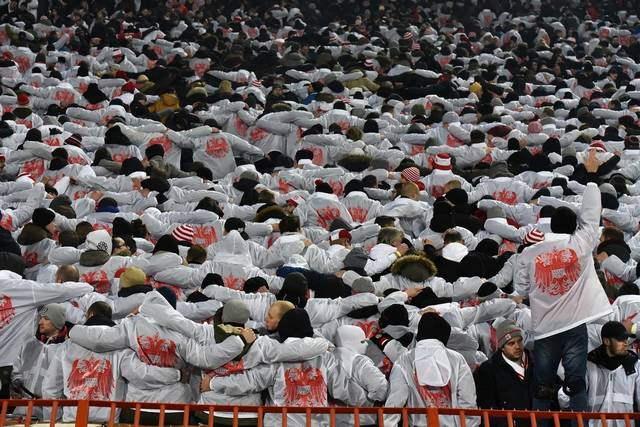 VIDEOS:
Check photos and videos from first match played in Cologne!