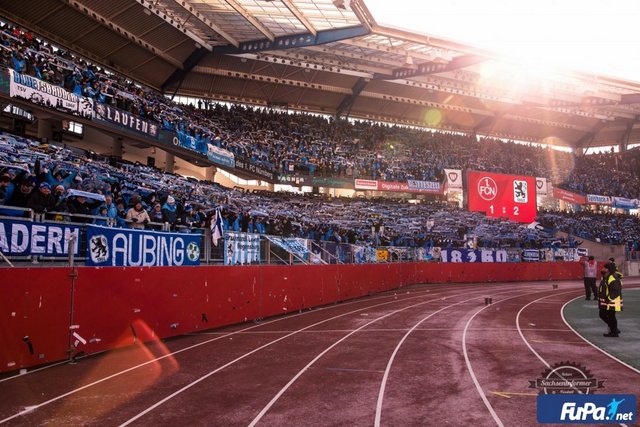 Germany: Impressive fan invasion in the 4th division!
An important match in the 4th division of German football yesterday. 1860 Munchen traveled with an impressive group 170km to Nürnberg to support their team.
Nürnberg II and 1860 München fight for the first spot in the division for the Bayern region (Reginalliga Bayern).
Estimated 12 000 away fans at this match, total of 17 689 spectators.
Photos: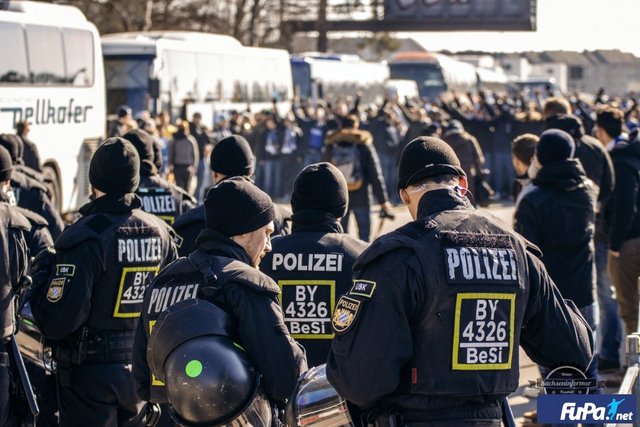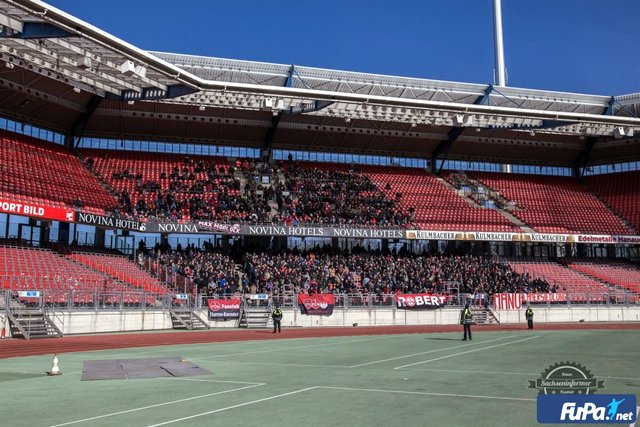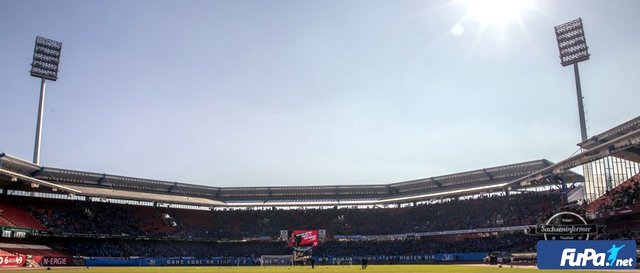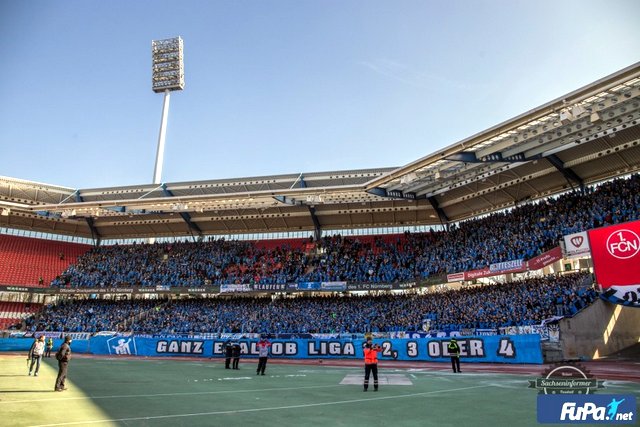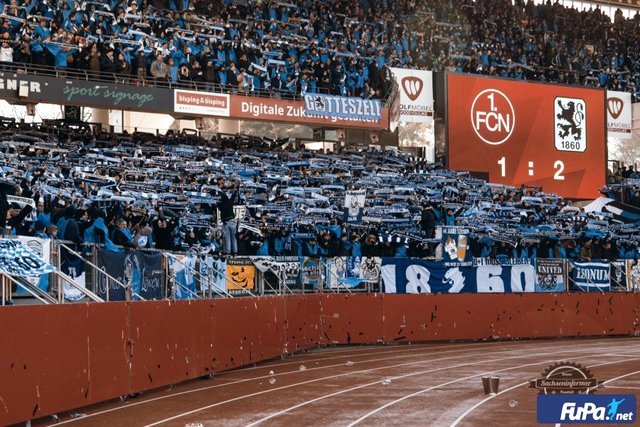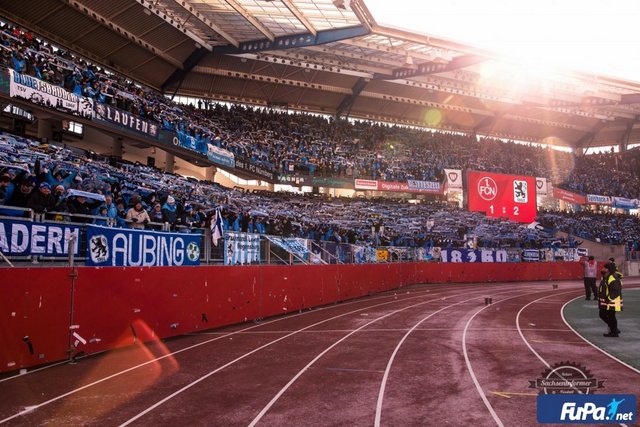 VIDEOS:
Source: www.sachseninformer.de ,www.fupa.net