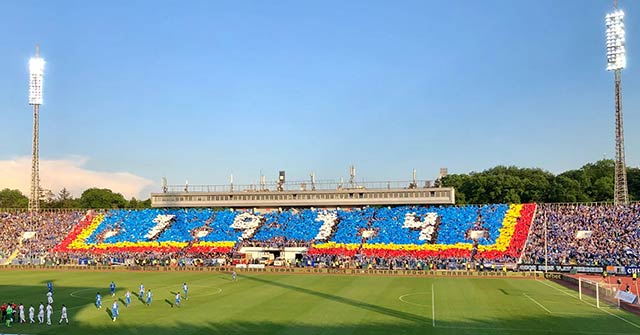 Sofia derby at the Cup final
In a derby game older than a century, Slavia defeated Levski in penalty shootout and won the Bulgarian Cup. This was first trophy for them in 22 years, on the other side this was 3rd consecutive final that Levski lost.
36000 fans attended the game, most of them supporters of Levski.
Slavia Sofia: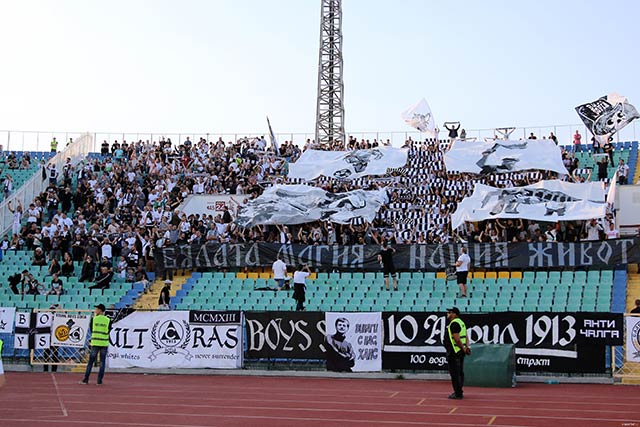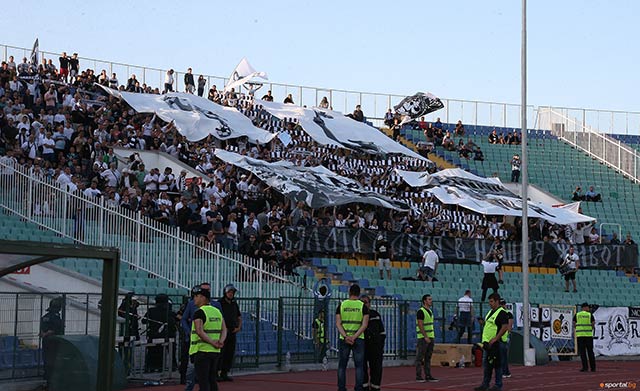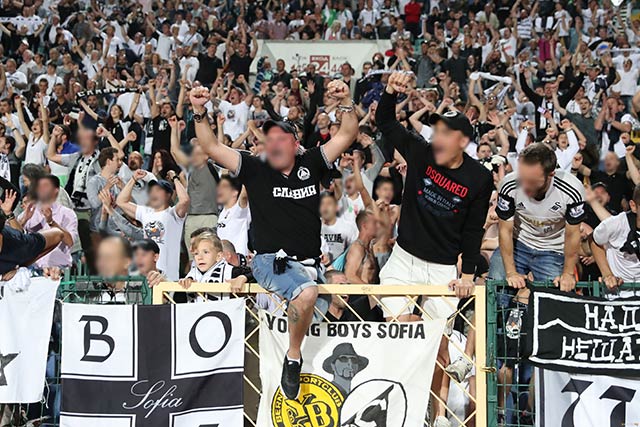 Levski Sofia: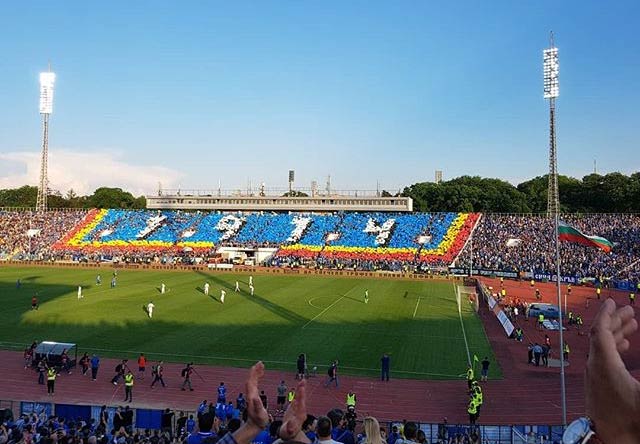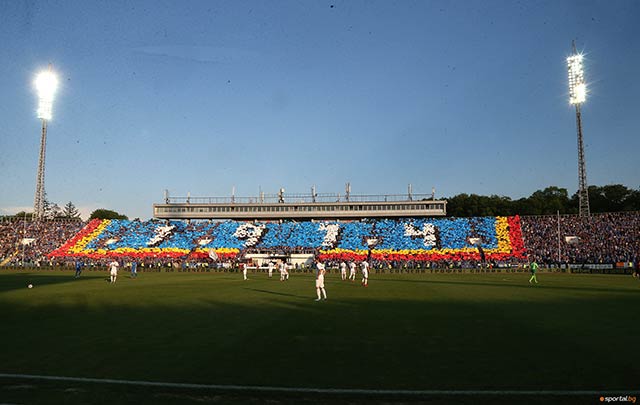 "In the games, the children for Levski dreams,
and the old men even take off their hats
in front of the glorious invincible Levski"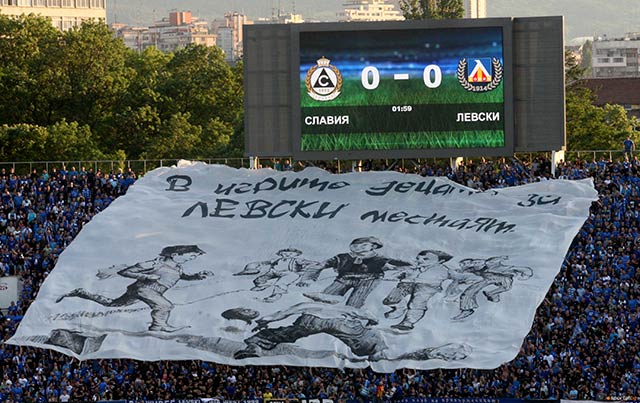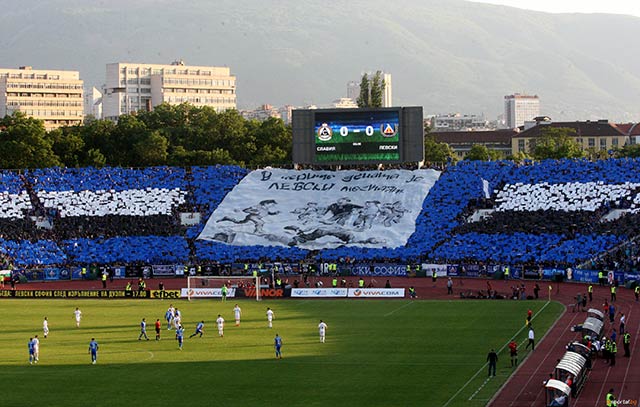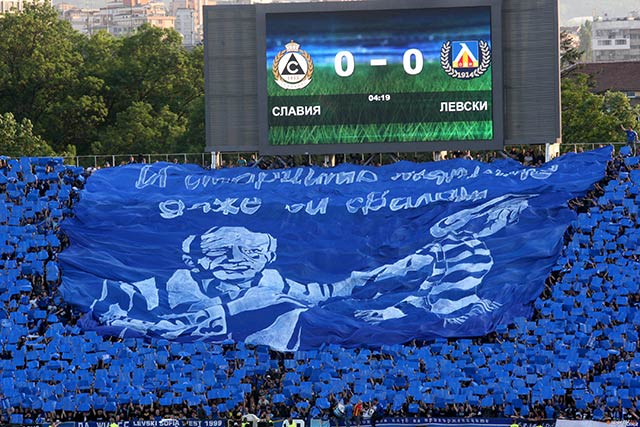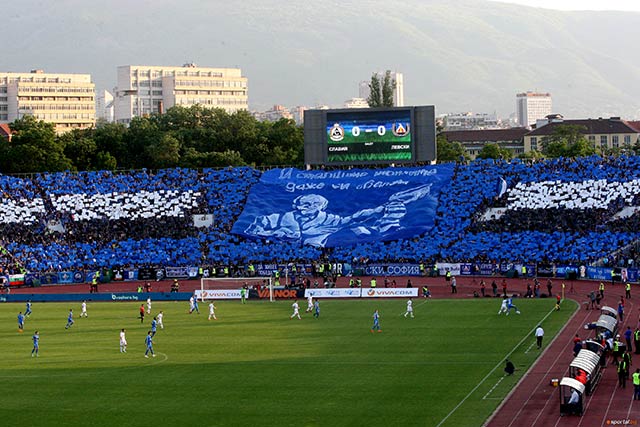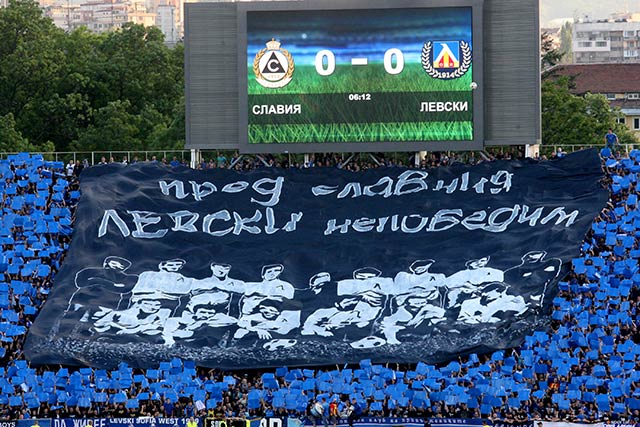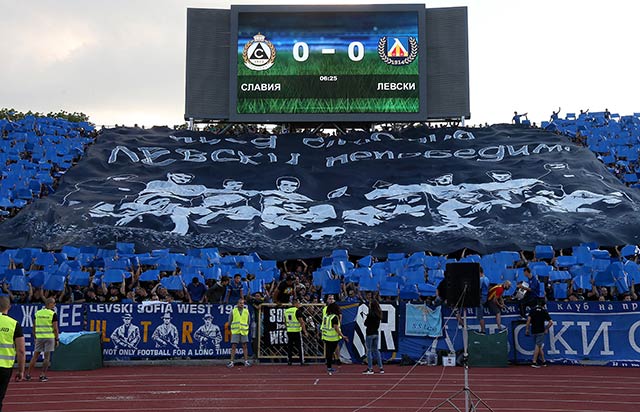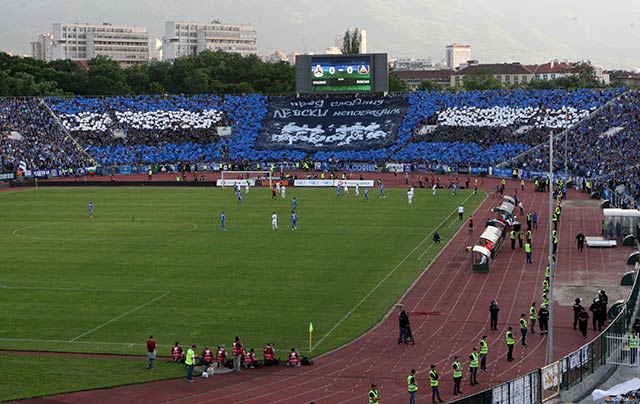 "We have to win or die - there's no other choice!" / 150 years Gen. Vladimir Vazov