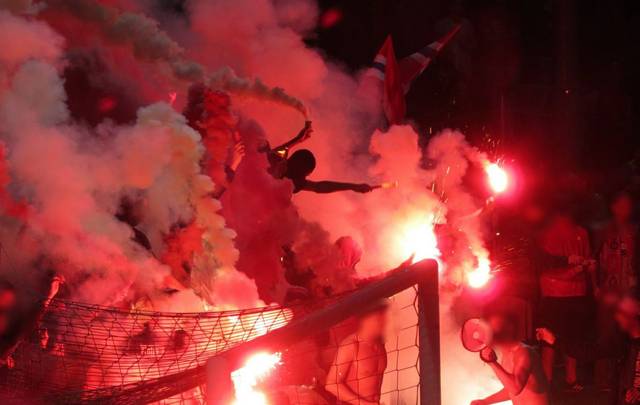 Austria: Grazer AK promoted to 3rd league!
Last game of the season in Austrian 4th league. Much pyro and great support despite heavy rain for 90 minutes. Fans and players of Grazer AK celebrated promotion to 3rd league.
Grazer AK used to play Austrian top league until 2007 when the club got in bankruptcy (and 3 more times after that so they fell to 8th league!). But now, with 5 titles in a row they managed to climb up to 3rd league!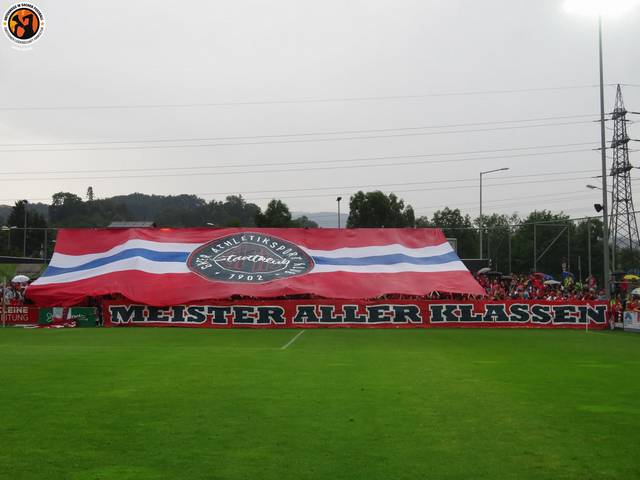 "MEISTER ALLER KLASSEN" = CHAMPIONS IN ALL LEAGUES (they won all leagues from 1st to 8th!)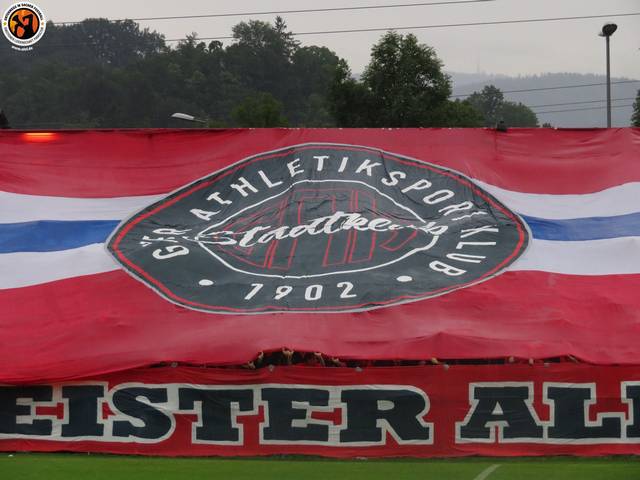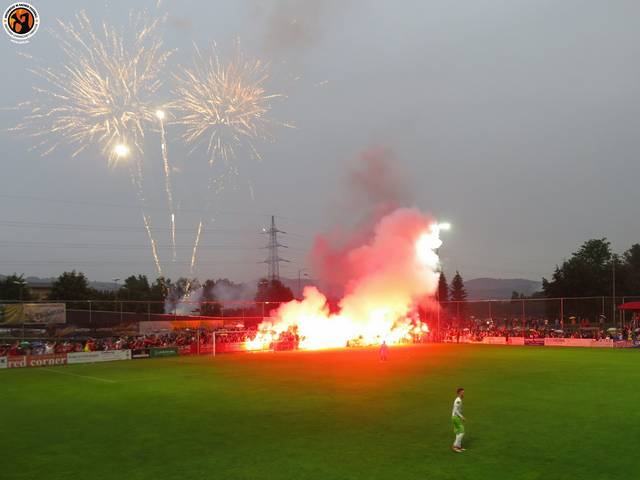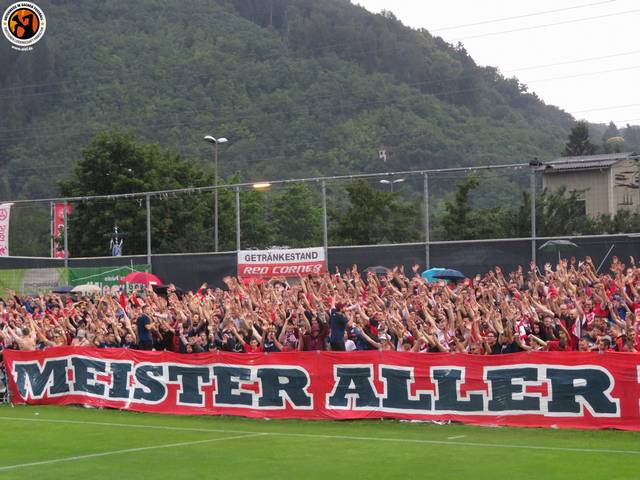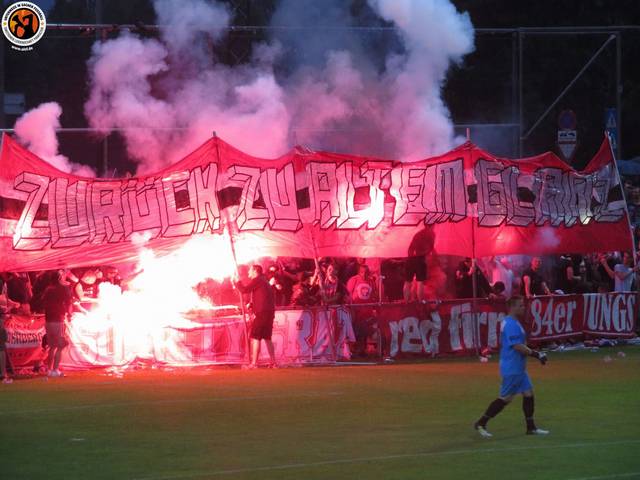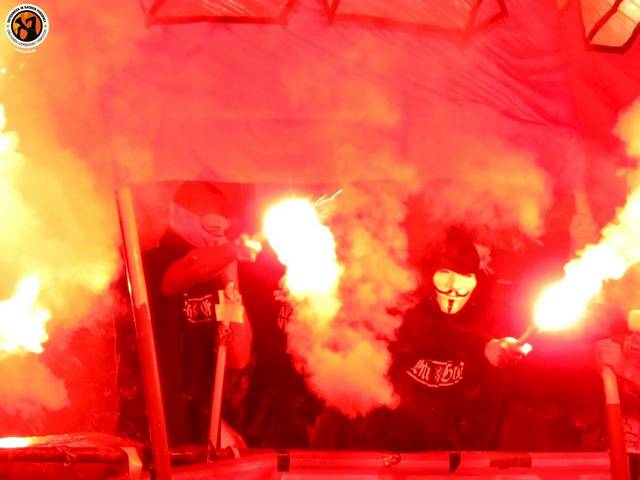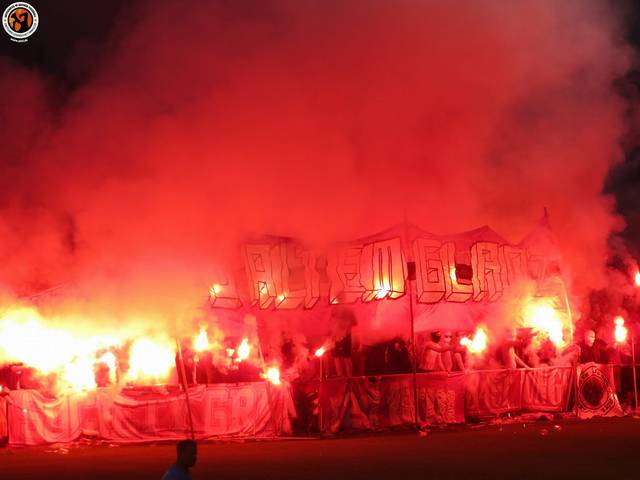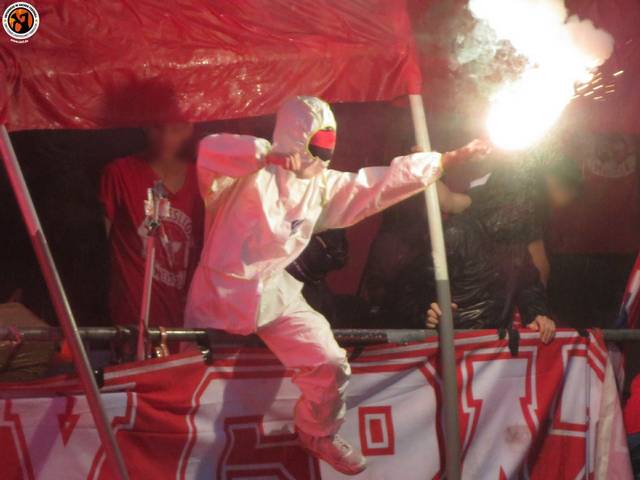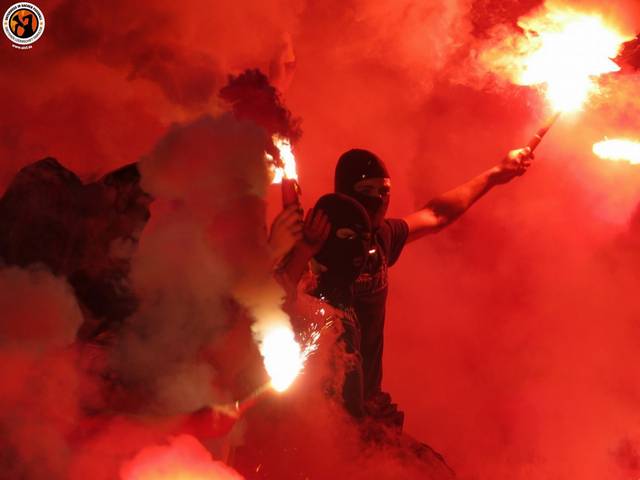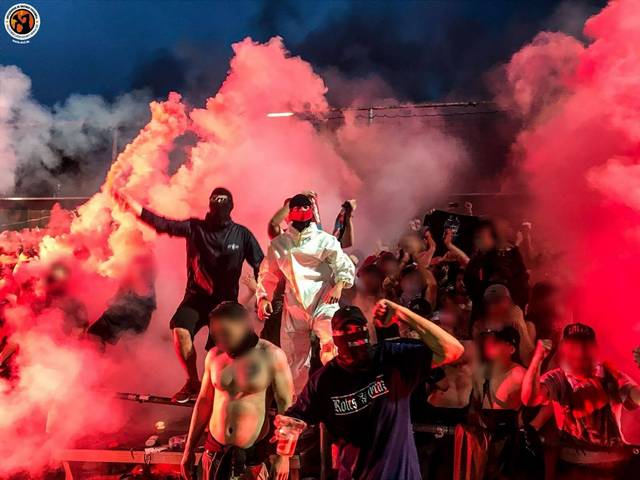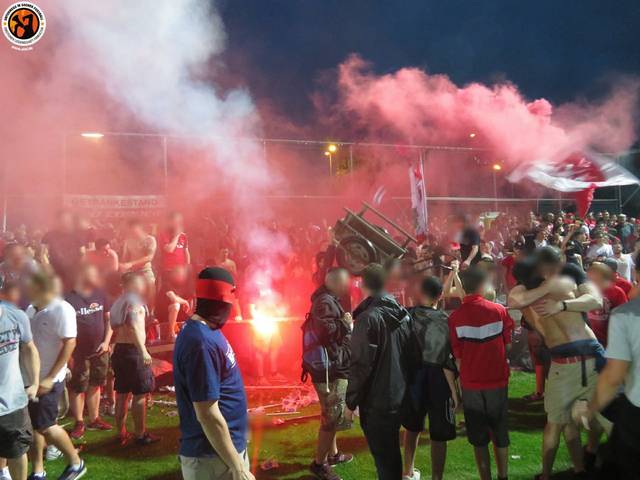 Source: Unterwegs-in-Sachen-Fussball