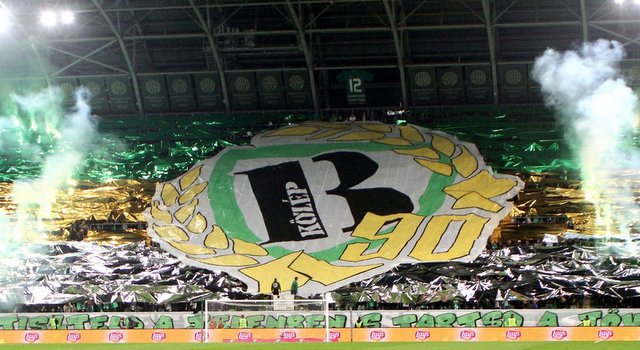 Hungary: 90 years organized support of Ferencváros!
This year the ultras group of Ferencváros, Green Monsters, decided to celebrate 90 years of organized support.
Ferencváros were founded back in 1899. Already in 1928 there was an organized fan base with flags in the middle of sector B (B-Közép) in the old stadium. This was also the first year with an organized away trip coordinated by the fans. Example with train to Szeged with 600 fans.
Theme for this season was "90 years of B-Közép Ferencváros".
The last away game (against Videoton, now MOL Vidi) will be boycotted, because of solidarity with the home ultras (RBD). Therefore we can publish this article now.
Photos: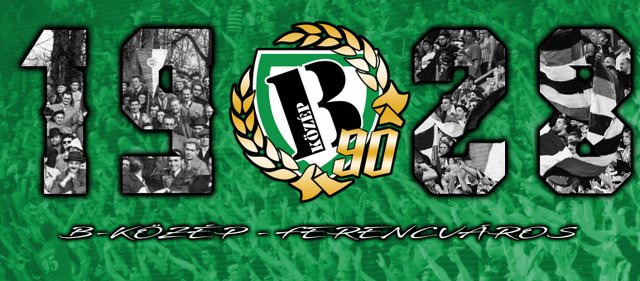 Újpest–Ferencváros 31.03.2018.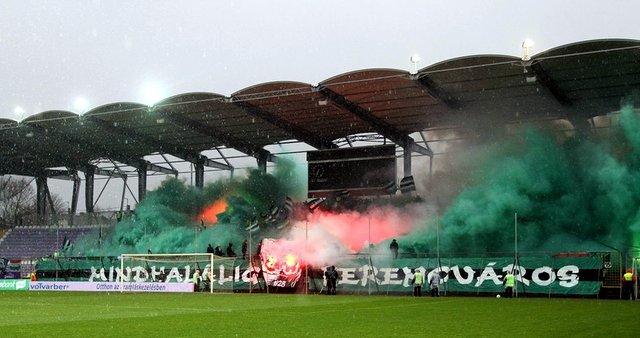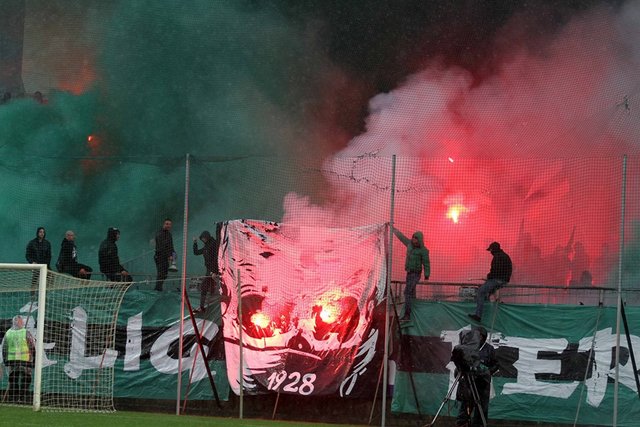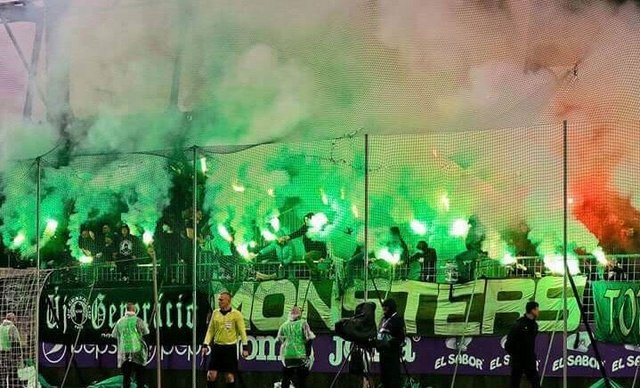 Kispest–Ferencváros 19.05.2018.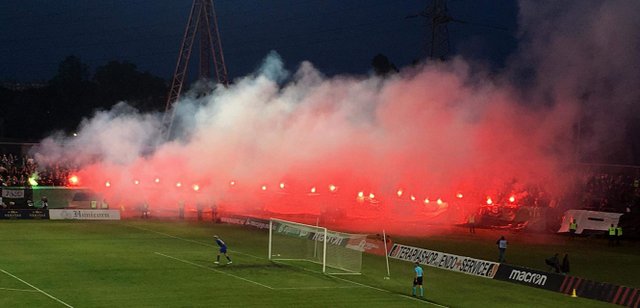 Ferencváros–M. Tel Aviv 12.07.2018.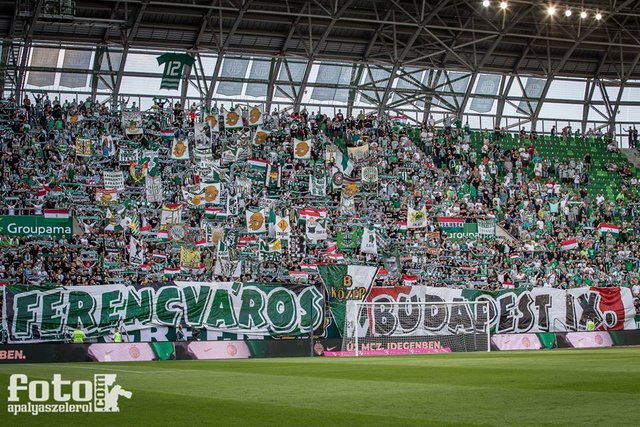 MTK–Ferencváros 29.07.2018.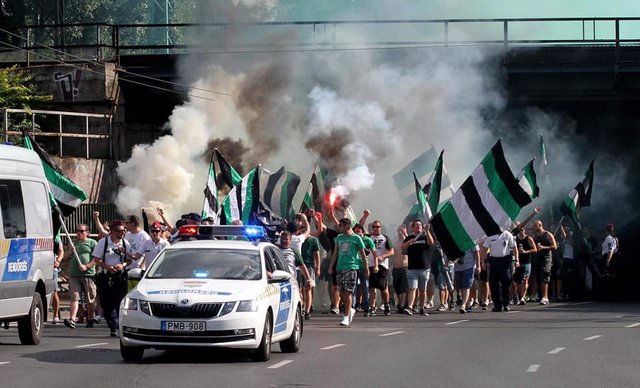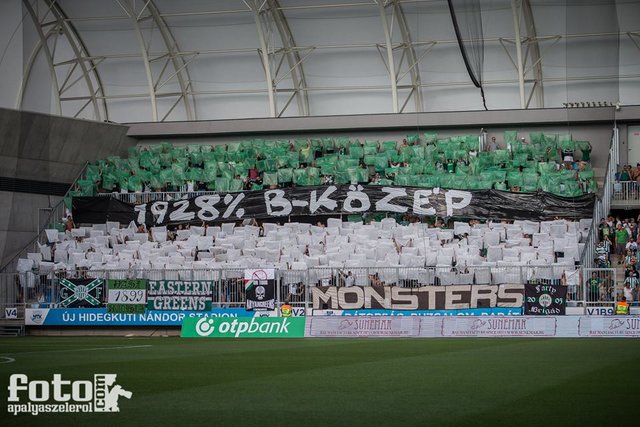 Ferencváros–Videoton 02.09.2018. (for the friendship with Rapid Wien)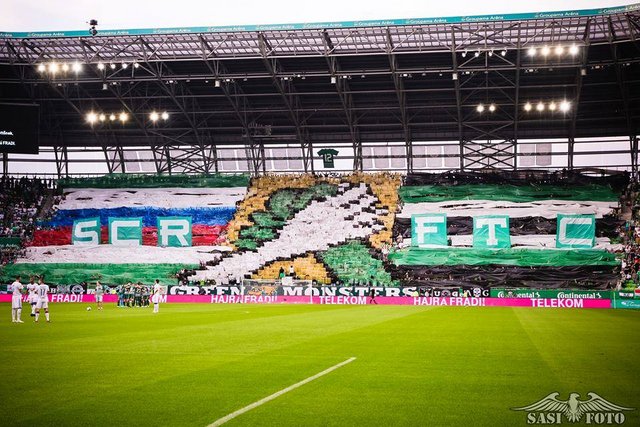 Ferencváros–Újpest 29.09.2018.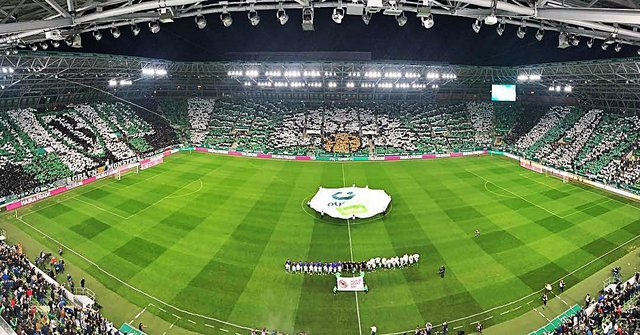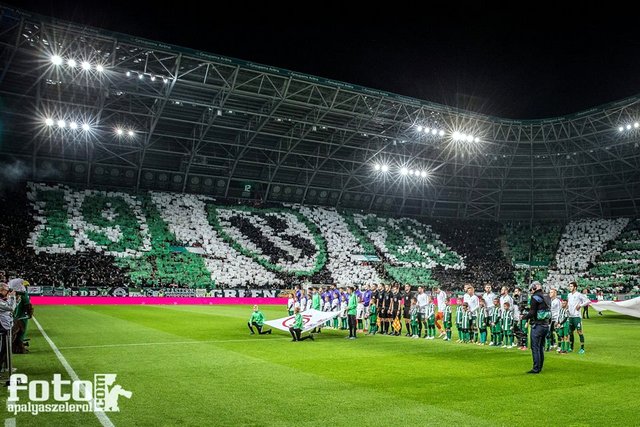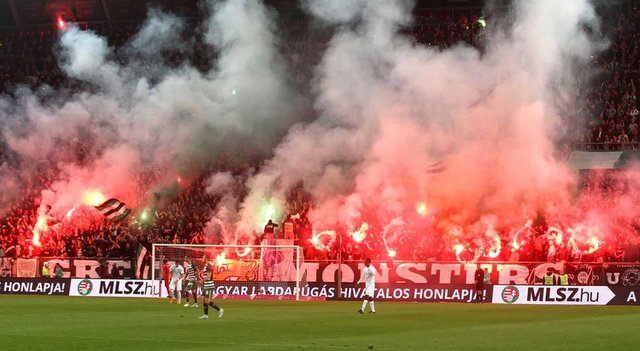 Diósgyőr–Ferencváros 27.10.2018.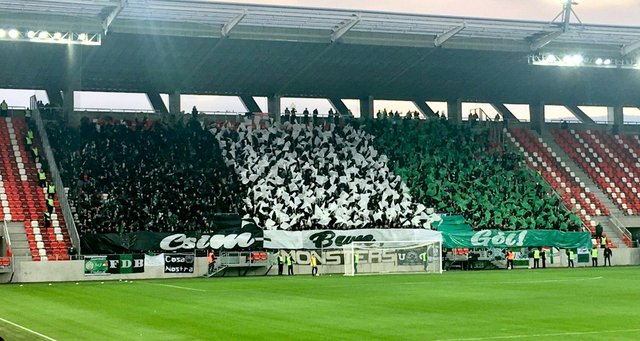 Ferencváros–MTK 03.11.2018.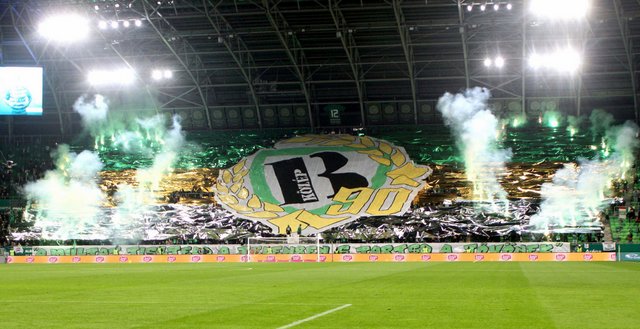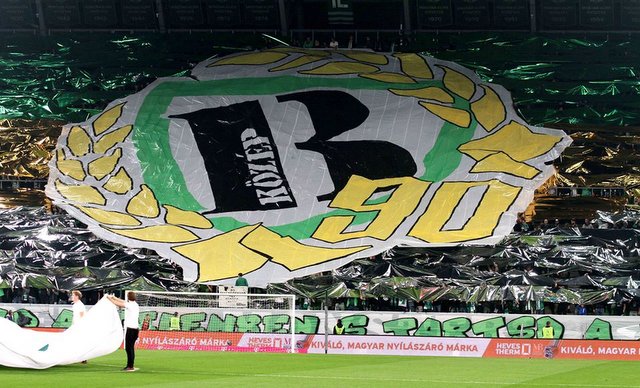 Thanks to our forum member "Szecsa92" for this article!