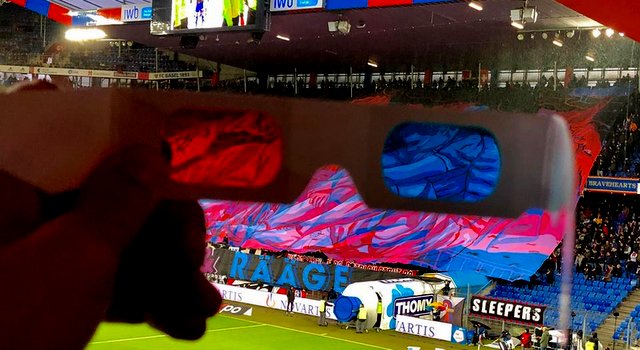 Switzerland: Genius 3D flag by ultras of Basel!
Very original show by the ultras of Basel. This year the club celebrates 125 years and we have already seen many fantastic choreo's.
Yesterdays flag can only be seen with the use of 3D glasses.
Basel won the swiss8 years in row. This season it looks difficult with 19 points up to Young Boys Bern at first place.
With this choreo the fans wanted to show that there are good times and bad times (you see the good times in red, "Sunneschiin" with one color of club and the bad times in blue "Rääge" with the other color of the club).
Photos: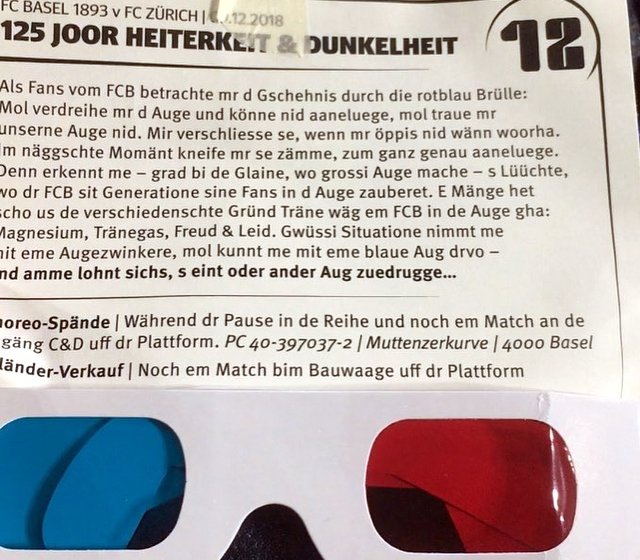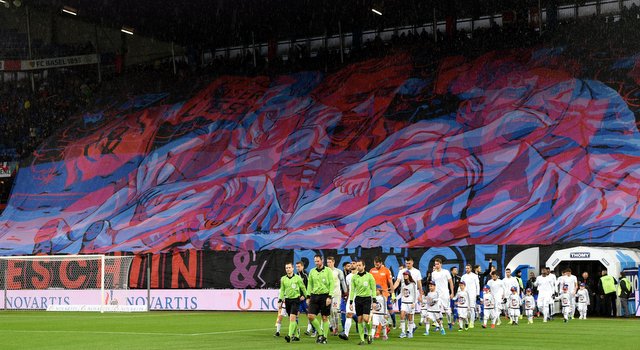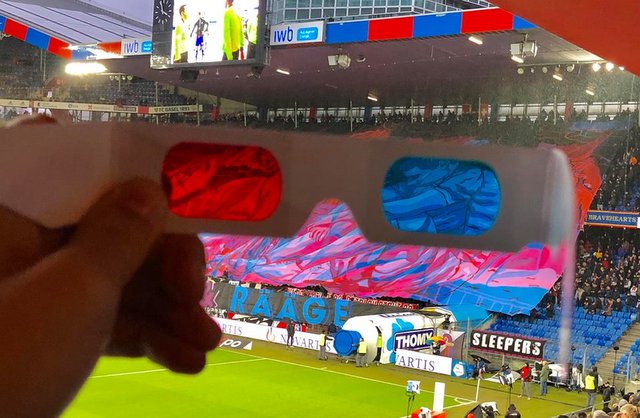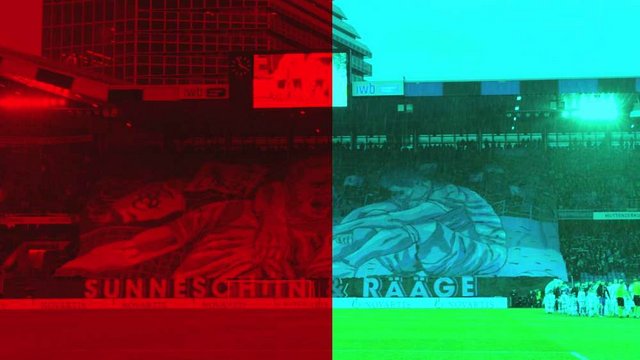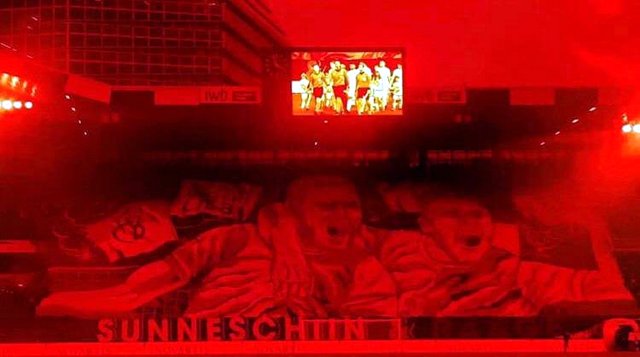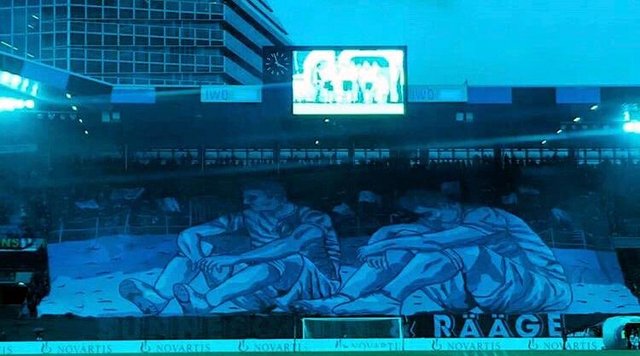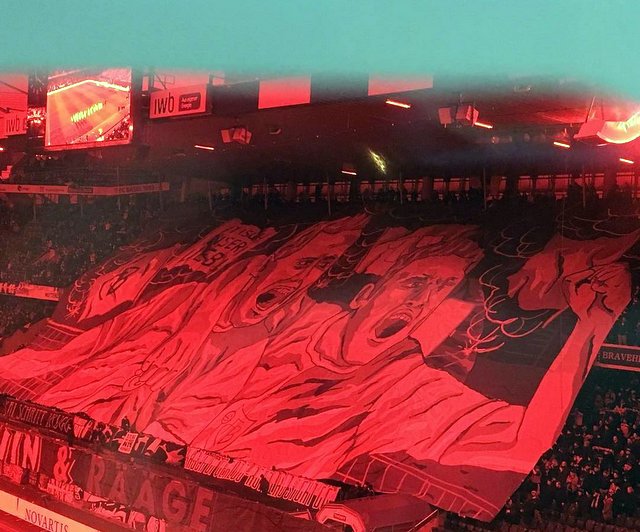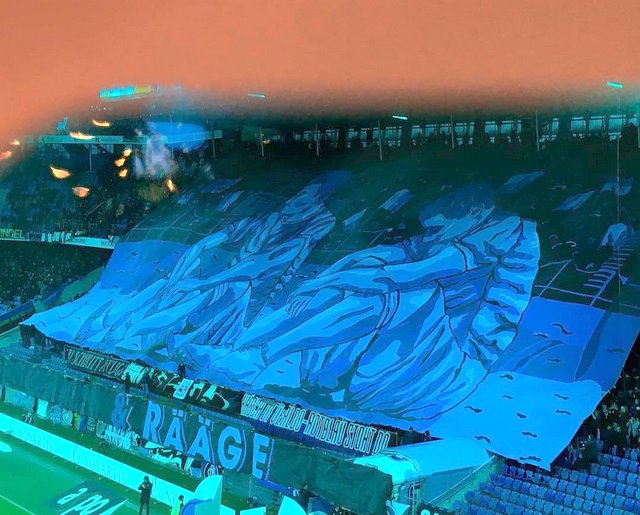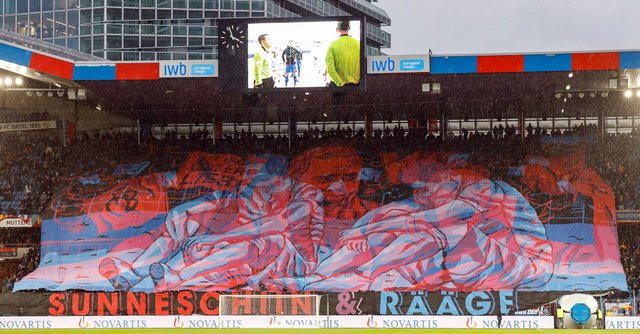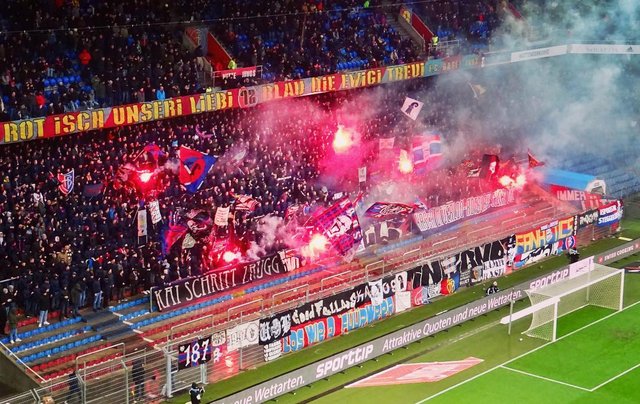 Zürich: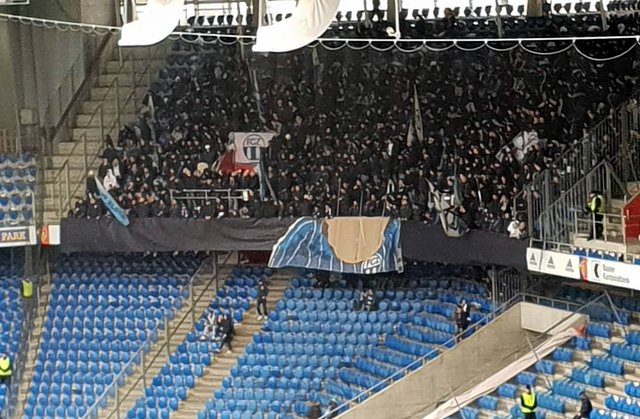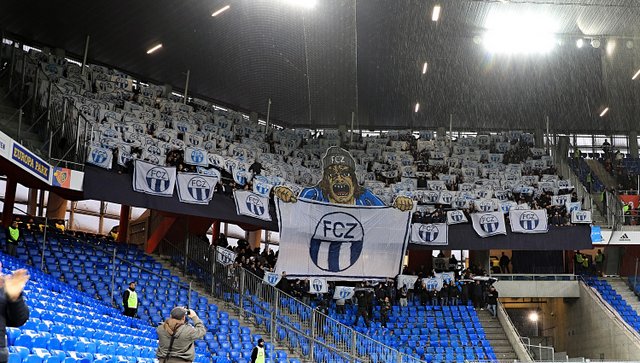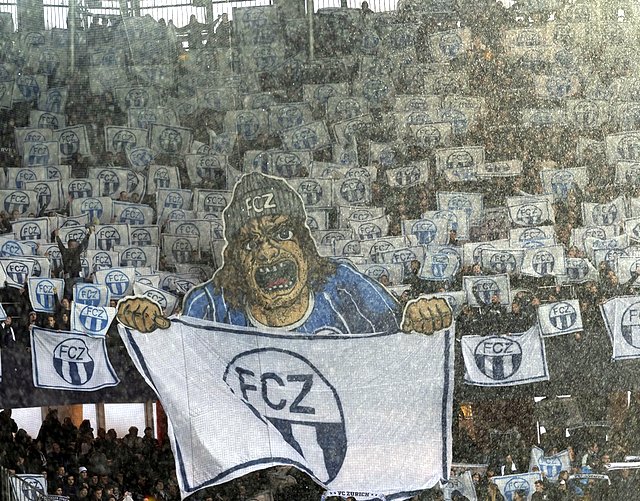 VIDEOS:
Source: https://rotblau.app