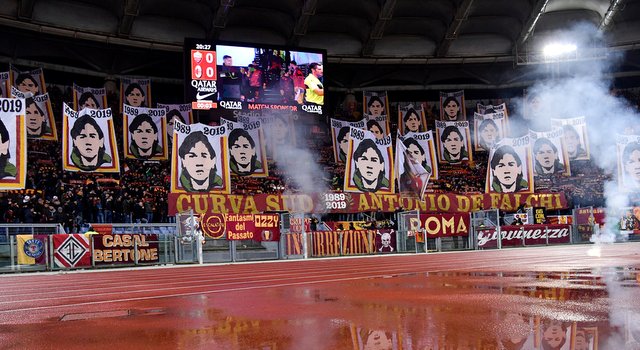 Italy: Memorial choreography for Antonio De Falchi.
Last weekend when AS Roma played against AC Milan the home crowd in Curva Sud displayed an choreography for Antonia De Falchi, a young ultras of Roma who were killed by fans of AC Milan.
This incident took place outside San Siro in Milano back in 1989. A group of Roma fans were attacked by fans of AC Milan, resulting in one death.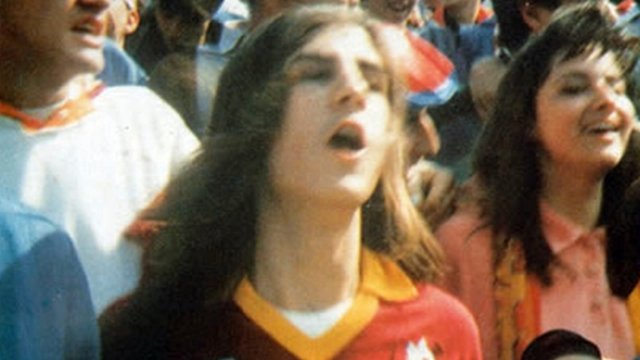 Protest
After 20 minutes of the match ultras in Curva Sud left the stadium. Whistles and chants towards the club president and some players.
Also several banners were displayed, such as "We only have to honor Antonio....We do not want to see you". And "Restore respect".
Photos: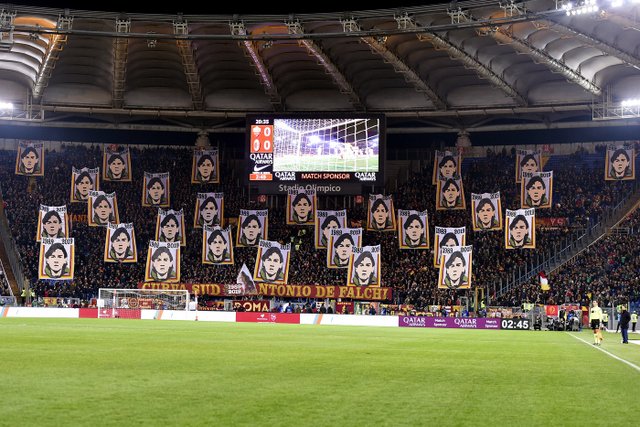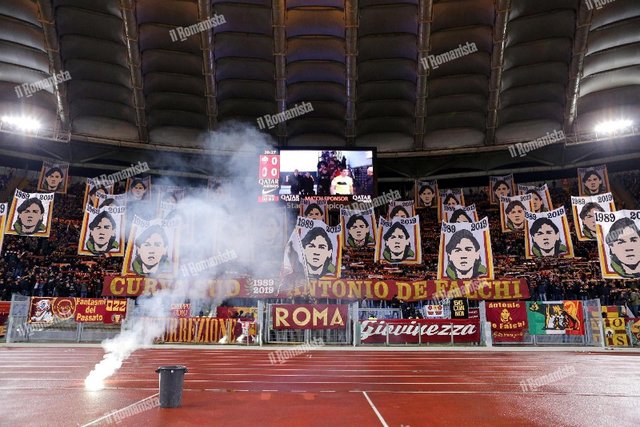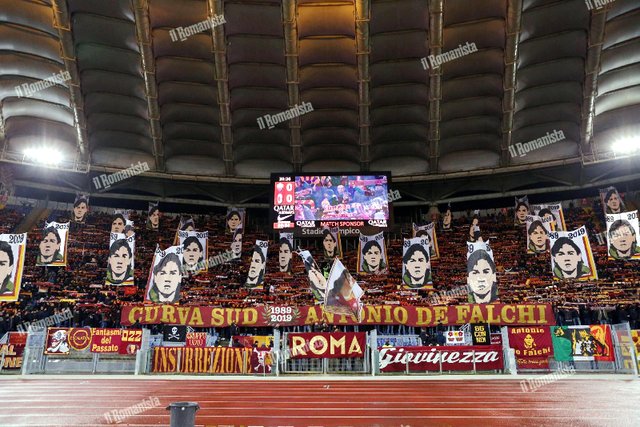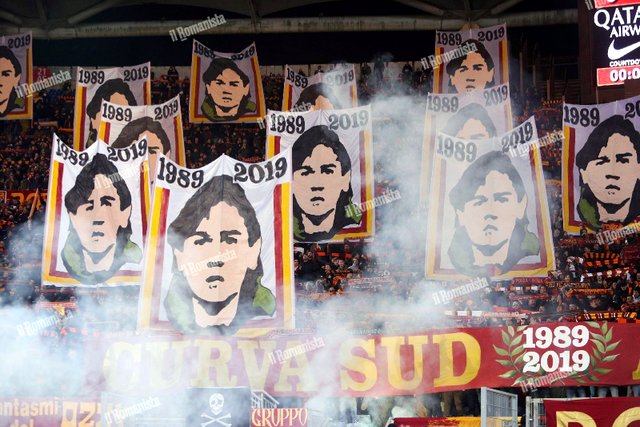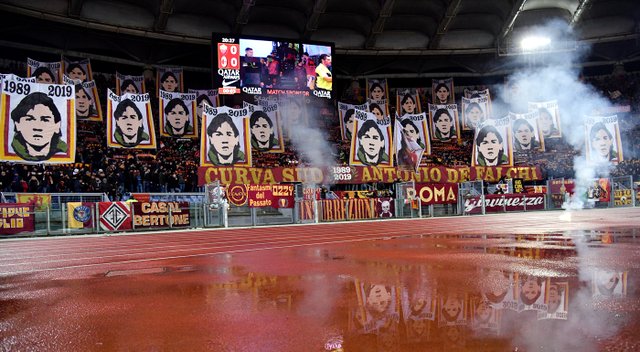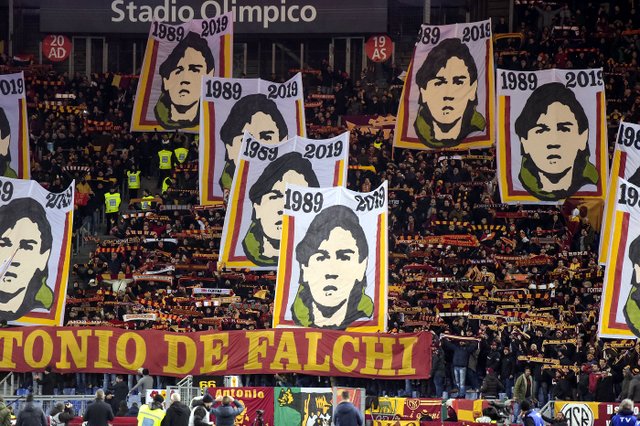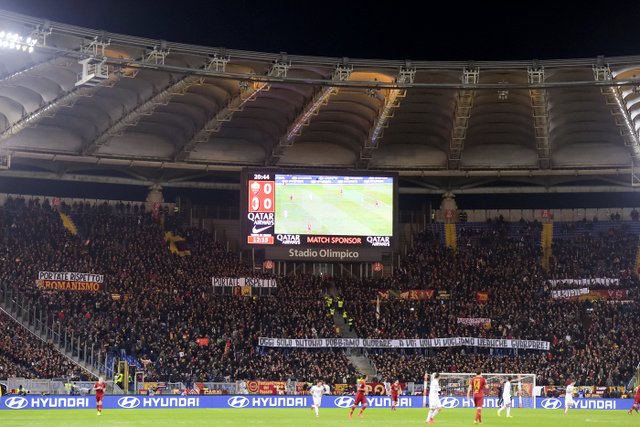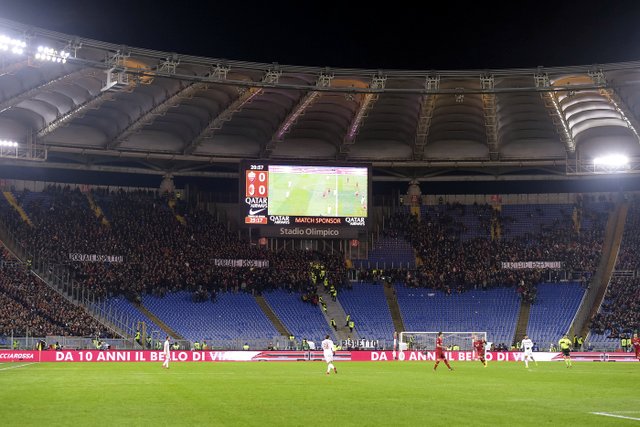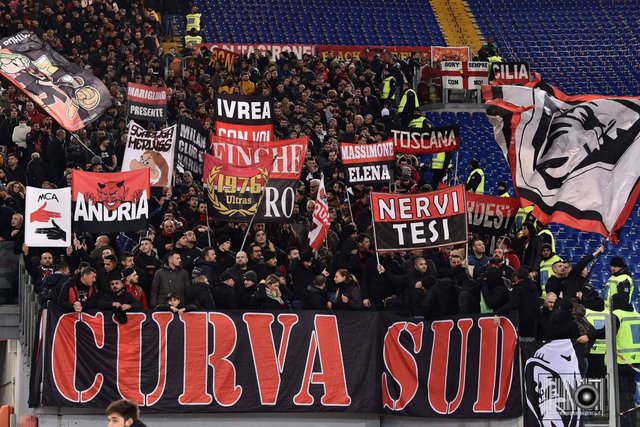 VIDEOS:
Visit our forum for latest news from the Italian scene.