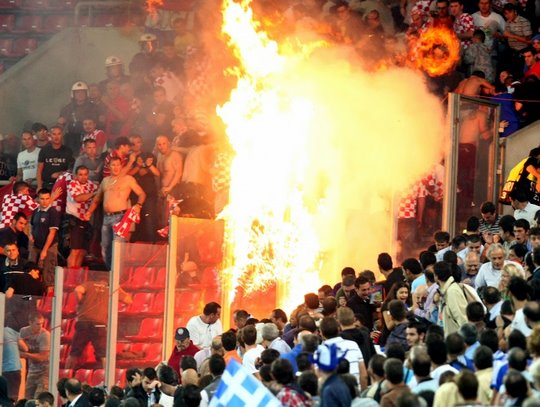 Molotov cocktail on away sector.
Really hot in Greece Friday evening. In the start of the match a group of hools came into Stadium from VIP section, close to away sector. With covered faces they attacked the Croatian supporters, even a molotov cocktail was thrown!
Many Croatian supporters were stopped at the boarder and sent back. Also little bit trouble outside Stadium, you can read more in our forum.
Photos & Videos: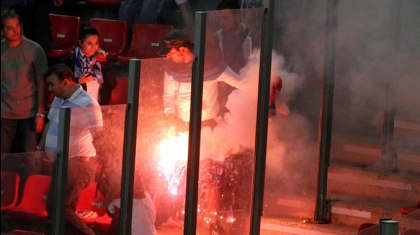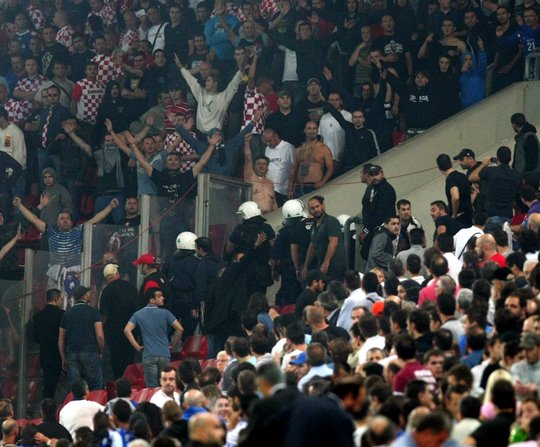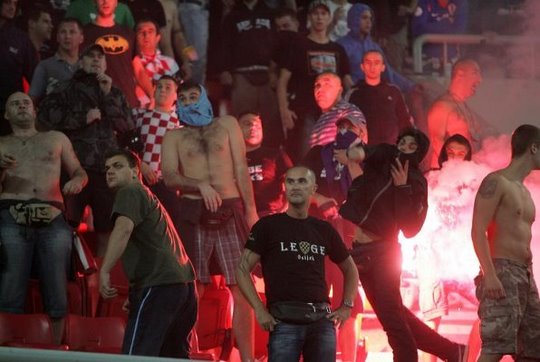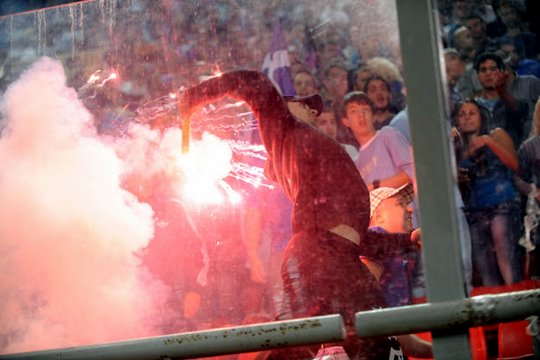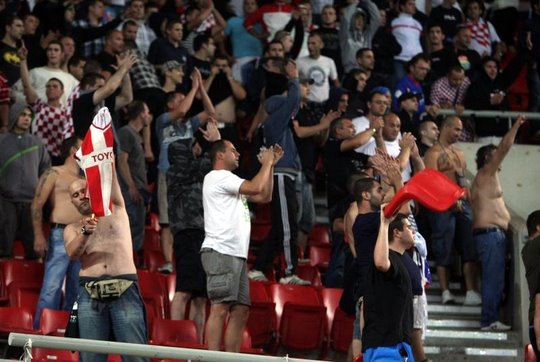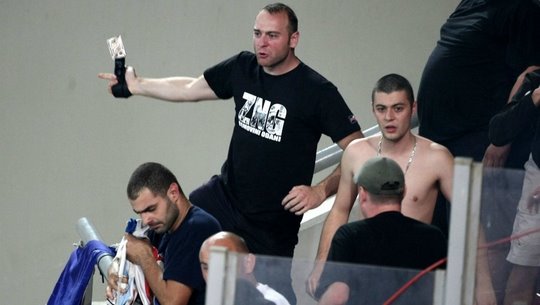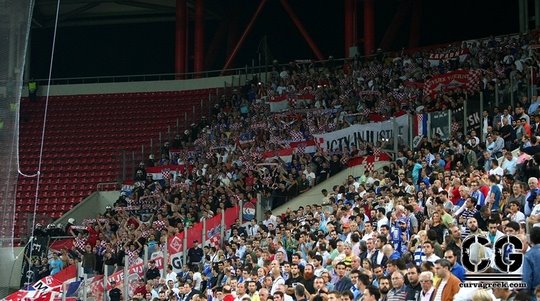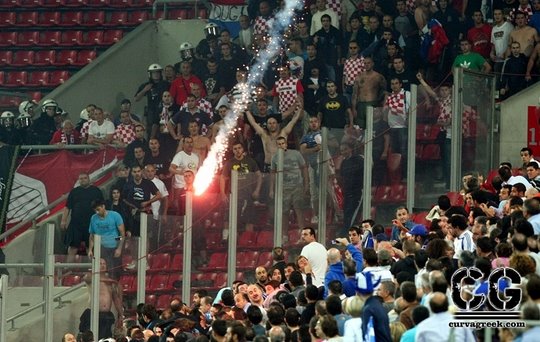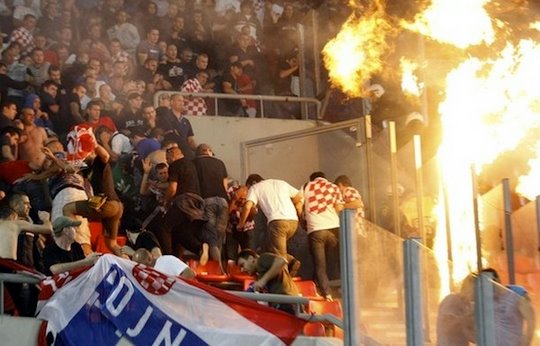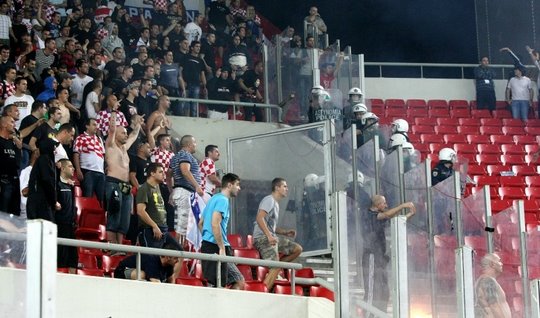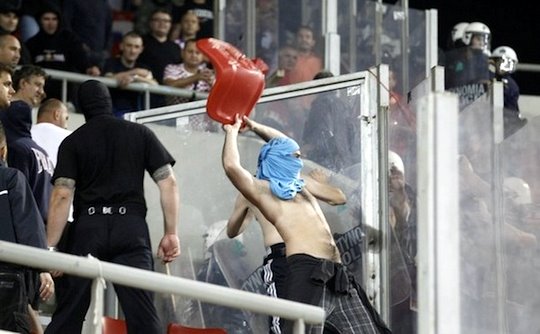 Some other good matches yesterday:
Montenegro - England:
Finland - Sweden: