Photos from Egyptian cup final!
EGYPT (Cup Final): Zamalek - Enppi 11.10.2011
Egyptian Cup final, The LAST MOVE.
Ultras White Knights made an amazing choreography represented by a chess king on the left side and " LAST MOVE " on the right side.

More than 50 buses came from each section to support the team, and about 15 people came from Palestine to attend the match, With a very good atmosphere and a pyro show before the match when the players entered the pitch.

After the match some people threw flares ( which they were supposed to celebrate with ) on cops but they couldn't do anything, and people left the stadium disappointed from the team !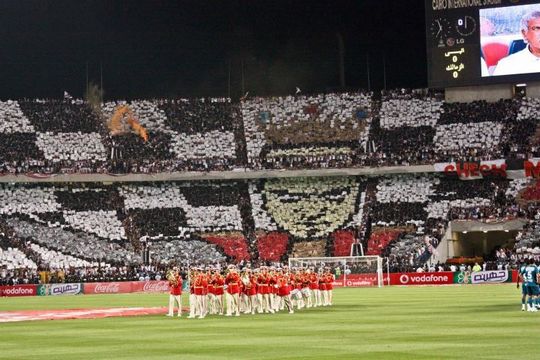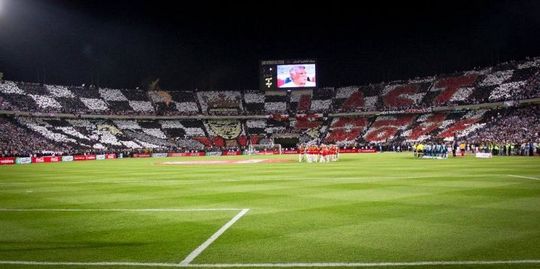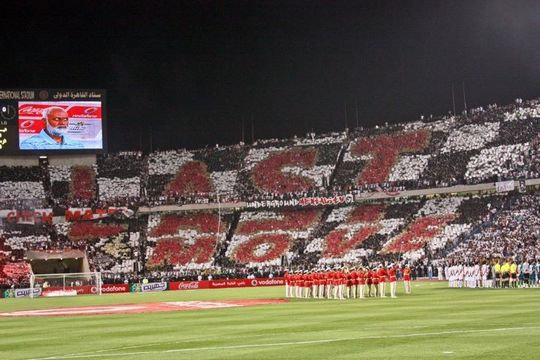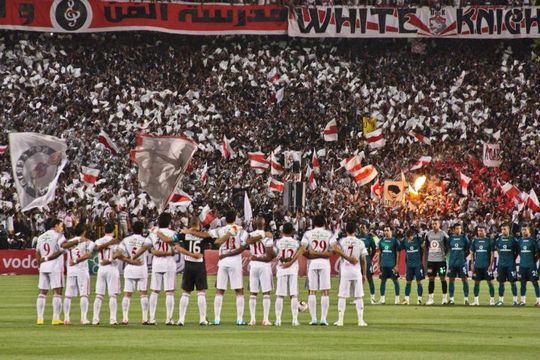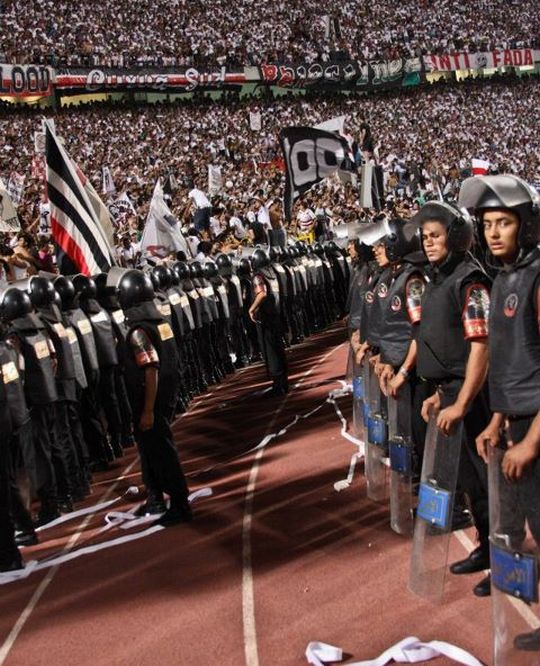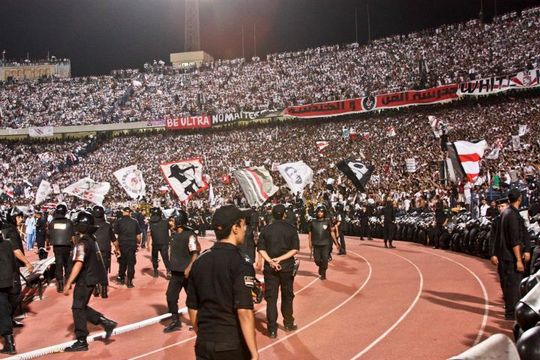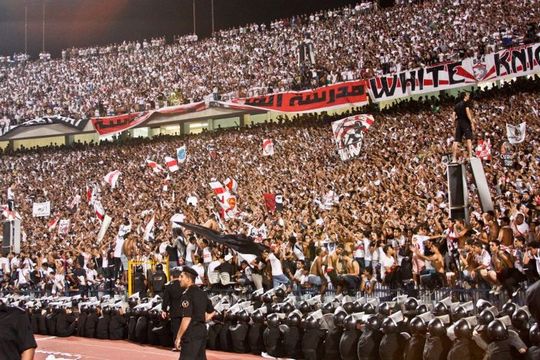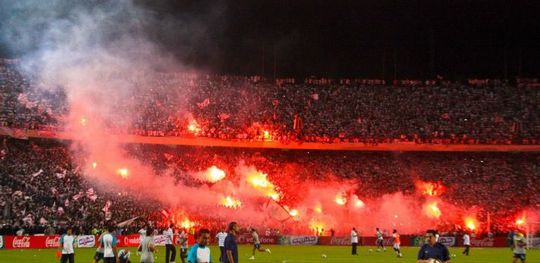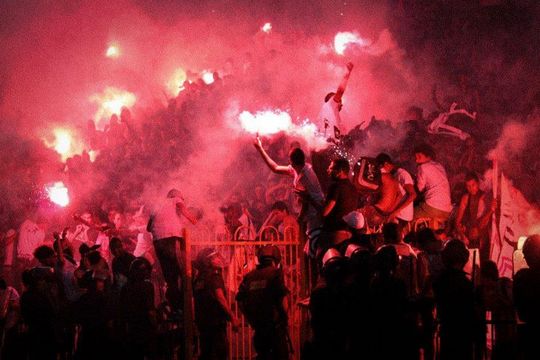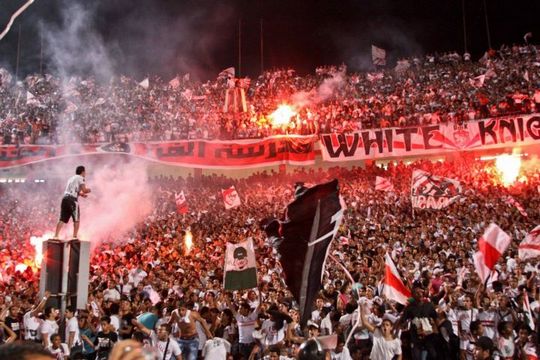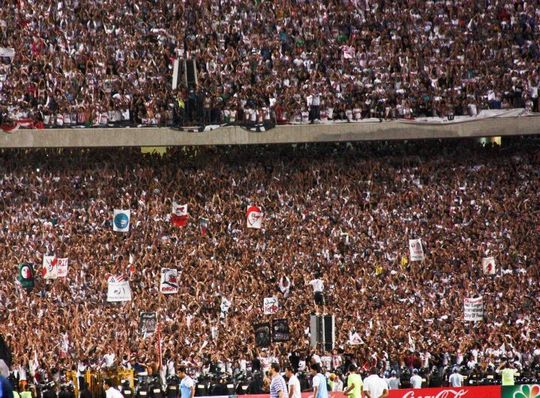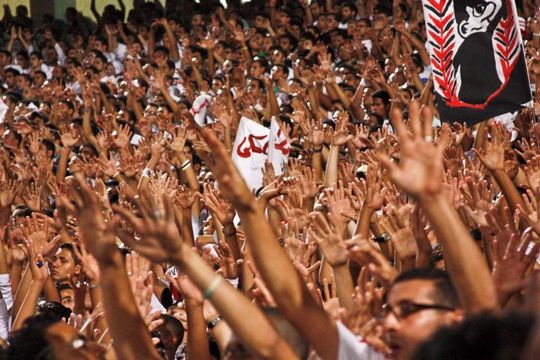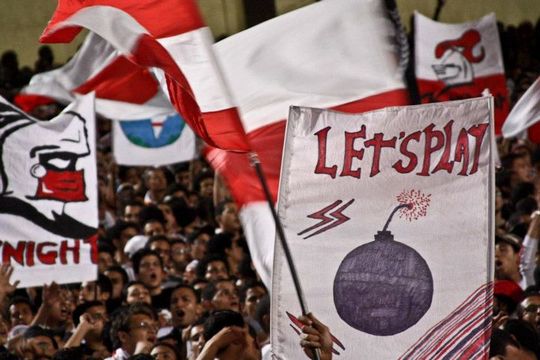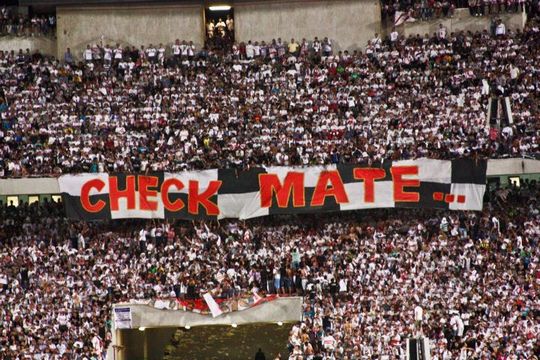 Ultras of Zamalek also had good choreo's earlier in this cup: