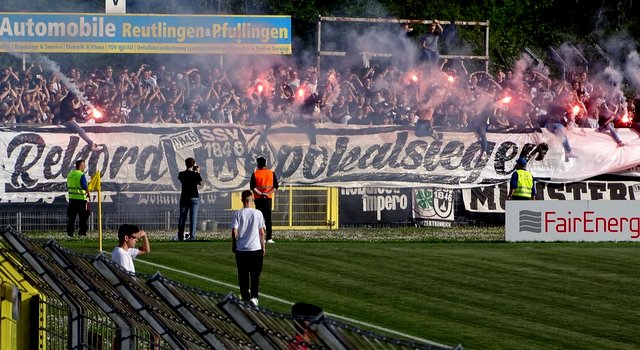 Germany: Semi-final in the regional cup.
Great mentality in the Regional Cup Württemberg last week! Groundhopper timo0711.blogspot.com got some nice photos from this match.
This was the semi-final of this region, SSV Ulm won and will face Essingen in the final 25th of May.
Normally SSV Reutlingen payes in 5th division (Oberliga) and SVV Ulm in 4th division (Regionalliga). Distance between the two cities is 80 km.
Attendance: 4248.
SSV Reutlingen: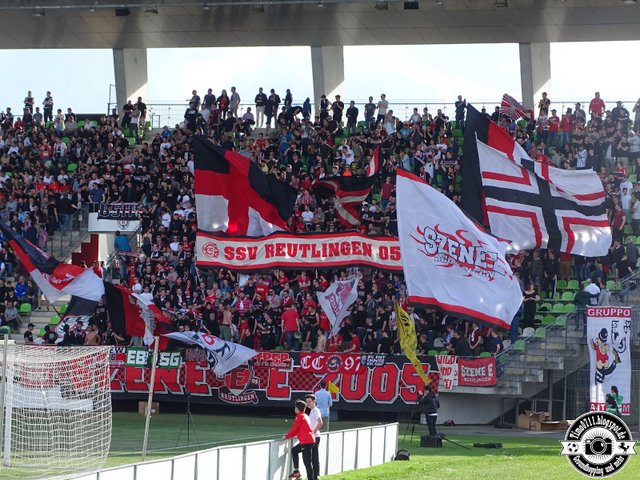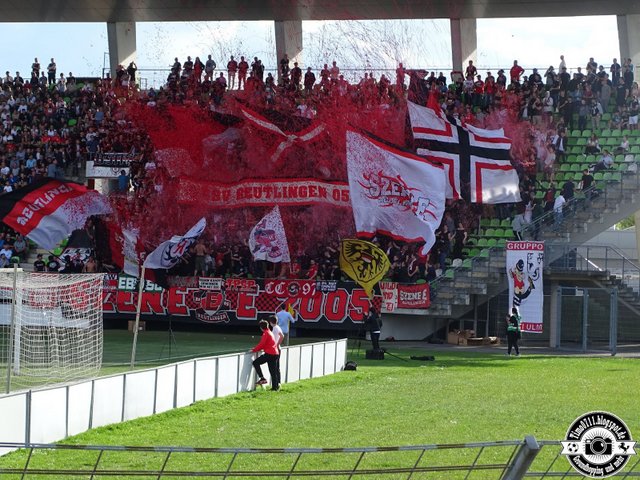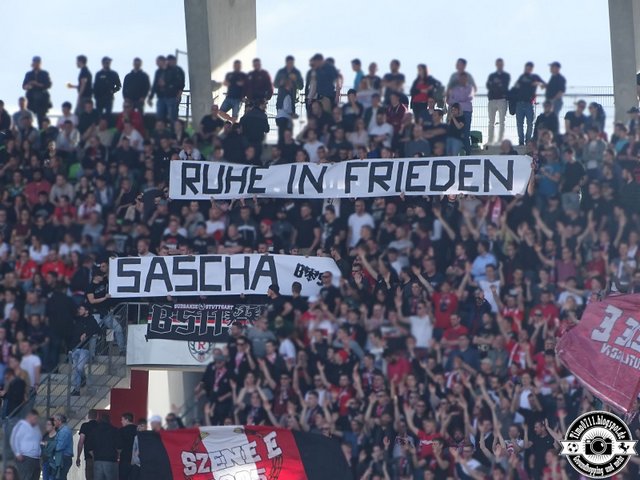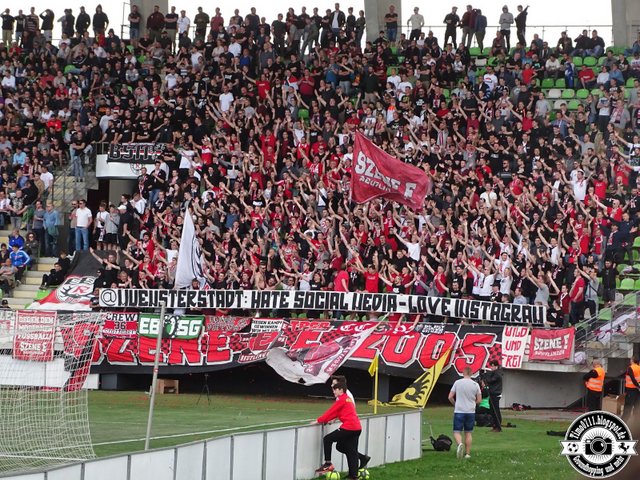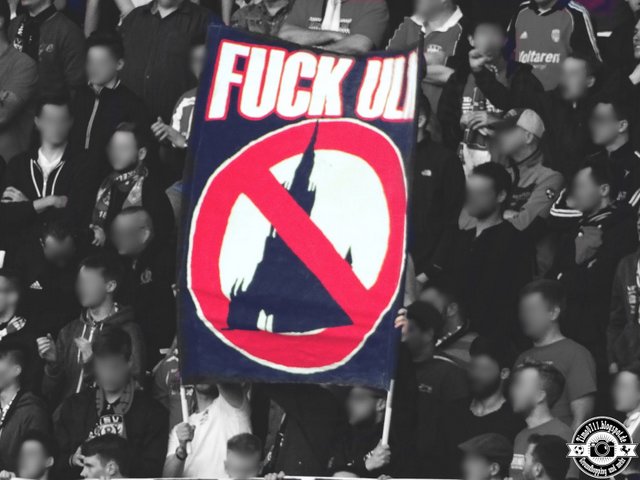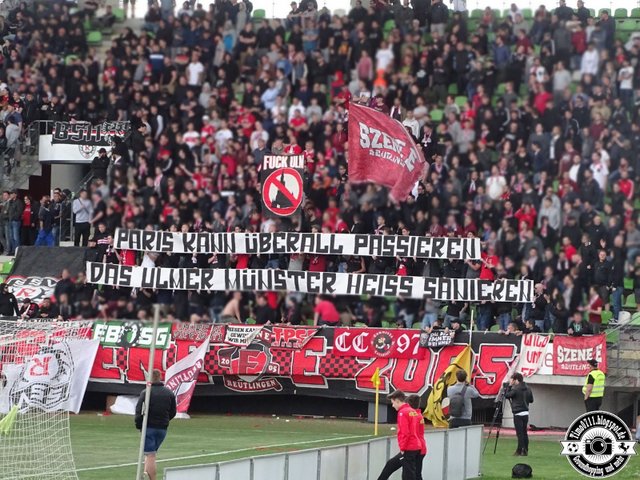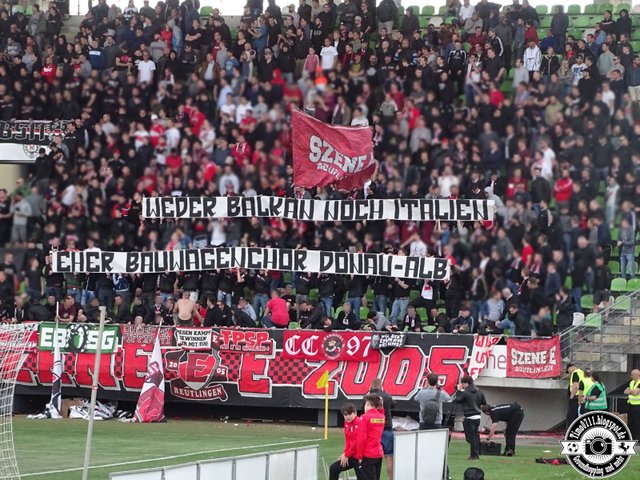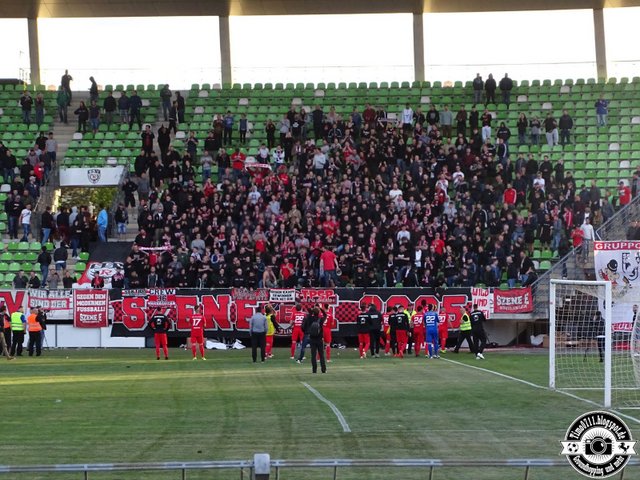 SSV Ulm: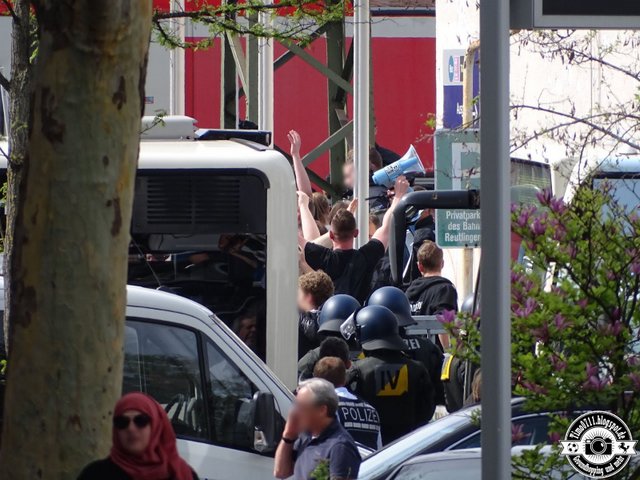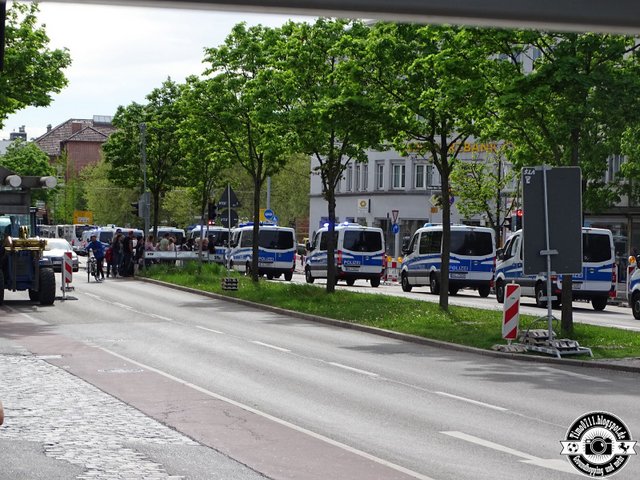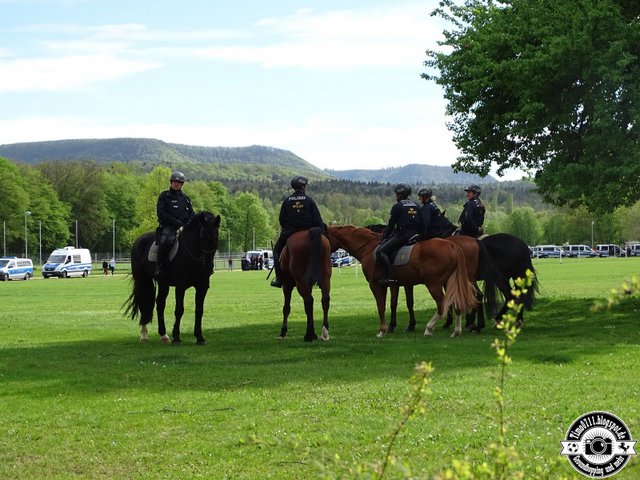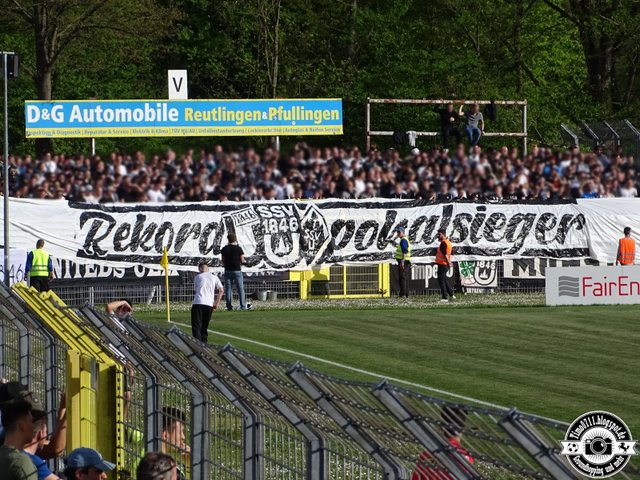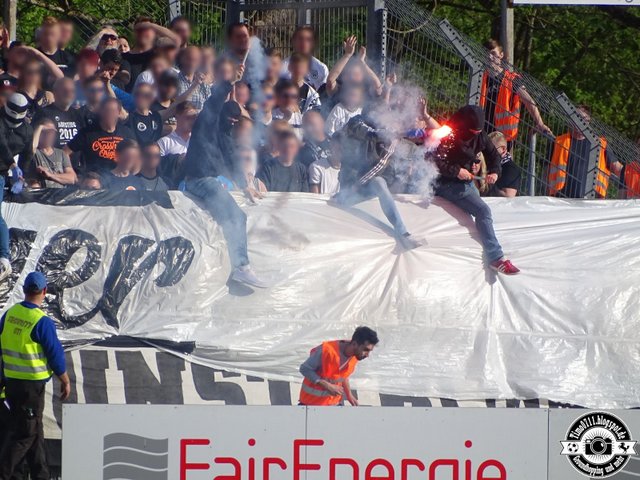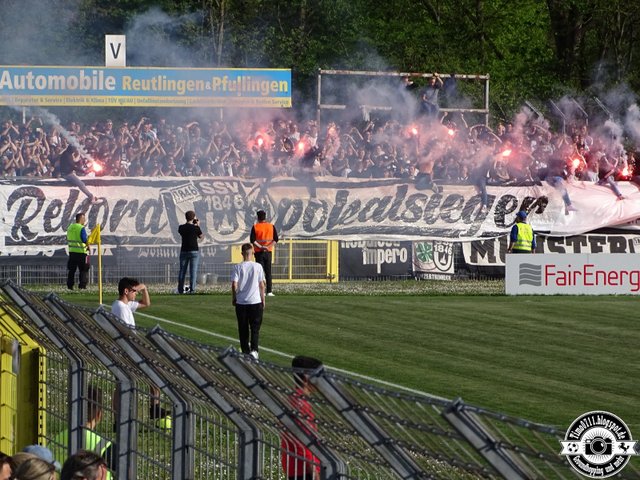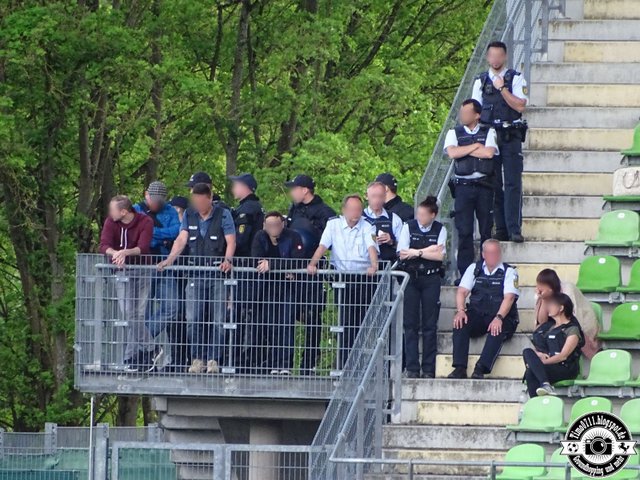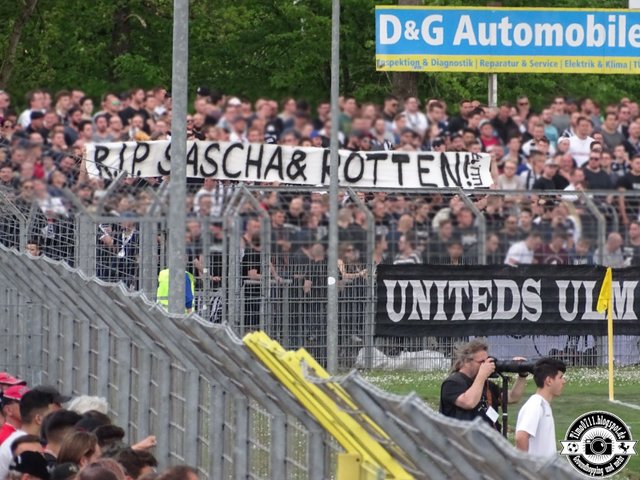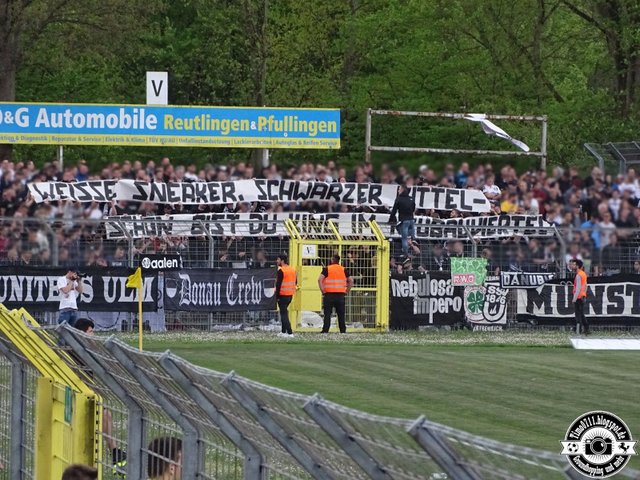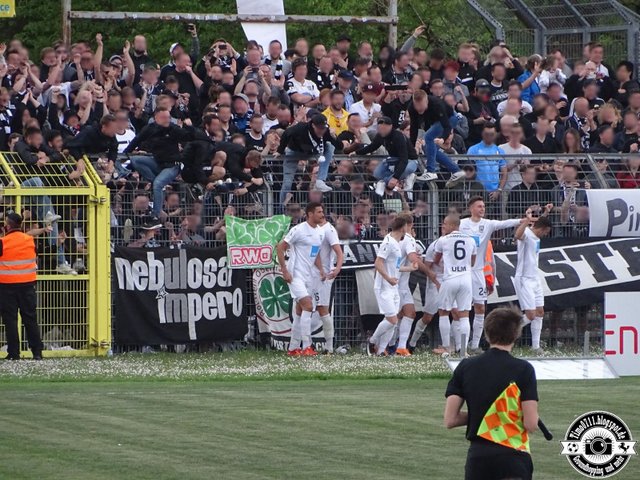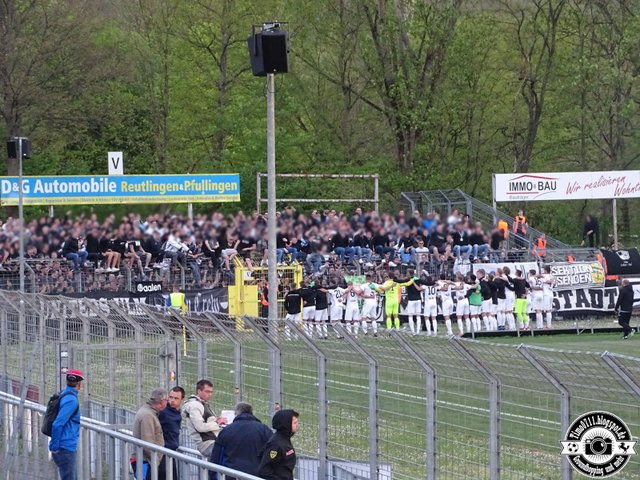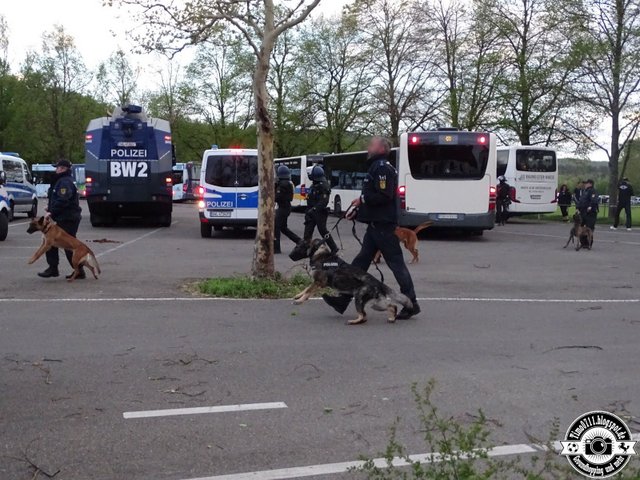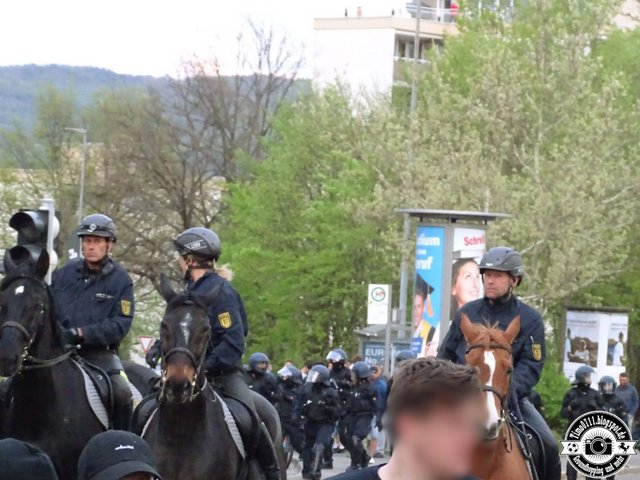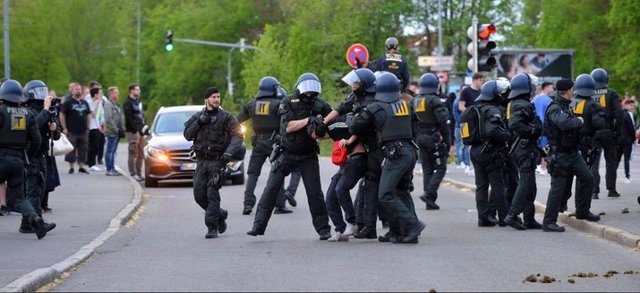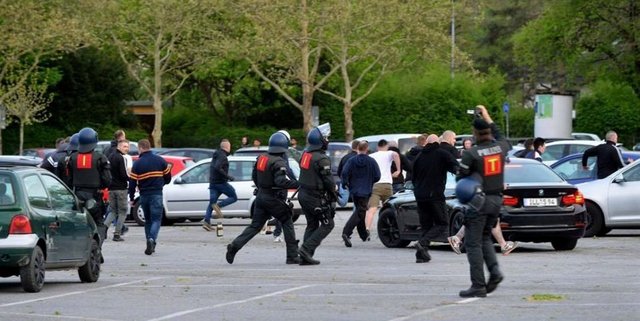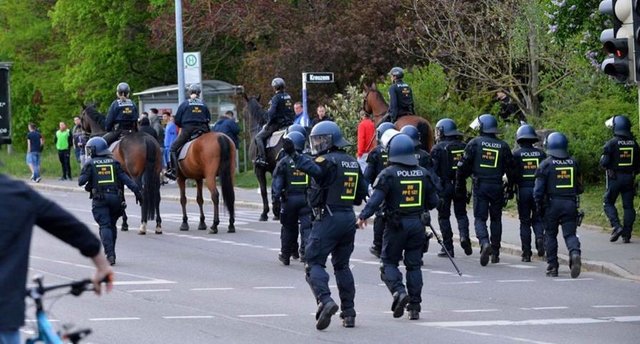 VIDEO:
Source: timo0711.blogspot.com