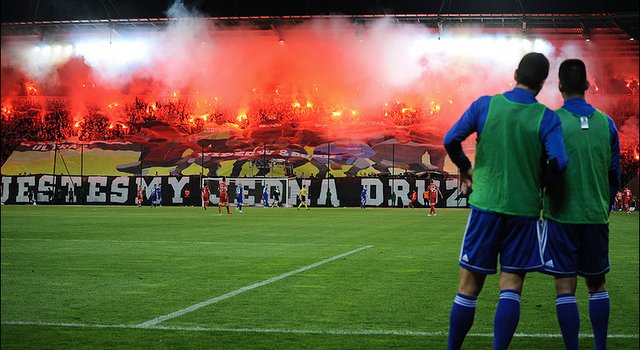 Poland: Big match in 3rd division!
Ruch Chorzow traveled 200 km to Lodz for the 3rd league match against Widzew. As you can see on the photos, the friendship between Widzew and Ruch is very strong.
There was also a few lads from CSKA Moscow together with the Lodz fans.
While Ruch is second last on the table, Lodz is on third place fighting for promotion. Lodz won 3-0 in this match.
Photos: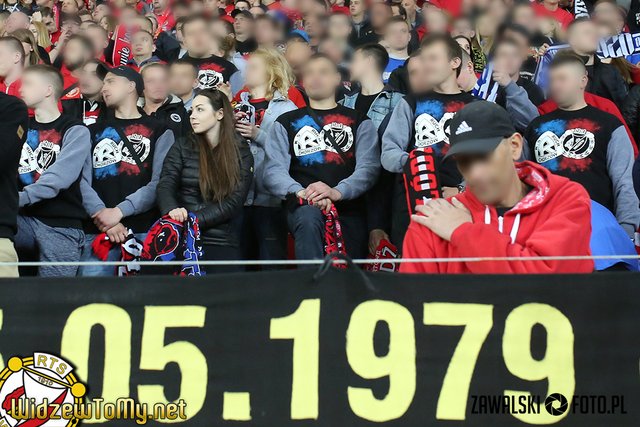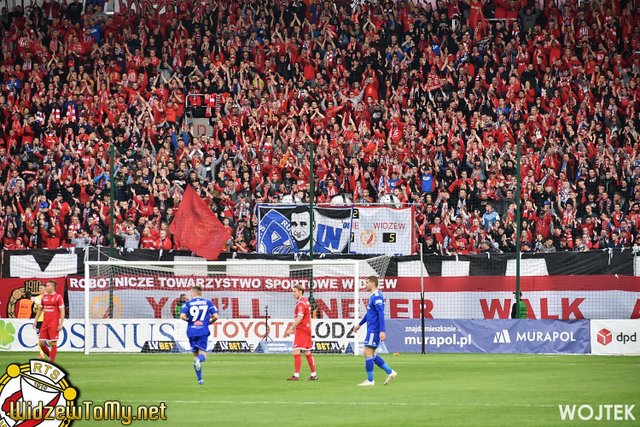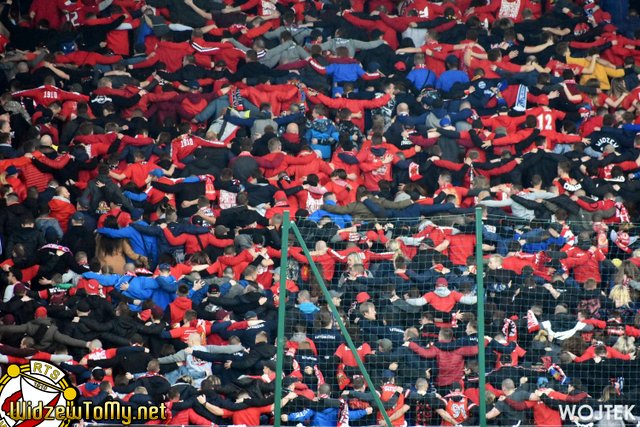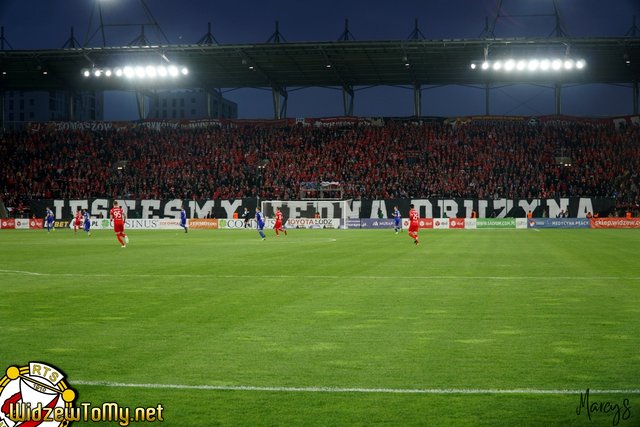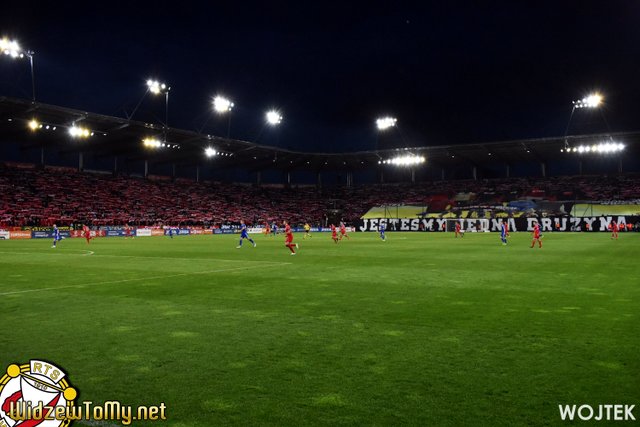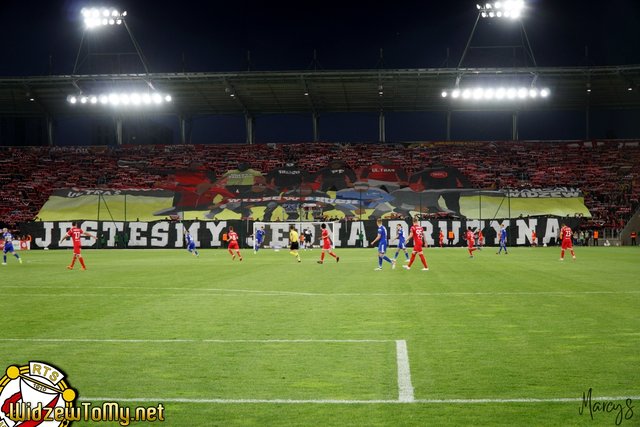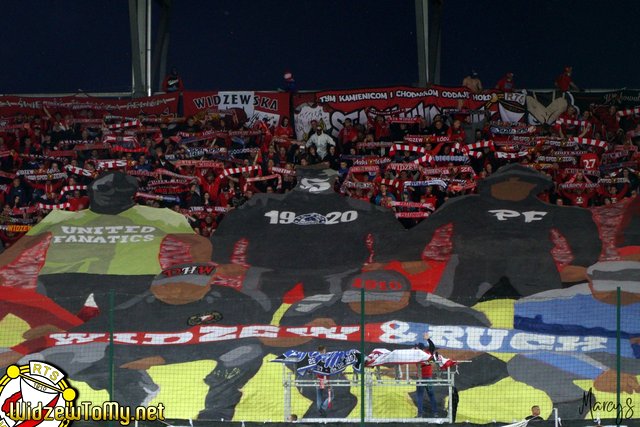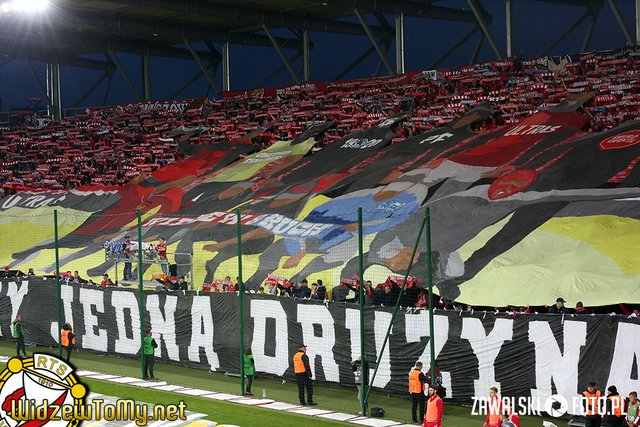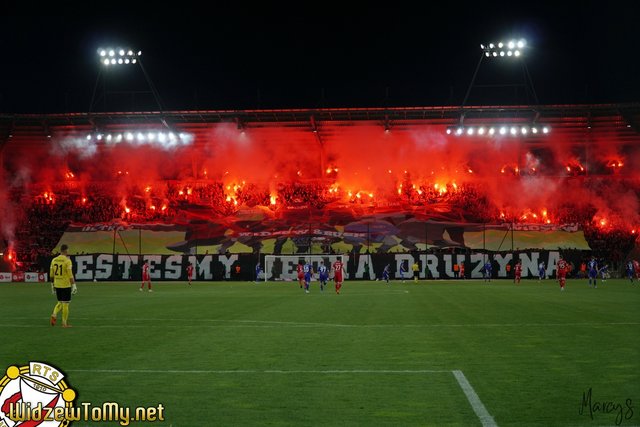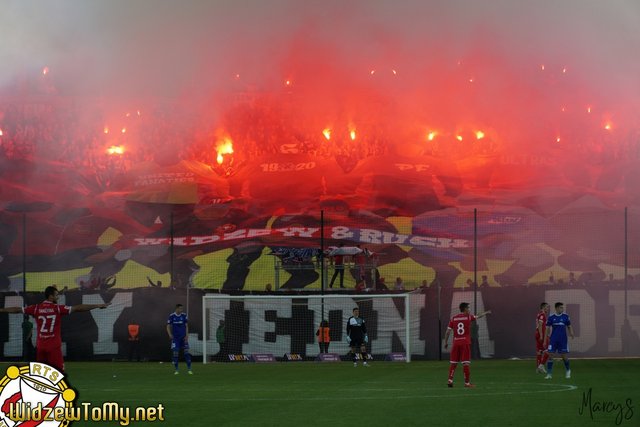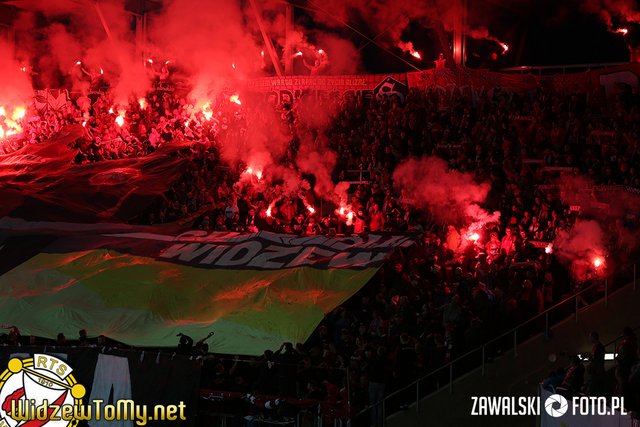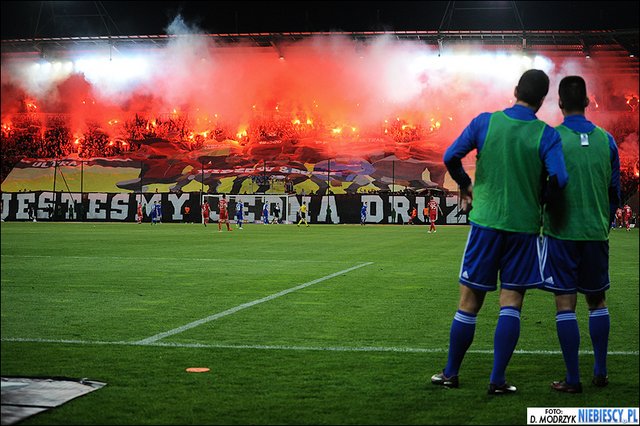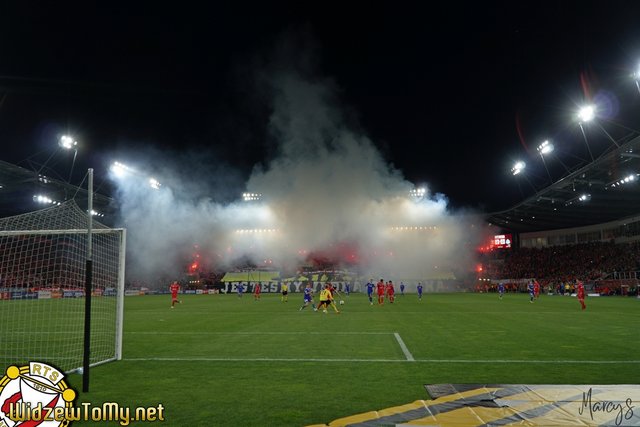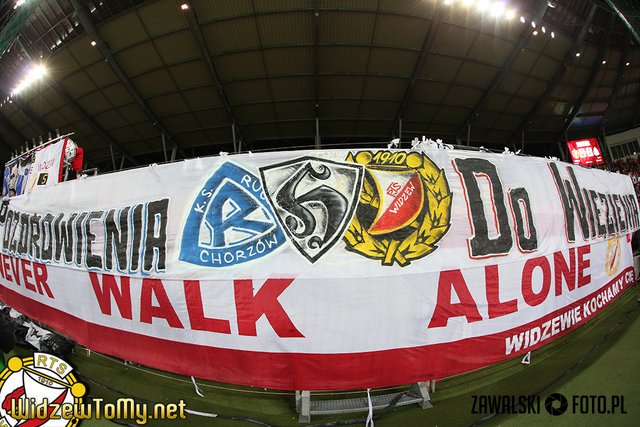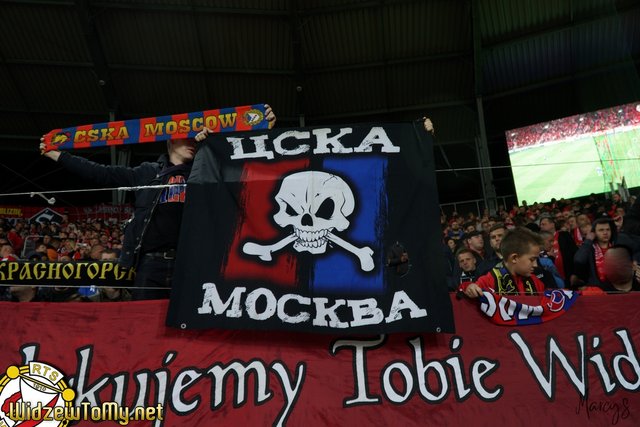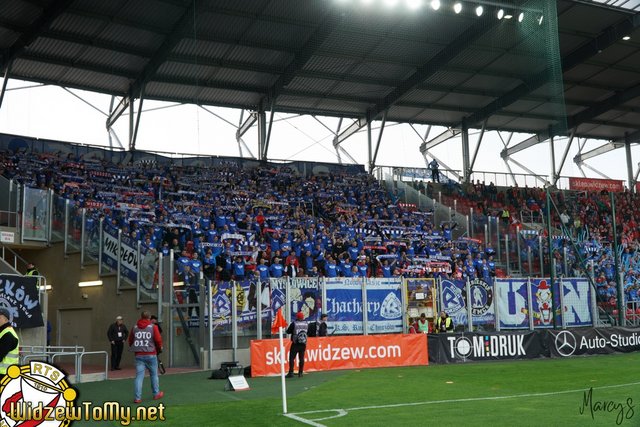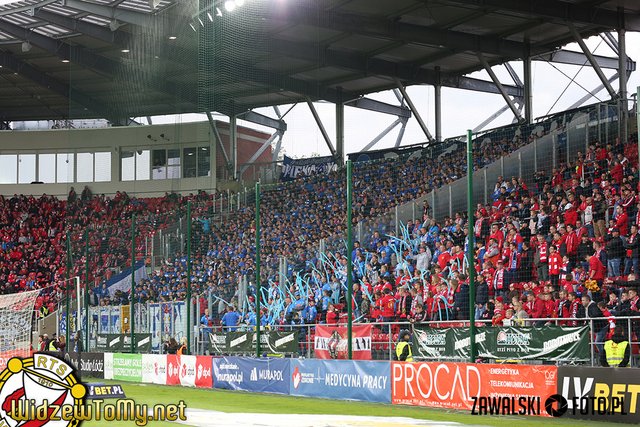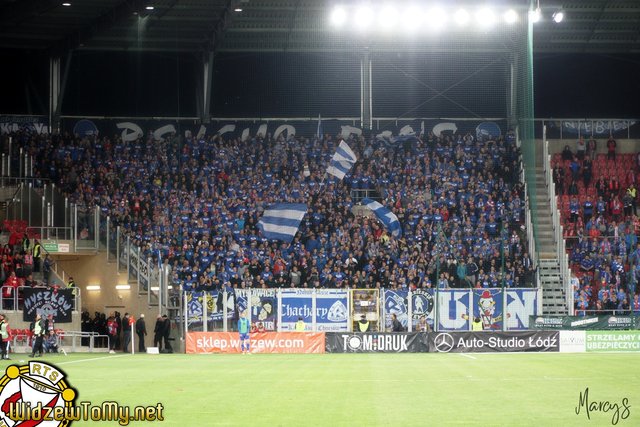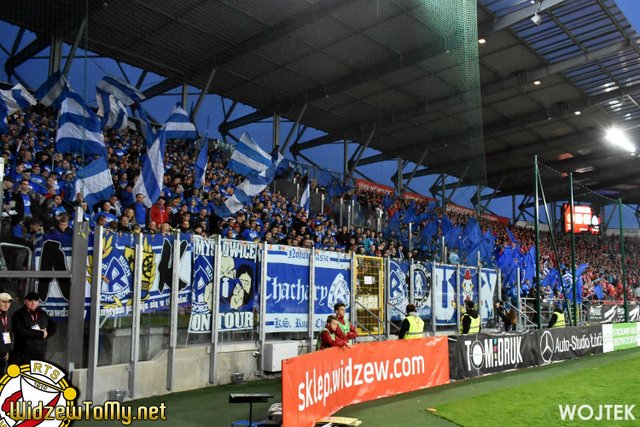 VIDEOS:
Source: www.widzewtomy.net , www.niebiescy.pl