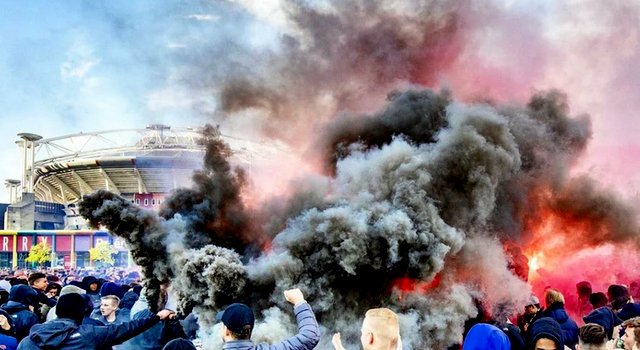 Champions League: Semi-final!
Terrible last-minute of the match for Ajax sent Tottenham to the final match against Liverpool. In the last minute Tottenham scored 3-2 and proceeded to the final with one goal more than Ajax. Very close call for Ajax, who's fans delivered top atmosphere the whole day.
Despite a few problems with the police, the fans of Ajax gathered outside their stadium for a big party before kick-off and they created fantastic atmosphere until final-time.
Photos: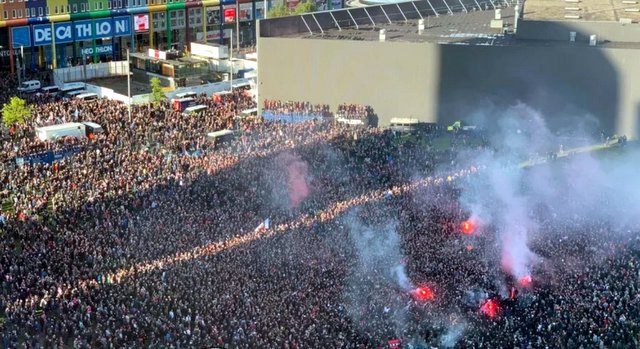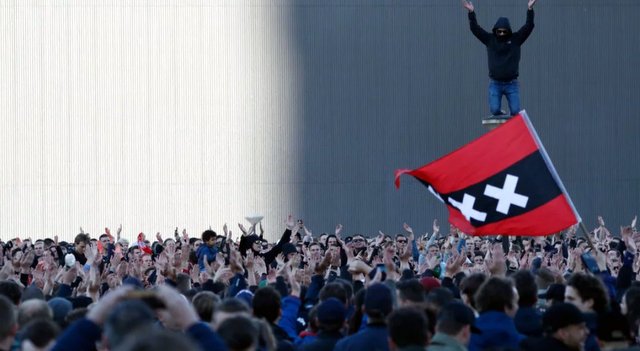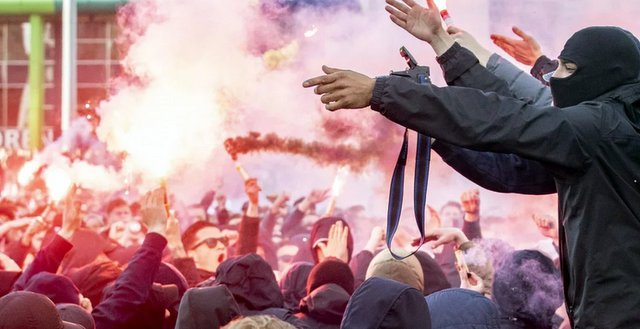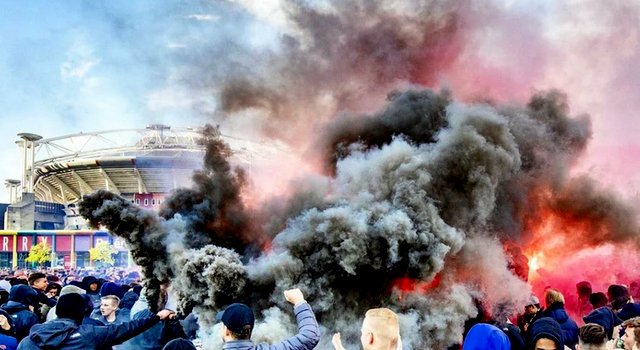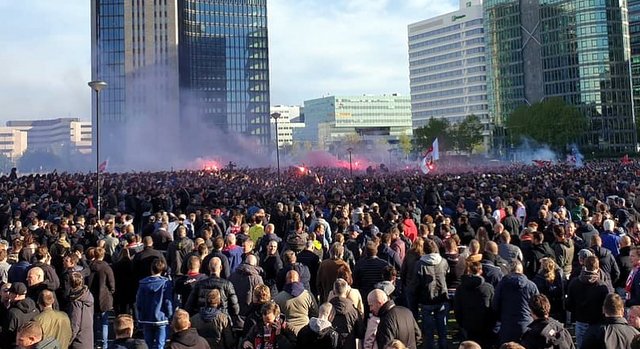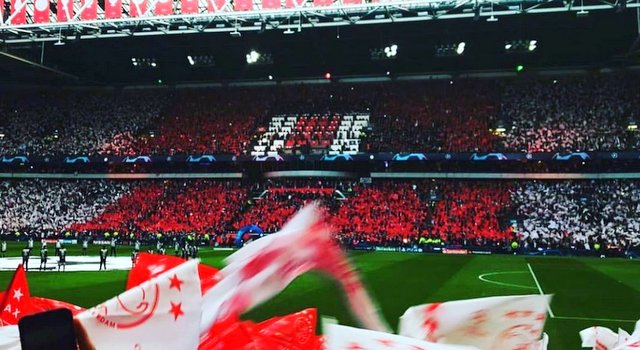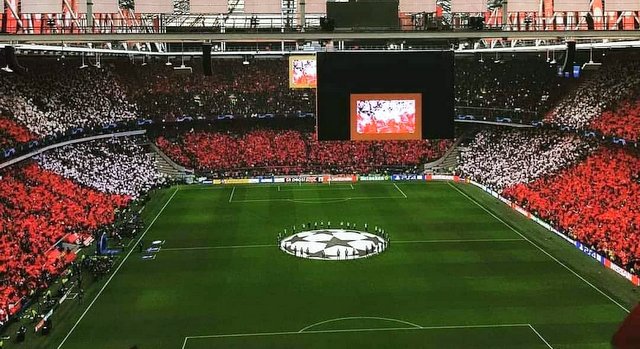 Away fans: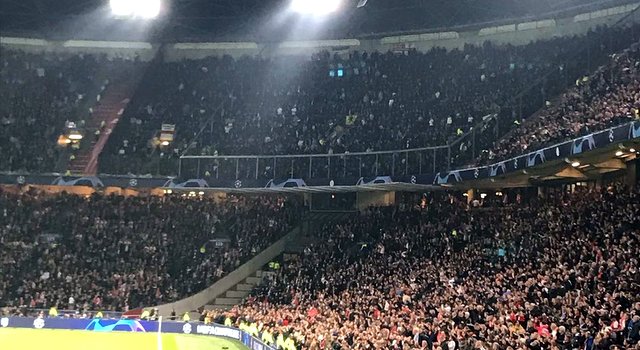 VIDEO: