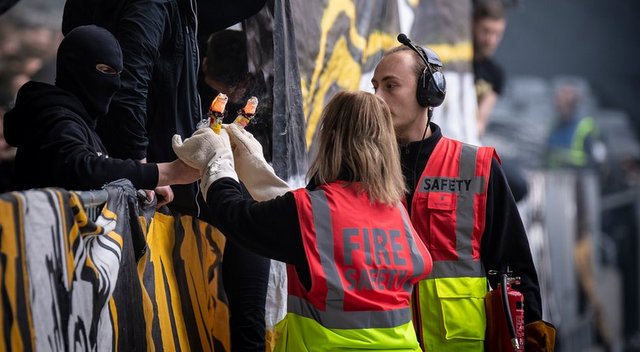 Sweden: Cops can't control this derby!
Great derby in Stockholm last Sunday!
In the past weeks the police started a fight to remove pyrotechnics from the stadiums. They decided to ban tifo materials bigger than 1x1 meter to prevent ultras from hiding under flags before and after pyro shows. Unfortunately for the cops: You can't control ultras! Many protest banners against the police, a lot of pyro and two massive choreo's from each side.
Photos: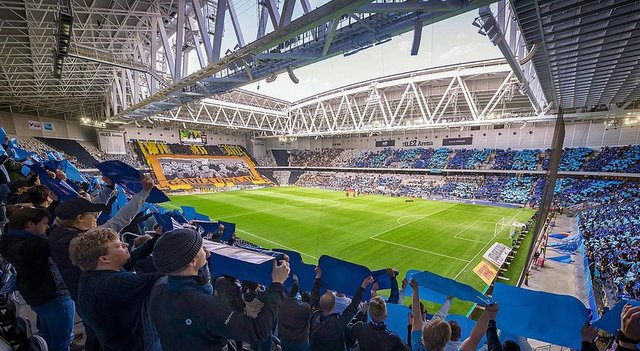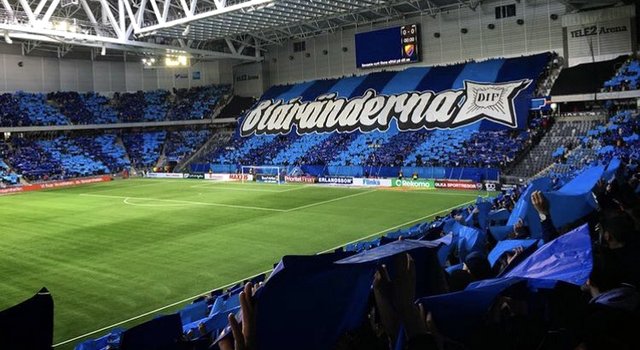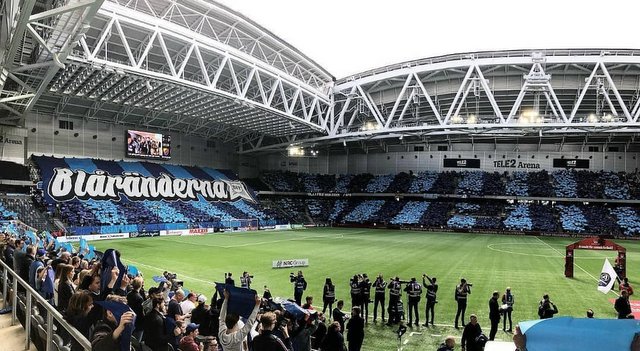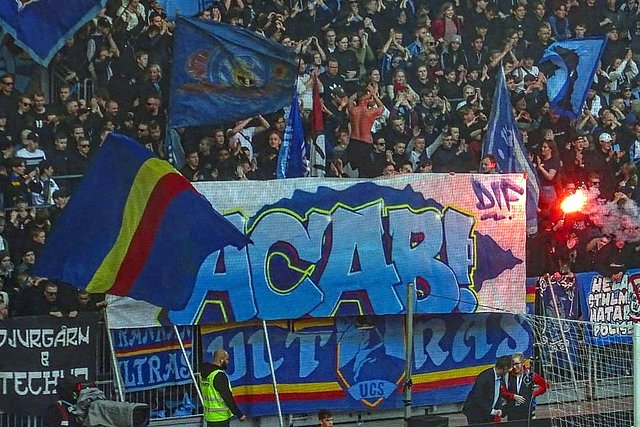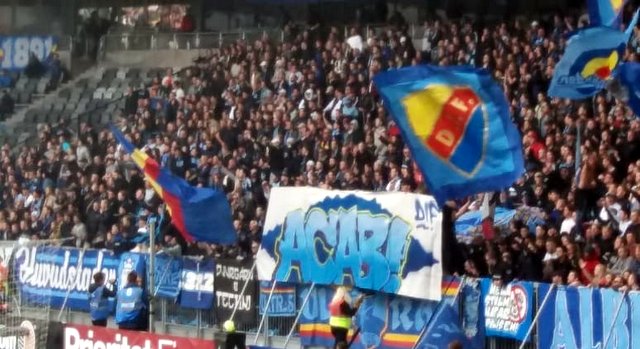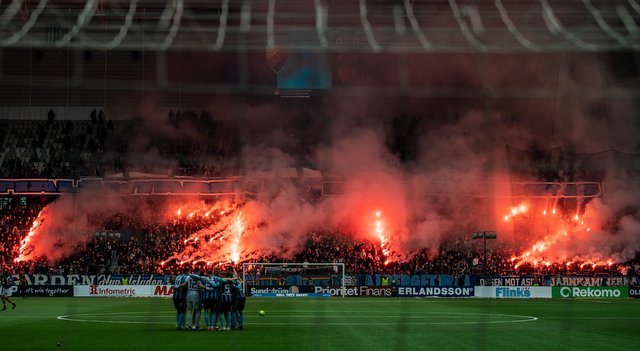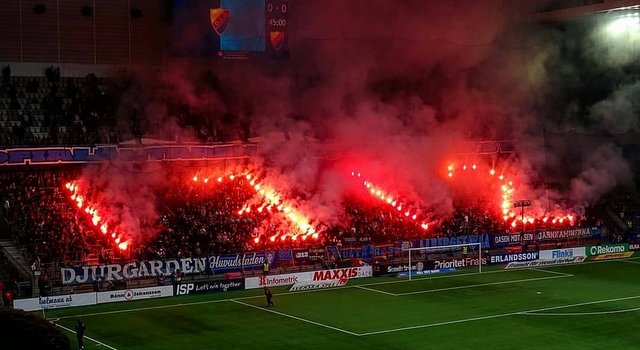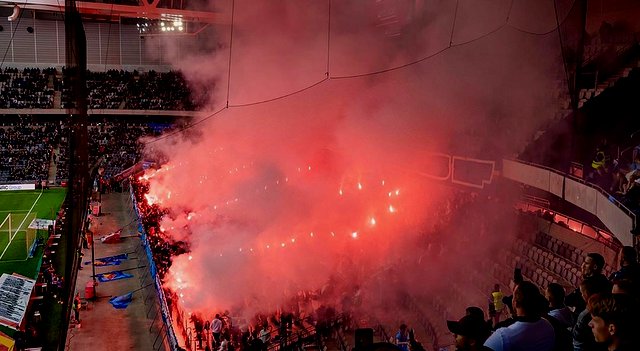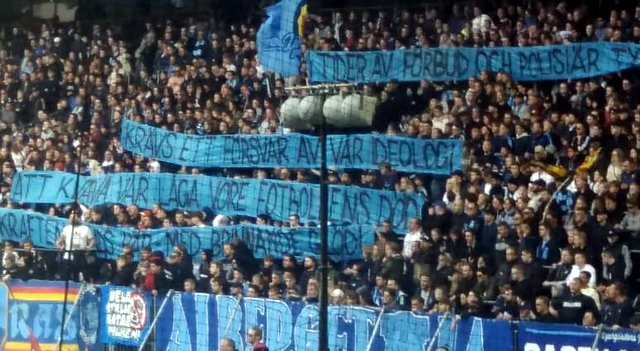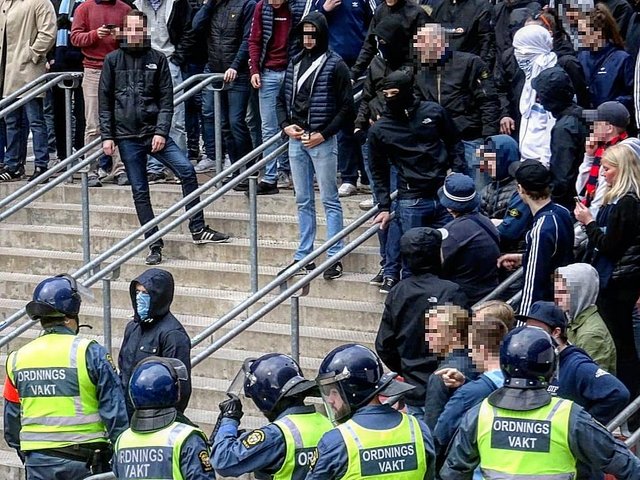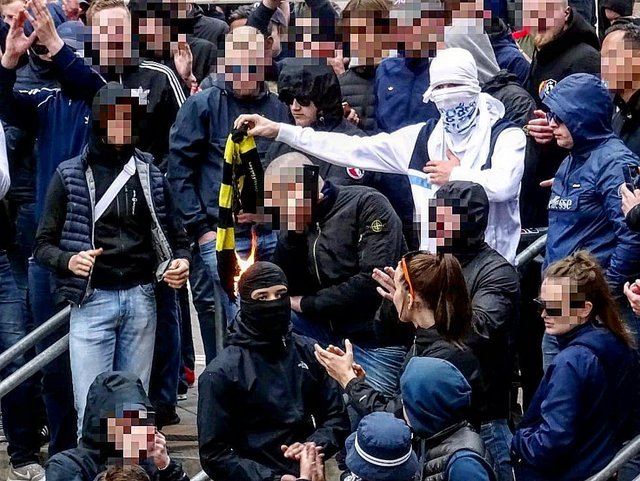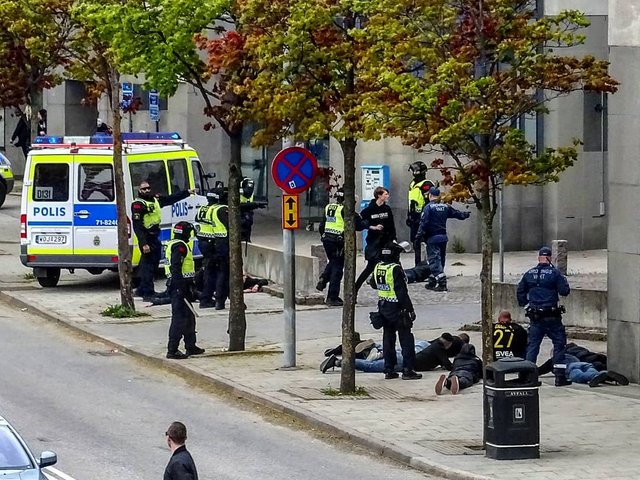 AIK: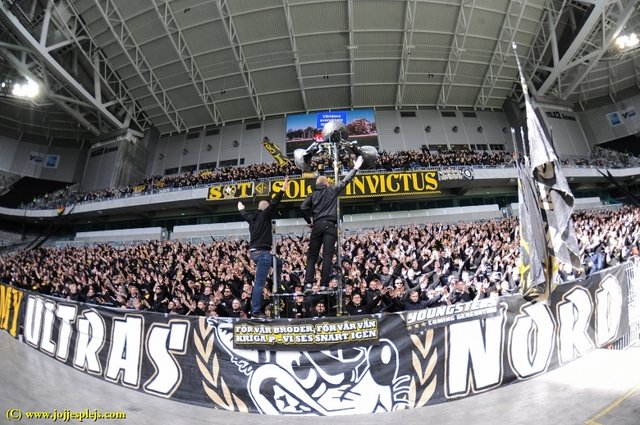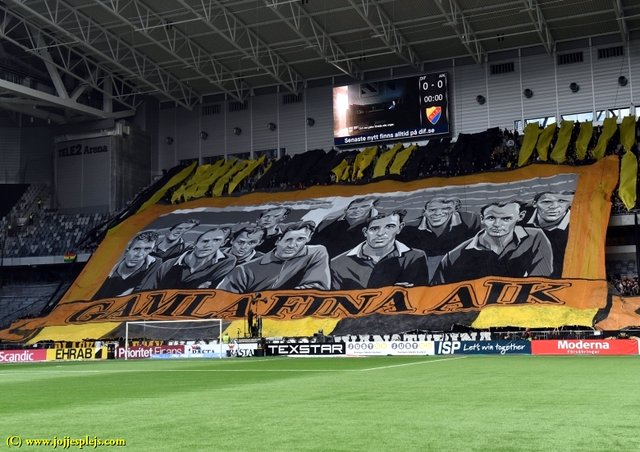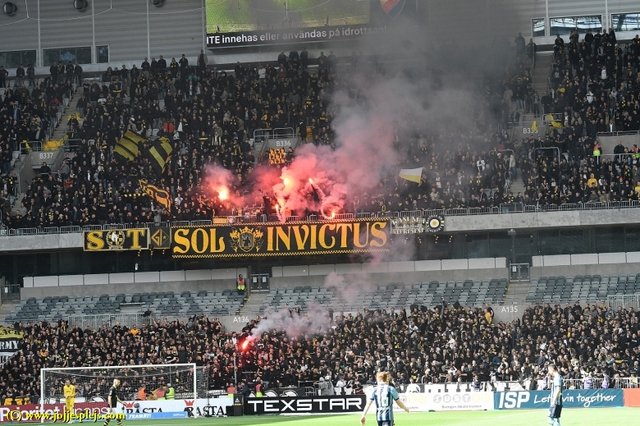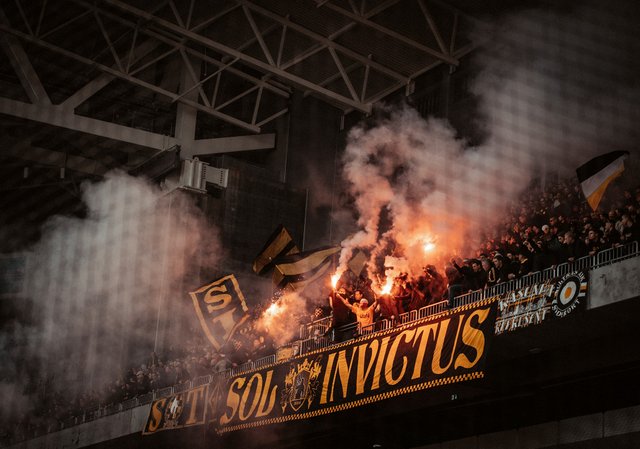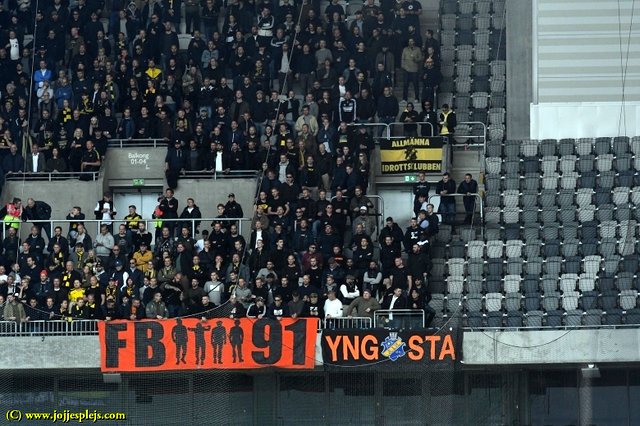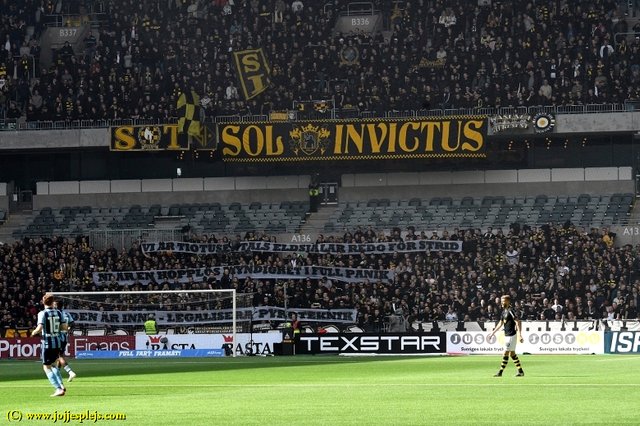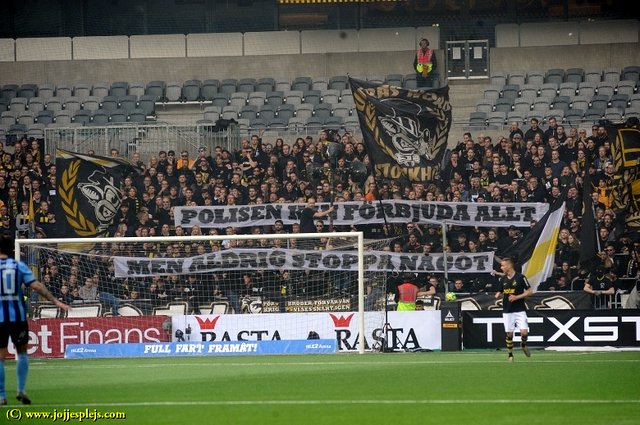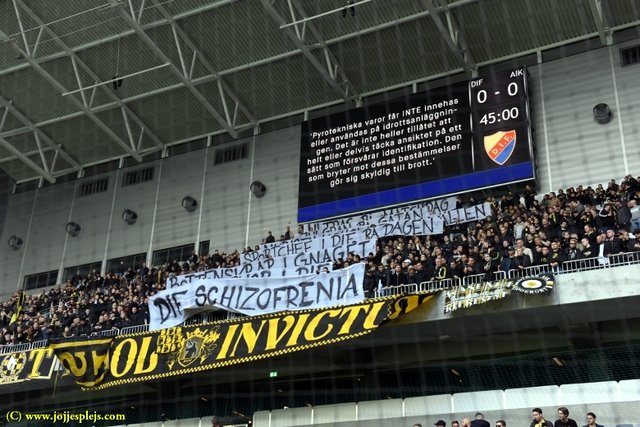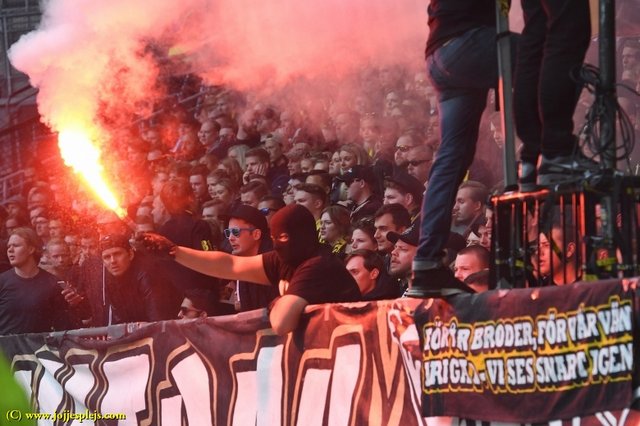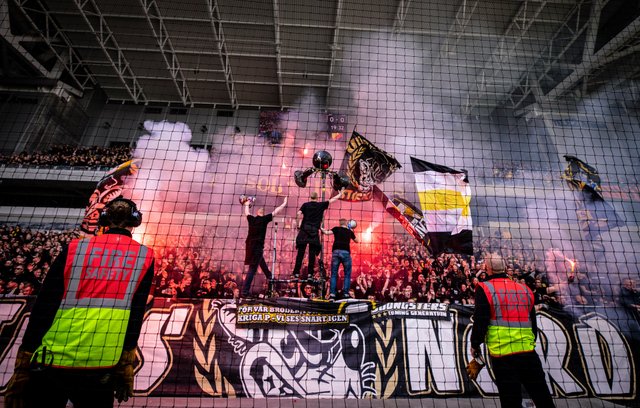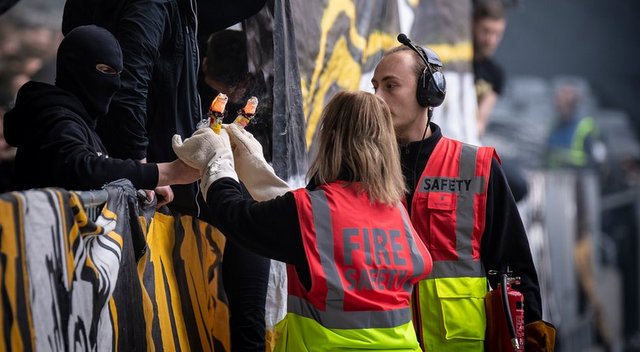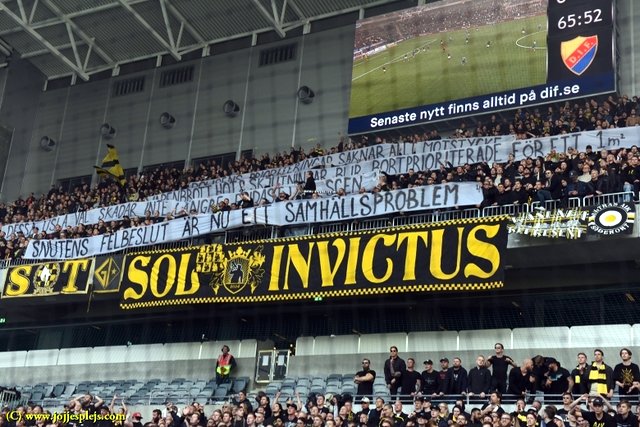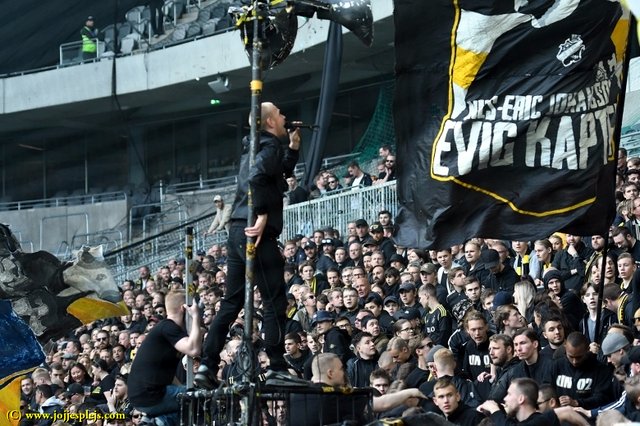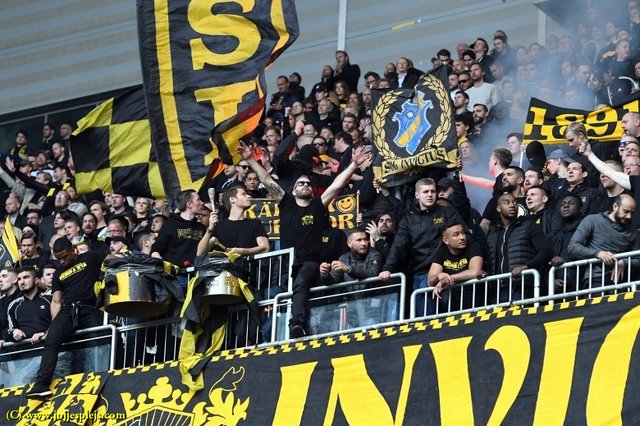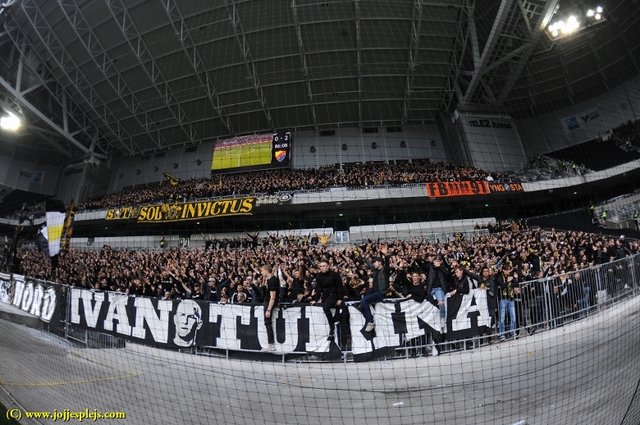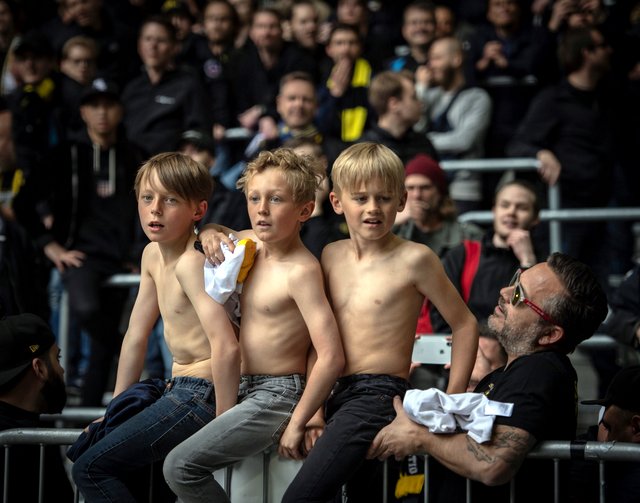 VIDEOS:
Source: joakimhall.se , jojjesplejs.com