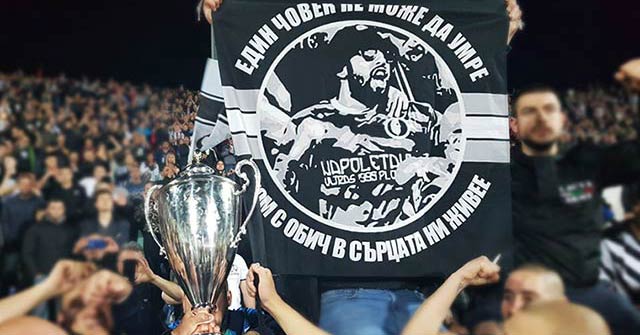 Bulgaria - Plovdiv Derby in the Cup final
Lokomotiv Plovdiv won the Bulgarian Cup after winning over city rival Botev Plovdiv.
Lot's of fans travelled from Plovdiv to Sofia where the final was played, including some guests - Spartak Varna supported Botev, while Spartak Moscow & Napoli supported Lokomotiv. Some individuals from Jagiellonia & Copenhagen also reported to be in Lokomotiv sector.
Botev Plovdiv: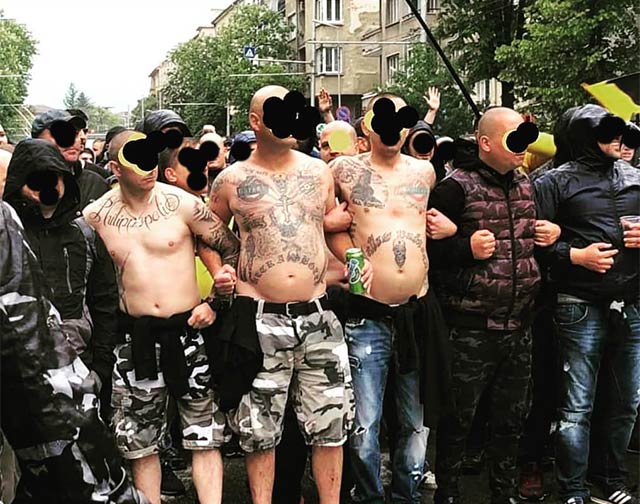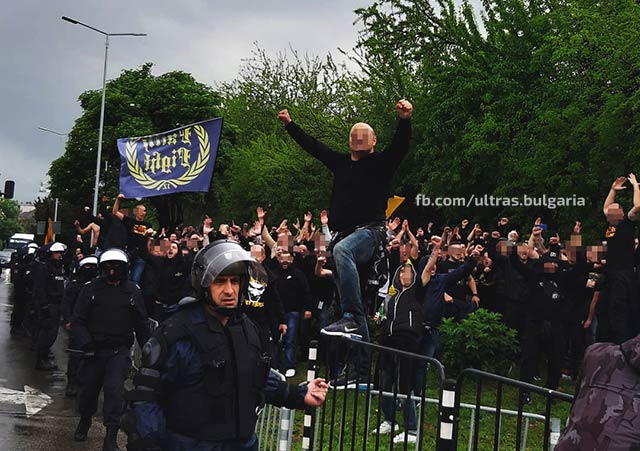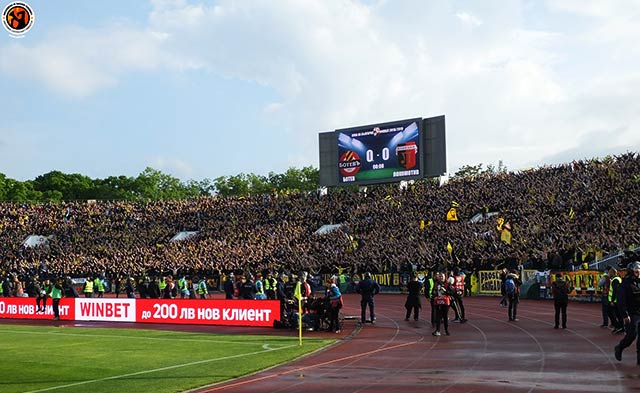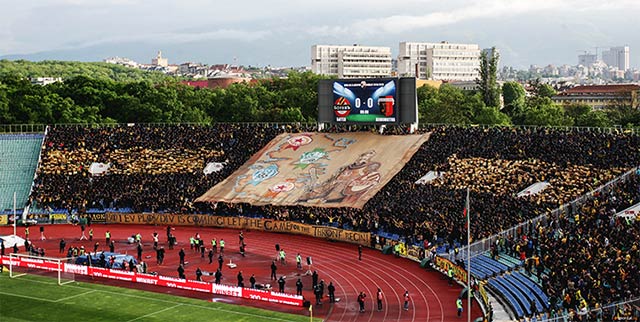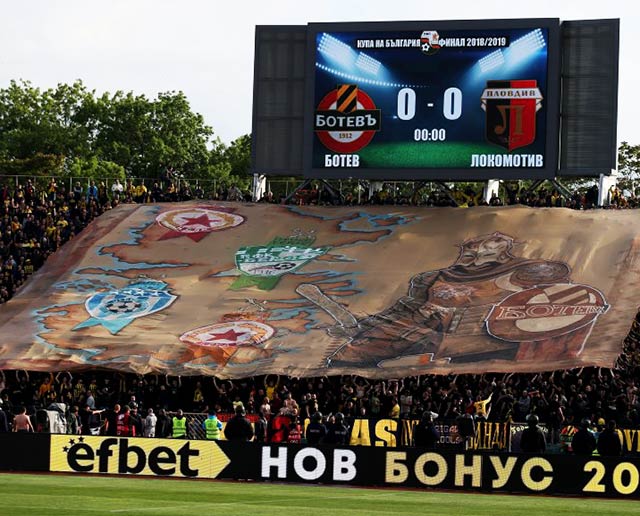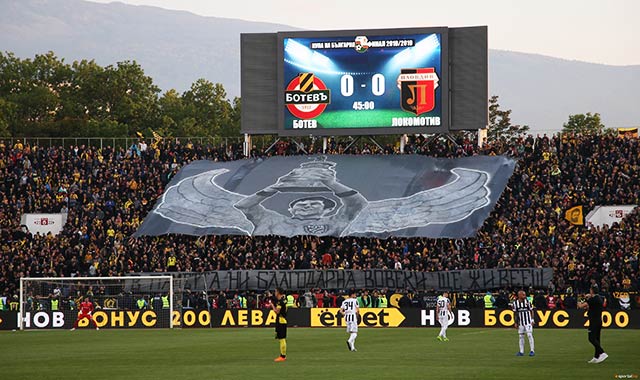 Lokomotiv Plovdiv: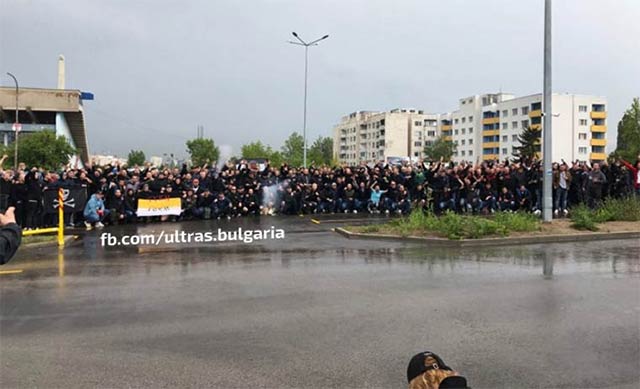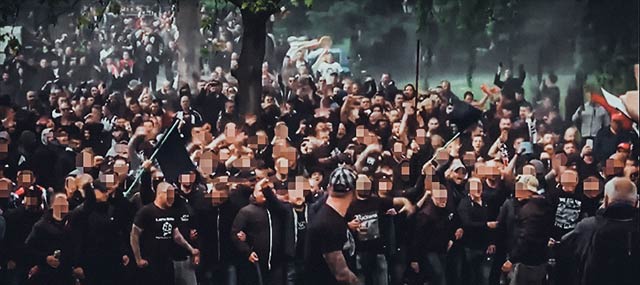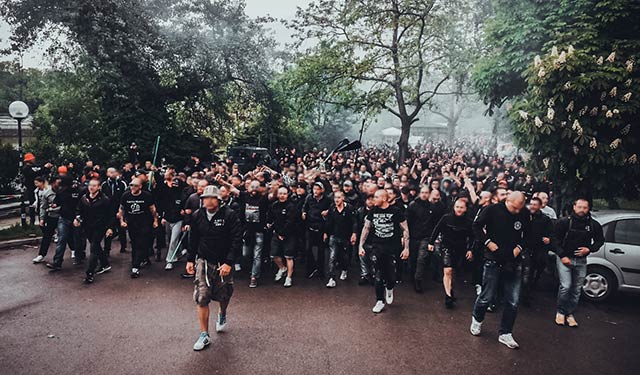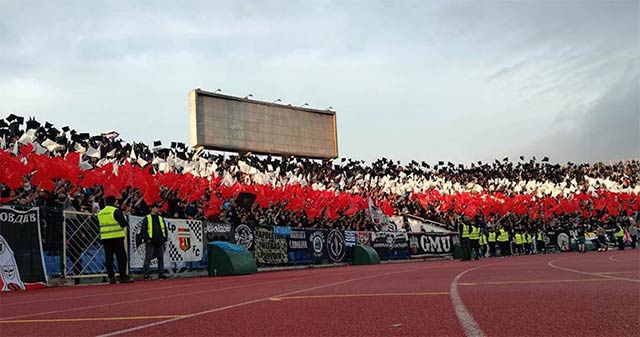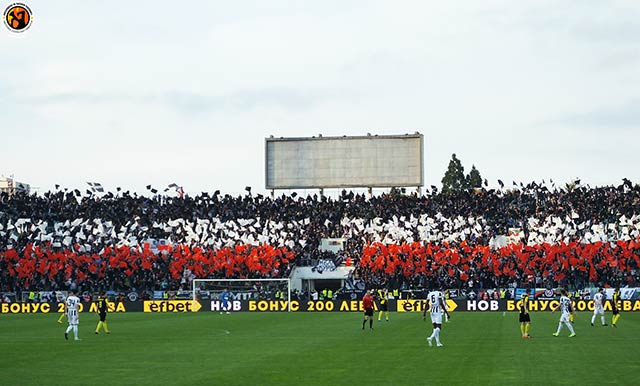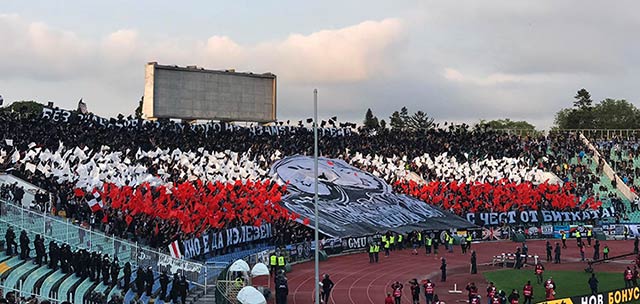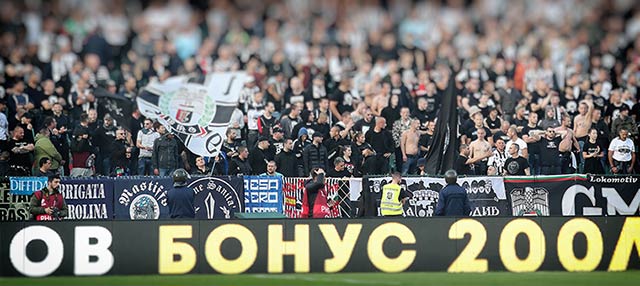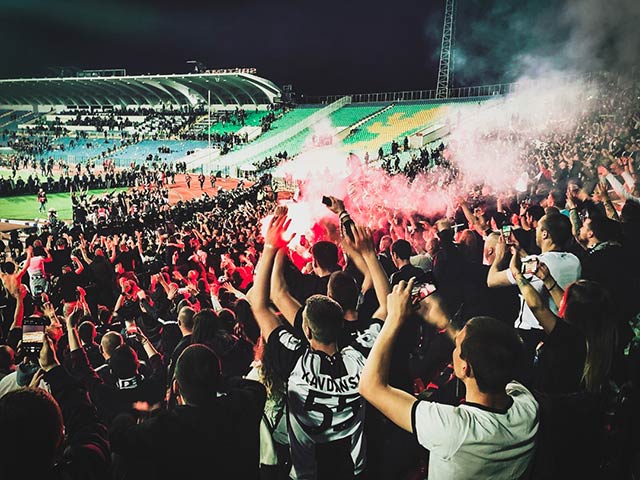 *Update is possible when more photos are online.
Source: Ultras-Bulgaria.net, Sportal, UiSF.de