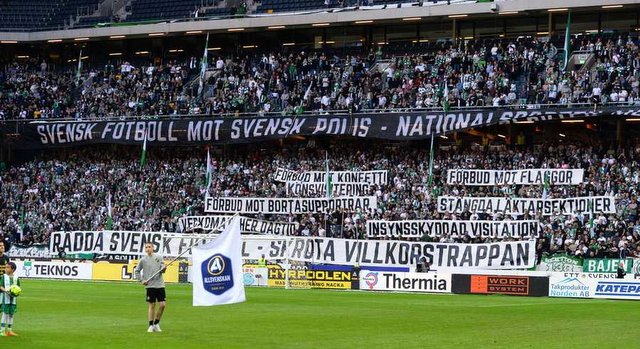 Sweden: Protests against police repression!
Stockholm derby with total silence the first 10 minutes of the match!
For the last couple of weeks Swedish police started a war against the ultras scene trying to prevent fans from smuggling pyrotechnics into stadiums. Many scenarios has been mentioned and discussed, such as no flags allowed or no tifo allowed on the derbies.
Today frustrated fans of AIK and Hammarby united against the police with total silence during the first 10 minutes of this derby. Many banners were displayed and at one point (video below) the two rival fans chanted together against police repression!
AIK: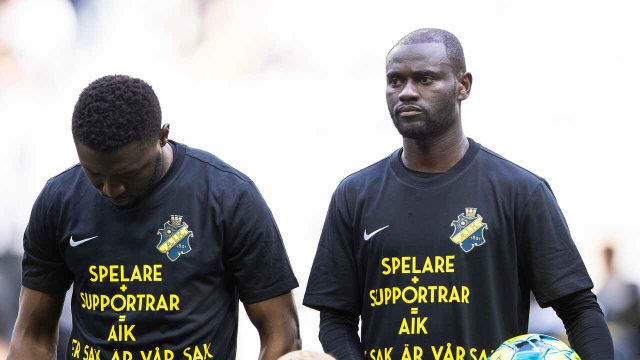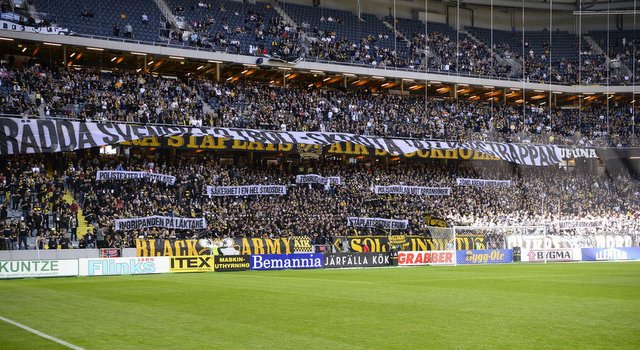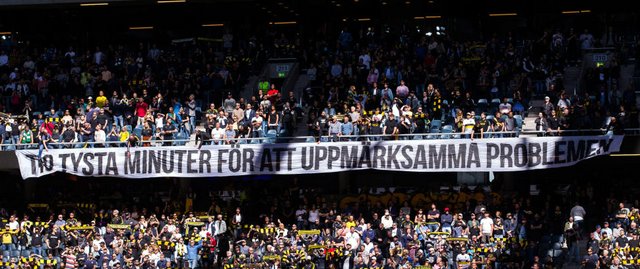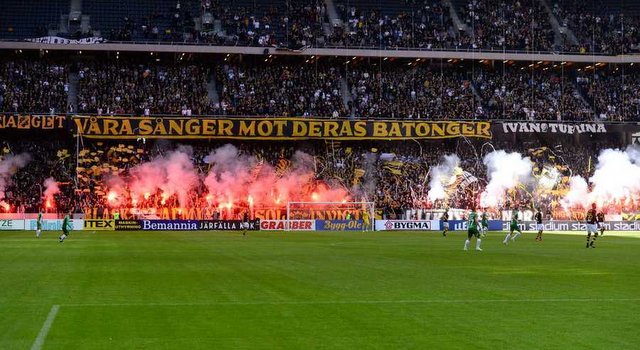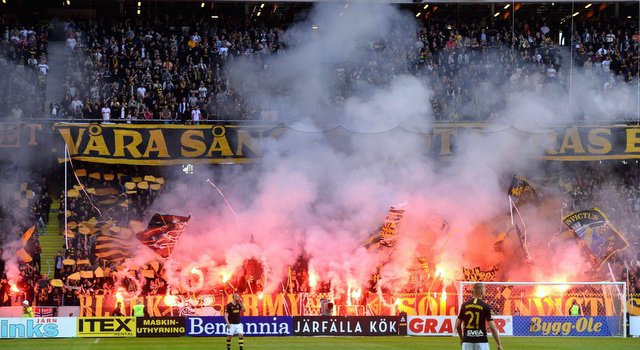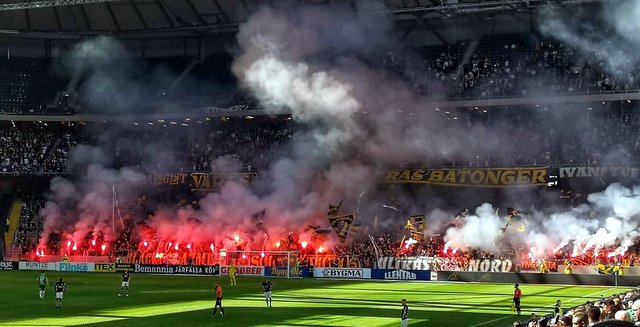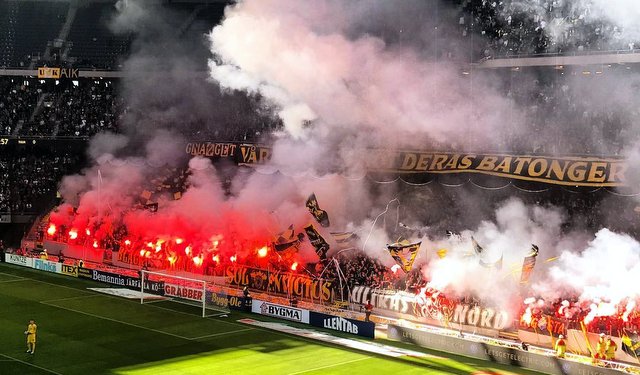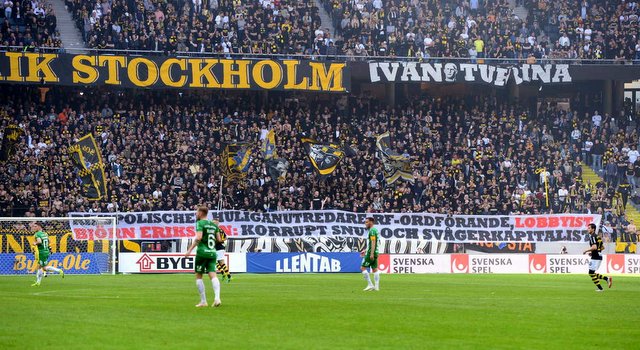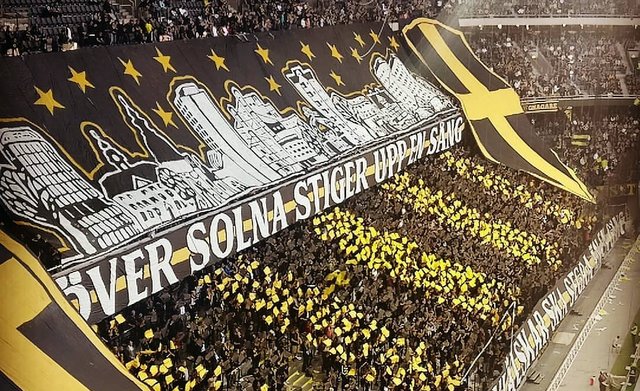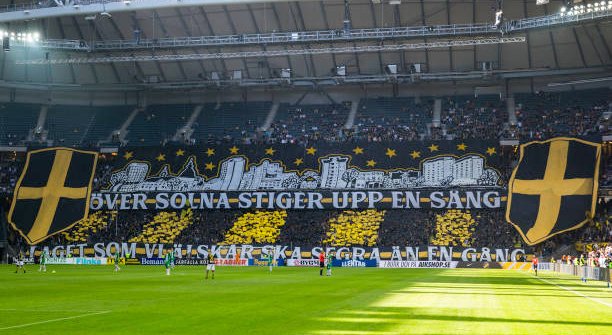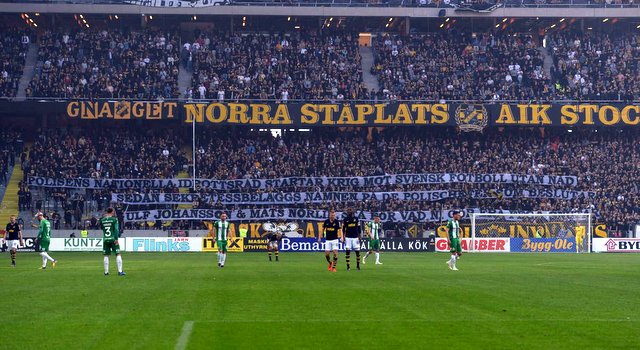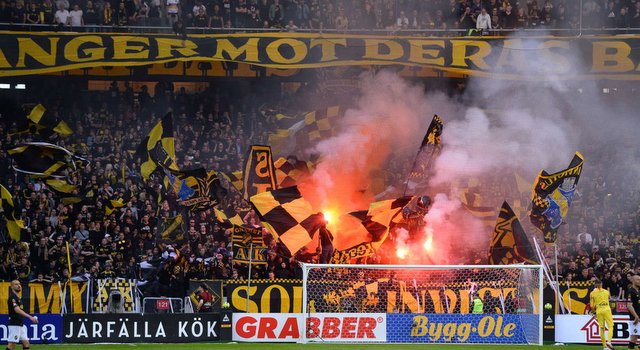 Hammarby: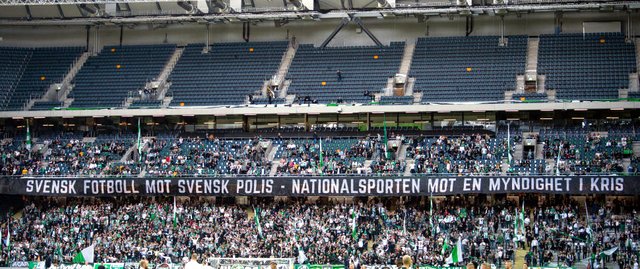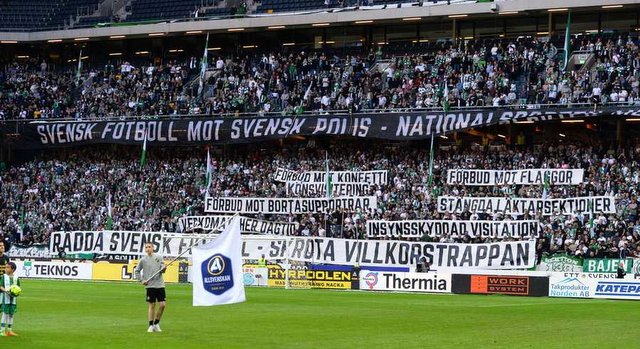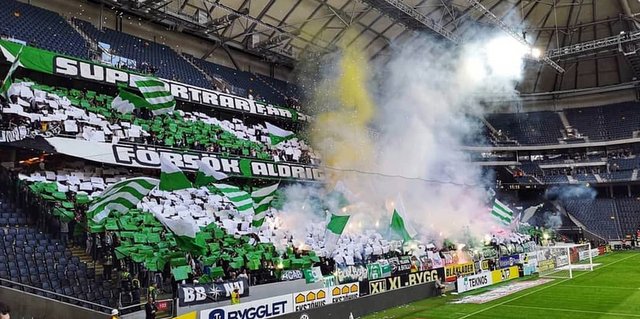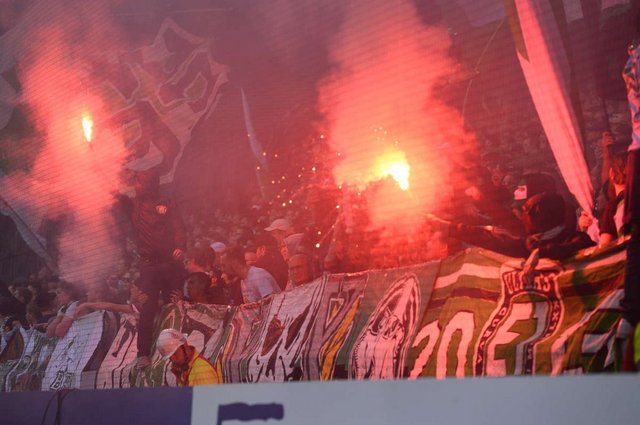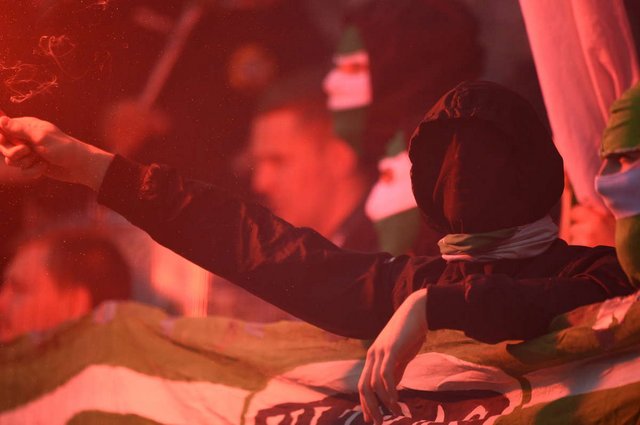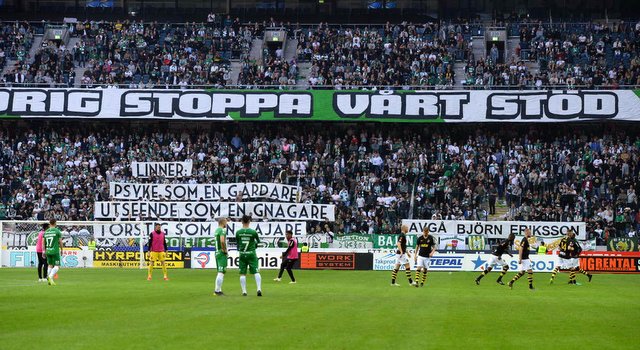 VIDEOS: