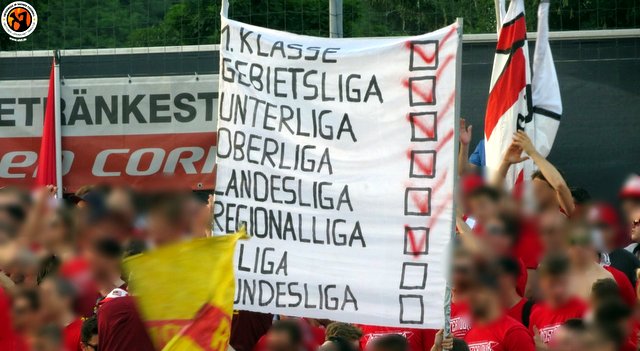 Austria: Grazer AK promoted!
Last Friday the fans of Grazer AK could finally celebrate the promotion to the Austrian second division. Sold-out stadium and top atmosphere.
It's 12 years since Grazer AK played in this division. Back in 2007 the club went bankrupt and had to start in the lower league. It was a huge disappointment for such a big club who won the cup and league several times, as well as playing in the UEFA cup. But the supporters didn't give up and followed the club back up to the professional league.
Photos: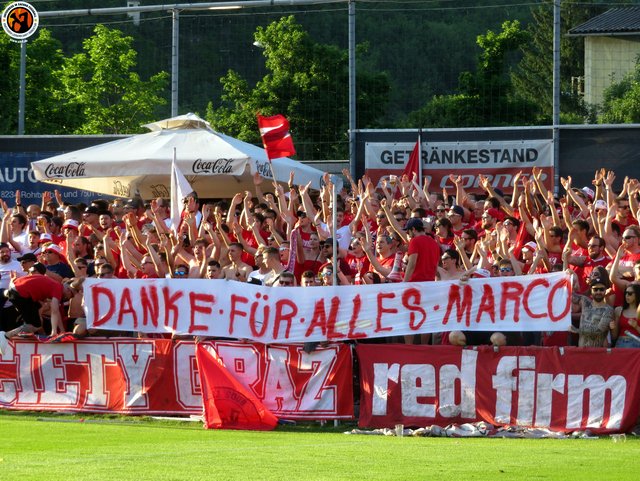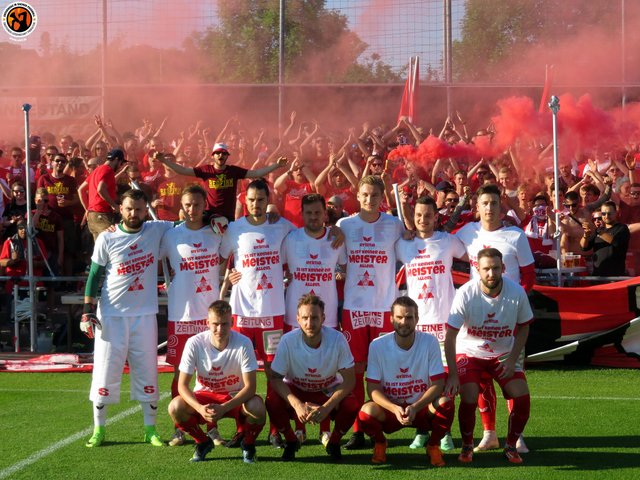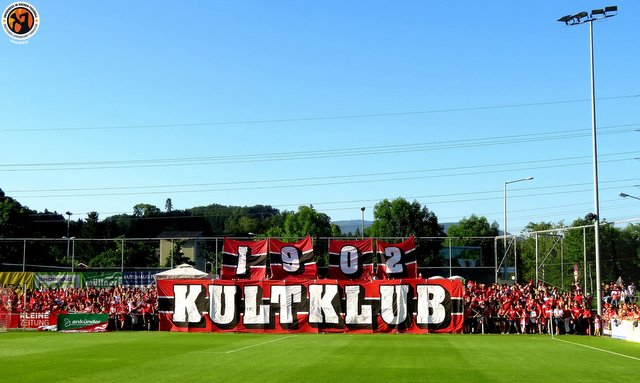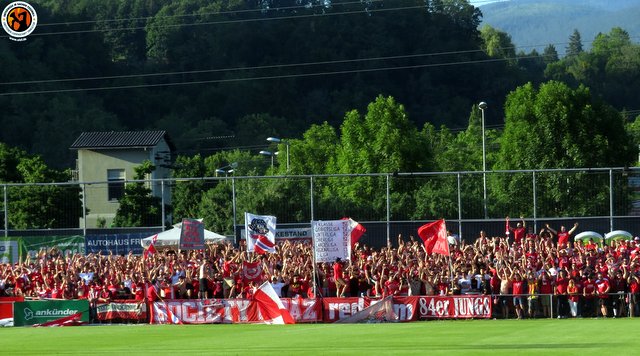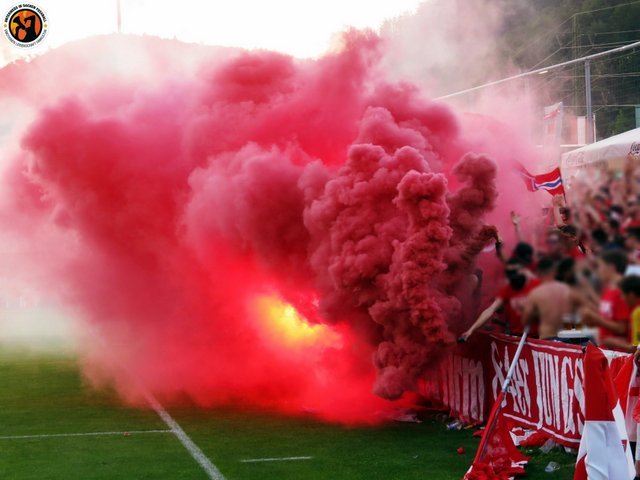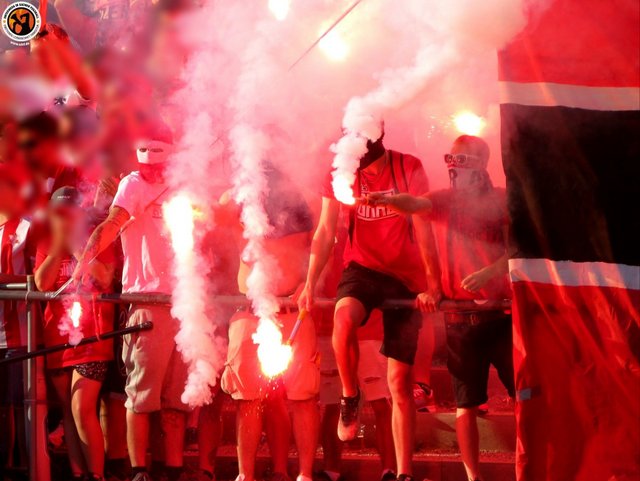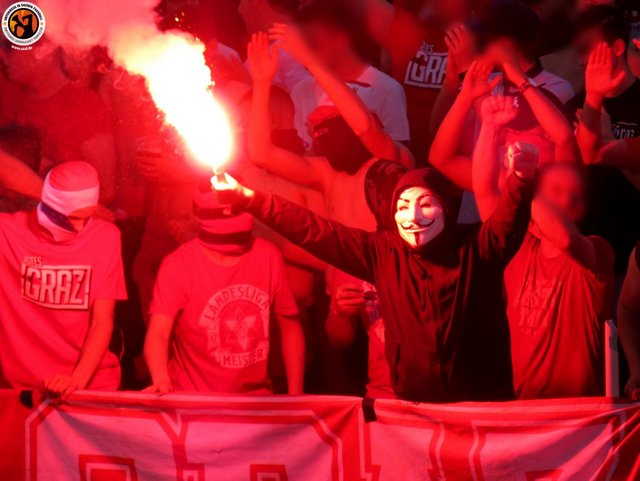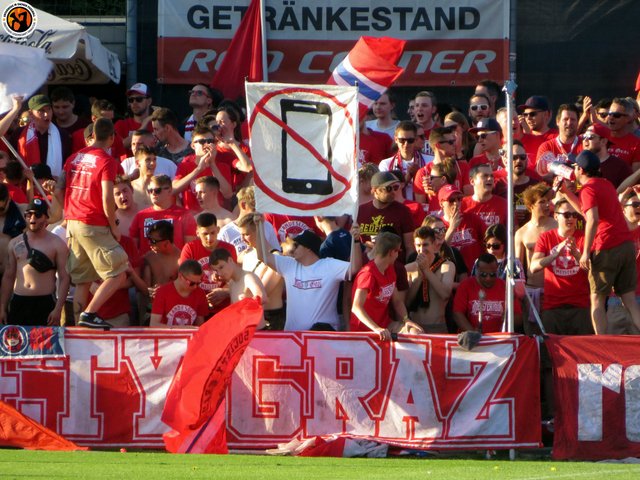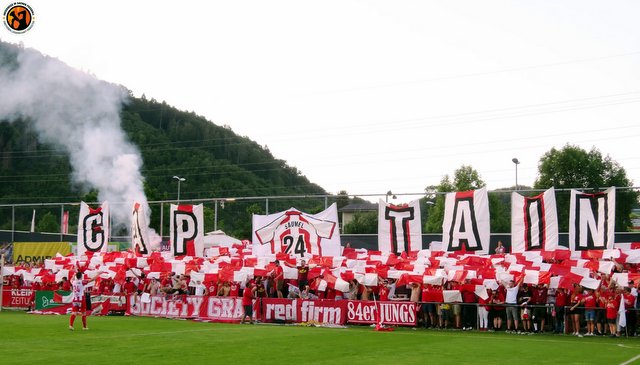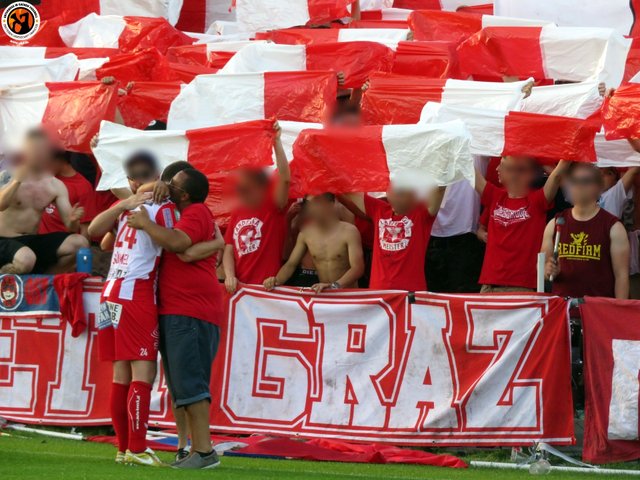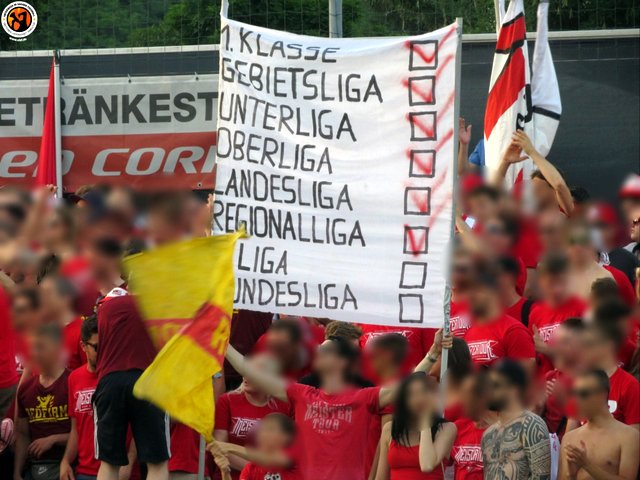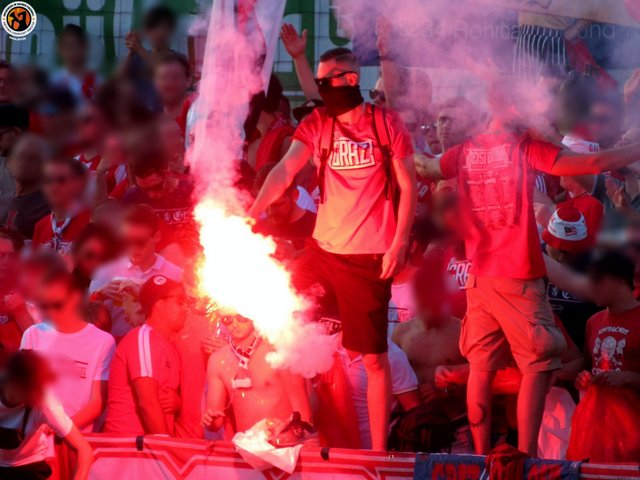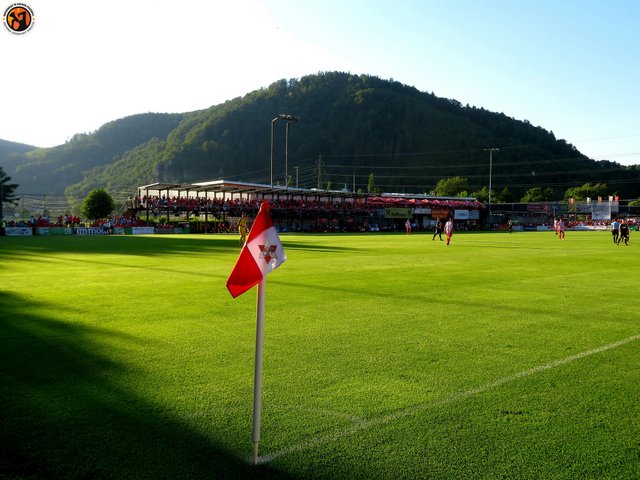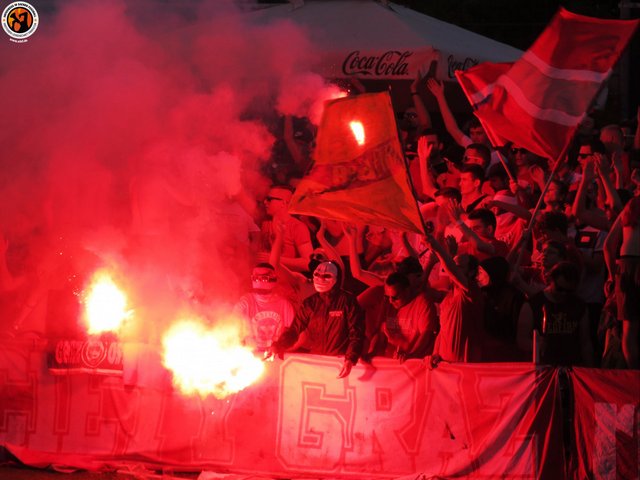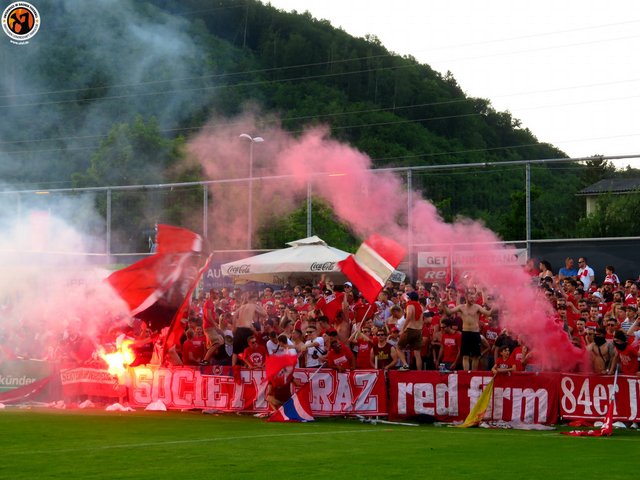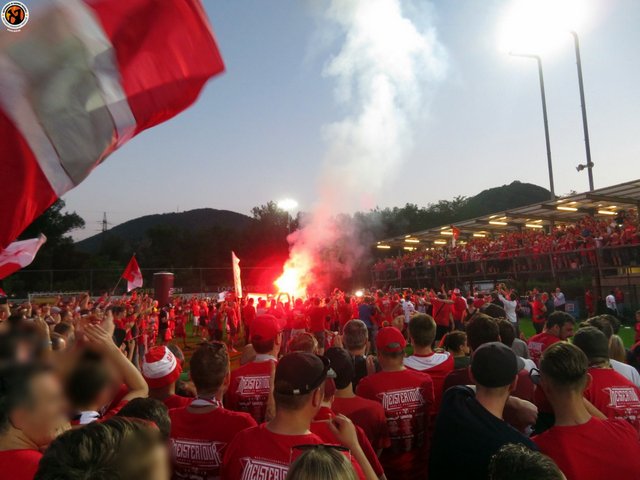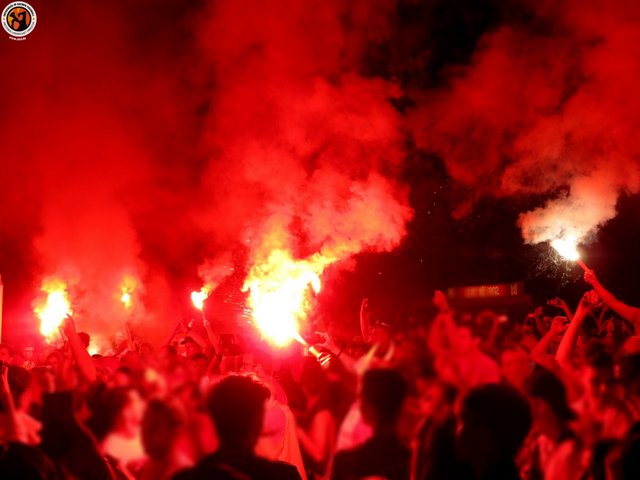 VIDEO: