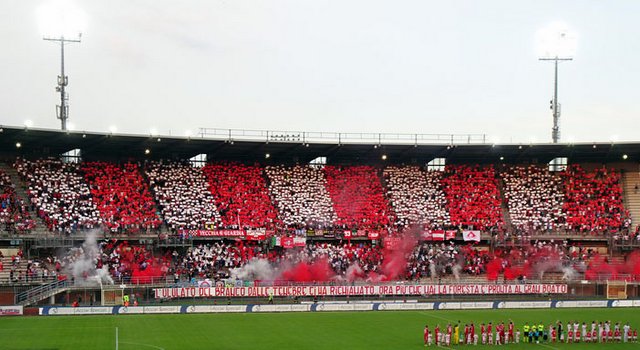 Italy: Play-off in Serie C.
First of two play-off matches between Piacenza and Tripani regarding promotion to Serie B. Next match will be played 15th of June.
Huge distance between these two clubs. From Picenza in the north of Italy to Tripani in the south, you must drive 1514 km.
Attendance: 7865.
Photos: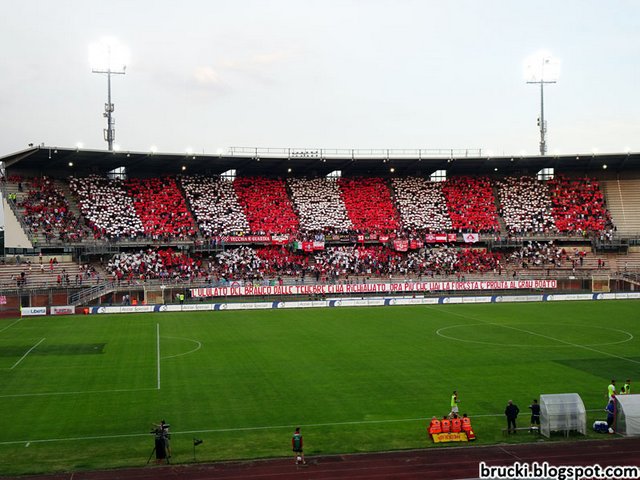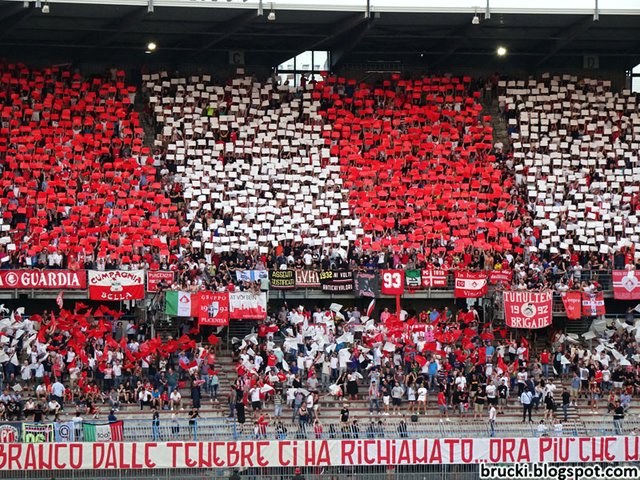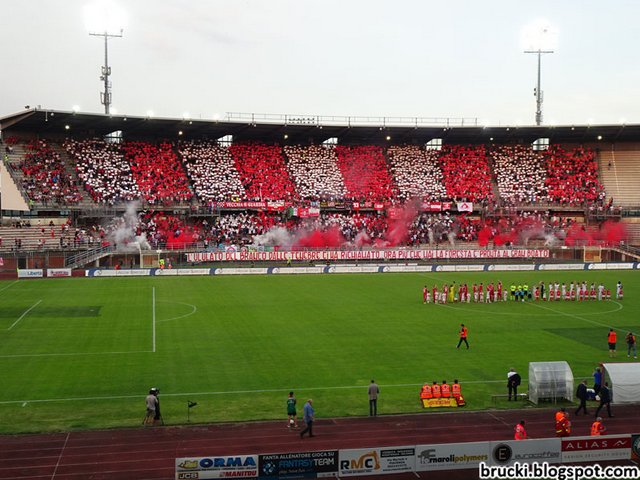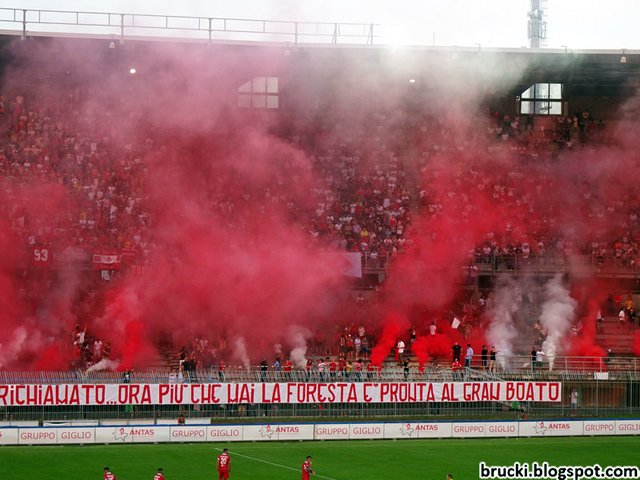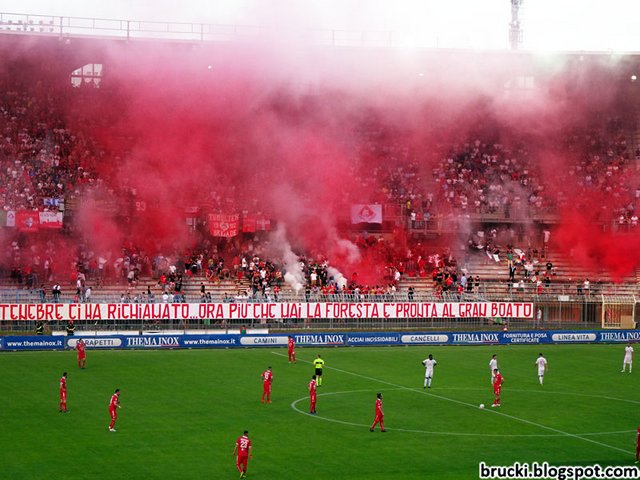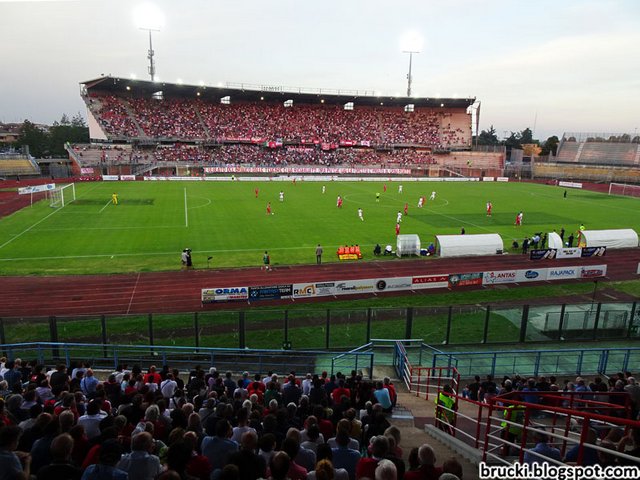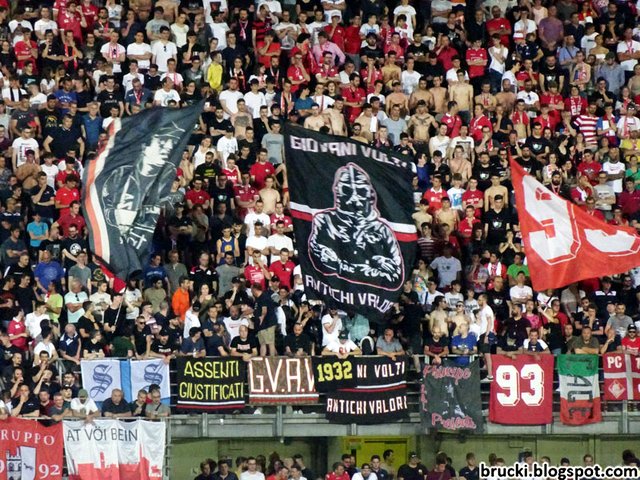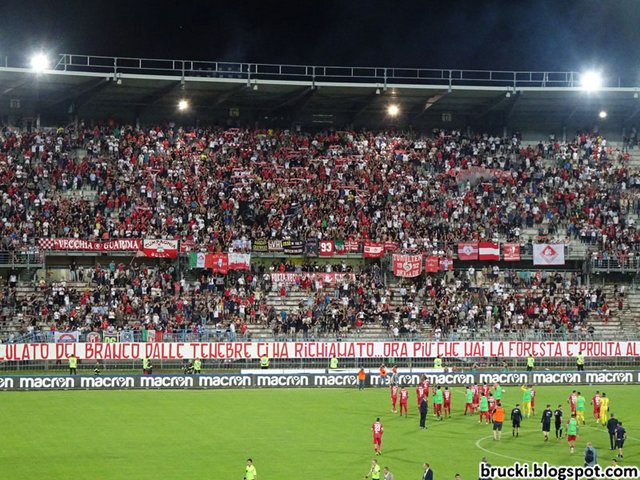 Away fans: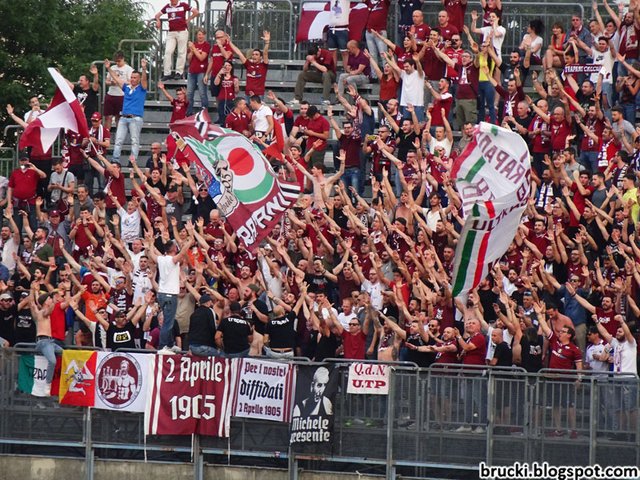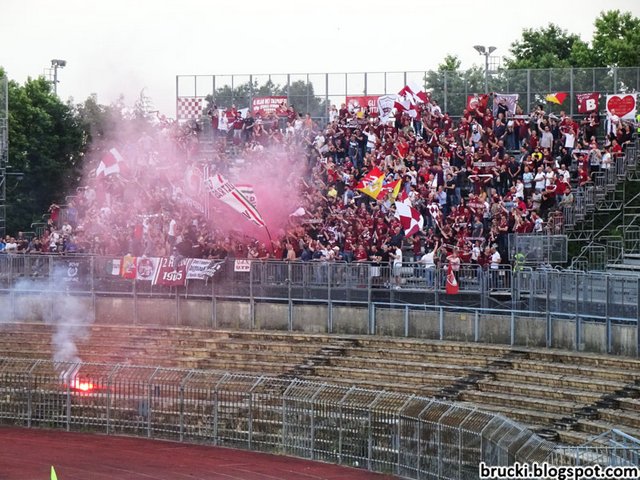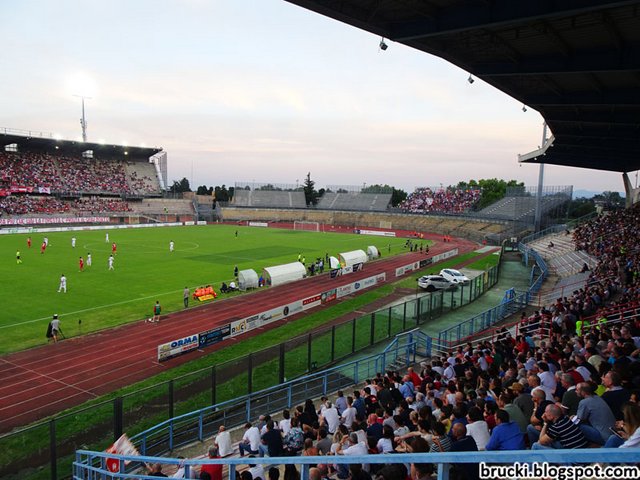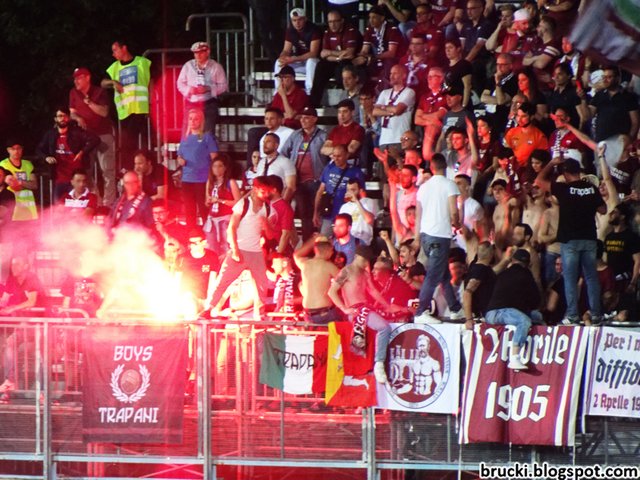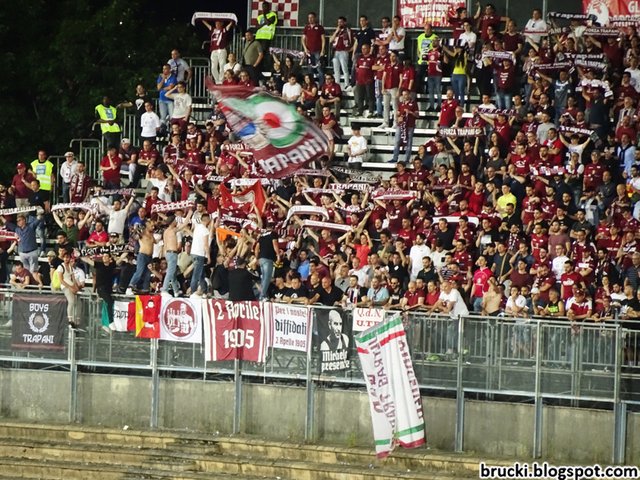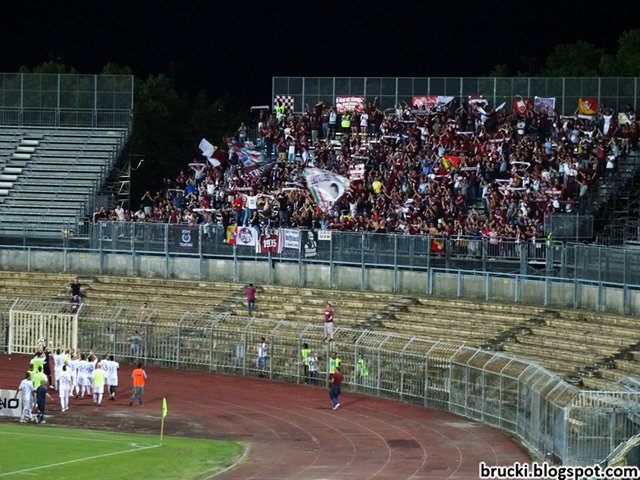 VIDEO:
Source: brucki.blogspot.com