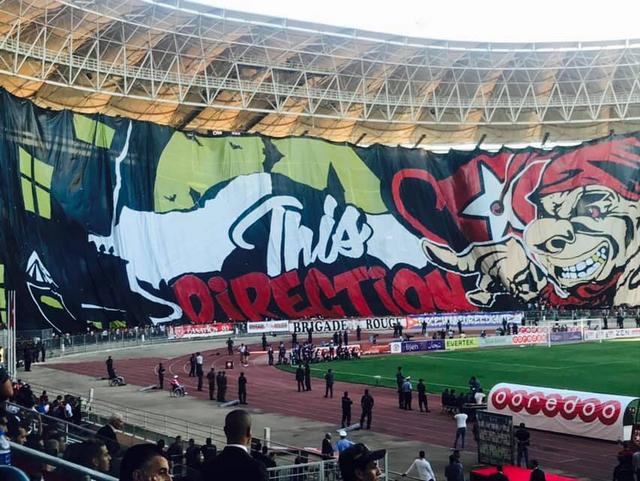 Tunisia: Cup Final
Report we got from a fans of ESS:
"We are Ultras Fanatics 03 a group of supporters of the famous Tunisian team Etoile Sportive du Sahel (ESS)
Saturday, our team played the final of the Tunisia Cup against the Club sportive Sfaxien (CSS) in the Olympic Stadium of Rades a stadium located in the Southern Suburbs of the Capital (Tunis).
The 90 minutes of the match as well as the 2 periods of extra time ended in 0-0 but the penalty shootout has crowned our rival (CSS).
Our Tifo for this time broke all the records by its gigantic size by a Length of 145 Meters over a Width of 40 Meters in Plastic weighing 1.5 Tons and climbing to cover all the North Turn of the Stadium.
A Tifo very sumptuous not only by its size but especially by its colors its attraction and its theme inspired by the film "Leprechaun" which treats the Irish myth. The goblin watches over his Gold and Treasure in an atmosphere full of fear and anguish by the presence of the house of death to him who dares to approach it and tells him the false way and detours to escape the curious visitors ( CSS) of course by symbolizing the Cup by the Treasury."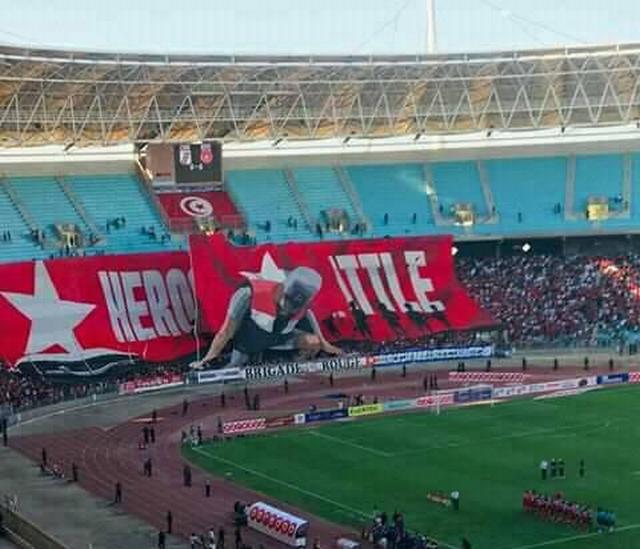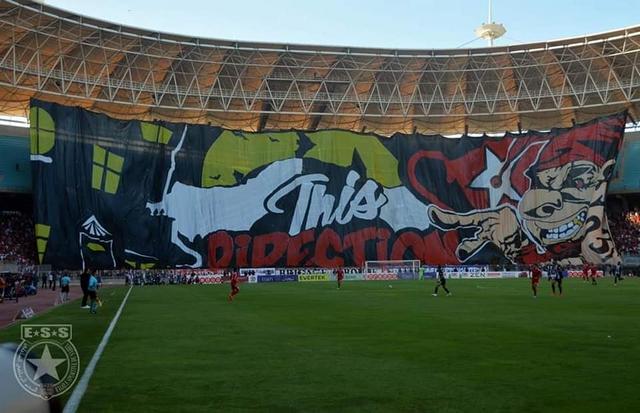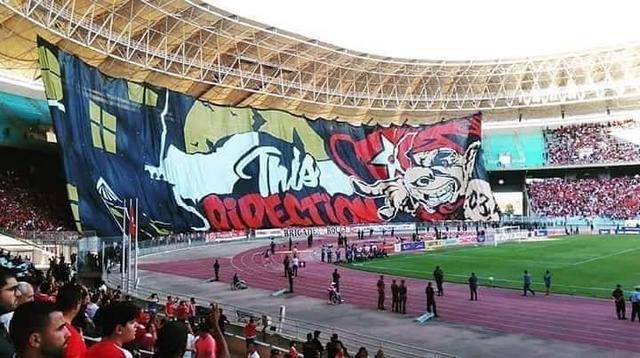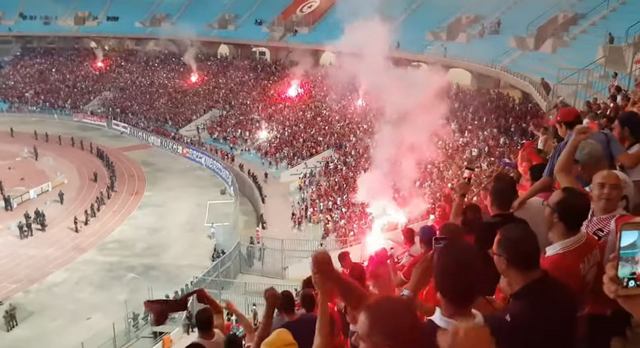 CS Sfaxien: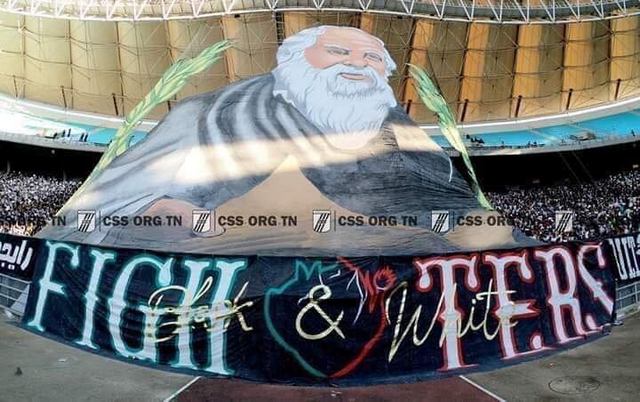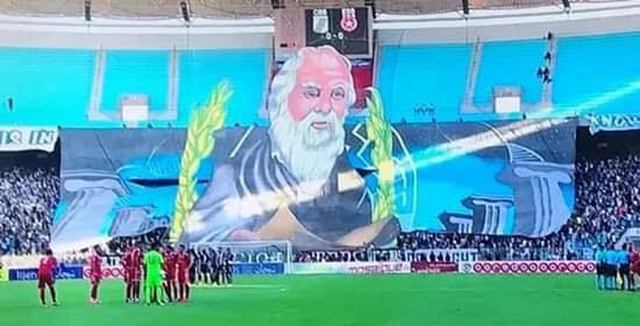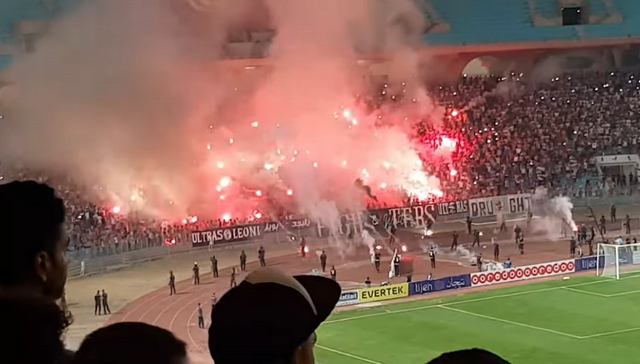 VIDEOS: