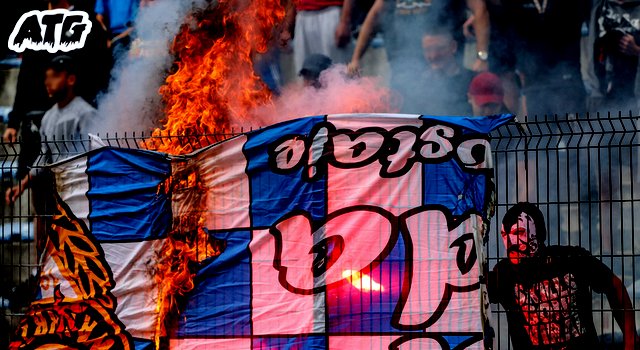 Poland: Fight during match in 5th league!
Big fight took place during a match in the Polish 5th division last weekend.
400 people bought tickets to this match, included 65 away fans from Swidnica, about hour distance with car to Olawa.
The two group of fans clashed after the home fans burned one flag during the match.
Photos: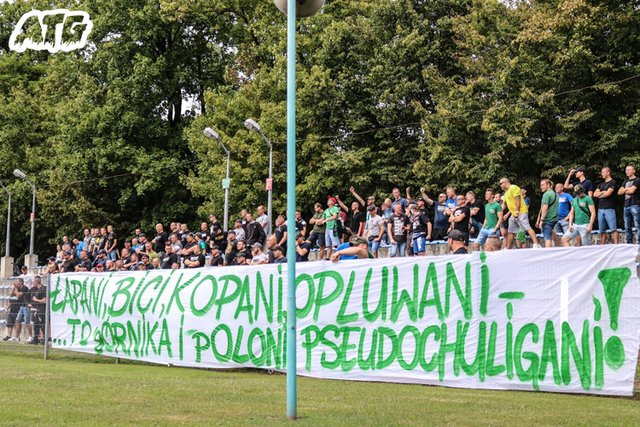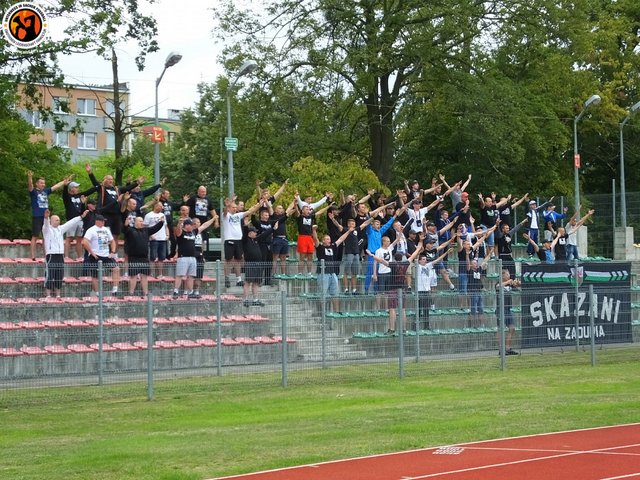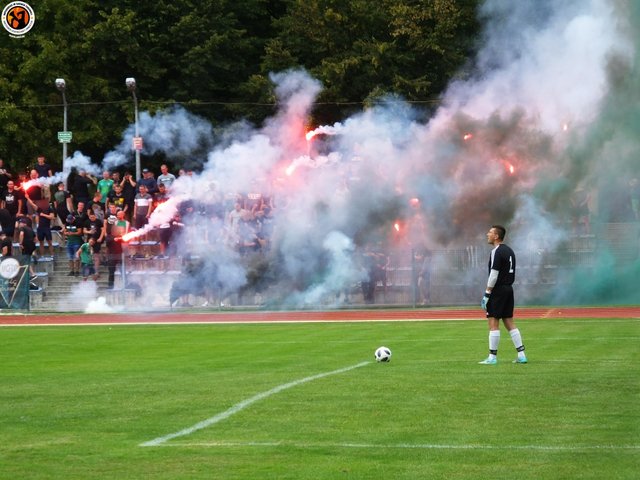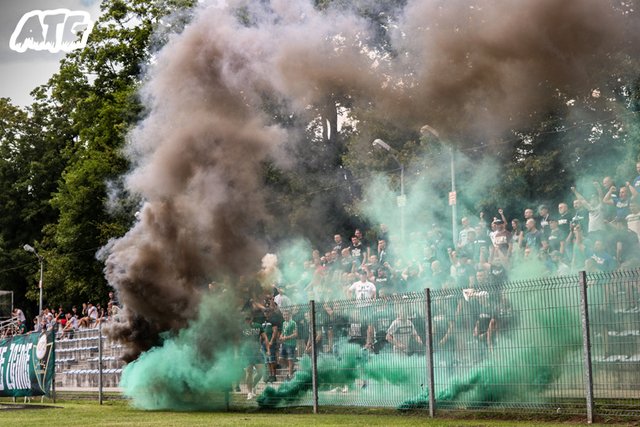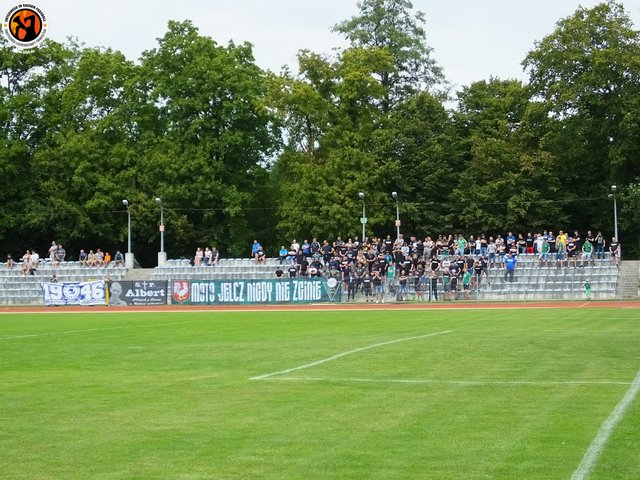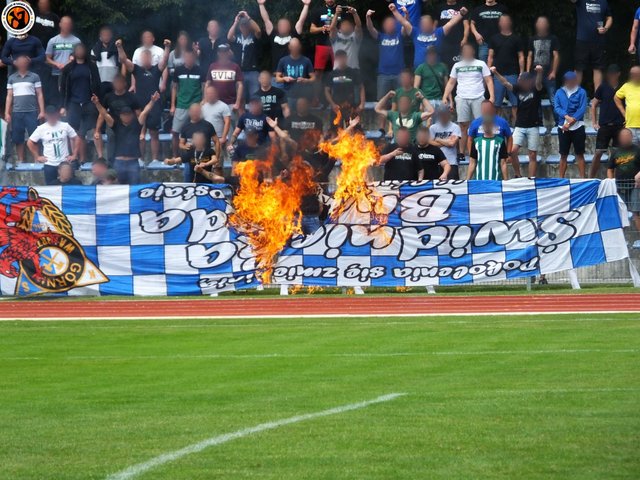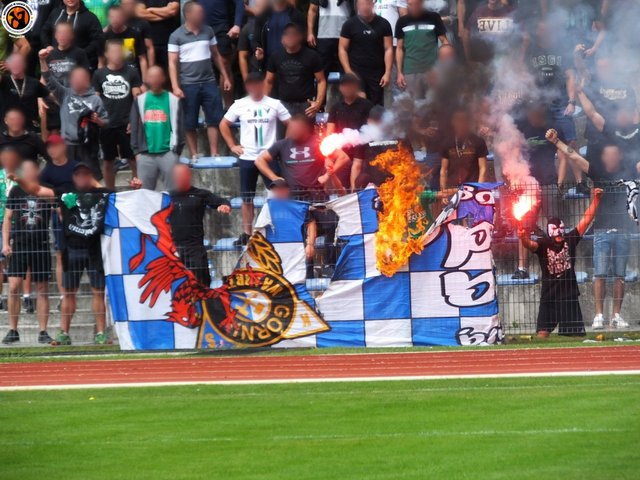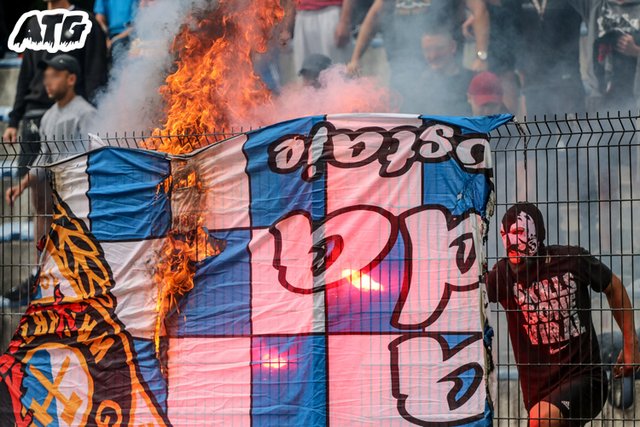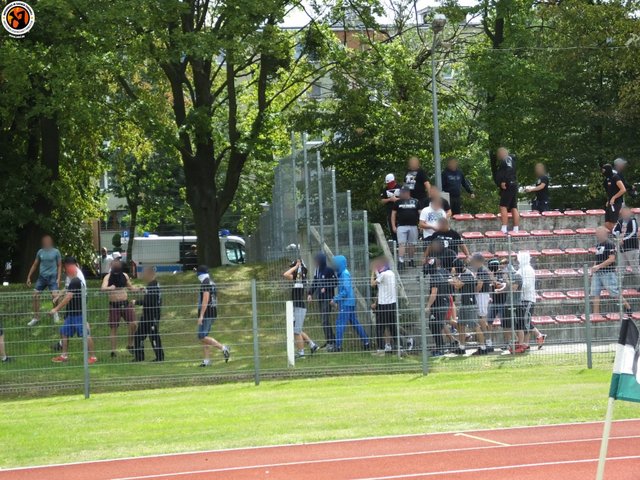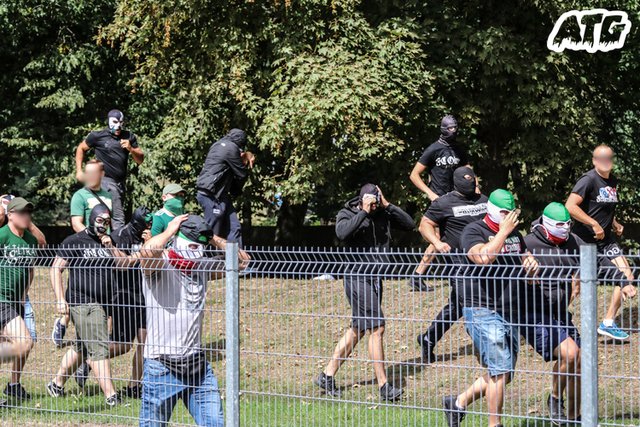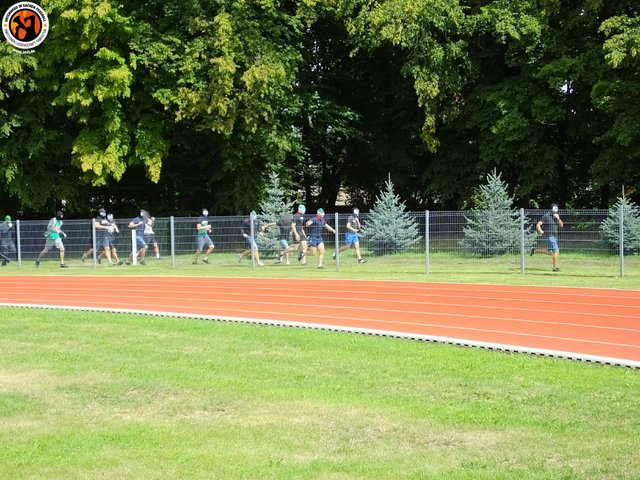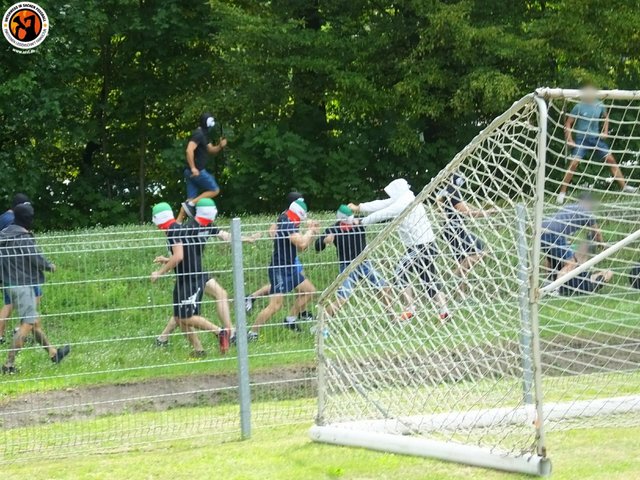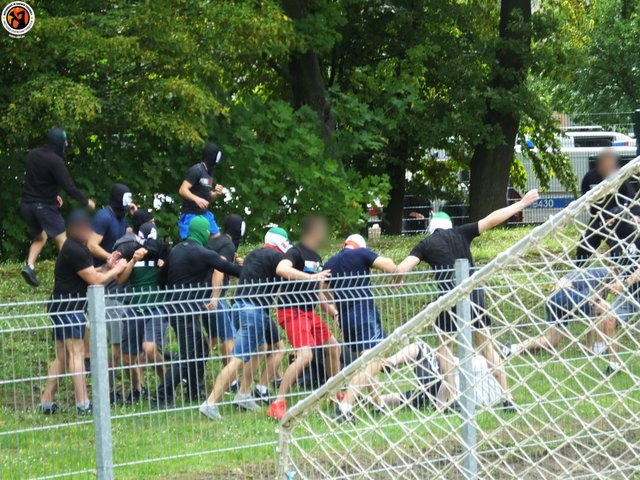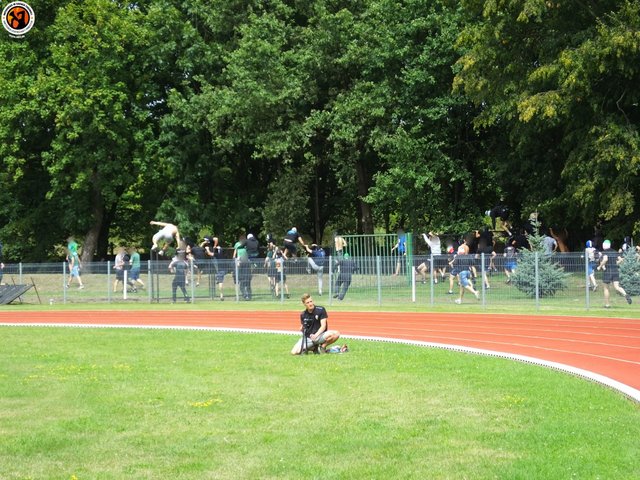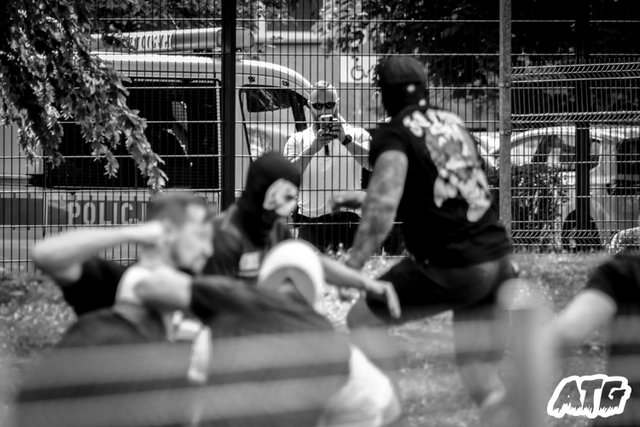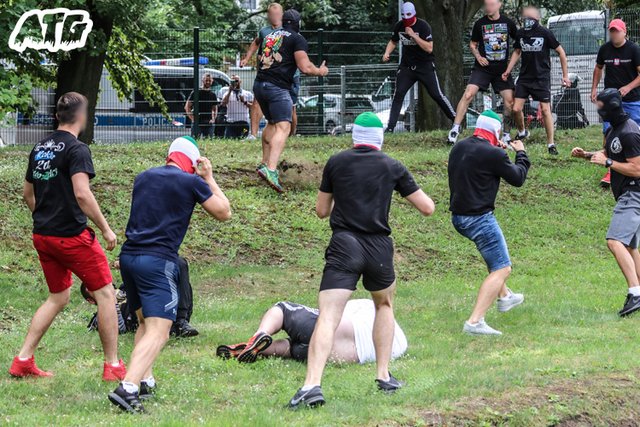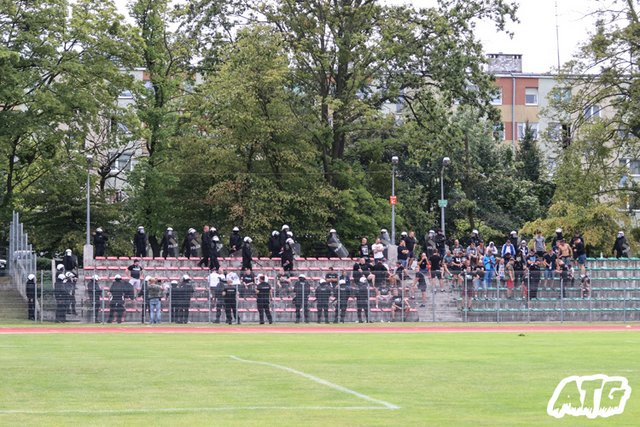 Source: around-the-ground.com , www.uisf.de