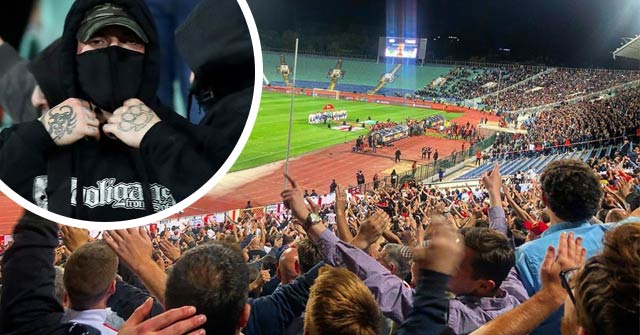 Euro 2020 Qualification
An eventful day in Sofia with thousands of England fans in the Bulgarian capital.
Early in the day it was said a 32 years old English died after he felt sick. The reason is yet unknown, but most probably it has to do with drugs reports said.
Later on 2 fights between English mobs. It is repoted Sunderland and Newcastle fought each other and then Crystal Palace vs Brighton. A Palace fan with a little injury. Another fan was hospitalised with broken arm after a scuffle with some locals.
During the game the referee stopped the match 2 times due to racist chants from the home fans. A small group of Levski and Lokomotiv Plovdiv was spotted doing gestures, most probably with the purpose to bring fines over the Bulgarian Football Association of wich many Bulgarian fans are angry about for it's corruption and schemes.
Photos: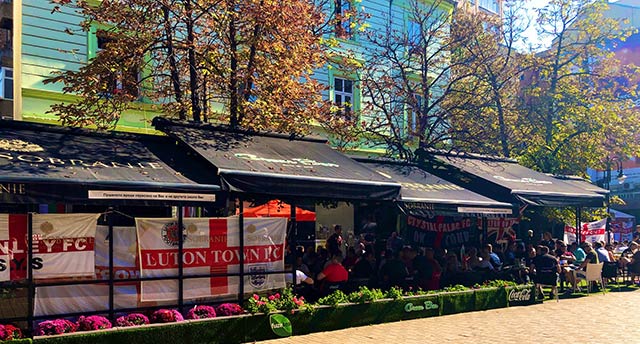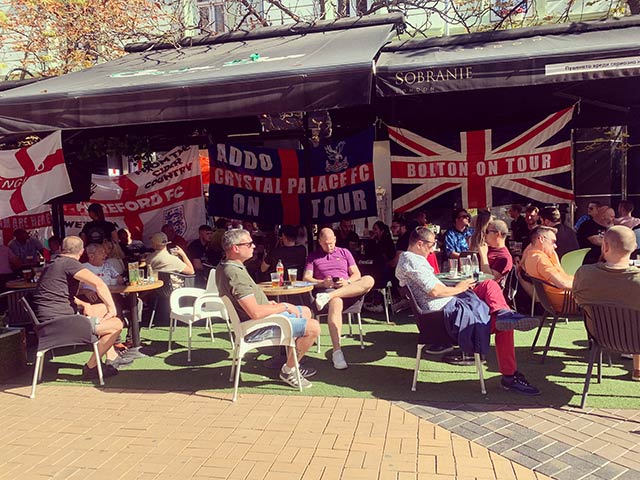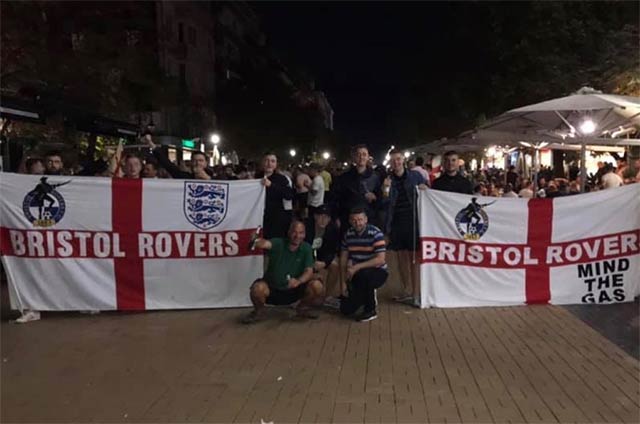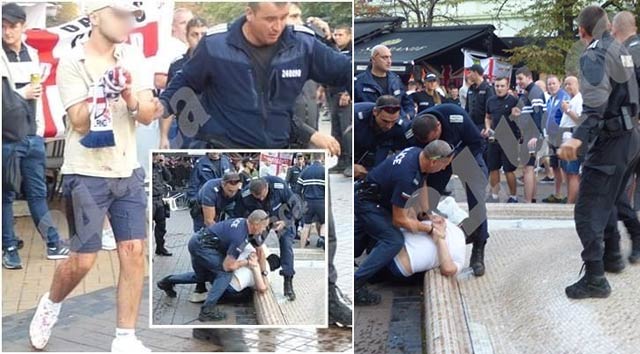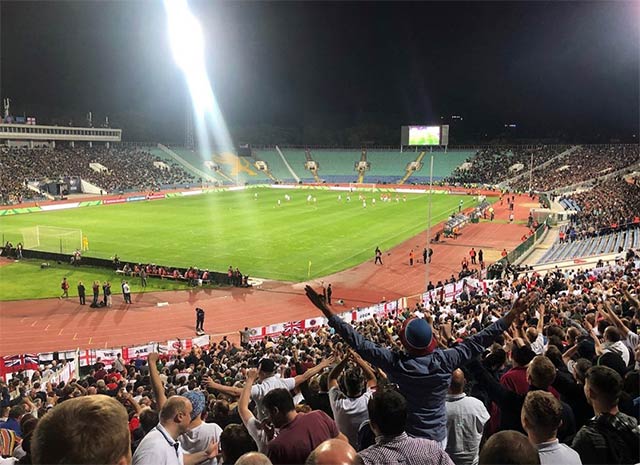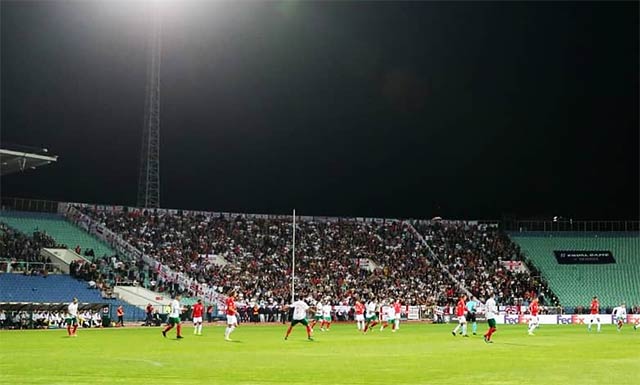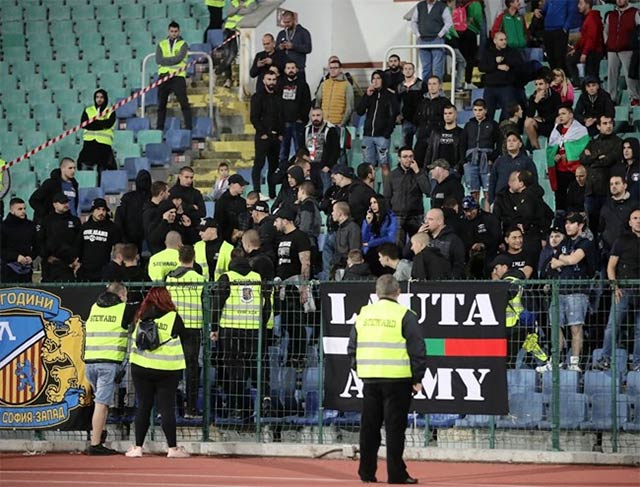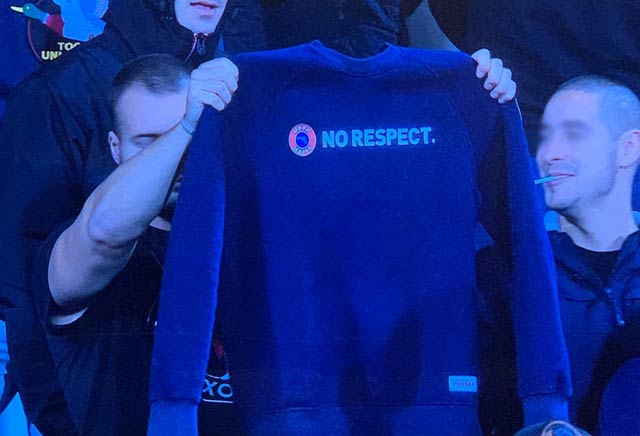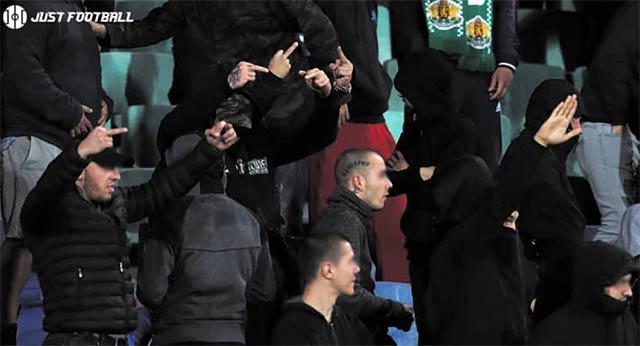 Ultras Levski (different group than the one involved above) with some English banners.
Photo: AFP, Reuters