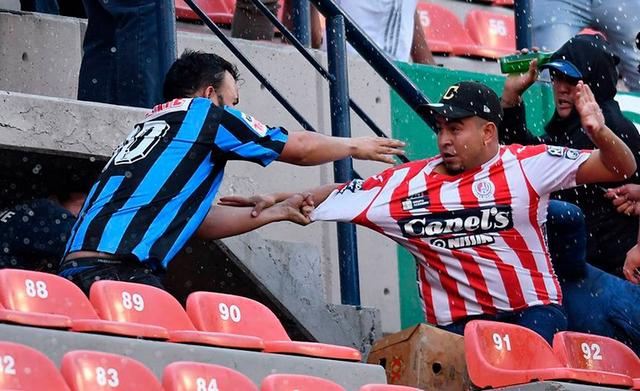 Mexico: Match suspended
Violence in the stands during the Mexican Liga MX clash between Atletico San Luis and Queretaro saw the match suspended, with at least 37 spectators reportedly injured in the chaos.
With just five minutes left to play at the Estadio Alfonso Lastras, fighting broke out in the crowd with Queretaro leading their fierce rivals 2-0.
The situation was unable to be controlled by the security at the stadium as the violence intensified and fans found their way to the field. Finally, after 43 minutes, fans began leaving the stadium and security announced that the situation was under control.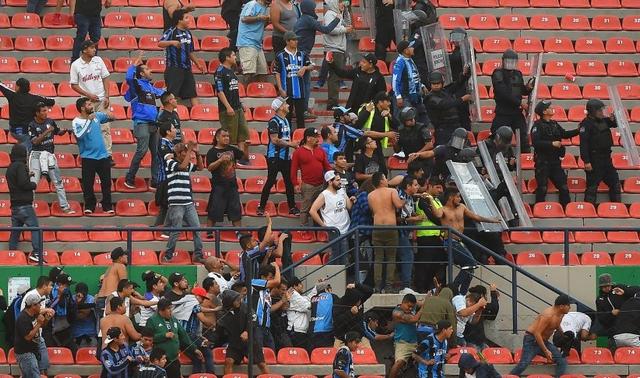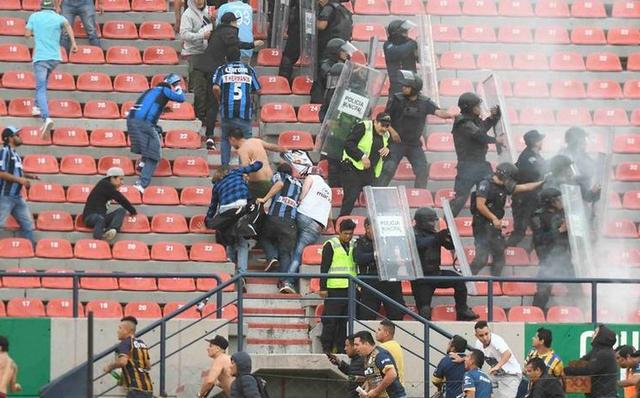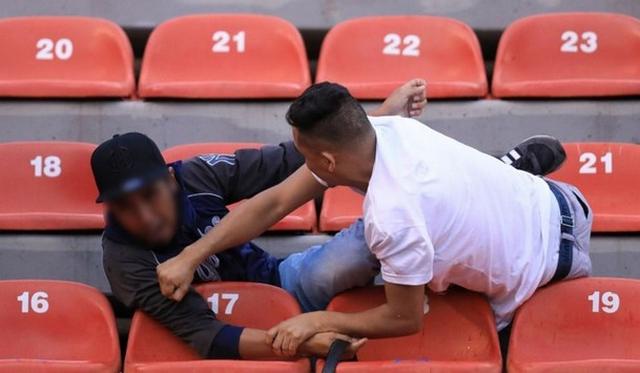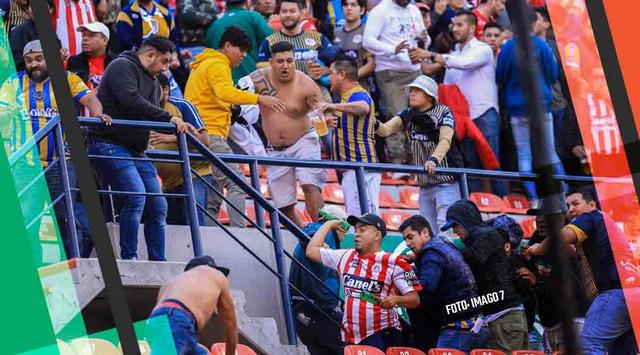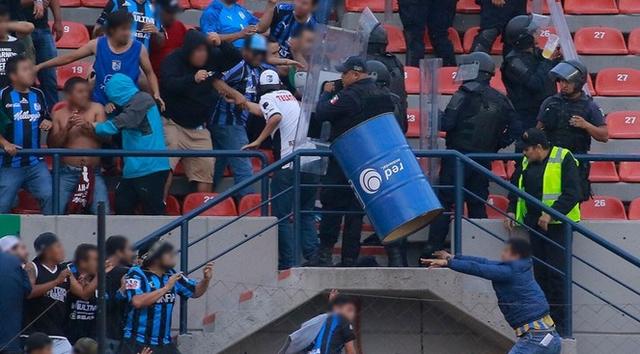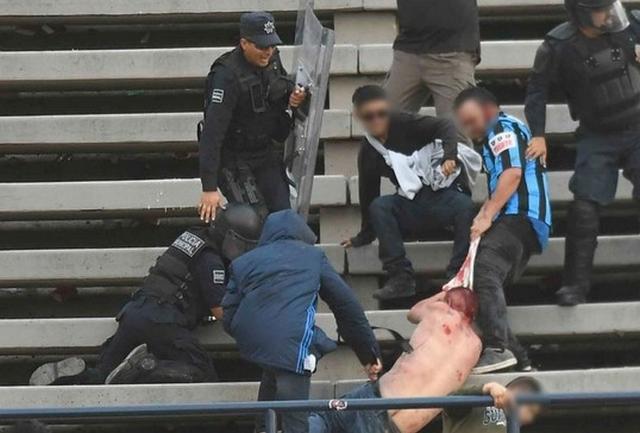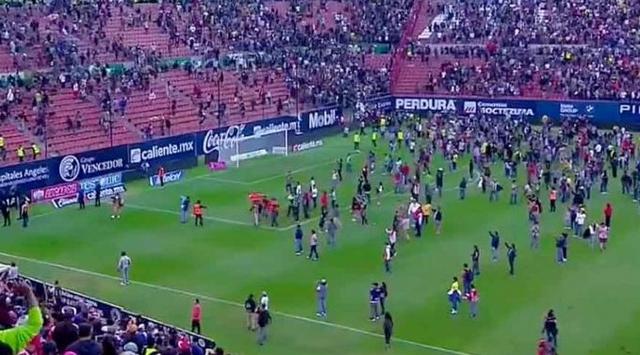 VIDEOS: