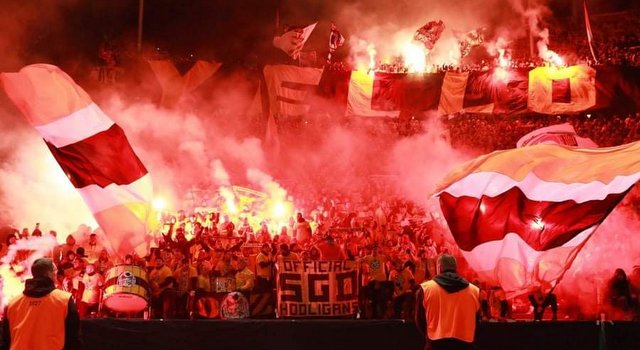 Germany: 30 000 fans on tour!
At least 30 000 - 35 0000 fans of Dynamo Dresden went to Berlin Wednesday evening to support their team in the second round of DFB Pokal (German cup).
The distance is only 200 km, but this season Dynamo plays in 2nd division, and considering their stadium capacity in Dresden to be 32 000, it's impressive to see this massive away crowd in a mid-week game!
Attendance at Olympiastadion Berlin: 70 000+
Hertha: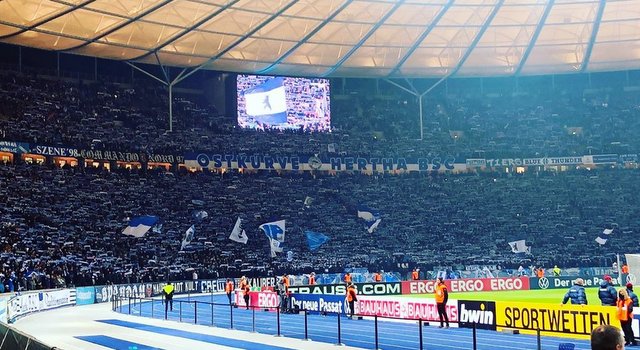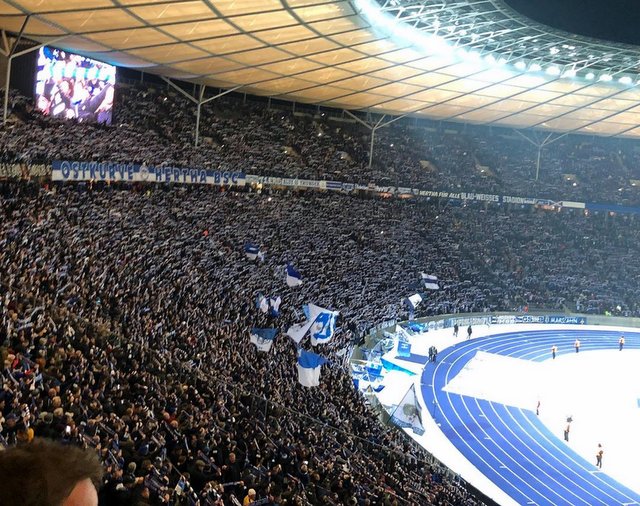 Dynamo Dresden: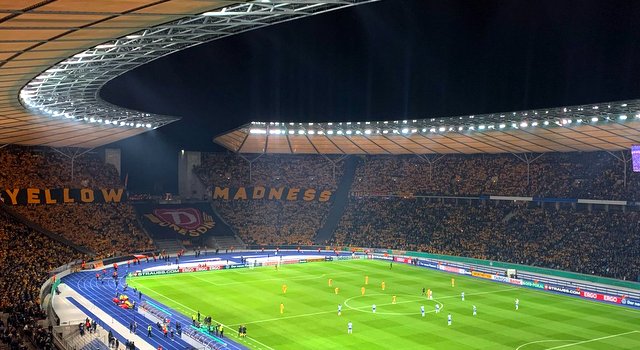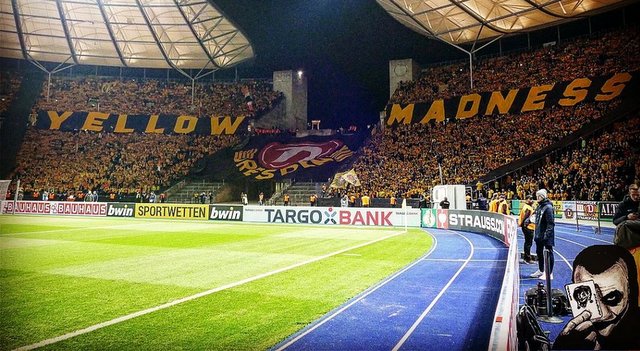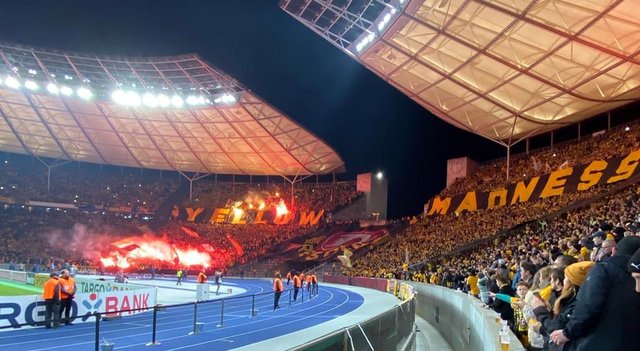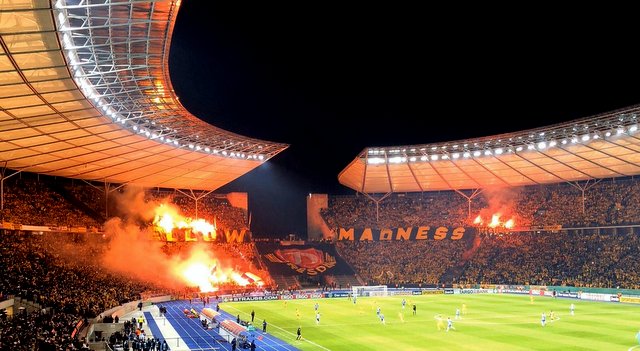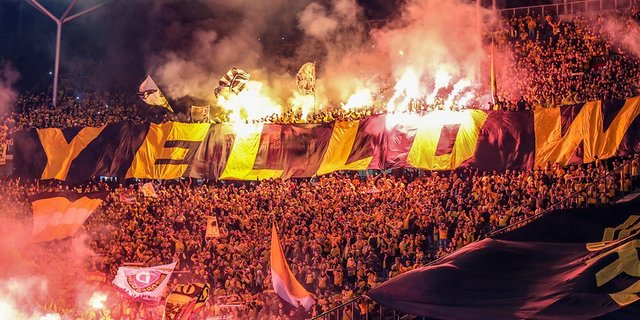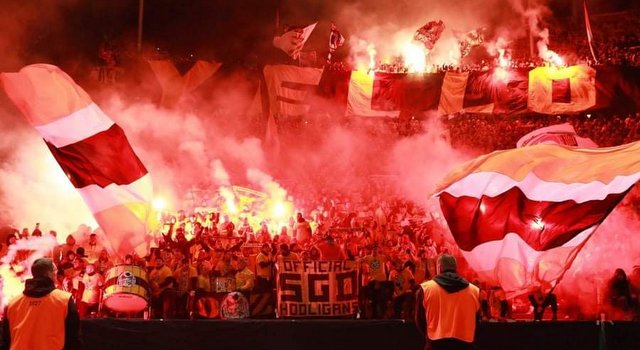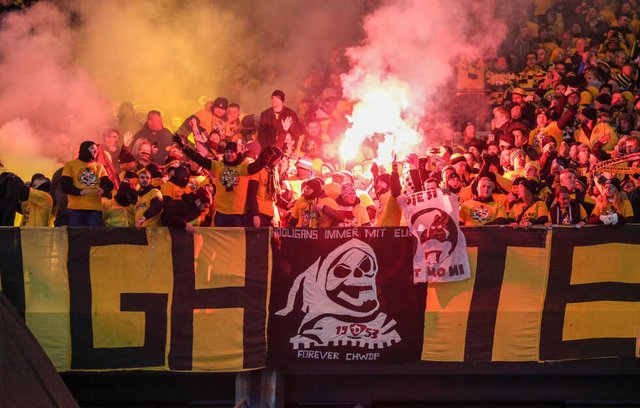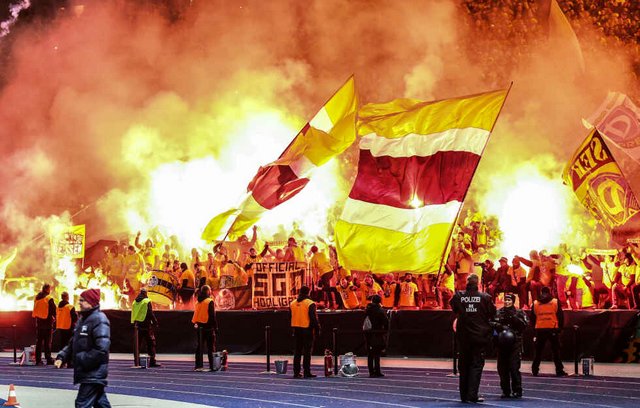 VIDEOS: