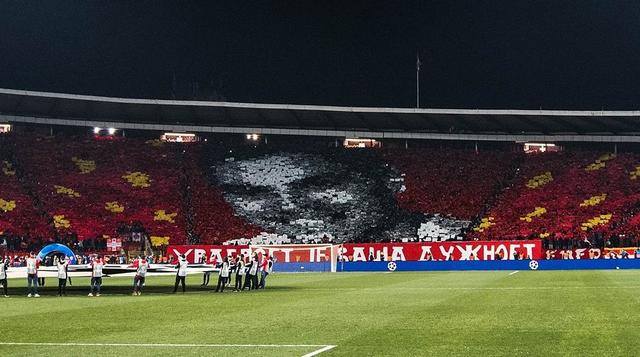 Champions league: Choreo & pyro
Delije (Zvezda ultras) with choreography for ther member Marko Ivković who was killed on away match in Istanbul 21.11.2014. Message on the fense: "Courage is your duty".
Guests from Germany with big pyro show. Bayern won 0:6!
CLICK HERE to see photos from Bayern-Zvezda match back in September.
Zvezda: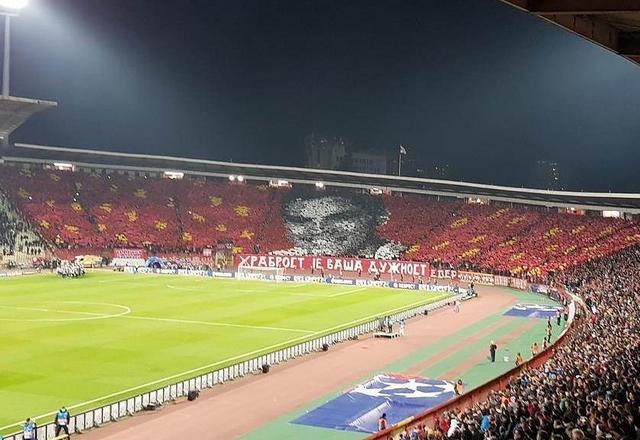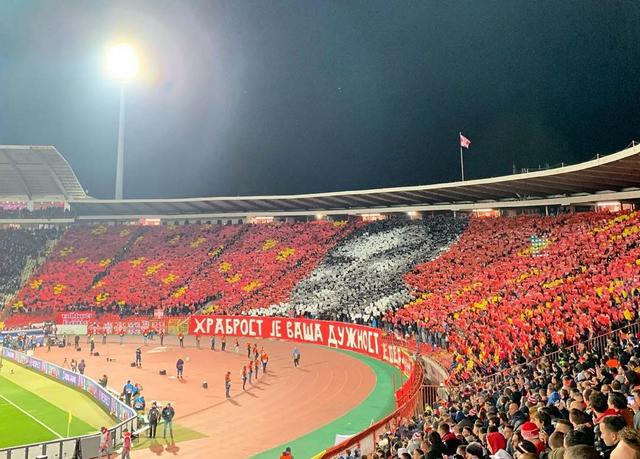 bayern: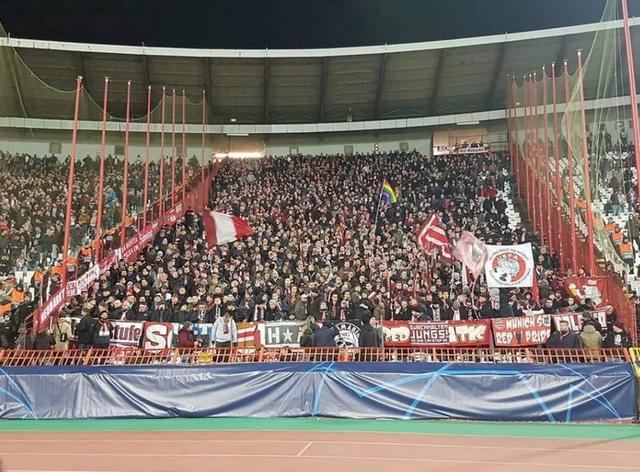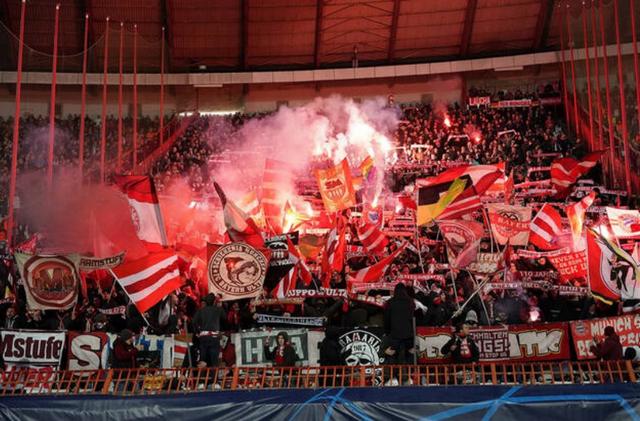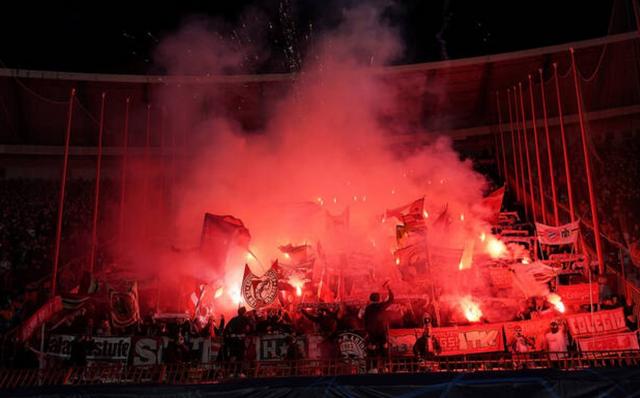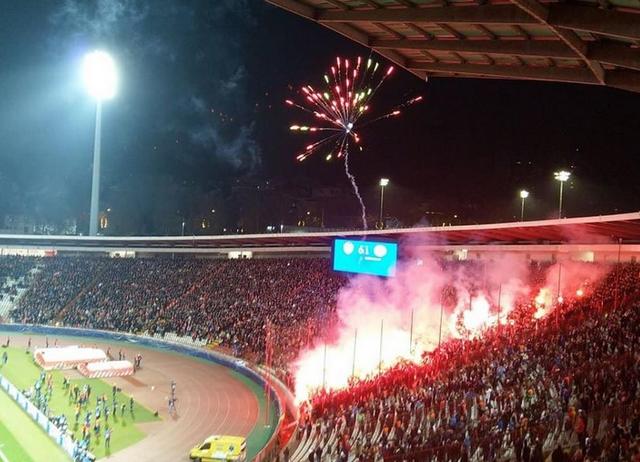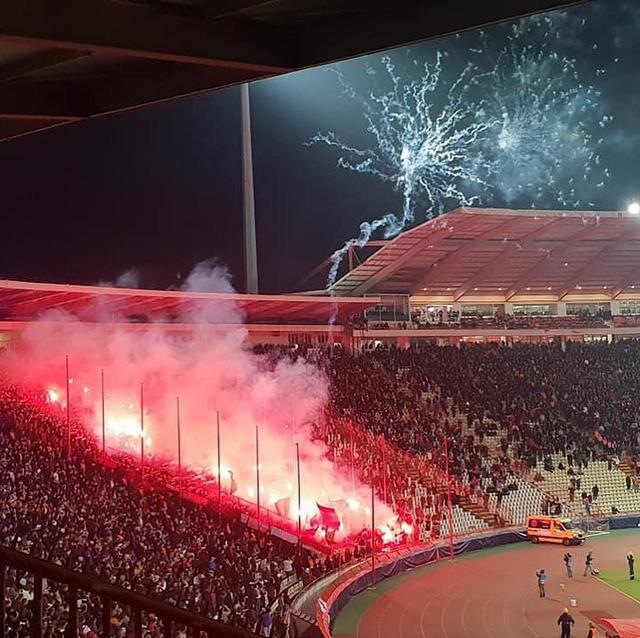 VIDEOS:
More from champions league can be found on our FORUM.