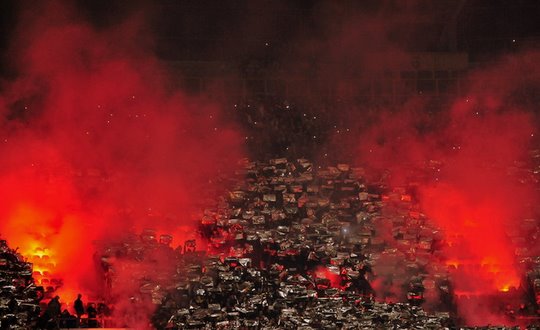 Fantastic atmosphere at San Paolo Stadium!
Tuesday evening Napoli played against Manchester City home at San Paolo in Champions League group stage. When players entered the pitch stadium exploded. Different Tifo's were displayed all around the stadium, not only from one single curva. Flares, firework, strobos, choreo, banners and flags. Everything!
After 90 minutes with loud support Napoli won 2-1 against this modern club from England.
Photos: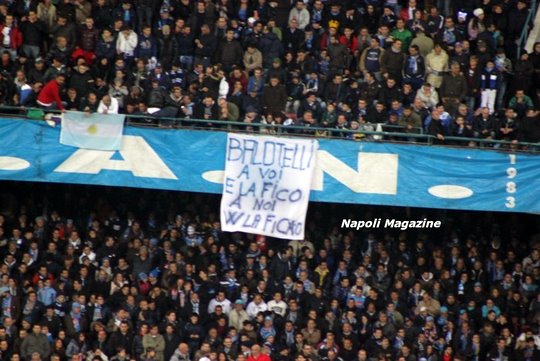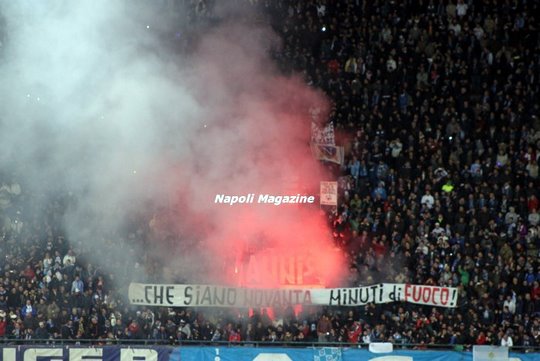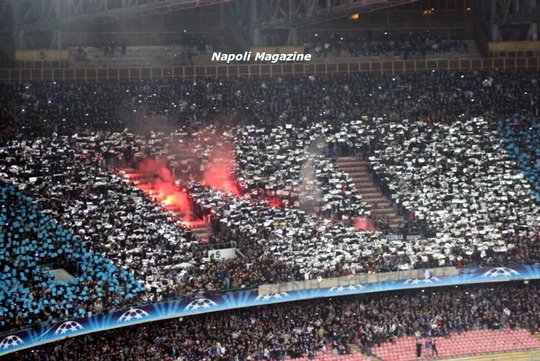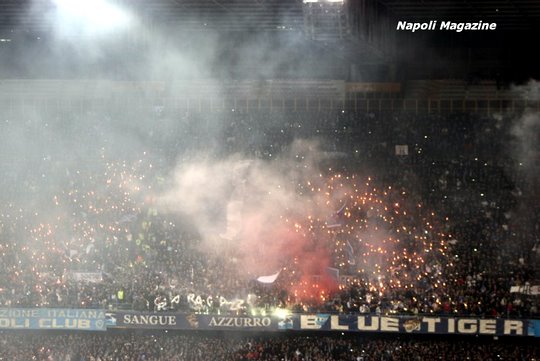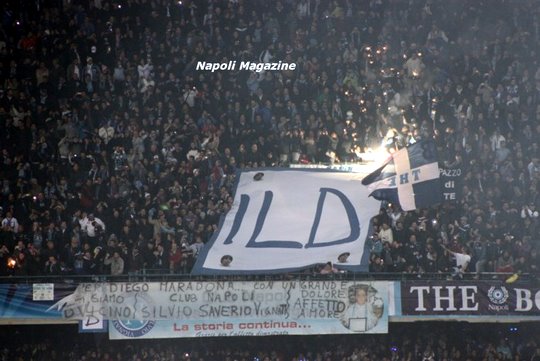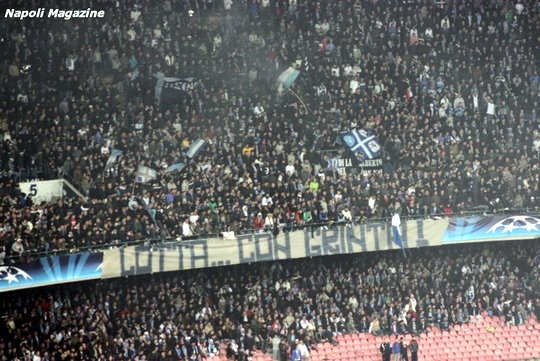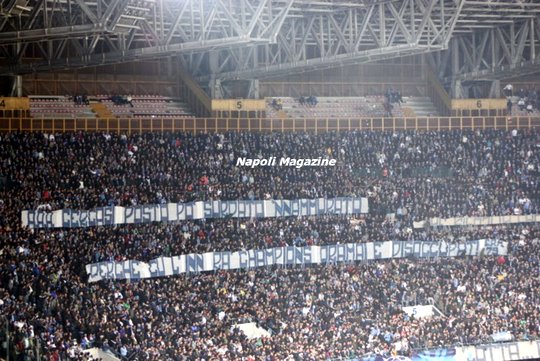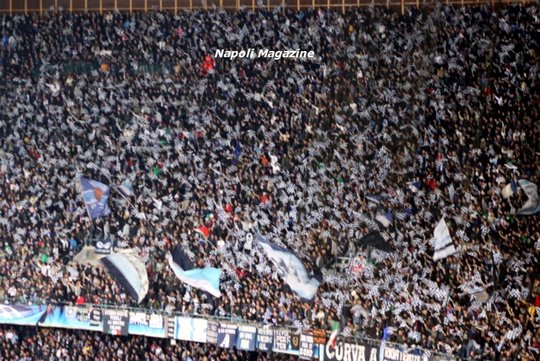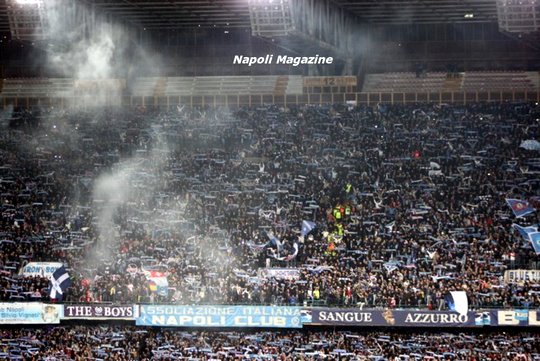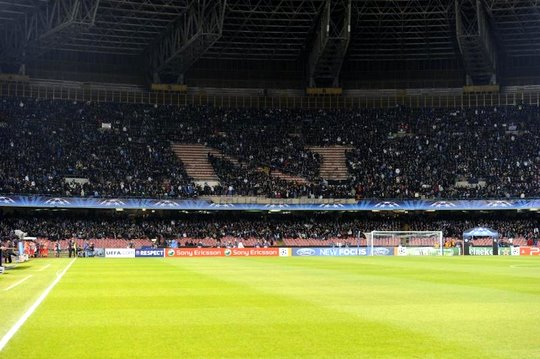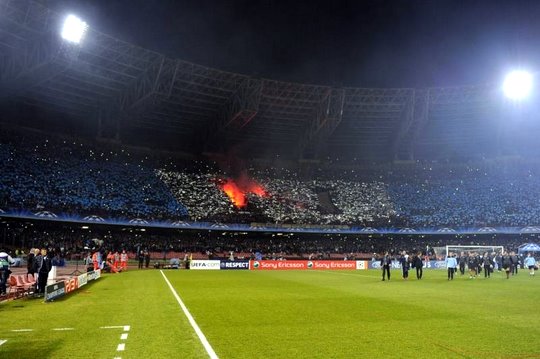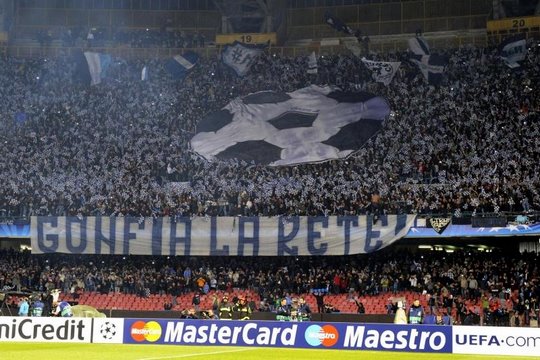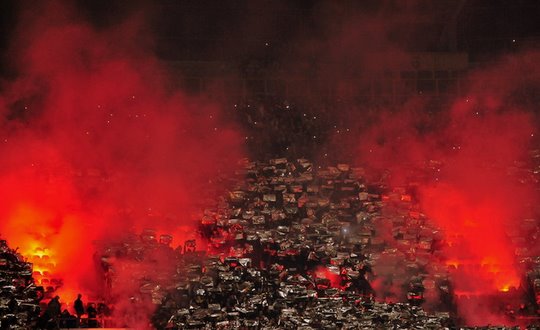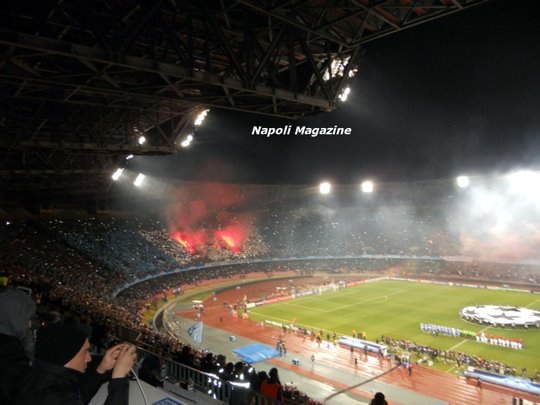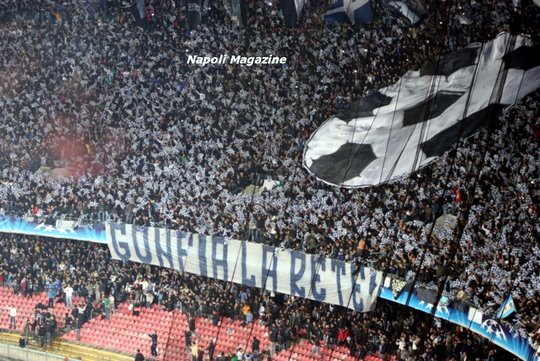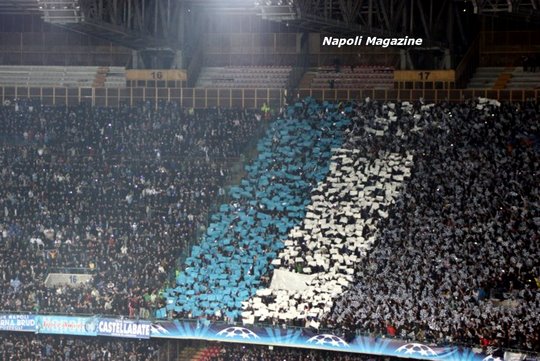 VIDEOS: