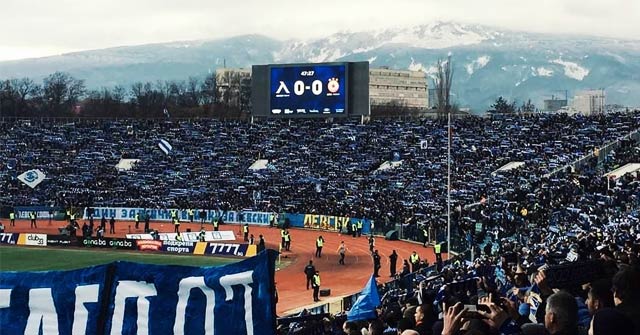 Bulgaria: Derby in Sofia
First round after the winter pause in Bulgaria and it is a Derby game.
Levski fans with a big corteo before the game. It was leaded by kids who train in the club and in support of the club who is in a bad financial status at the moment. Because of it, supporters from Sector B decided not to have any choreography and instead donate the money collected.
Spanish groups Curva RCDE (Espanyol) and Frente Bokeron (Malaga) visited the game in the Blue's stands.
Sector G (CSKA Sofia) with big tifo and smoke, they got support by their friends from Curva Sud (Milan), CSKA Moscow & Jungsturm (Rot-Weiss Erfurt).
Levski: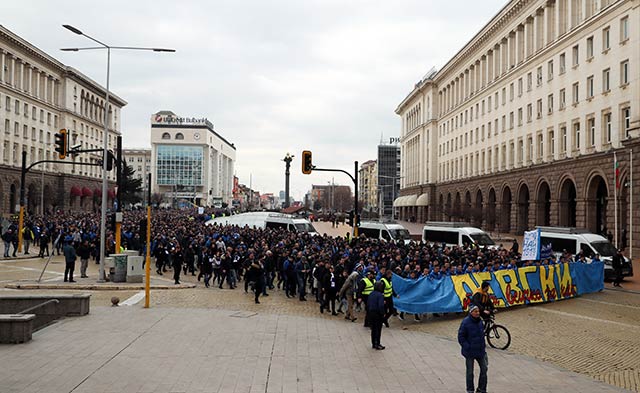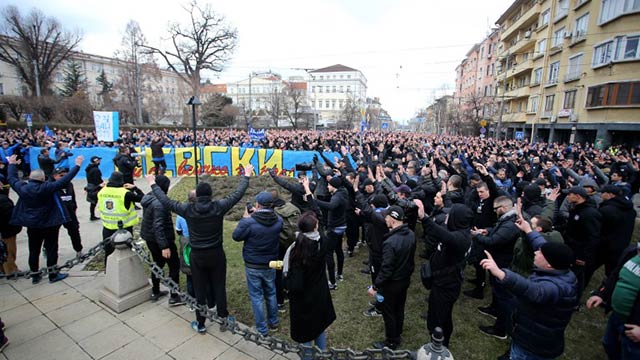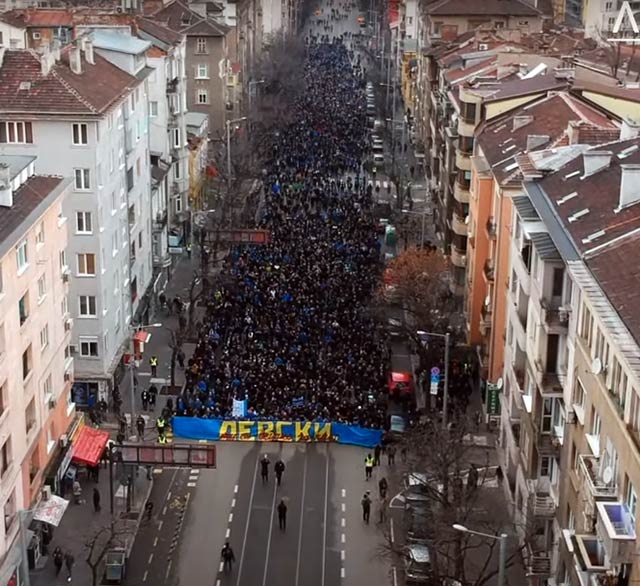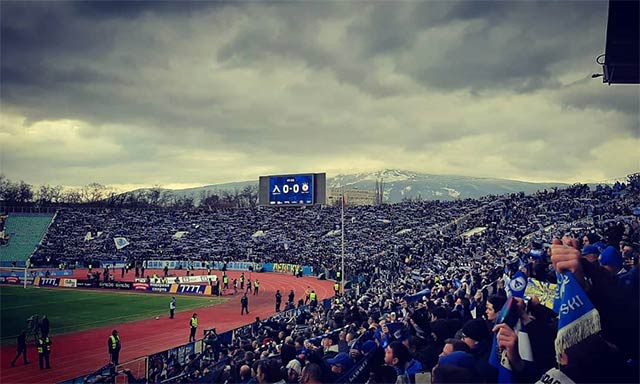 Sector A (Ultras Levski)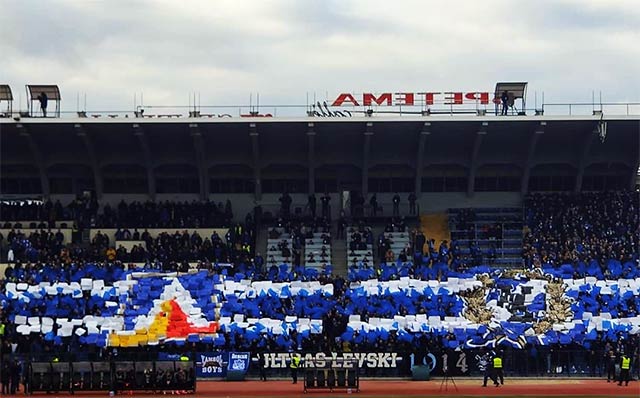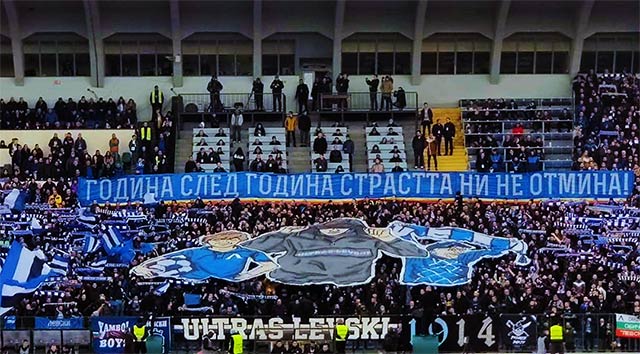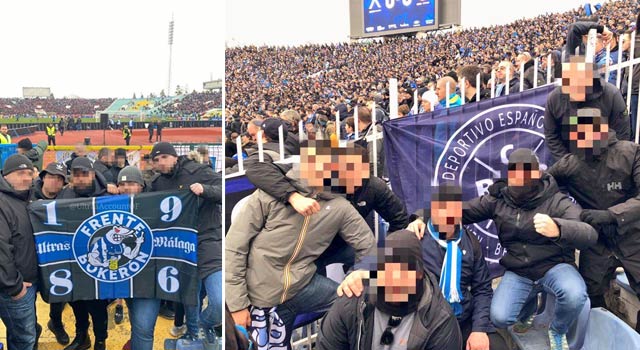 CSKA: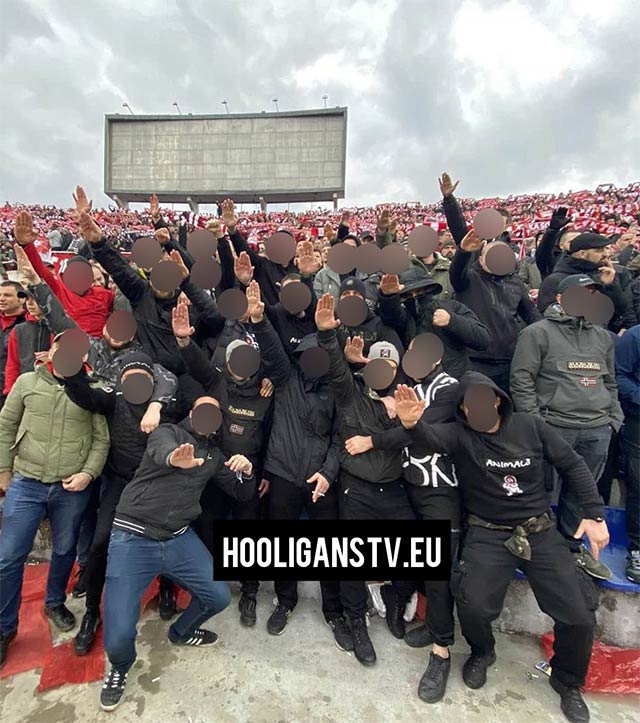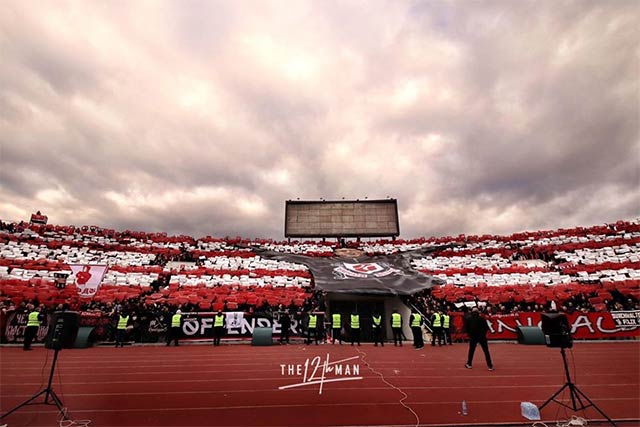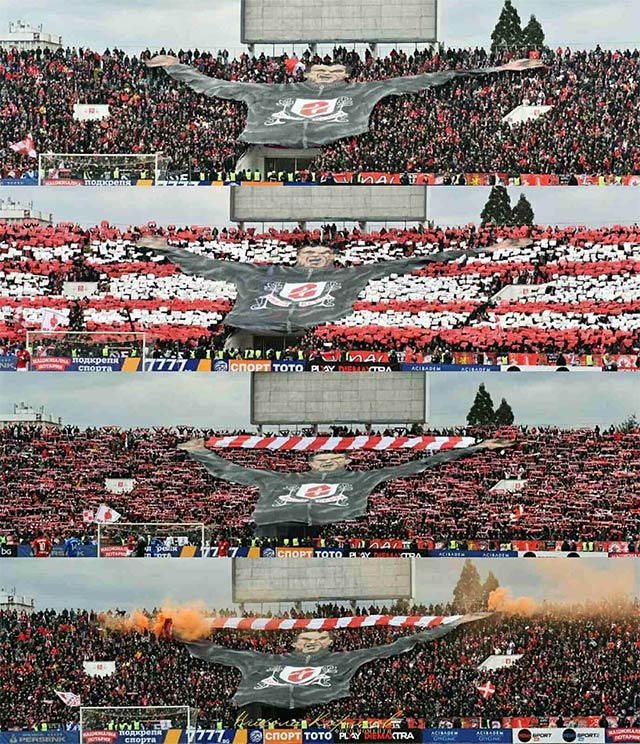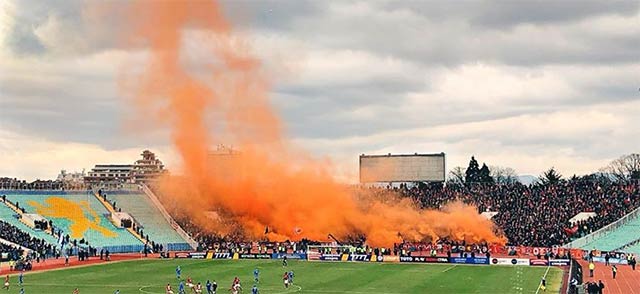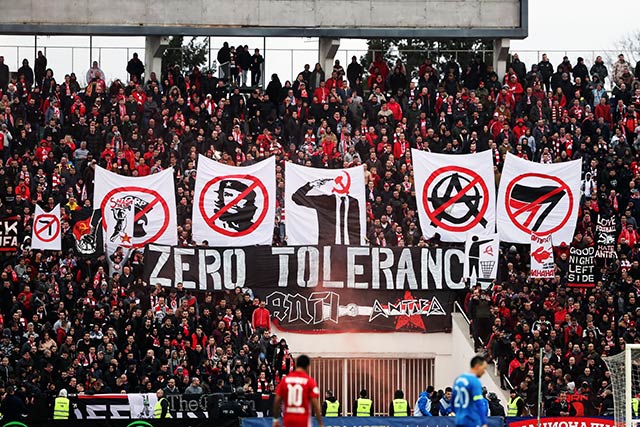 Pics: The12thMan, Instagram, Ultras Bulgaria, Sportal