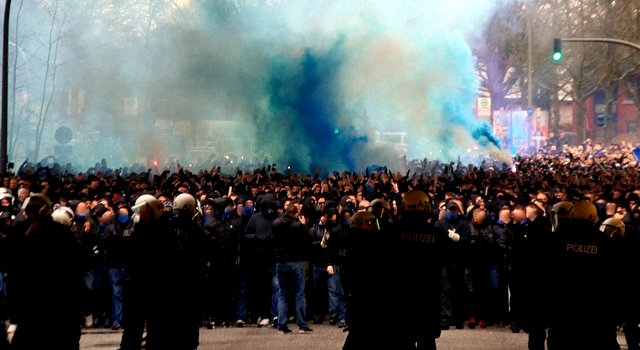 Germany: The Hamburger Stadtderby!
Another great derby between two big rivals in 2.Bundesliga!
57 000 spectators, among them 7000 away fans. Full tension, choreography and pyro. Just the way we like it.
Before kick-off one group of HSV hooligans tried to reach the away sector, but police got control on the situation.
HSV: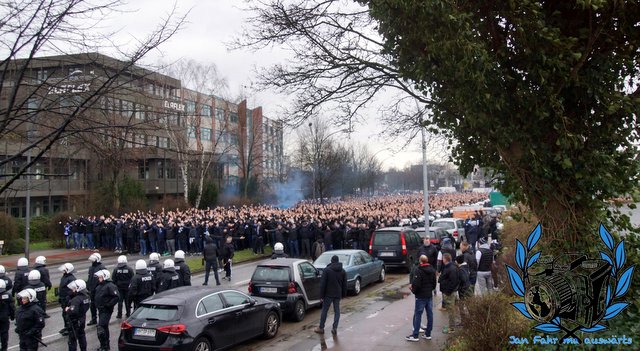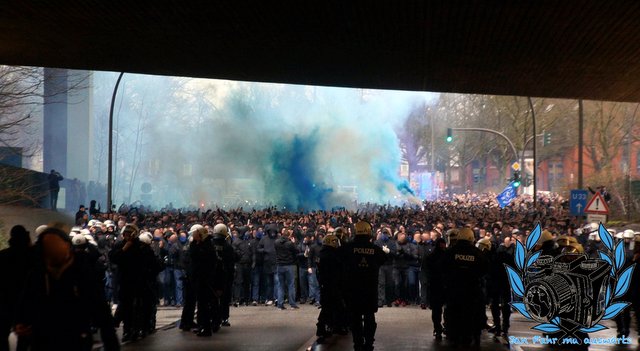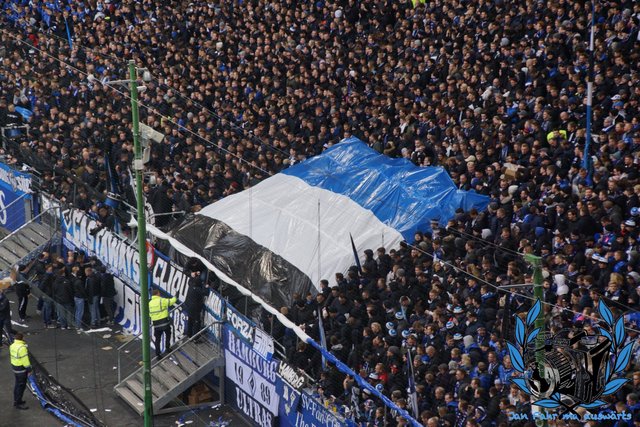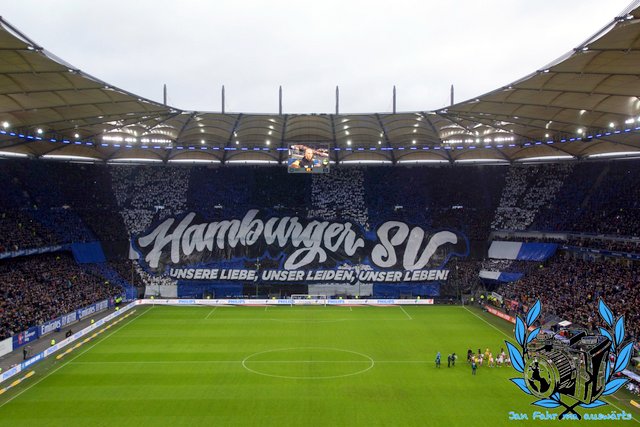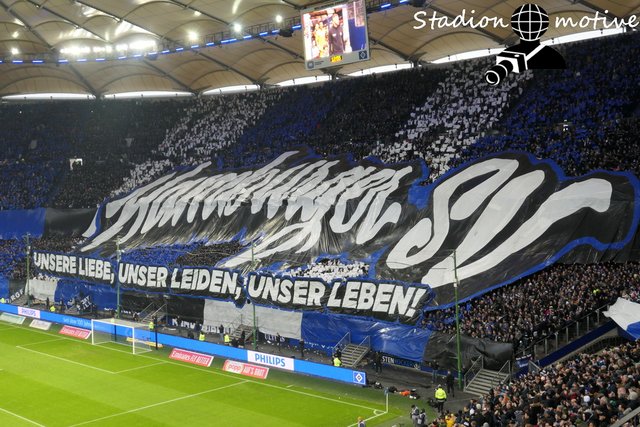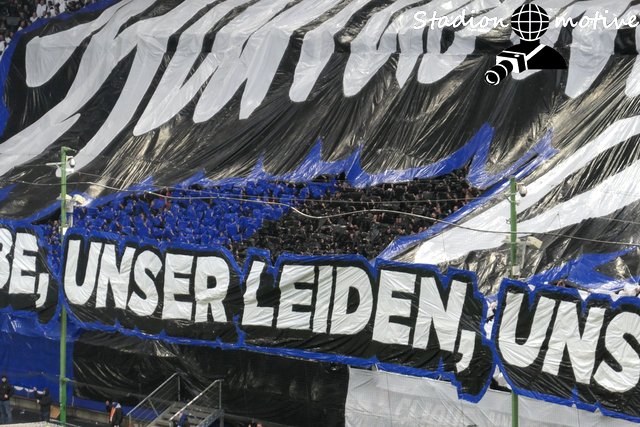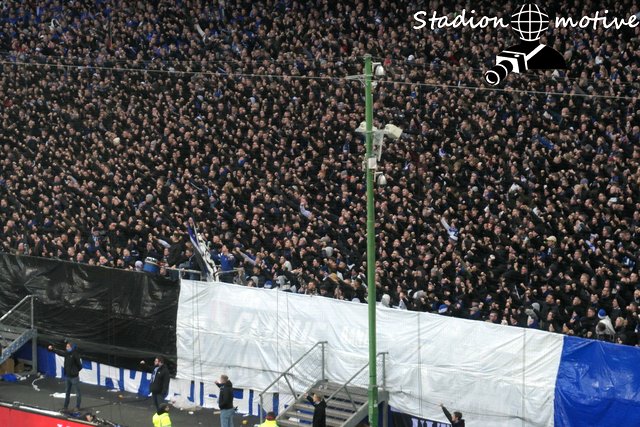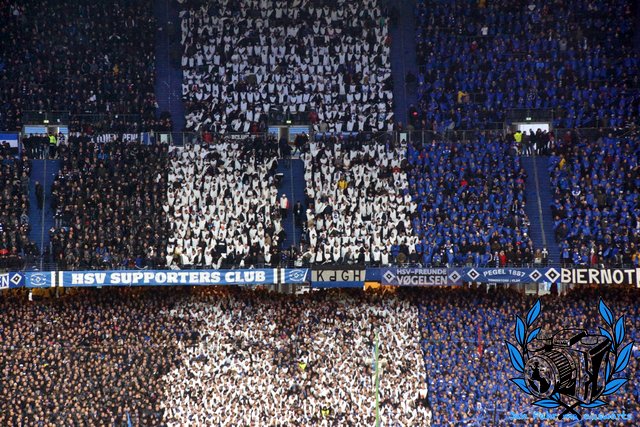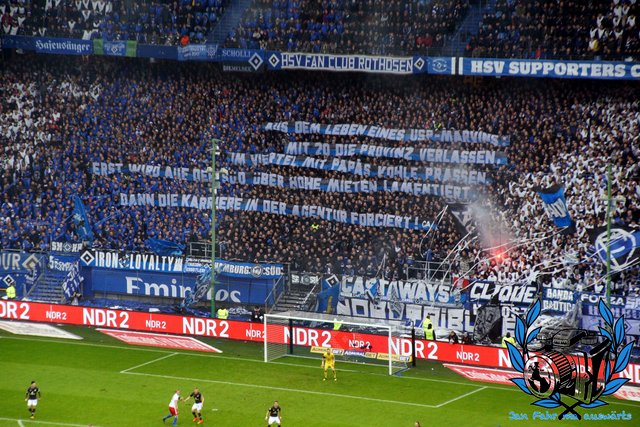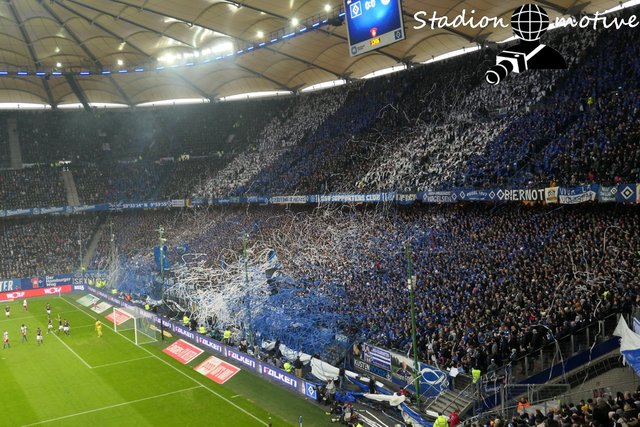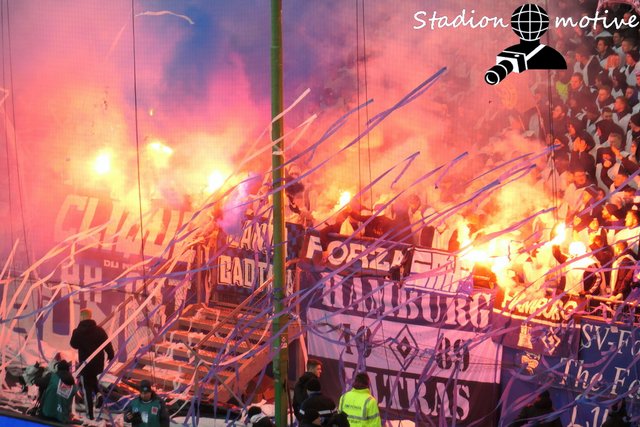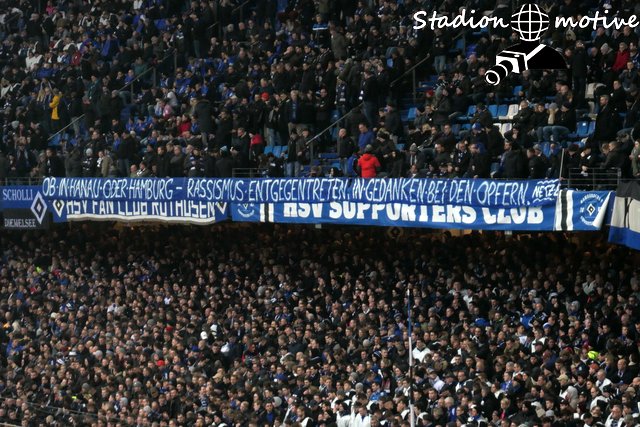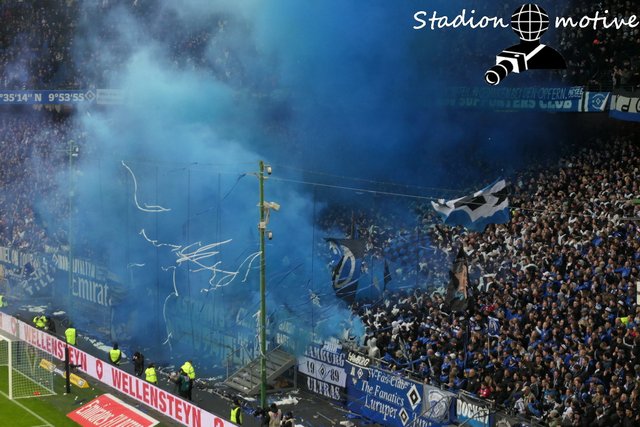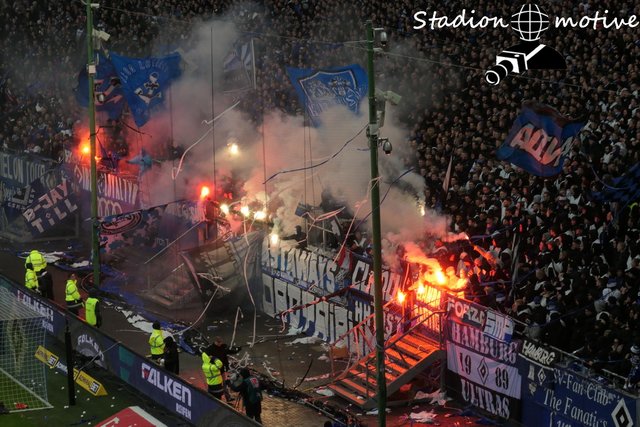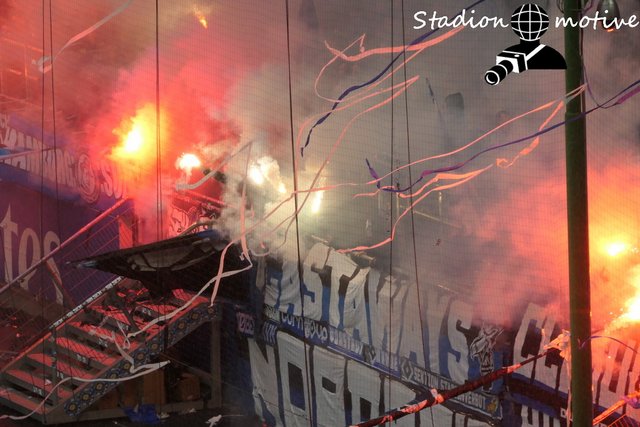 St. Pauli: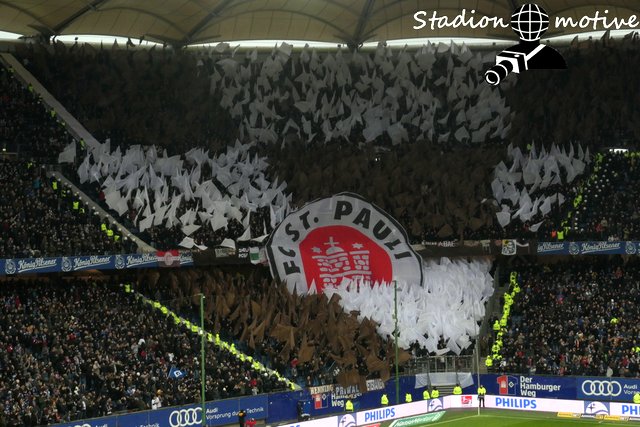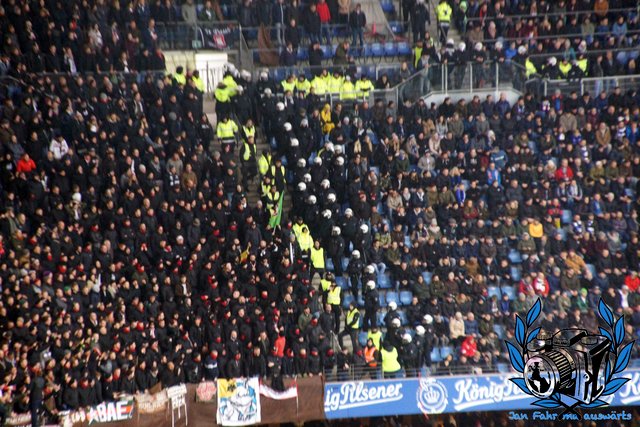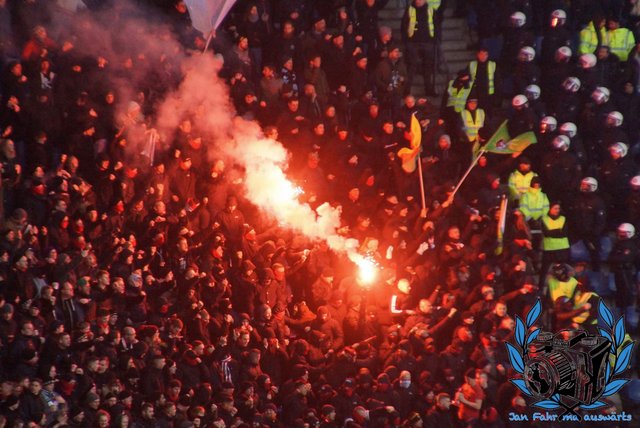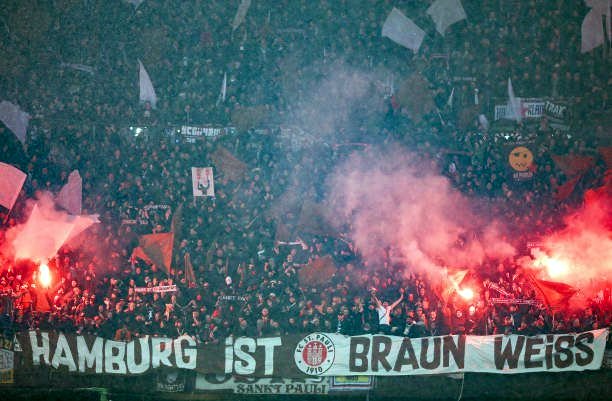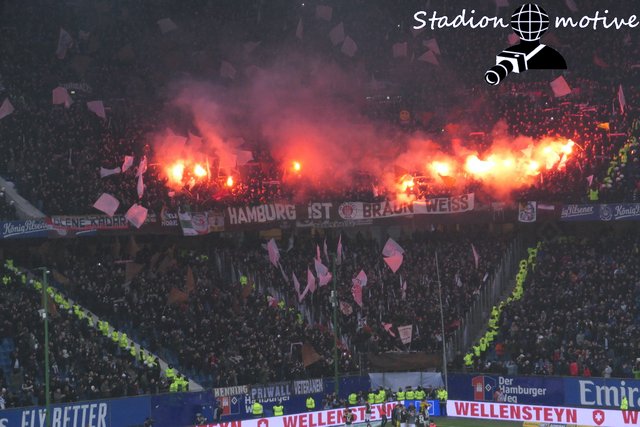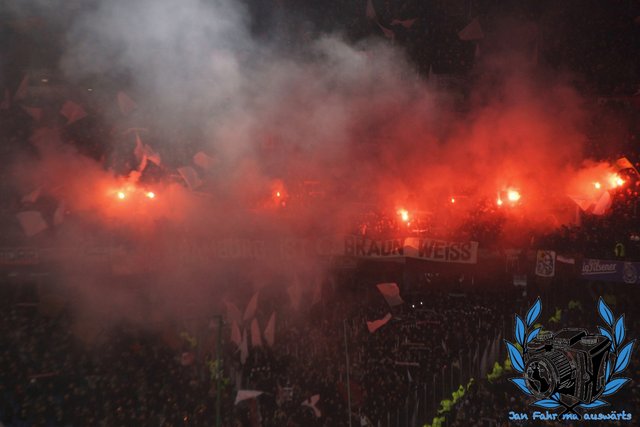 VIDEOS: