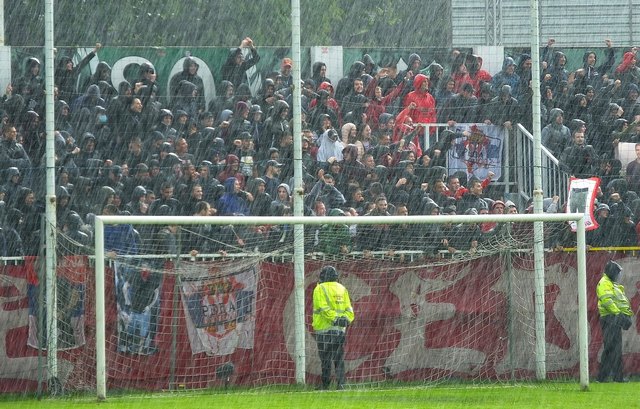 Serbia: Football is back!
After more then 2 month break because of coronavirus, football returned in Serbia. Yesterday Inđija and Zvezda played cup match (1/4 finals) which Zvezda won 1:2.
In Serbia currently up to 1 000 fans per match are allowed.
Check photos of Delije!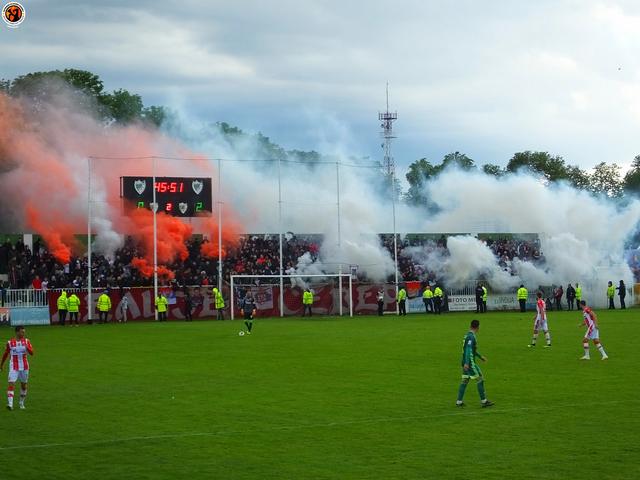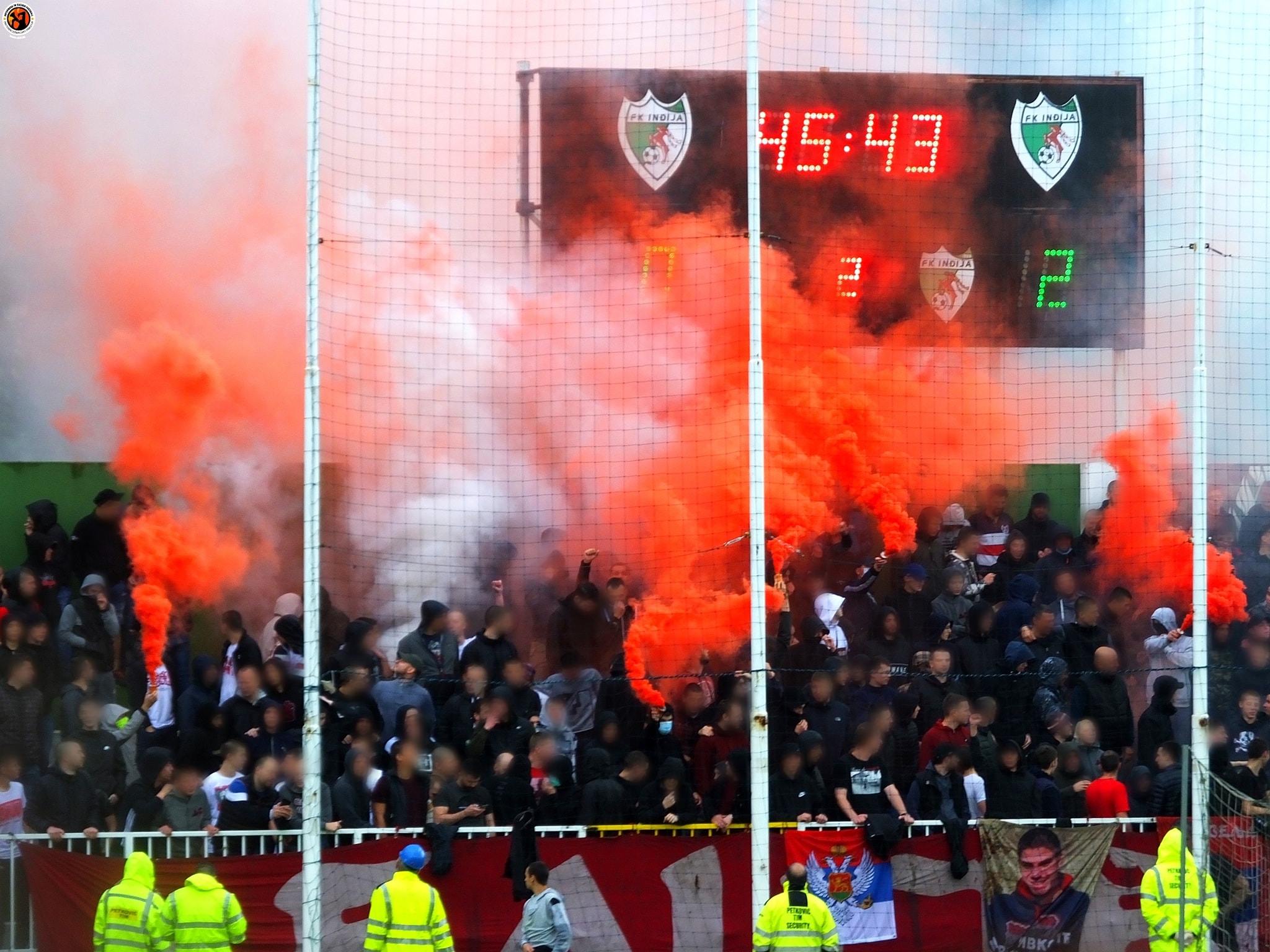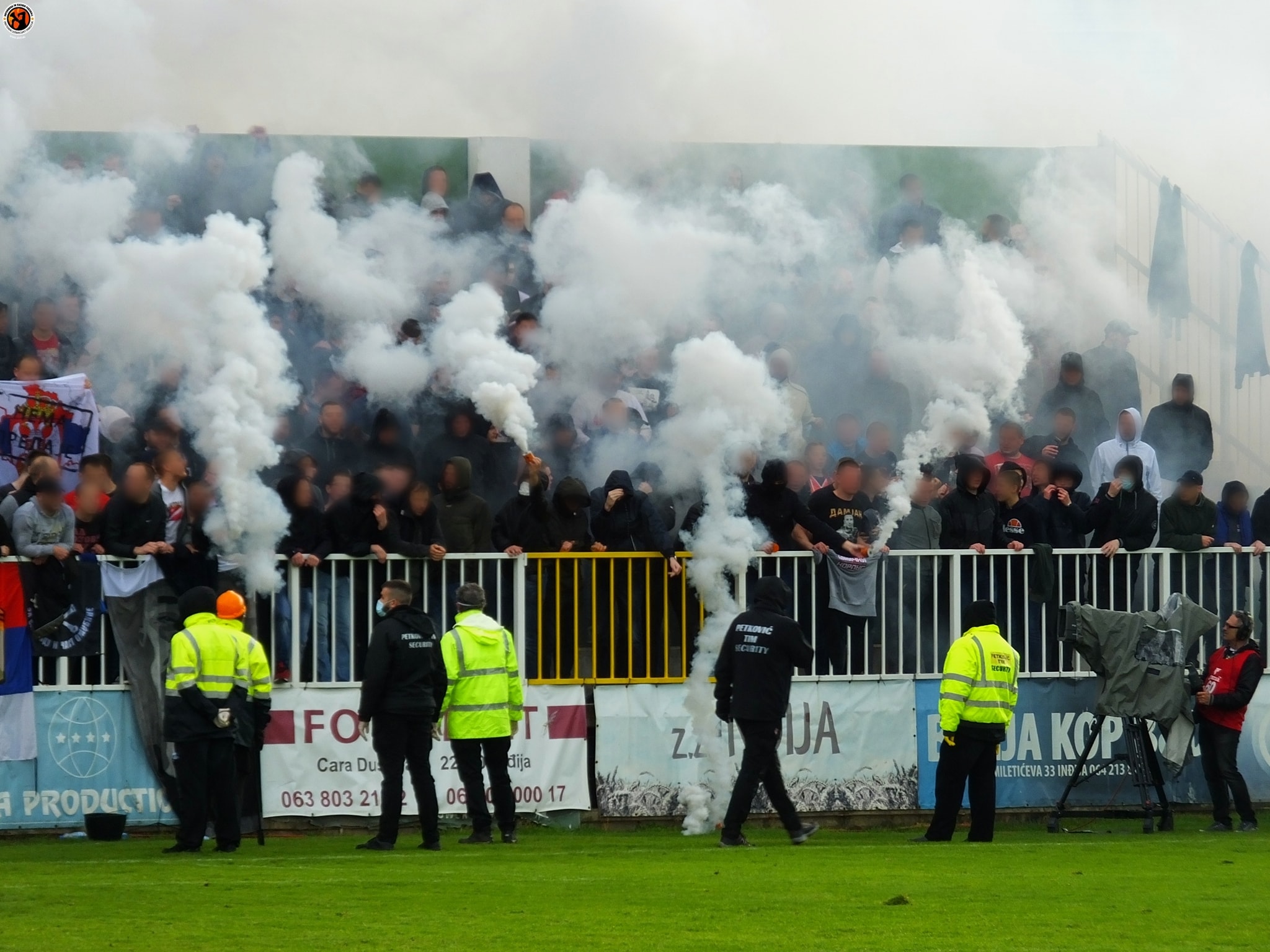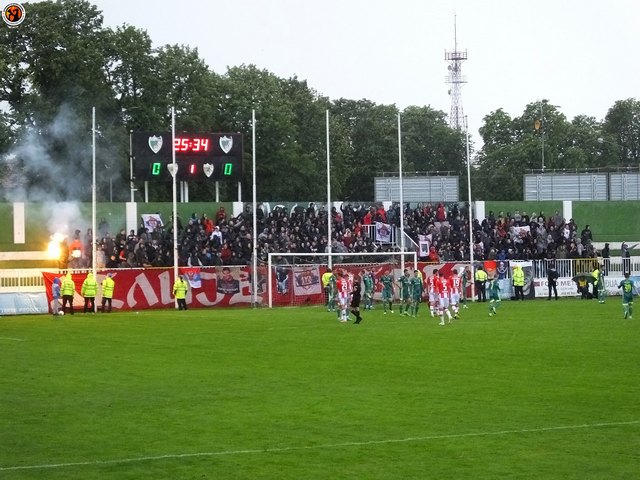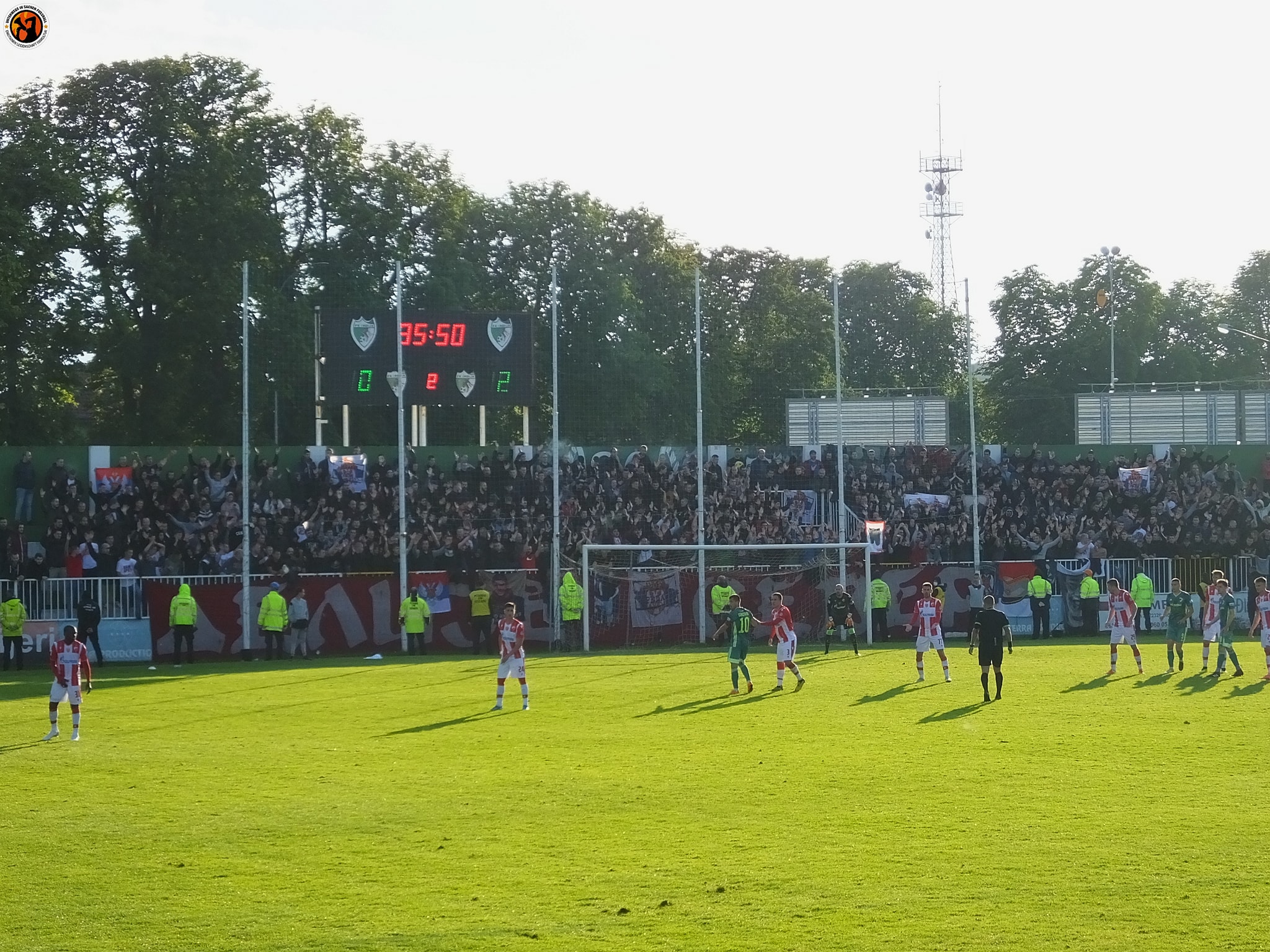 VIDEO:
Thanks to Unterwegs-in-Sachen-Fussball for photos!