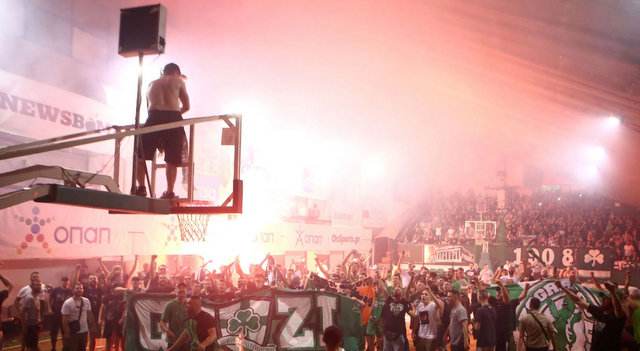 Greece: First league title in volleyball in 14 years!
Last Sunday Panathinaikos won the Greek volleyball title for the first time in 14 years! Due to COVID-19 restrictions, the match against Olympiacos was played behind closed doors.
After the victory, fans and players gathered in their home arena to celebrate.
Photos: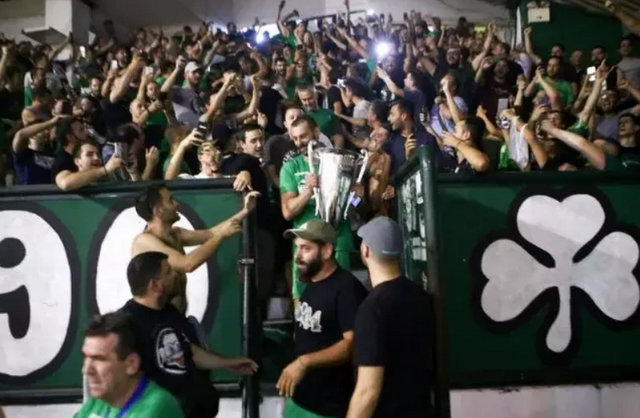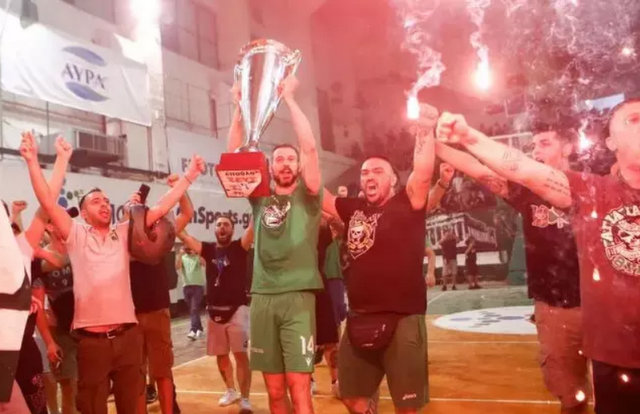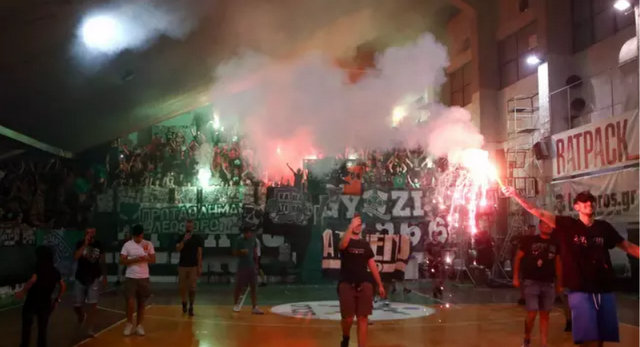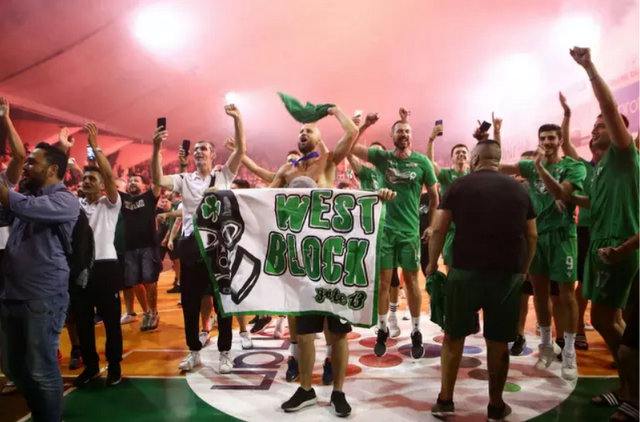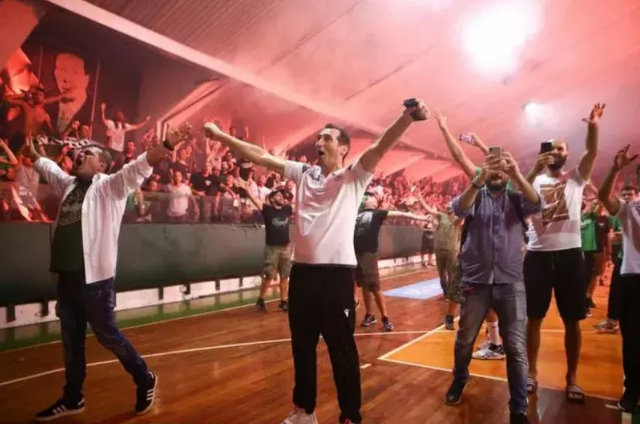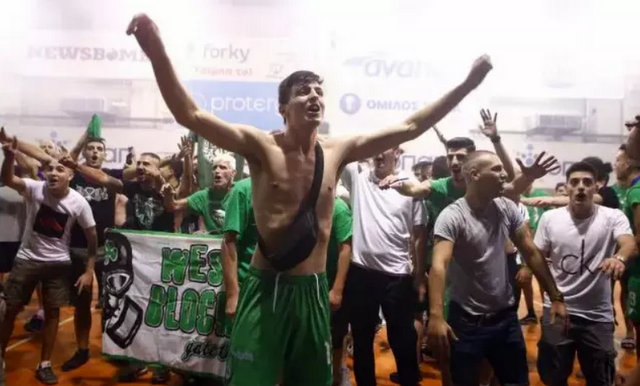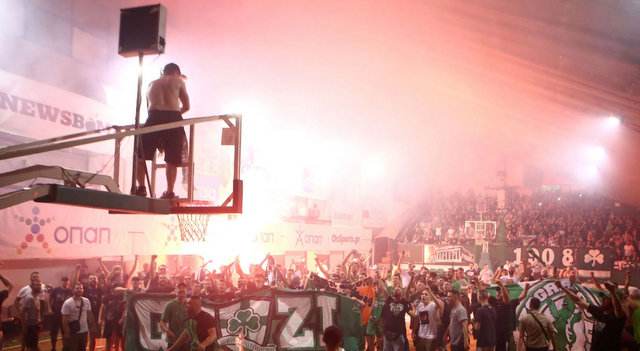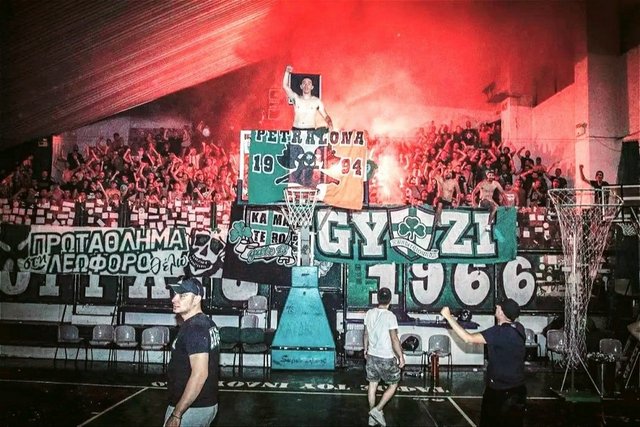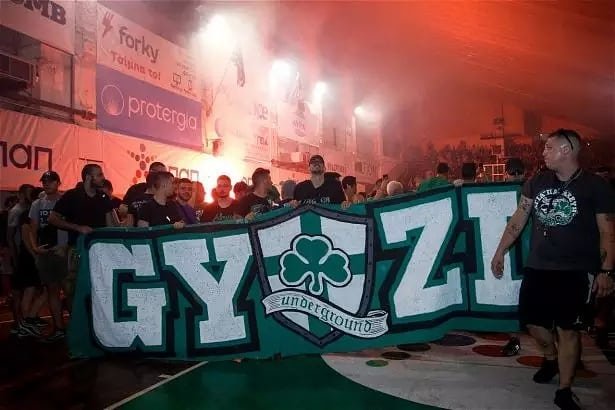 VIDEOS:
Source: panathinaikos24.gr